Lives and Works
Vinalhaven, ME
Education
Edinburgh College of Art, Edinburgh
Edinburgh University, Edinburgh
Skowhegan School of Painting and Sculpture, Skowhegan, ME
Art Institute of Chicago, Chicago, IL
Permanent Collection
Albright-Knox Gallery of Art, Buffalo, NY
Art Institute of Chicago, Chicago, IL
Walker Art Center, Minneapolis, MN
Whitney Museum of American Art, New York, NY
Metropolitan Museum of Art, New York, NY
Hirschhorn Museum and Sculpture Garden, Smithsonian Institution, Washington, D.C.
Tel-Aviv Museum of Art, Tel-Aviv
Indianapolis Museum of Art, Indianapolis, IN
Baltimore Museum of Art, Baltimore, MD
Museum of Modern Art, New York, NY
Representing Galleries
Paul Kasmin Gallery, NY
Ro Gallery, Long Island, NY
A major figure in the development of Pop art in the 1960s, Robert Indiana is best known for his iconic LOVE series of sculptures and prints, which rank among the most recognizable images in postwar art. Describing himself as an "American painter of signs," Indiana has developed a bold, graphic style inspired by road signs and billboards, reflecting his interest in Americana. Merging the aesthetics of commercial art with conceptual concerns, the artist probes American identity, culture, and heritage through a deceptively simple formal vocabulary.

Indiana's work is in the collections of numerous major museums and institutions, and versions of his outdoor LOVE sculptures can be seen in cities worldwide, including New York, Hong Kong, Istanbul, and Montreal. His work has been the subject of major retrospectives at the Portland Museum of Art (1999) and the Whitney Museum of American Art (2013).
Click here to read our interview with Robert Indiana about 50 years of art, and the fraught life of LOVE.
Works Available for Purchase
Articles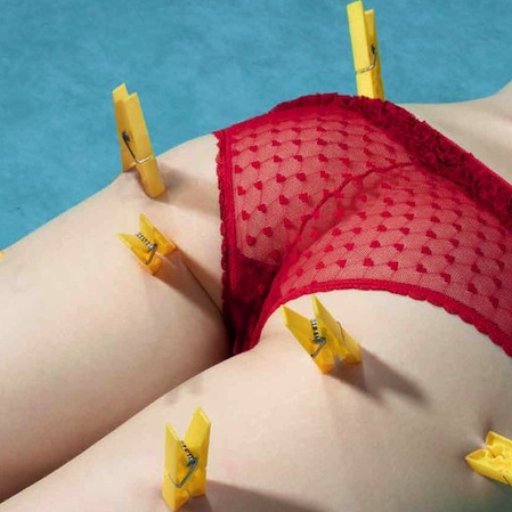 10 of the Season's Most Compelling New Art Books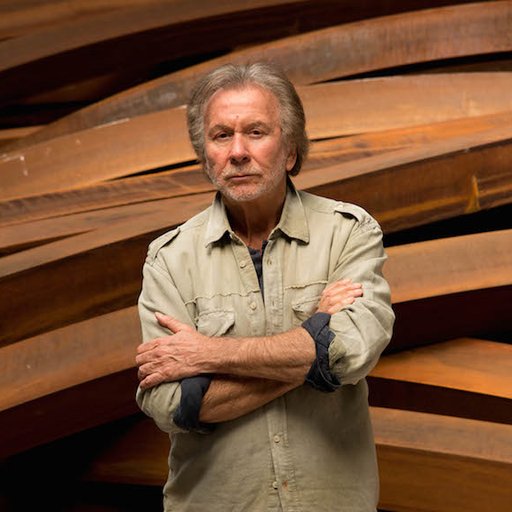 Friends With Benefits: Bernar Venet's Collection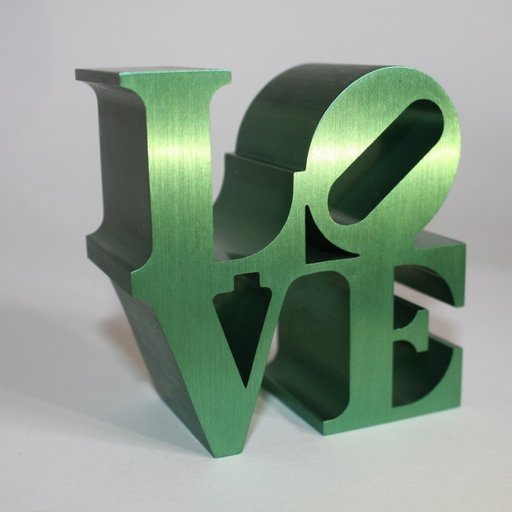 Your Home Needs a Little LOVE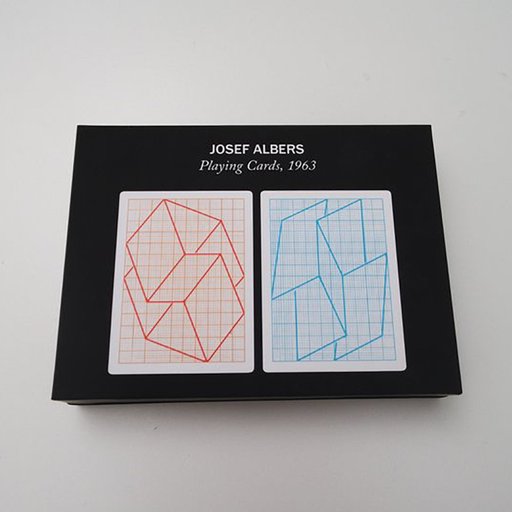 Bet on Bauhaus With These Josef Albers-Designed Playing Cards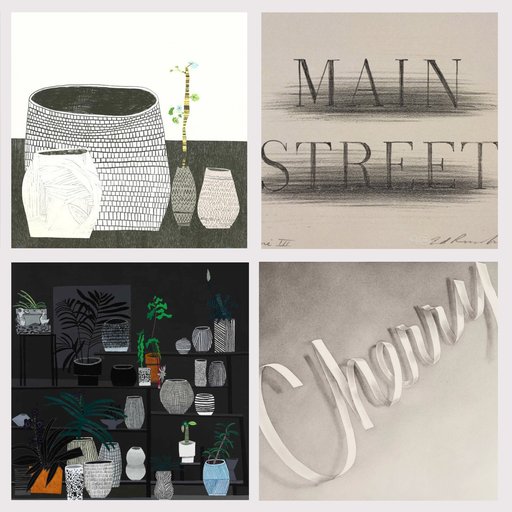 Steal Vs. Splurge: Don't Pay Auction Prices for Big-Name Artists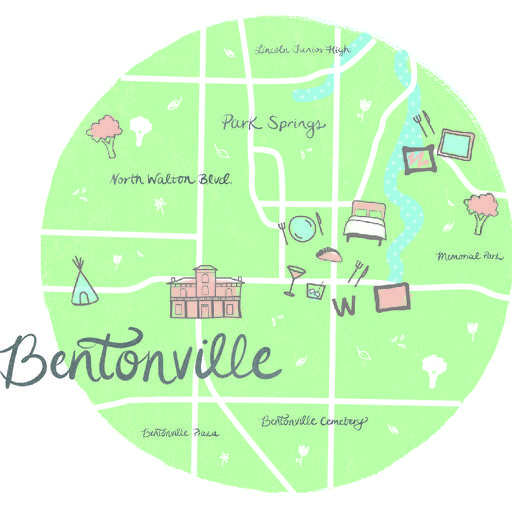 Destination: Bentonville, AR—An Art Lover's Guide