In video, painting, and photography, Rochelle Feinstein's work is deeply imbued with a knowing type of outsider agitation and feminist interrogation. Although she has worked in abstraction, figuration, and landscape, Feinstein is best known for paintings that use cartoonish text as formal elements rather than narrative or literary points. Her 2011 series "The Estate of Rochelle Feinstein" depicted the magnanimous output that can come of artistic exasperation. In works such as Love Your Work (2000), with its sap-green ground and backwards text in a comic speech bubble, Feinstein subverts traditional notions of formalist painting with a phrase that reads simultaneously as an admonition and affirmation.
Feinstein's work has been included in exhibitions at the Jersey City Museum, the University of Texas at Austin's Blanton Museum of Art, the Brooklyn Museum of Art, and the Bard Center for Curatorial Studies Museum. Her work is featured in several public collections, including the Museum of Modern Art, New York and the collection of Yale University.
Works Available for Purchase
Articles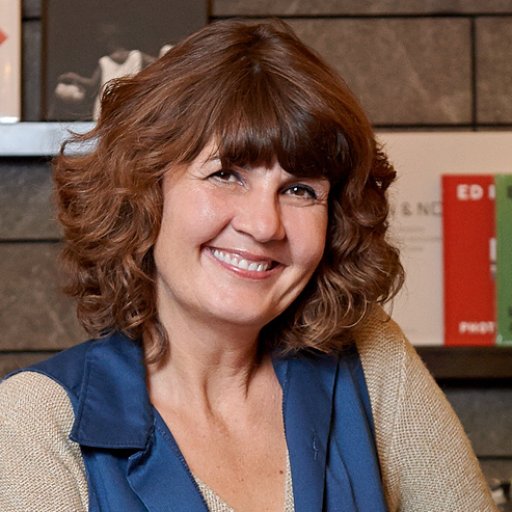 A Q&A With Whitney Biennial Curator Michelle Grabner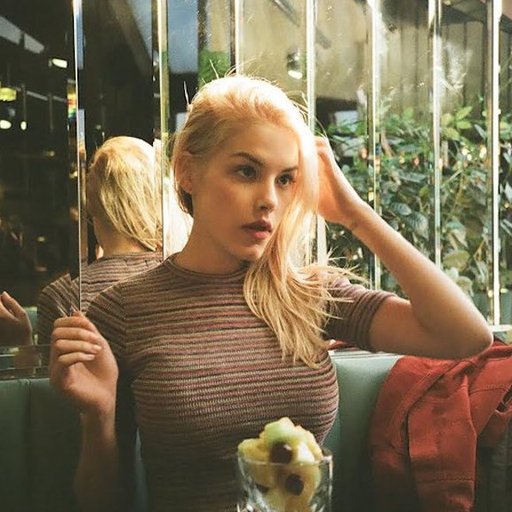 6 Artworks to Invest in This February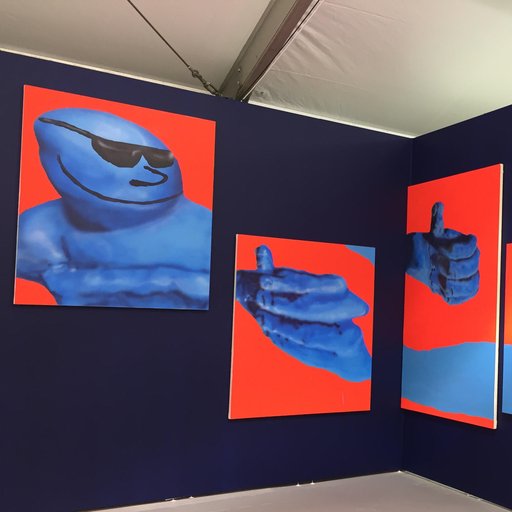 10 of the Best Artworks at the Untitled Art Fair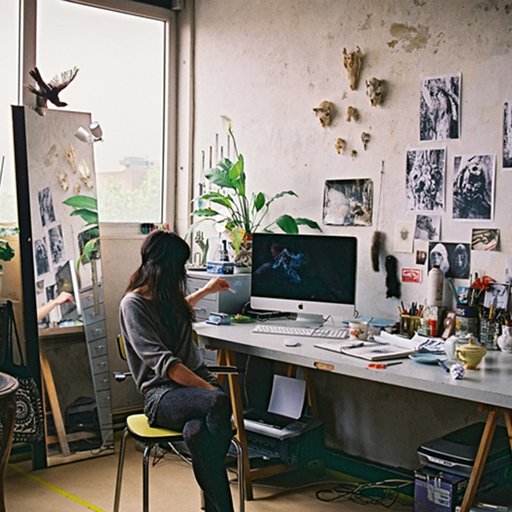 The 7 Best MFA Painting Programs in the U.S.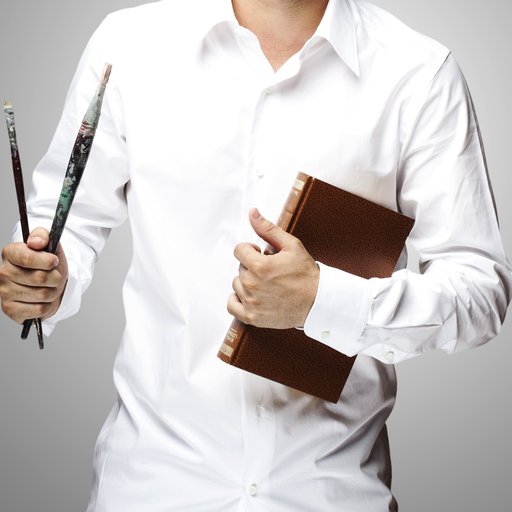 10 of the Most Influential MFA Programs