Hometown
Philadelphia, PA
Lives and Works
Brooklyn, NY
Education
MFA Film/Video, Bard College, Annadale-on-Hudson, NY, 2014
BFA, The School of the Museum of Fine Arts, Boston, MA, 2004
BA Women's Studies/Film and Literary Theory, Tufts University, Boston, MA, 2002
Spanning sculpture, collage, installation, video, sound, and performance, Sara Magenheimer's practice engages the way language performs as physical material; vibrating the air as sound, moving on a screen as text or on a page as graphic image. Her works highlight the slippage between the cognitive content language carries (as a vessel) and its form (the shape and weight of the vessel itself). Magenheimer enacts how material performs as language; she arranges elements and manipulates objects in space syntactically and semantically, inviting her sculptures and installations to be read like expanded sentences.
Whether working with text, an actor, a set, or a song, the artist treats symbolic elements as independent objects. Her work disrupts the coherence of narrative experience, opening up spaces of humor, absurdity, and poetry while destabilizing relationships between supposedly fixed forms. For example, Seven Signs that Mean Silence (2013) is a video work based on a script written by Magenheimer that employs modes of "voice" from found texts, spoken through a text–to–speech website, using intentionally "broken" language, and even total nonsense at times to re–infuse language with new meaning and a sense of play. Her work is in conversation the Situationists, punk, Dada, and other historic artistic contexts that employ absurdist detournement.
She has had solo exhibitions at JOAN in Los Angeles, Recess in New York, Interstate Projects in Brooklyn, and DOCUMENT in Chicago. Her work has been exhibited in group exhibitions or screened at institutions such as The New York Film Festival, The Kitchen in New York, Brooklyn Academy of Music, The Cave in Detroit, SiteWork in Chapel Hill, Portland's MOMA, The Living Art Museum in Reykjavik, and Meet Factory in Prague, Czech Republic. She has performed at MOMA P.S.1, Issue Project Room, Canada Gallery, and the Performa 13 Biennial. She is a recipient of the Rema Hort Mann Foundation Emerging Artist Grant.
Courtesy of the artist
Works Available for Purchase
Articles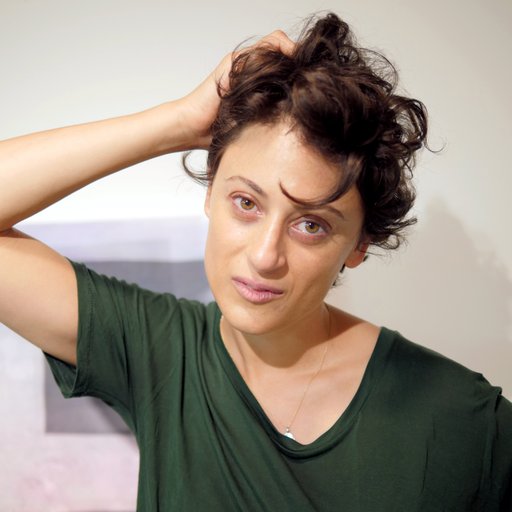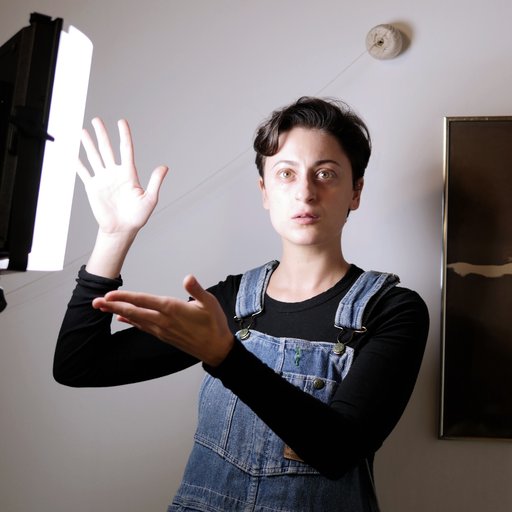 Conversation Piece: Sara Magenheimer