Hometown
Canterbury, England
Lives and Works
Berlin, Germany
Education
Falmouth School of Art, Cornwall, England
Supreme School of Fine Arts, Athens, Greece
Slade School of Fine Art, London, England
Permanent Collection
Frith Street Gallery, London, England
Ingleby Gallery, Edinburgh, Scotland
Marian Goodman Gallery, New York, Paris
Tacita Dean, one of the so-called YBAs (Young British Artists), who rose to prominence in the UK during the late 1980s and '90s, is a filmmaker, photographer, and painter. Her artistic practice has focused a great deal on dance and performance, including several collaborations with the Modernist choreographer and dancer Merce Cunningham. In her final project with Cunningham in 2009, Craneway Event, Dean documented preparations for a 2008 dance project in an empty manufacturing plant overlooking the San Francisco Bay. Dean's attention to changing bodies, light, and buildings are typical of her work, which often makes studies of material development or disintegration over time.
The sea is a recurring motif in Dean's work, and the themes that have come to define her filmic oeuvre include subtle lighting, long, static camera takes, minimal narrative, and a sense of meditation, contemplation, and stillness, often accompanied by ambient sound.
Dean was the 1998 recipient of the prestigious Turner Prize, the 2006 Hugo Boss Prize winner, and she was appointed an Officer of the Order of the British Empire. Dean's work has been shown across the United States, Europe, Asia, and Latin America. Select solo exhibitions include shows at the Fabric Workshop and Museum of Philadelphia, the New Museum in New York, Tate Modern, Paris's Centre Pompidou, and the Istanbul International Contemporary Dance and Performance Festival.
Works Available for Purchase
Articles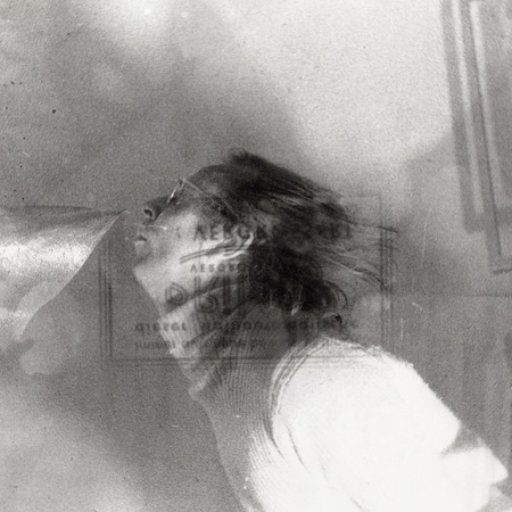 Sigmar Polke, Bad Ass of German Pop, Rocks MoMA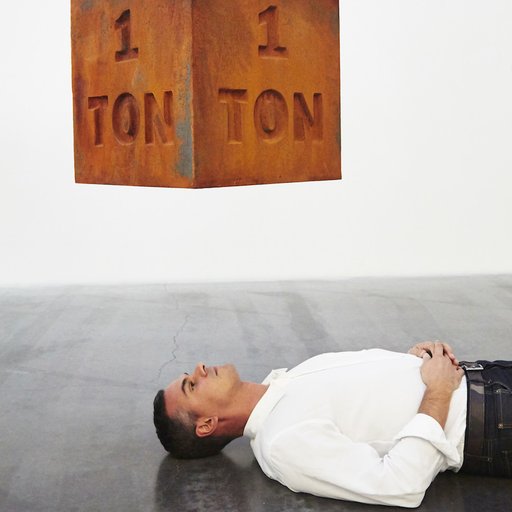 See Massimiliano Gioni's 50 Favorite Phaidon Books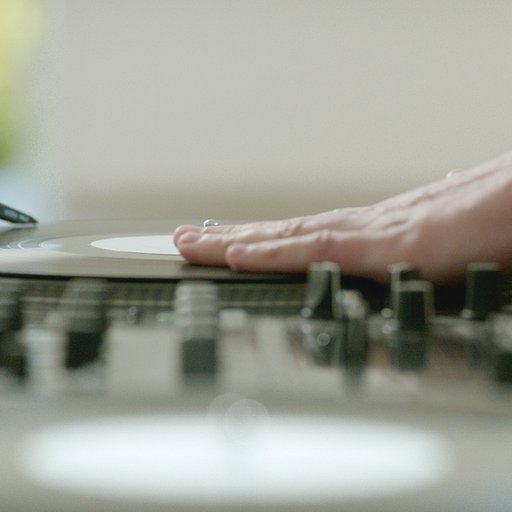 Accidental Listeners: Tacita Dean on Anri Sala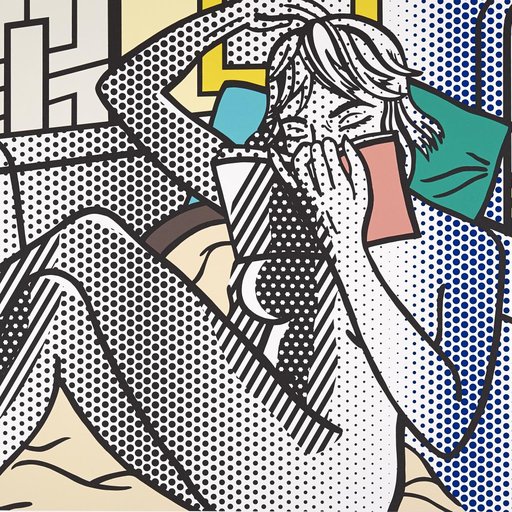 Eleven Art Books to Add to Your Summer Reading List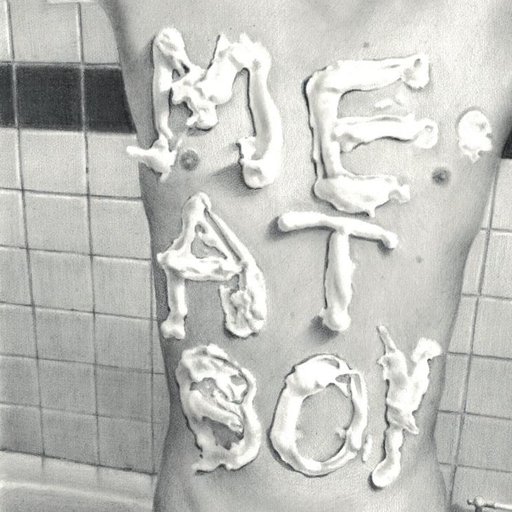 7 Artists Using Photorealism in Drawing