Hometown
Leeds, United Kingdom
Lives and Works
Los Angeles, California
Education
De Ateliers, Amsterdam, Netherlands, 1996
St. Martin's School of Art, London, United Kingdom, 1994
Jacob Kramer Foundation College, Leeds, England, 1991
Representing Galleries
Hauser & Wirth, New York, New York and London, United Kingdom
Gagosian Gallery, New York, New York
Xavier Hufkens, Brussels, Belgium
The work of British-born artist Thomas Houseago is studio-based, and the core of his sculptures and drawings often reveal their structure to deepen their emotional vulnerability. Houseago lived in the Netherlands and Belgium before moving to Los Angeles in 2003 and was heavily influenced by Hellenistic statuary, science fiction, and early Modernist sculpture. His oversized pieces are often figurative, be it a full human body or an owl, a chair or a spoon. Houseago has used bronze, aluminum, wood, plaster, and charcoal to sculpt awkward proportions and contorted forms that are overwhelmingly physical with underlying transparency—iron skeletons allow his viewers to witness the "nuanced legibility of the human form." His work connects looking and observing, allowing for the unification of sight, touch and memory.
Houseago has shown at institutions including Storm King Art Center, Moutainville, New York, The High Line, New York, Rennie Collection, Vancouver, Ballroom Marfa, Texas, S.M.A.K, Ghent, Stedelijk Museum Bureau, Amsterdam, Museum of Contemporary Art, Los Angeles, Museum of Contemporary Arts, Chicago, CAB Art Center, Brussels, Centre for Contemporary Art Ujazdowski Castle, Warsaw, Nasher Sculpture Center, Dallas, and The Saatchi Gallery, London, among many others. He participated in the 2010 Whitney Biennial.
There are currently no works by this artist.
Follow
Thomas Houseago
to get alerts when new works are added!
Articles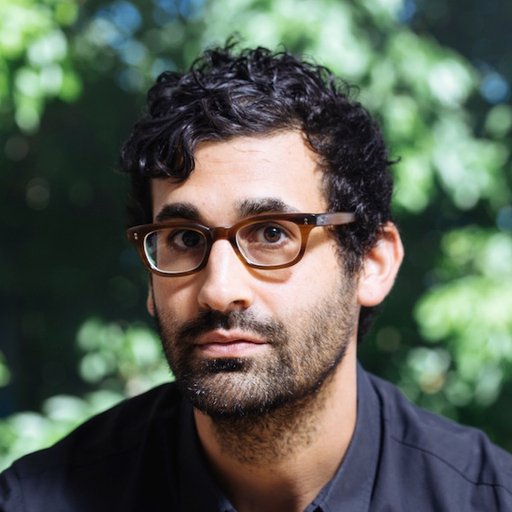 David Kordansky on the Rebirth of LA's Art Scene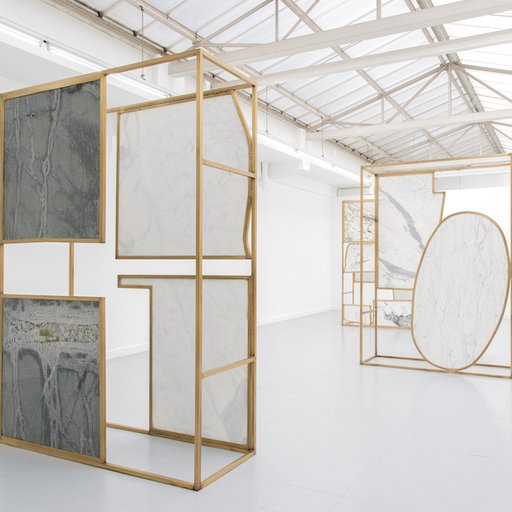 12 Galleries to Know in Brussels