Lives and Works
Los Angeles, CA
Education
MFA, Yale University School of Art, New Haven, CT, 2002
BA, Bard College, Annandale-on-Hudson, NY, 1999
Permanent Collection
Museum of Modern Art, New York
Victoria and Albert Museum, London, England
University of Michigan Museum of Art, Ann Arbor, MI
Neuberger Berman Art Collection, New York, NY
Orange County Museum of Art, Newport, CA
Hammer Museum, Los Angeles, CA
Francis Lehmann Loeb Art Center, Poughkeepsie, NY
FRAC Nord – Pas de Calais, Dunkerque, France
Henry Art Gallery, Seattle, WA
Guggenheim Museum, New York, NY
Miami Art Museum, Miami, FL.
Whitney Museum of American Art, New York, NY
Museum of Contemporary Art, Chicago, IL
Los Angeles County Museum of Art, Los Angeles, CA
Representing Galleries
Thomas Dane Gallery, London, England
Regen Projects, Los Angeles, CA
Using various experimental photographic techniques and processes, Walead Beshty creates works that explore the relationship between images and the world, examining the ways in which photographs accrue and produce meaning. In series such as Picture Made by My Hand with the Presence of Light (2006), consisting of photograms that recall the work of avant-garde masters like Man Ray and Moholy-Nagy, Beshty considers the materiality of photographs and the apparatuses that create them, pointing to the ways in which such a "documentary" medium does not merely record the truth, but constructs it. Similarly, in 2001, after reading an article about the Iraqi Diplomatic Mission in the former East Berlin, he took several trips to Berlin to explore the abandoned building. When one roll of his film was inadvertently exposed to an airport X-Ray machine, Beshty discovered what has been a recurrent theme in his work, allowing the traces of his own travel—as well as the post-9/11 security landscape—to imprint themselves on his photographs. As the artist has written, "Photographs operate something like ruins; despite their seeming stasis, they are available to a multitude of narratives, slipping effortlessly between them."

Beshty's work has been the subject of numerous exhibitions, including solo shows at the Ullens Center for Contemporary Art in Beijing (2011), the Hirshhorn Museum (2009), the Hammer Museum of Art in Los Angeles (2006) and MoMA PS1 (2004), and in group exhibitions at institutions such as the Los Angeles County Museum of Art, the Guggenheim, the Museum of Modern Art, and the Tate Britain. He was included in the 2008 Whitney Biennial and the 2009 iteration of MoMA's New Photography exhibition series.
Works Available for Purchase
Artworks by the Artist at Fairs
Articles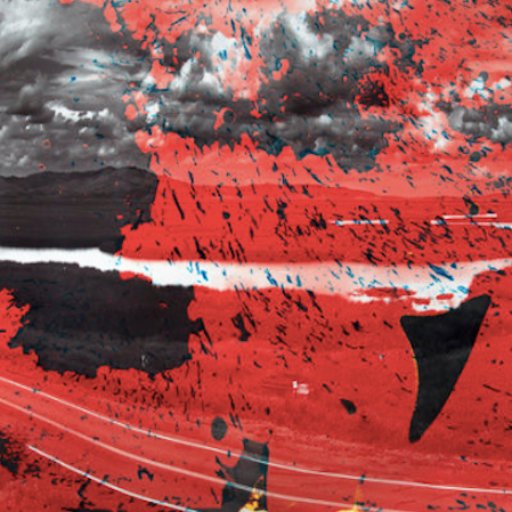 What Does Photography Even Mean Anymore, Really?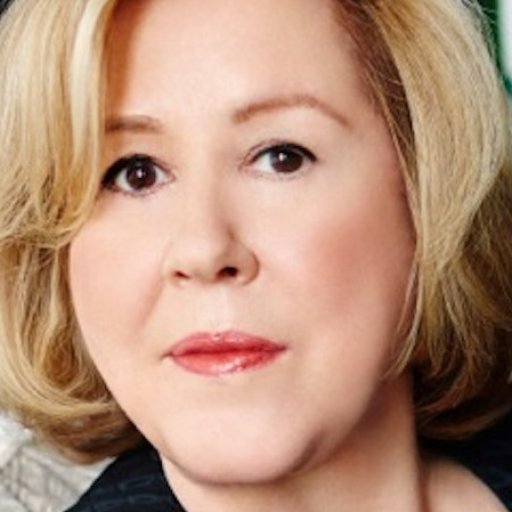 Dana Beth Ardi on What Art Can Teach CEOs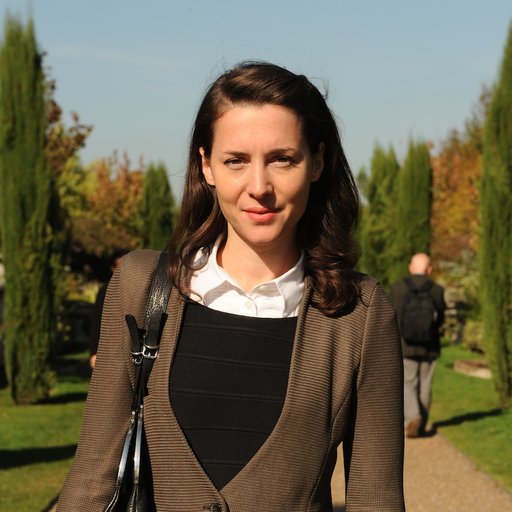 Victoria Siddall on Her Plans for Frieze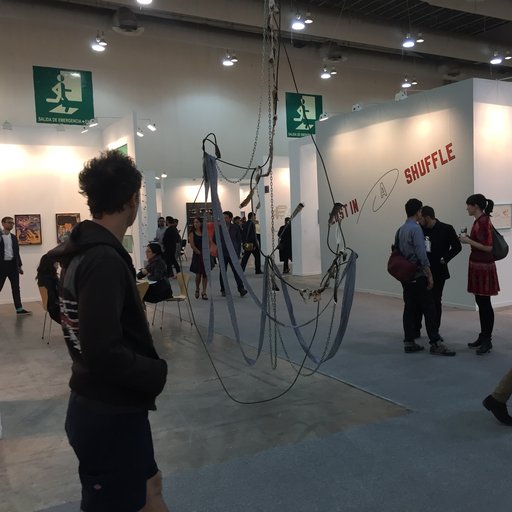 10 of the Best Artworks at Zona Maco 2016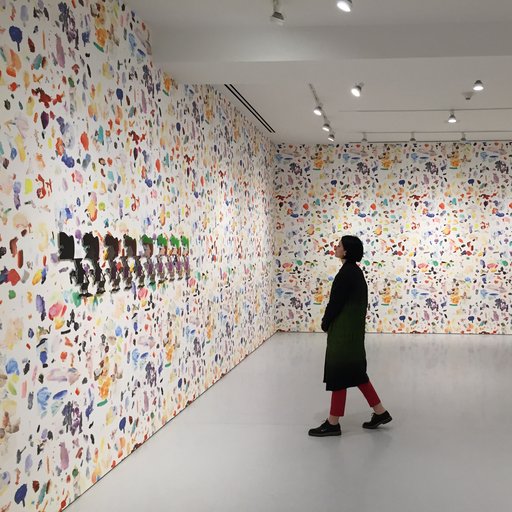 Why the UES Is the Best Place to See Art in NYC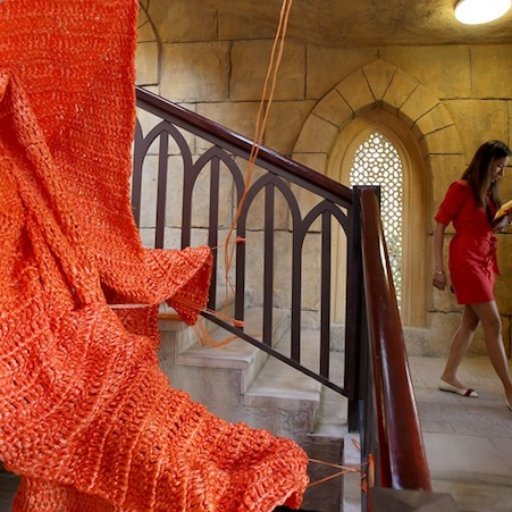 Finding Inspiring Art Heroines From NYC to Dubai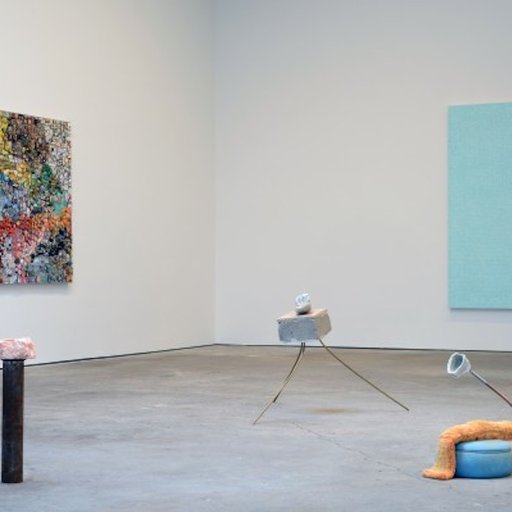 Our Guide to NYC's Hottest Summer Shows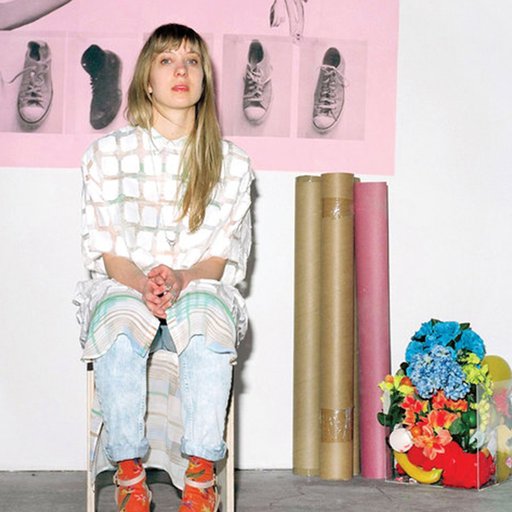 10 Artists to Watch this May