Lives and Works
New York, NY
Education
Whitney Museum Independent Study Program, New York, NY, 2005
Maggie Flanigan Studio, 2-Year Actor Training Conservatory, New York, NY, 2005
BFA, Photography, Bard College, Annandale-on-Hudson, NY, 2004
Permanent Collection
The High Museum of Art, Atlanta, GA
The Nasher Museum of Art at Duke University, Durham, NC
The Rubell Family Collection, Miami, FL
The Studio Museum in Harlem, New York, NY
The Agnes Gund Art Collection, New York, NY
Museum of Contemporary Art, Chicago, IL
Solomon R. Guggenheim Museum, New York, NY
MoCA, Museum of Contemporary Art, North Miami, FL
Perez Art Museum, Miami, FL
Deutsche Bank Collection, New York, NY
Representing Galleries
David Castillo, Miami, FL : www.davidcastillogallery.com/xaviera-simmons-index-three-composition-one
Xaviera Simmons produces installations, sculptures, photographic, and video and performative works. She received a BFA from Bard College (2004) after spending 2 years of walking pilgrimage retracing the Trans Atlantic Slave Trade with Buddhist Monks. She completed the Whitney Museum's ISP in Studio Art (2005) while simultaneously completing a two-year actor-training conservatory with The Maggie Flanigan Studio. Xaviera has exhibited nationally and internationally where major exhibitions and performances include; The Museum of Modern, MoMA PS1, Nouveau Museum National de Monaco, The Studio Museum In Harlem, The Contemporary Arts Museum Houston, The Public Art Fund, and The Sculpture Center. Simmons is a recipient of numerous awards including The David Driskell Prize, The Jerome Foundation Travel Fellowship, an Art Matters Fellowship, and a SmARTPower Fellowship. Simmons was a 2012 AIR at The Studio Museum In Harlem.
Selected projects and exhibitions scheduled for 2013 include "Artists Experiment" with The Museum Of Modern Art, "Radical Presence" at The Contemporary Arts Museum In Houston, "Rehearsals" at The Savannah College Of Art and Design, "Untitled" at The Aldrich Contemporary Art Museum and "Untitled" at The David Castillo Gallery among many others. Her works are in major museum and private collections including Deutsche Bank, UBS, The Guggenheim Museum, The Agnes Gund Art Collection, The Museum of Contemporary Art Chicago, and The Studio Museum in Harlem. In 2013 Simmons will be a visiting critic and lecturer in the Graduate Department of Sculpture at Yale University and an Artist In Residence at Anderson Ranch. Simmons is on the Board Of Directors of Spaceworks, a non profit real estate organization dedicated to expanding the supply of long term stable and affordable workspace for arts practitioners in New York City.
Works Available for Purchase
Interview with the Artist
1. When did you first realize you wanted to be an artist?
There hasn't been a time when I wasn't making artwork and I've pretty much always known that it was the job for me. Well, that and becoming a midwife have always competed; but I had a lot of nurturing to be whatever it was I wanted to be as I was growing up.
2. If not yourself, who would you want to be?
I would be this nomadic woman with a large family who really embodied the teachings of the spiritual masters, who made music that combined the sounds of Susana Baca, D'Angelo, Sade and Metallica, designed and wore clothes like Rick Owens and Mara Hoffman and had the swaggers of James Hetfieild (of Metallica), Jay Z, Mary J Blige and Nina Simone. She would practice midwifery and have the writing skills of Luc Sante and Toni Morrison and have the capabilities of a sustainable organic farmer, industrial designer, carpenter, master chef, and a contemporary architect.
3. What's your preferred drink?
A really funky/earthy/mineraly Argentine Malbec, poured by my boyfriend Benjamin, with a side of bitters and soda in our Paris apartment.
4. What's your guilty pleasure?
Yearly trips to Jamaica, massively huge cell phone bills to Paris where my partner lives and of course reality TV programming, especially The Real Housewives of every single city (except New Jersey), RuPaul's Drag Race and Drag U and this wacky show called Man V Food.
5. What would you want your last meal on earth to be?
An Ethiopian food extravaganza cooked by my best friend Tizita's mother.

Read more on A+.
Articles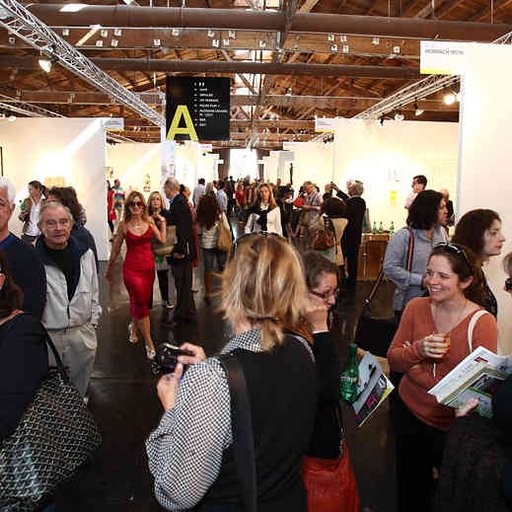 The 10 Can't-MIss Attractions of Frieze Week NYC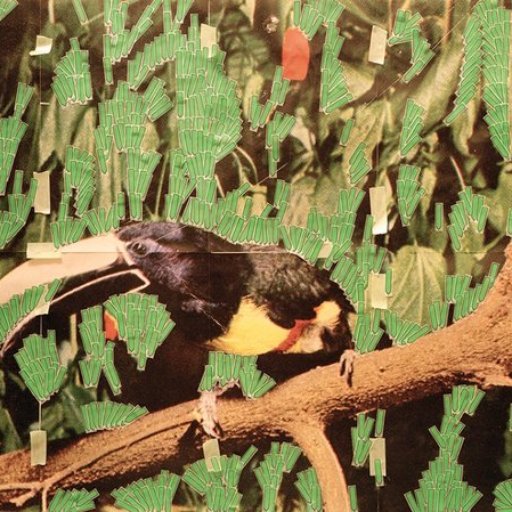 Highlights From NADA New York 2014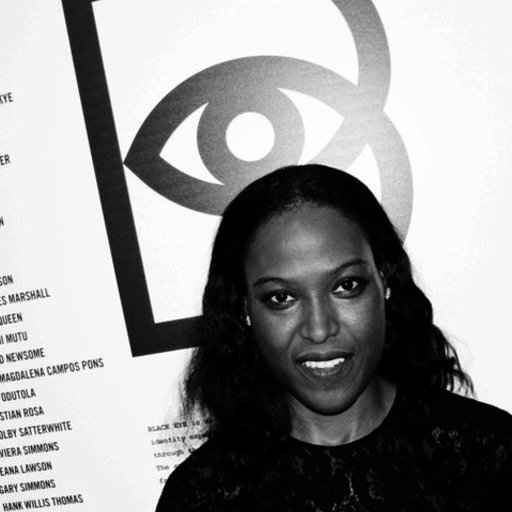 Nicola Vassell on How to Understand "Black Eye"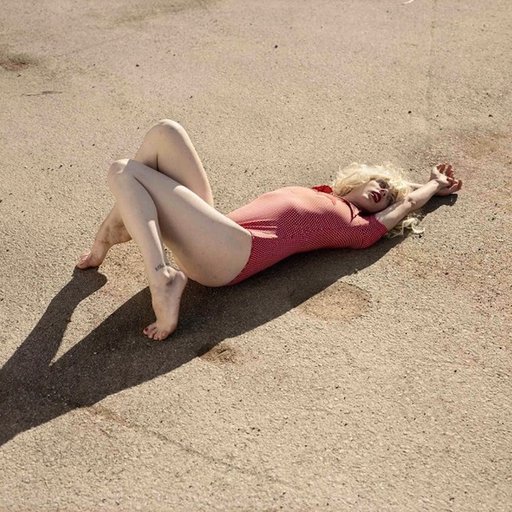 After the Boys of Summer Are Gone