For an artist so focused on cosmic, natural cycles, Ugo Rondinone may well look back on the earth's most recent orbit around the sun as a very good year. Auction prices remained high for Rondinone's work in 2022, with all of his works sold at Christie's and Sotheby's auction houses exceeding their high estimates.
Indeed, one of his sun paintings went for $390,600 – over double its high estimate of $120,000 – in September.

 He was also well-represented at 2022's global art fairs, with inclusions in Frieze's popular, public London sculpture programme, and a strong show in the Sadie Coles booth at Frieze London, which majored on Rondinone's Mattituck paintings, a series depicting the view from his window over the Long Island Sound estuary.

 Petit Palais in Paris showed a touching video and installation exhibition by Rondinone, as part of Paris+ Art Basel's satellite events, winning plaudits from collectors and press.

Meanwhile, a little further south, Rondinone's Venice Biennale show, Burn Shine Fly, gave visitors to La Serenissima a little something extra to be thankful for this summer, and in East Asia, the artist was honored with not one but two exhibitions of his monumental sculptures at both of Kukje gallery's spaces, in Seoul and Busan respectively.

Deeper institutional acclaim came his way too. The Schirn Kunsthalle in Frankfurt gave the artist his first major German survey earlier this year, and Rondinone also installed monumental works at Manifesta 14 which took place in Kosovo in this year.

The British capital was also blessed with one of the artist's olive tree sculptures, Summer Moon, which formed part of London's Sculpture in the City public artworks show.

UGO RONDINONE - I don't live here anymore, 1995/2022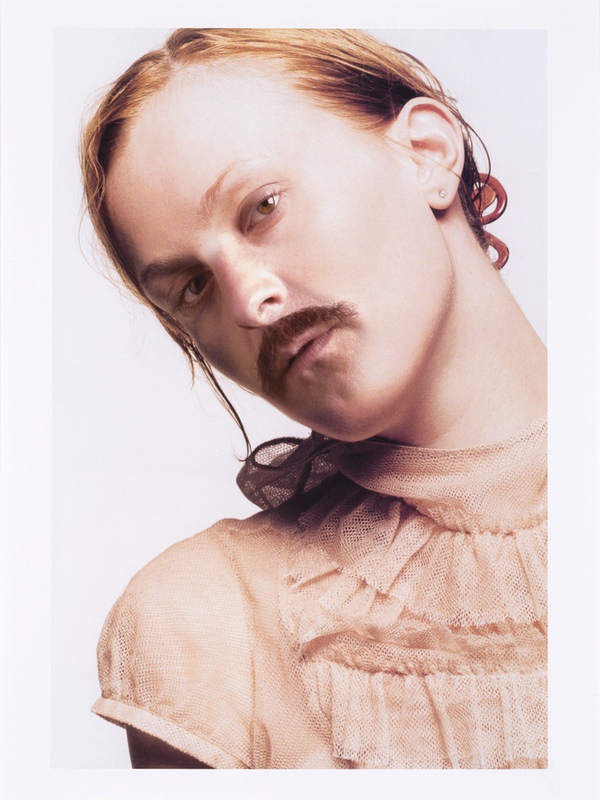 Meanwhile, in Latin America, the Museo Tamayo Bosque de Chapultepec in Mexico City showed the artist's rainbow light installation, The Vocabulary of Loneliness for much of this summer.


Rondinone flexed his curatorial skills, not once, but twice, this year; guest curating the outdoor Sculpture Milwaukee festival in the summer, and overseeing Sam Moyer and Eddie Martinez's summer sculpture show at the Landcraft Garden Foundation on Long Island.

How can we account for such a strong showing for this Swiss-born 57-year-old? Some answers may lie in his consistency and variety. "His evolution, through several decades, shows the extent of his work, its density and depth," Juliette Singer and Erik Verhagen, joint curators of Rondinone's show at the Petit Palais in Paris, told Wallpaper* magazine. "His ability to renew himself by working in various media makes him an artist both "complete", but also often unexpected."
Rondinone himself doesn't labor this renewal. Seemingly echoing a Chuck Close quote - "Inspiration is for amateurs" – he put it this way. "I don't feel like an artist who has ideas, I just follow my own work – it dictates the next movement, it's that energy that brings it forward."


A good deal of that energy was also pointed in a positive direction in the summer, when he showed his support for both the plight of the Ukrainian people and the LGBT+ community, by creating a Tee-shirt for Ukraine Pride. Yet this wasn't Rondinone's most high-profile engagement with our current moment. He also created a version of his Seven Magic Mountains for the World Cup. The Doha Mountains were unveiled in Qatar just in time for the games.


That's quite a win for the artist, and next year looks just as promising. Look out for a huge outdoor show in Germany in 2023 at the Städel Garden Halls in Frankfurt. And if you aren't able to wait until then – and we suggest you don't - you might want to snap up a rare Artspace limited edition, I don't live here anymore, 1995/2022 based on his mid-Nineties photographic series of the same name.