Education
American Artists School, New York, NY
Elaine de Kooning Gallery Art
Galleries
Birnam Wood Galleries, East Hampton, New York
Permanent Collection
Museum of Modern Art, New York, NY
Hirshhorn Museum of Art, Washington, DC
Corcoran Gallery of Art, Washington, DC
Metropolitan Museum of Art, New York, NY
Albright Knox Art Gallery, Buffalo, NY
Neuberger Museum of Art, Purchase, NY
San Diego Museum of Art, San Diego, CA
Amarillo Museum of Art, Amarillo, TX
Georgia Museum of Art, Athens, GA
Greenville Museum of Art, Greenville, NC
Telfair Museum of Art, Savannah, GA

Elaine de Kooning was a painter, critic, and the wife of seminal abstract expressionist Willem de Kooning. A highly versatile painter, her subjects ranged from American presidents to Greek gods. De Kooning is best remembered for her gestural, semi-abstract painting inspired by the artistic milieu of the New York School.

A prolific and talented writer, De Kooning was a staff critic at Art News magazine. She was one of the first critics to recognize artists like Arshile Gorky, Franz Kline, Mark Rothko, Josef Albers, and David Smith. While she kept up with current trends in abstract painting as a critic, de Kooning never fully banished figuration from her own canvases, often incorporating mythological subjects in her violent, expressive compositions. A sought-after portraitist, de Kooning painted twentieth-century luminaries like Allen Ginsberg, Frank O'Hara, Ornette Coleman, and John F. Kennedy. Some of her latest and best-known paintings were inspired by her encounters with the Paleolithic cave paintings in Lascaux, which she believed were spiritually connected to Modernism.

One of only two women initially involved with the "Club," an association of New York School artists and writers, she exhibited in numerous significant early exhibitions of New York's postwar avant-garde, including the groundbreaking "9th Street Art Exhibition" in 1951. Her work has been exhibited internationally, and is included in the collections of numerous major museums and institutions.
Works Available for Purchase
Articles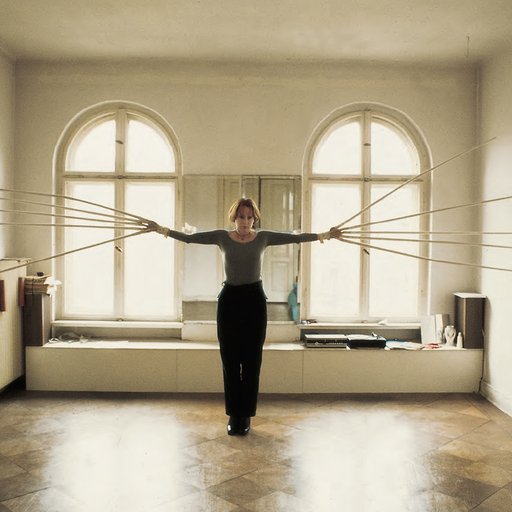 7 Video Art Masterpieces You Need to Know Now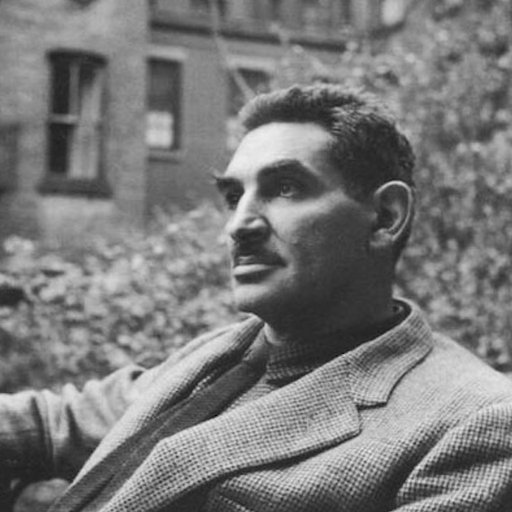 What Did Famed Art Historian Harold Rosenberg Do?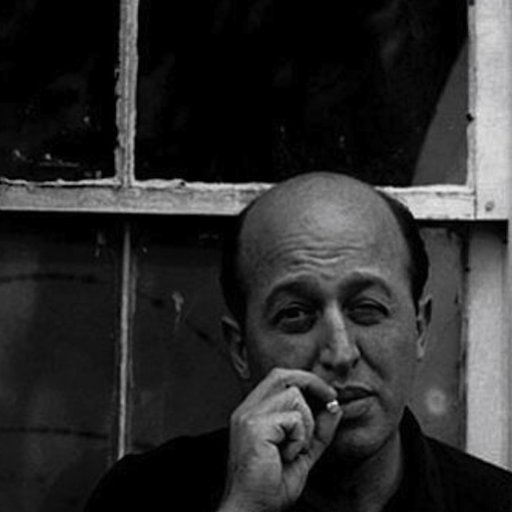 What Did Clement Greenberg Do?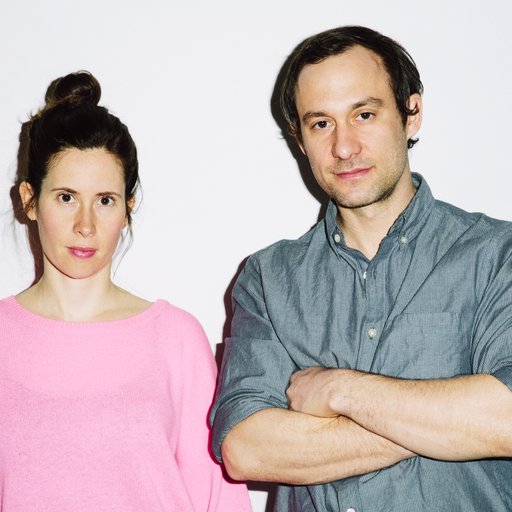 Halsey McKay Gallery on Bringing Art to the Beach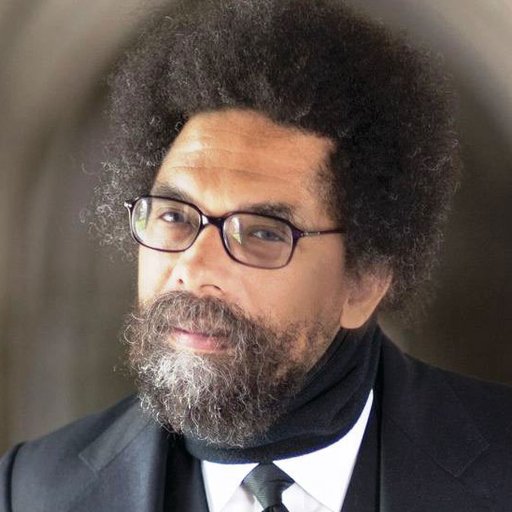 The 10 Essays That Changed Art Criticism Forever