Robert Mapplethorpeis best known for his subversive black-and-white photography, but these 10 photos from Phaidon's new compendiumMapplethorpe Flora: The Complete Flowers show the American photographer's capacity for making visual poetry across the chromatic spectrum. If you're hungry for more of Mapplethorpe's floral works, read a piece of Herbert Muschamp's introduction to the book here, check out some of his black-and-white imagery here, and purchase the full book here.
1. African Daisy, 1982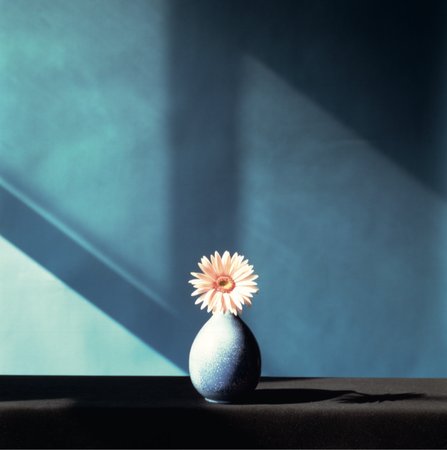 2. Flower, 1983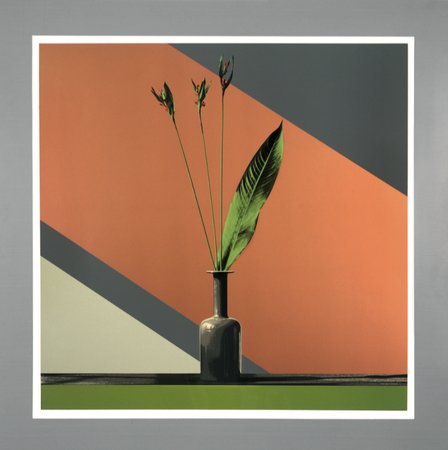 3. Orchid, 1986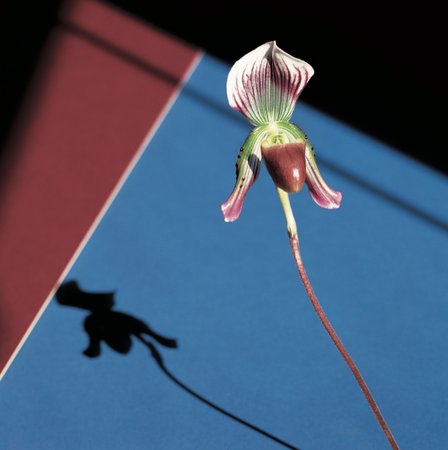 4. Calla Lily, 1988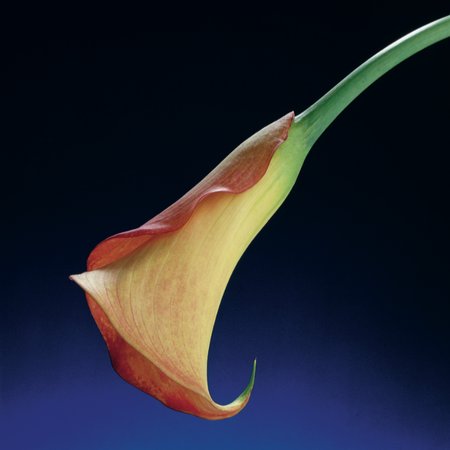 5. Irises, 1988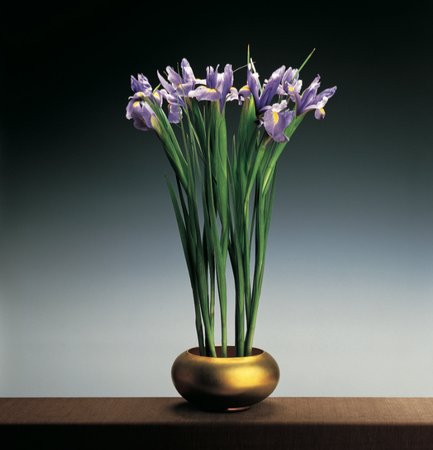 6. Poppy, 1988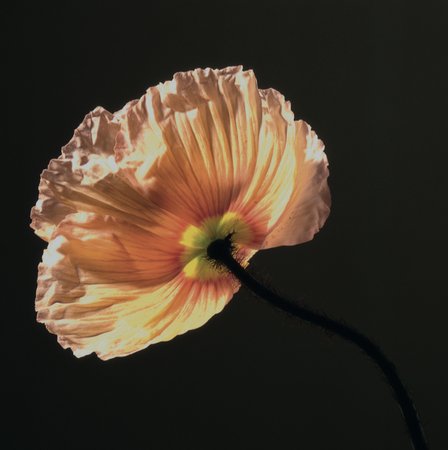 7. Tulips, 1988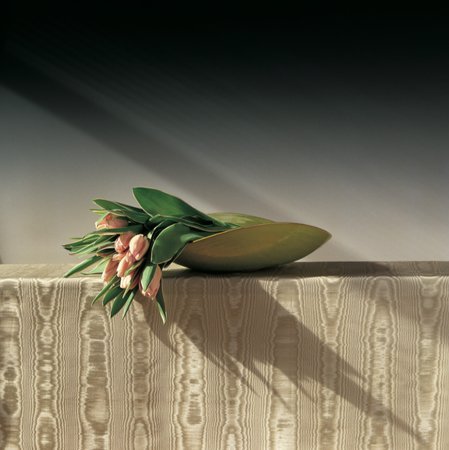 8. Anemone, 1989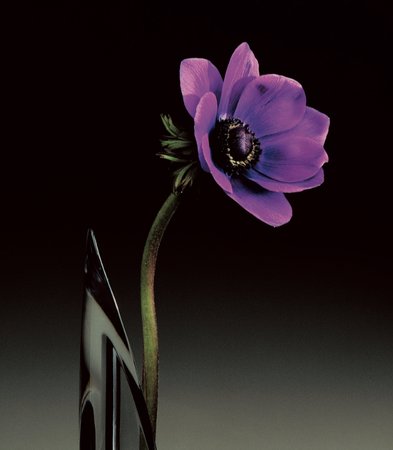 9. Mum, 1989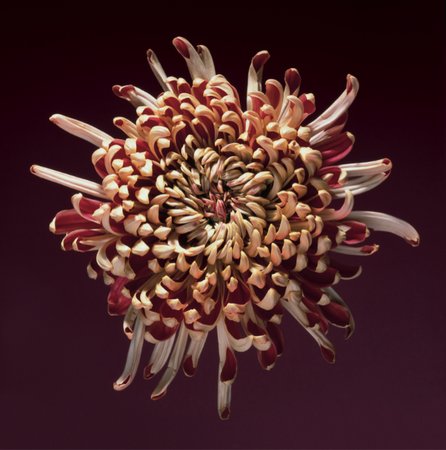 10. Rose, 1989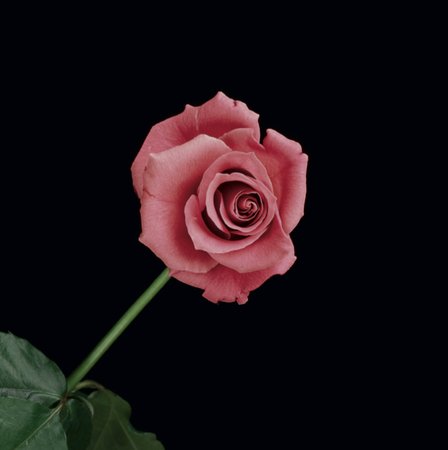 Click here to learn more about our Mapplethorpe: Flora gift set.