The essential role of art in catastrophic times can be to manifest collective feelings, create a sense of unity and, above all to connect us to our better selves.
That's one reason why we've helped source work by artists and creatives of the caliber of Kiki Smith, Christine Sun Kim, Farah Al Qasimi, and Mandy El Sayegh for an online auction, Dear Beirut , which opens tomorrow (Thursday 22) exclusively on Artspace.com
In association with Jobs For Lebanon, Dear Beirut will raise funds to benefit Offrejoie, a Lebanese NGO working on the ground to rehabilitate and reconstruct the neighborhoods impacted by the explosion on August 4th, which devastated areas of the city where some of Lebanon's most marginalized communities live, including artists, activists, members of the LGBTQI communities and low-income households.
The Dear Beirut auction , which features nearly 70 artworks from artists around the world, including work by Iman Raad, Stephen Webster, Rhea Karam, El Seed and Safwat Saleem, is curated by Dina Bizri (Art Curator), Elda Hadajian (Art Director), Denise Maroney (Textile Designer), Shoham Arad (Director of TED Fellows) and Karma el-Khalil (Fine Jewelry Designer). We spoke to Denise Maroney ahead of the auction tomorrow .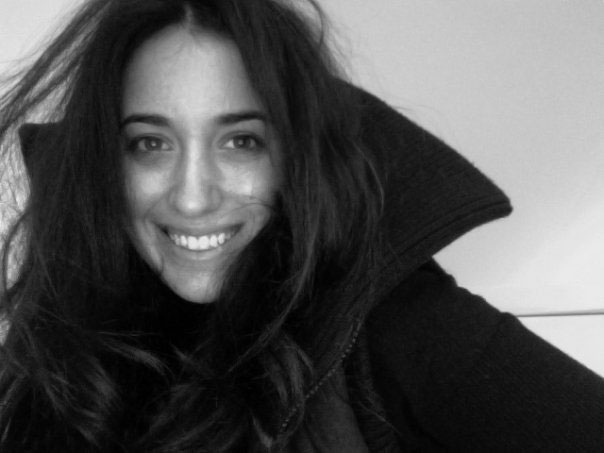 Denise Maroney
Can you tell us a little about who you are and what you do? We are five women living in New York, working in creative fields, most of whom did not know each other before the explosion on August 4th. Some of us are fully Lebanese; others not; one has never even been to Beirut. Tragedy brought us together and working on this fundraiser has bonded us and created some healing. We called our project 'Dear Beirut'.
How will the proceeds be distributed and how will they make a difference? We are working in association with US based NGO Jobs for Lebanon to raise funds for Lebanese NGO, Offrejoie.
Offrejoie, is a Lebanese NGO that has been operating on the ground since 1985. After the explosion, they initiated emergency relief action that includes the rehabilitation of neighborhoods that were close to the epicenter of the explosion. These neighborhoods - Karentina and Mar Mikael to name a couple- are areas where some of the most marginalized communities live in Lebanon eg. migrants, low income households, activists, members of the LGBTQI community and many artists, designers and creatives.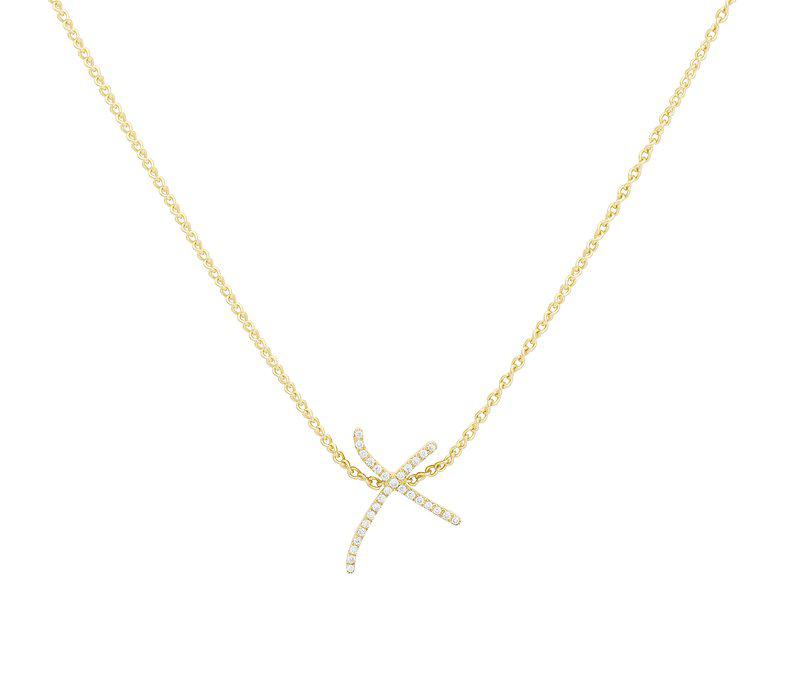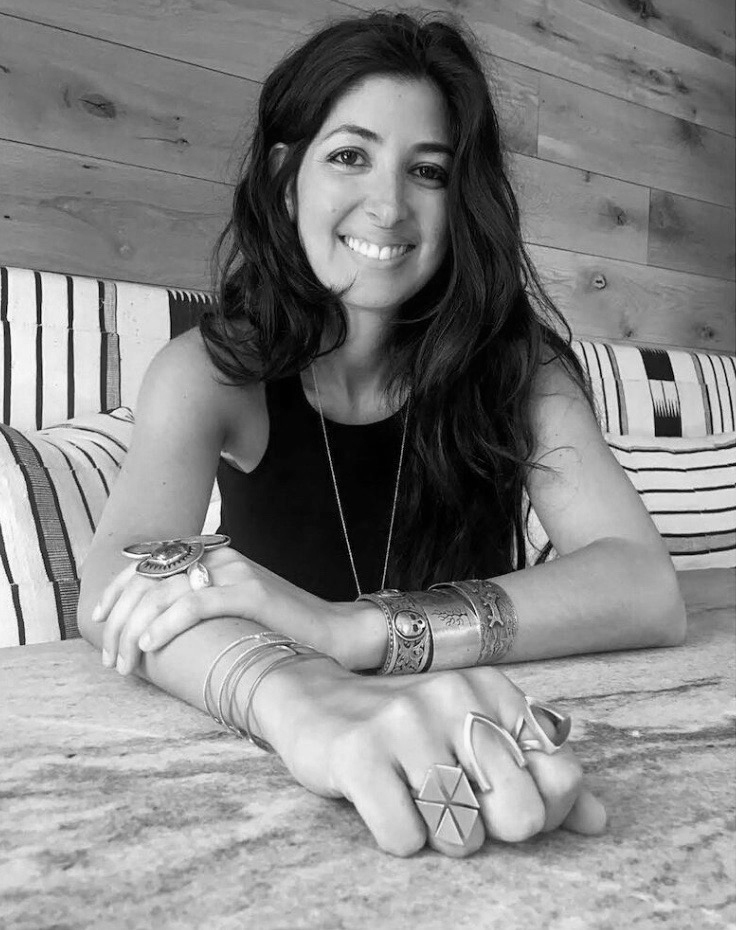 Karma el Khalil

What were the stories you heard that made you want to get involved? It was never a question of 'if' we do something, but 'how' we can do something to help. It's traumatic to watch from behind a screen, as the people and places you love fall apart - in a matter of seconds. But being abroad puts us in a position to help Lebanon through fundraising and raising awareness - and these are crucial right now. We will not stop talking about Beirut; we will continue to seek ways to bring attention to the injustice that is happening in Lebanon and to raise funds to assist a country that is facing a desperate situation.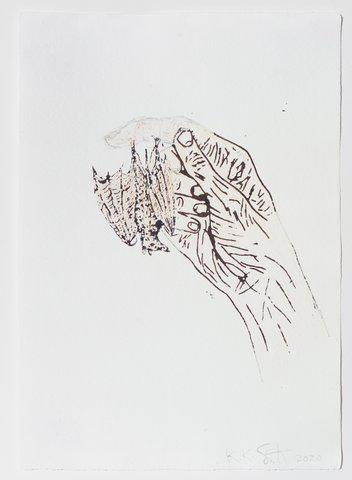 What makes this cause so especially deserving? For me personally, the morning after the explosion, watching people in Beirut go into the streets with their brooms and shovels to pick up the rubble and glass- this image will never leave my mind and continue to inspire me to seek ways to take action to help from abroad.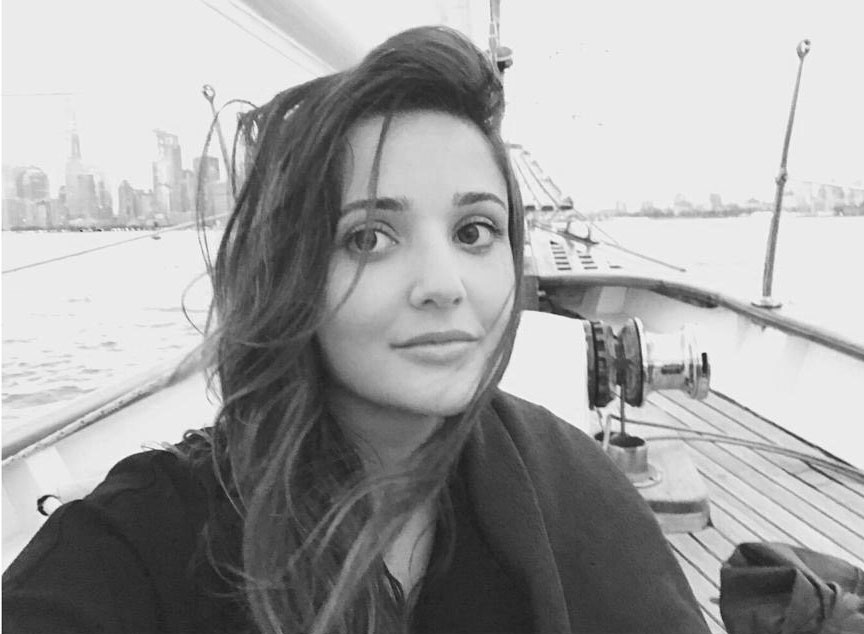 Dina Bizri

What is your reaction to the works pledged to the auction so far? We are so touched by the breadth of work donated: 70 works by artists and designers hailing from more than 30 countries, in a range of mediums including photography, print, fiber and fine jewelry. We're particularly grateful for Kiki Smith's involvement. She is such a prominent artist of our time, her work extremely revered, and having her take part in our initiative is wonderful. We are excited to have the participation of Christine Sun Kim; she is a prodigious artist whose notable eye-opening charcoal drawings exhibited at the latest Whitney Biennale profoundly moved me and many in the art world. Likewise, eL Seed's Arabic calligraphy –'calligraffiti '- has transformed public spaces around the world, notably on the DMZ line in between North and South Korea, in the favelas of Rio di Janeiro, and in the heart of Cairo's garbage collectors neighborhood; it is thrilling to have him contribute a painting to Dear Beirut.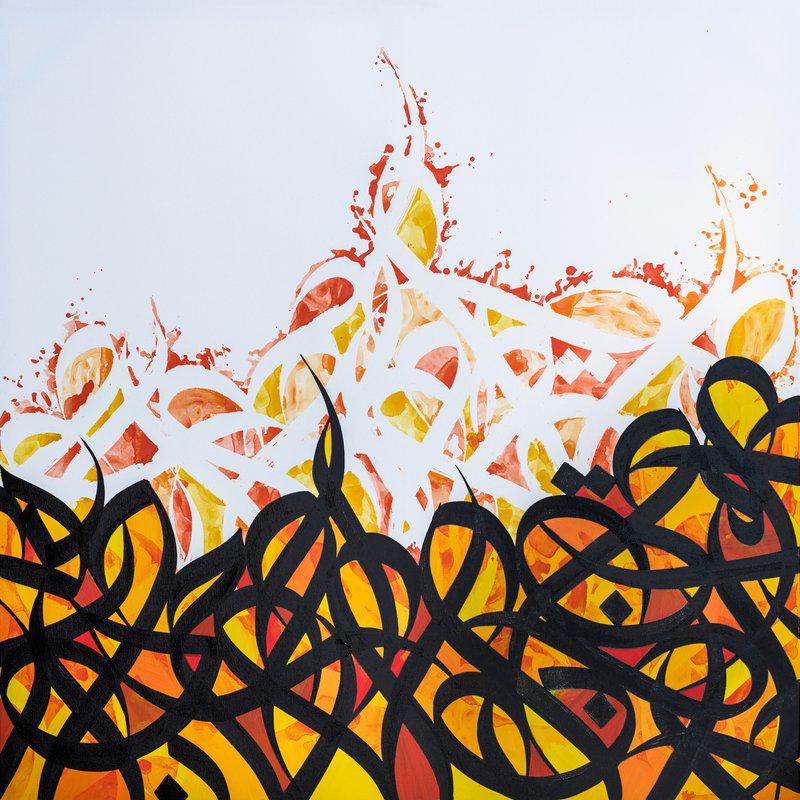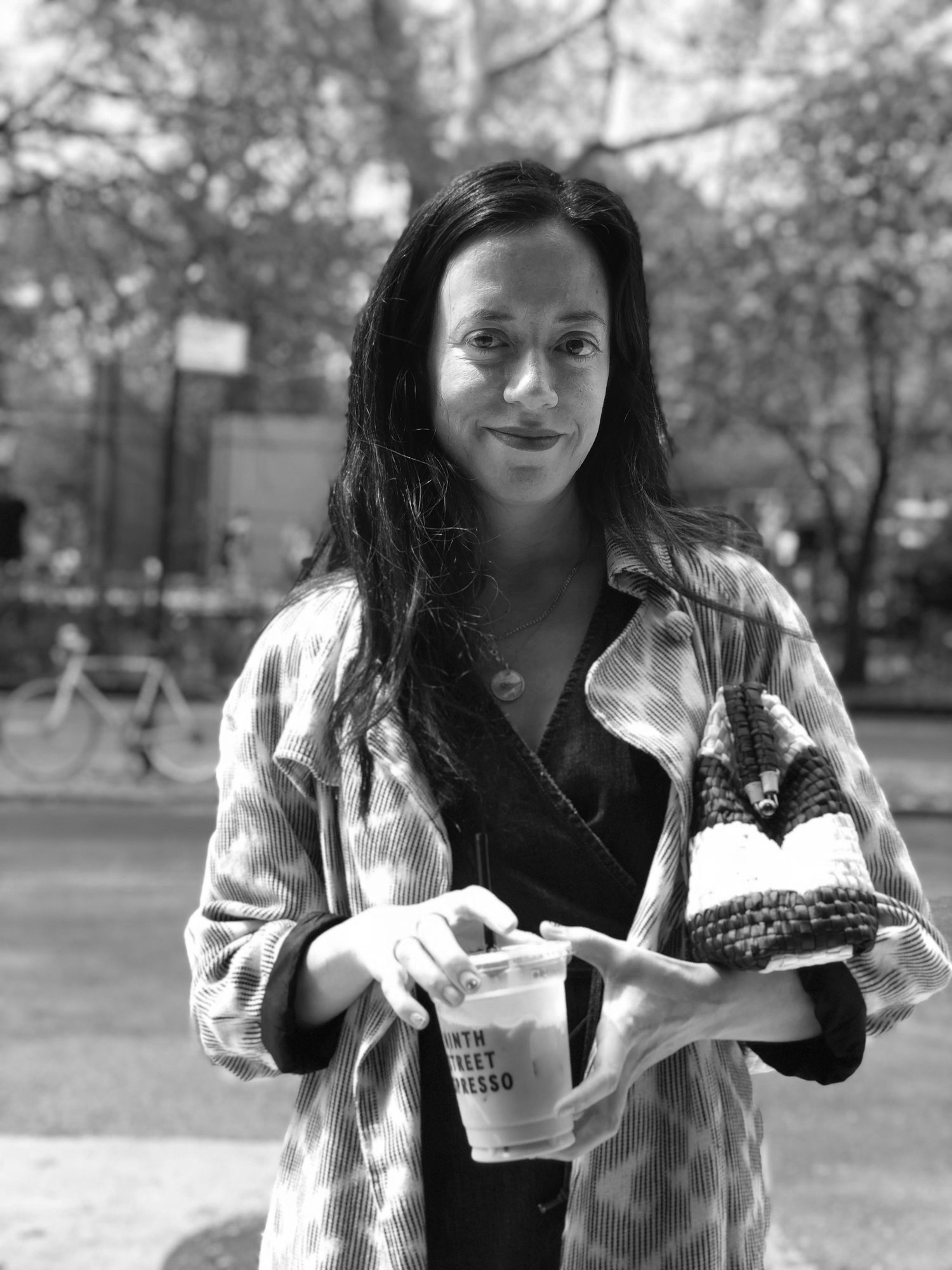 Shoham Arad
We are also pleased to include emerging artists who work in a variety of mediums: Molly Haynes and Jagdeep Raina are both Skowhegan alums who explore textile work in a bold and brilliant way. Rhea Karam uses mixed media to document urban landscapes and explores various themes such as history, displacement, identity, censorship, and the environment.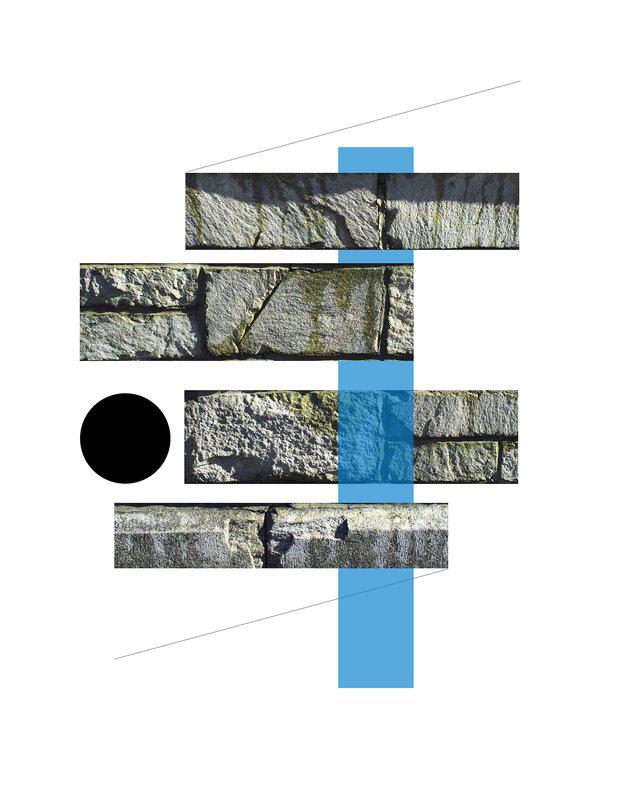 In fine jewelry: L'Atelier Nawbar made a custom piece for the auction - The Beirut Eye Pendant- out of gold, diamonds and shattered glass collected from the blast. Lydia Courteille from Paris contributed La Vie En Rose- a stunning original cage-like ring made of gold and black diamonds.
The scope of work is diverse and exciting; these incredible contributions from around the world echo a universal sentiment of compassion for Lebanon. It's humbling, heart warming and inspires action in us all.
Elda Hadajian
How can people get involved and help? Come bid at The Dear Beirut auction ! Then come visit Beirut–– Or since we can't really travel now, find ways to support Lebanese businesses: Buy Lebanese wine. Explore Lebanese craftsmanship, art and design. And if you are in the position, please consider a donation to NGOs in Lebanon: Offrejoie, Lebanese Food Bank, Lebanese Red Cross, Egna Legna, and Beit el Baraka are among several NGOs who are running significant relief efforts across Lebanon.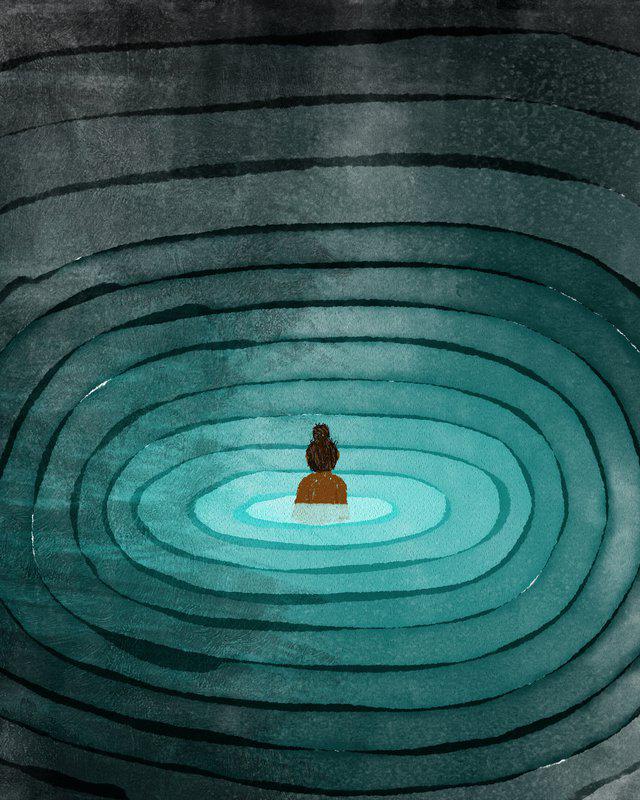 SAFWAT SALEEM - Portal , 2019