Hometown
Nuremberg, Germany
Lives and Works
New York, NY
Representing Galleries
Pace Gallery, New York, NY
Best known for her sculptural depictions of the female body, often represented through anatomical fragments, Kiki Smith—the daughter of the major Minimalist sculptor Tony Smith—emerged in the 1980s as part of the anarchic, experimental East Village art scene in New York. Merging a sense of spirituality with political concerns, Smith's works of the 1980s and 1990s often addressed questions of mortality and abjection, as in cycles of work devoted to depictions of organs or employing bodily fluids, which took on a heightened significance in the midst of the AIDS crisis, which was ravaging the New York art world at the time. Among her most iconic works is the sculpture Tale (1992), which depicts a woman crouched on all fours with a trail of excrement trailing behind her, capturing the anxieties about the body and the sense of despair that characterized the period. In addition to the sculptural work for which she is best known, Smith has also made prints throughout her career, considering it to be an equally vital part of her practice. As Smith has stated, "prints mimic what we are as humans: we are all the same and yet every one is different. I think there's a spiritual power in repetition, a devotional quality, like saying rosaries."

Smith's work has been the subject of numerous exhibitions, including the retrospectives Kiki Smith: A Gathering, 1980-2005 at the San Francisco Museum of Modern Art, which traveled to the Walker Art Center, the Contemporary Arts Museum Houston, and the Whitney Museum of American Art, Kiki Smith: Sojourn at the Elizabeth A. Sackler Center for Feminist Art at the Brooklyn Museum (2009), and Kiki Smith: Prints, Books, and Things at the Museum of Modern Art (2004).
Works Available for Purchase
Articles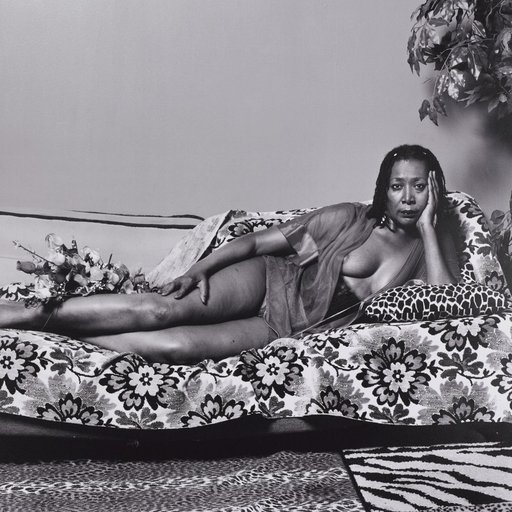 On Presenting 100 Years of Art Through a Feminist Lens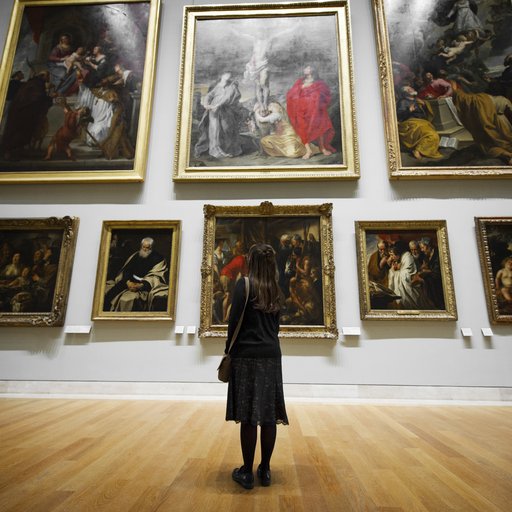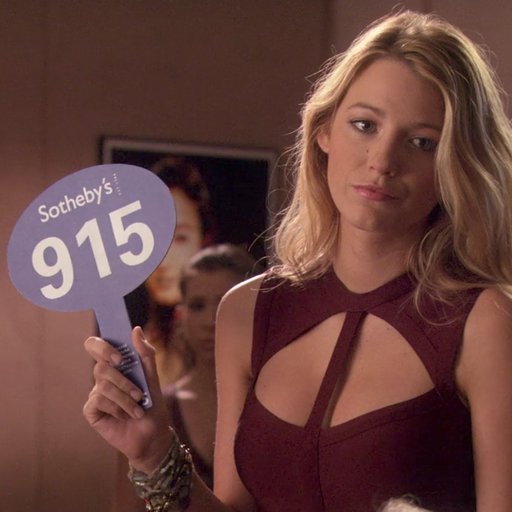 What 'Gossip Girl' Got Right (And Wrong) About the Art World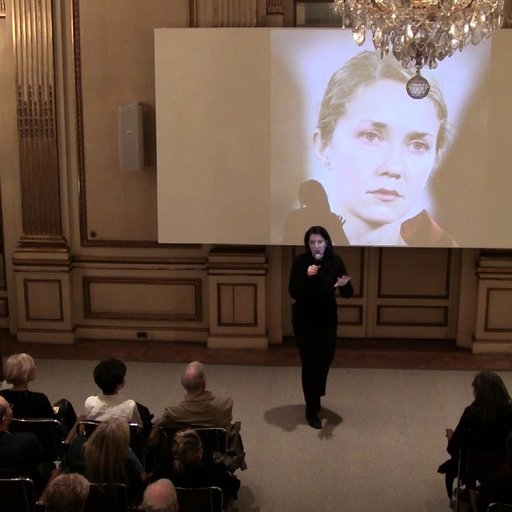 DIY MFA: 8 Places in NYC to Learn About Art for Free (or Almost F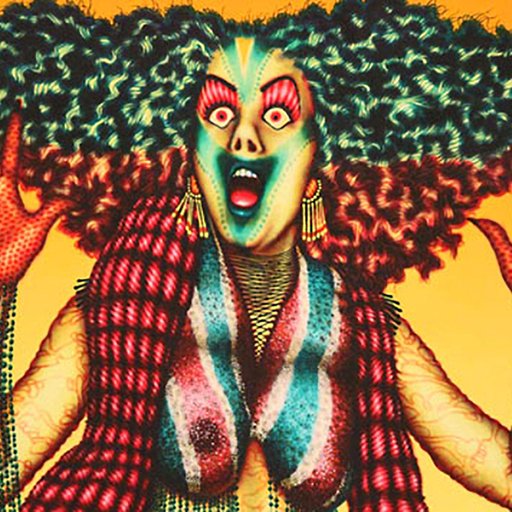 10 Art Documentaries to Binge Watch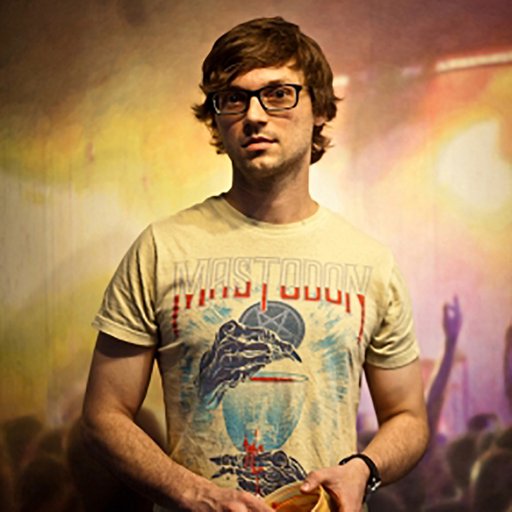 How Do Today's Art Stars Make Prints?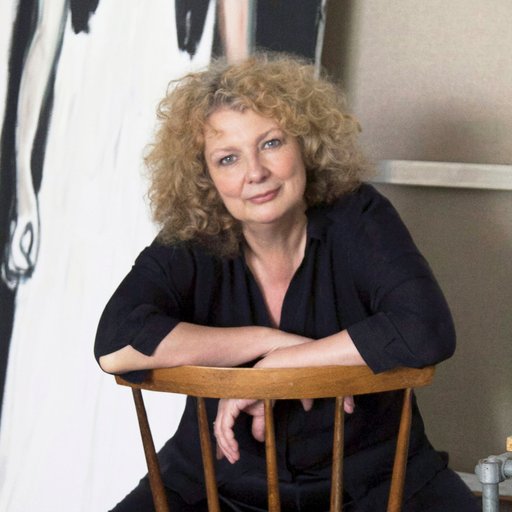 Marlene Dumas on Why Artists Should Be Ambiguous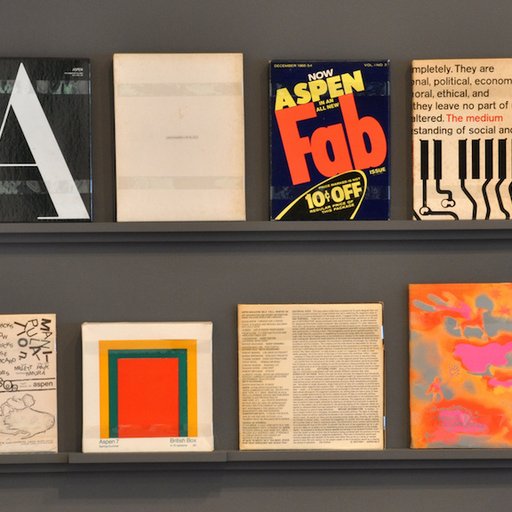 6 of the Most Important Artist-Run Magazines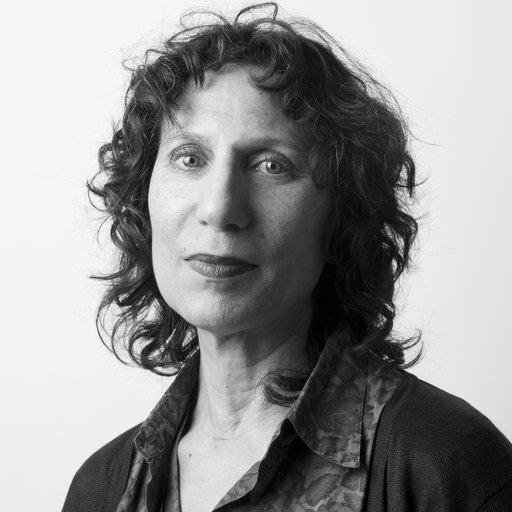 Artist Aura Rosenberg on Finding Inspiration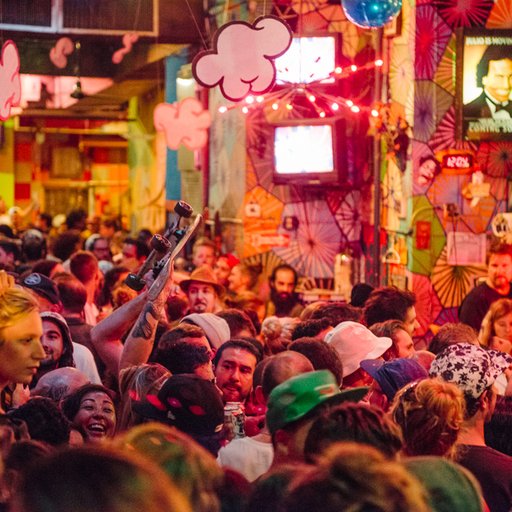 A Guide to the Lower East Side's Art Bar Scene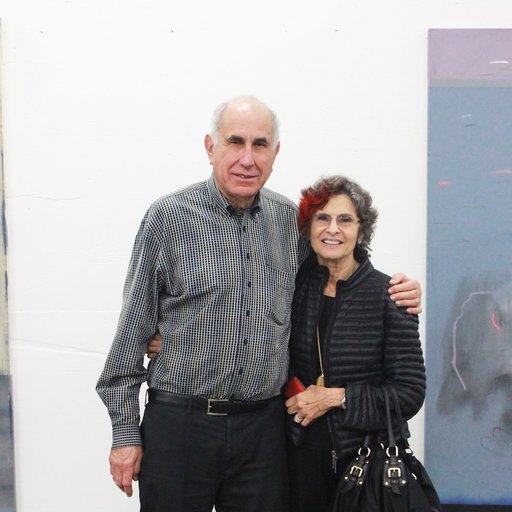 Michael Hort on Becoming an Influential Collector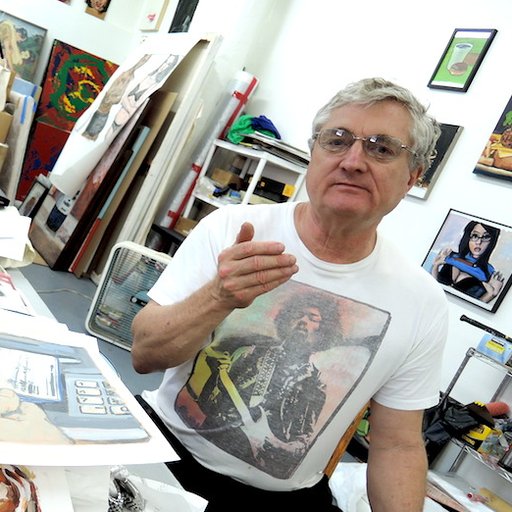 Artist-Critic Walter Robinson on Painting Desire