In recent years, as advancements in digital technology and the global expansion of the art world have made the market for fine art both faster and more complex, collectors have placed a premium on bespoke services that streamline the logistical demands of owning art—from purchasing it to shipping and storing it. One company that has proven an innovator in providing state-of-the-art solutions for both collectors and institutions is UOVO.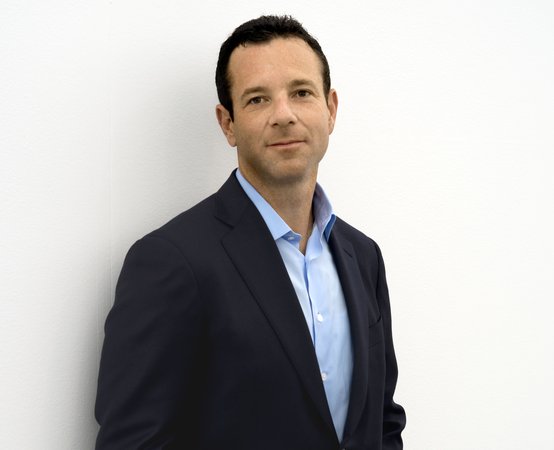 Two years ago we sat down with collector, real estate developer, and UOVO chairman Steve Guttman to talk about the futuristic art storage facility he was building in Long Island City. Today, UOVO has become a rapidly growing business that is woven into the fabric of the New York art world and serves an increasingly global client base. With its newest building, UOVO:100 Bradley PWKY in New York's Rockland County, the organization has grown to encompass over half a million square feet of space.
With Miami's art fairs now poised to further fill collections worldwide to the brimming point, Artspace caught up with CEO Steve Novenstein to discuss the role that UOVO plays in helping collectors manage their inventory, and how it's responding to changes in the art market.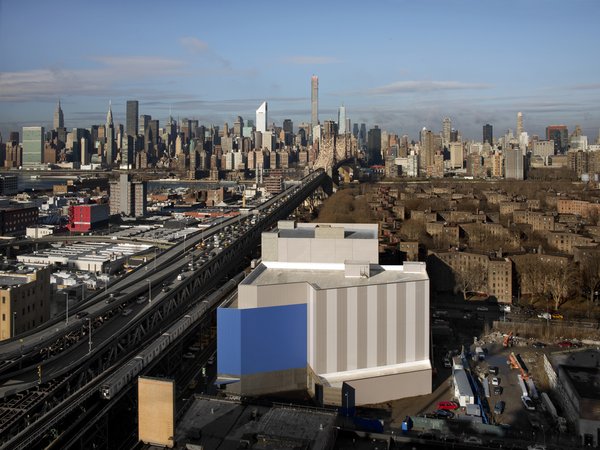 How has UOVO developed over the past two years?
When we first launched UOVO, we were responding to a need for elevated standards in art storage and services across the board. Our chairman, Steve Guttman, is a serious art collector, and he wanted to create a space for his collection that was completely different from the available options: a purpose-built space for art with museum-quality standards, the right climate and security controls, and a state-of-the-art digital inventory system.
We worked hard to assemble a team with a diversity of experience in the art world, recruiting staff from major auction houses, galleries, and the museum community. We've been blown away by how passionate our team is about art and its preservation, which feeds into a relentless drive to solve complex problems for our clients. Visitors say they feel that energy and passion when they walk around our building.
We knew that UOVO would appeal to collectors, but now galleries, private dealers, and art advisors now make up over 50 percent of our business, not to mention a number of museum clients. We see ourselves as a strategic partner to businesses, and we enjoy finding solutions to make them operate more efficiently. When we think about the growth of our business, we are constantly making choices that respond to the needs of our clients.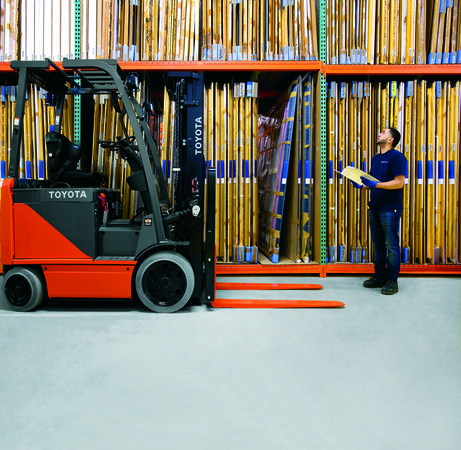 And how have those needs changed?
When we were working on UOVO:NYC, our flagship facility, and building up our service capabilities, galleries were reeling from the experience of hurricane Sandy. With a purpose-built structure, we could choose a safer place to site the facility—well outside the FEMA flood zones—and make a number of design choices, like putting backup generators on the roof. We knew we wanted certain obvious features, like a fully climate-controlled environment and a customized security system, plus areas that were spacious enough to store and display monumental works. But we also wanted some amenities that we hadn't seen in other spaces, like numerous onsite viewing rooms with customizable lighting—one of which is the largest commercial viewing room in New York City—together with a conservation studio and a client cafe. UOVO:NYC was the product of us wanting to transform the market entirely. That extended to the services part of the business, which was born out of wanting to create a one-stop shop for our clients. We wanted to provide white-glove transportation, art handling, and installation so they could get everything taken care of in-house and focus more on the relationships side of their work—which, for galleries, means supporting artists and collectors—instead of the logistics. Our account managers function like registrars for our clients, and are their single point of contact for any request.
Our two facilities in Rockland County New York, just 18 minutes north of the George Washington Bridge, fill a different need. We know that galleries struggle with very high overhead costs, so we set out to create a solution that would be the most cost-effective—but still be plugged into all of the services at UOVO. They're really efficient buildings, with 25-foot ceilings that allow us to build multiple levels of racking. Clients with private rooms can take a smaller footprint, and ultimately reduce their rent expenditure on storage. It's very cost-effective, since our shared storage is billed by the cubic foot of inventory you store, which can fluctuate daily. This allows our clients to be very flexible, and because our transportation rates are standardized it costs the same to bring work into and out of the city. We provide transportation for viewings at UOVO:NYC from Rockland for free.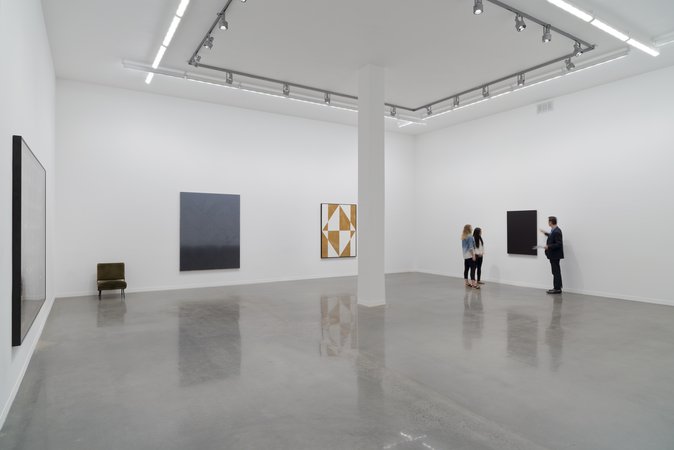 How do you see galleries reacting to the changing market?
We see a number of galleries downsizing their physical footprint, not wanting to waste space in expensive neighborhoods on back-of-house activities like storage. But we also see dealers transition to operating out of our space entirely, with no permanent brick-and-mortar location. The art world has become so globalized and so many transactions are arranged via email that foot-traffic is no longer a substantial part of their business. These clients take advantage of our viewing rooms and the ability to show works temporarily. They enjoy not committing to set opening hours, and having the flexibility to be where their clients and artists are throughout the year. In addition, they can really keep their staffing costs down, relying on our reception and security, and their account managers as registrars. They do away with the headache of managing both a physical space and large staff.
During the last modern and contemporary auctions we had hundreds of works of art pass through our viewing rooms—and the feedback from our gallery and private dealer clients is that, very often, work that's shown in the viewing rooms sells. Ultimately, that's what we are about. We want to make our clients more effective in their businesses, using our facilities to drive sales or reduce costs, or both.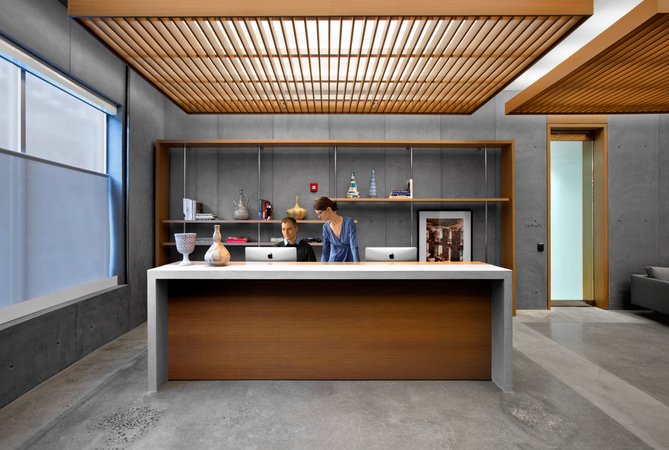 Where do you foresee things will go from here?
Well, we can't predict the future, but it's interesting to see where these trends will go. We're excited to have become this hub for the art world—when I arrive in the morning, there's a regular group of people checking in at reception who work in our space daily. It's a vibrant community. We like to think of ourselves as not just a facility of the future that's an active working space for collections, but as a company that's catering to future ways of doing business in the art world.