Casey Jane Ellison walks the newly popular line between comedy and performance art , making laugh-out-loud-funny videos that nevertheless speak back to the absurdities and violence of sexism, especially in the art-world context. Her riotous web series Touching the Art (2014-2015)—which saw her sitting down for talk show-esque conversations with a variety of female artists—earned her a central place in the well-received New Museum Triennial earlier this year.
Now, NADA Miami Beach and Art+Culture Projects are teaming up to present Ellison's new digital video Casey Jane Ellison Personal Trimmer Internal Promo (2015), a pointed send-up/critique of "women's hygiene" commercials. The file itself comes as a thumb drive in separate to a custom-made cast-resin drive decorated with a decal of Ellison's distinctive visage—a clever solution to the perennial questions around what you're really buying when you purchase a digital artwork. Watch the video preview below, and don't forget to check out the screening at 9 p.m. Thursday, December 3rd at Beaches Bar. To attend please send to rsvp@newartdealers.org .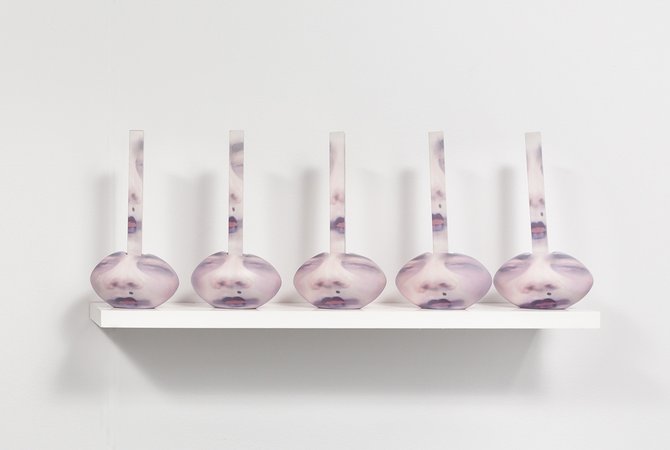 'Courtesy of Art+Culture Projects: Photo Credit RCH|EKH'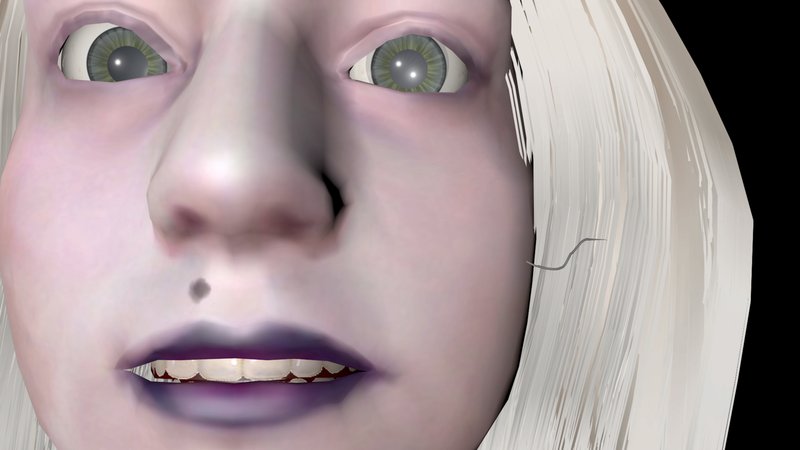 Image Copyright the artist.