Hometown
Harpenden, England
Lives and Works
Brighton, England
Education
Brighton Polytechnic, Brighton, England, 1981
Loughborough College of Art. Foundation, Leicestershire, England, 1978

Mark Power Gallery Art
Galleries
James Hyman Photography, London, England
Mark Power shifts between photography, sculpture, drawing, and painting in his artistic practice. His inspiration is tied to the idea that objects and the language surrounding them are able to be separated. His work emphasizes the physical entity outside of its associations in order to concentrate on the utilitarian aspects of that which he is capturing. In reference to this process, the artist places his work in the general category of documentary.

Early in his career, much of Power's subject matter was linked to charity and leftwing causes and included recording the fall of the Berlin Wall. Power's talents as an artist have also been implemented through curating and teaching, and he currently serves as a Professor of Photography at the University of Brighton.
There are currently no works by this artist.
Follow
Mark Power
to get alerts when new works are added!
Articles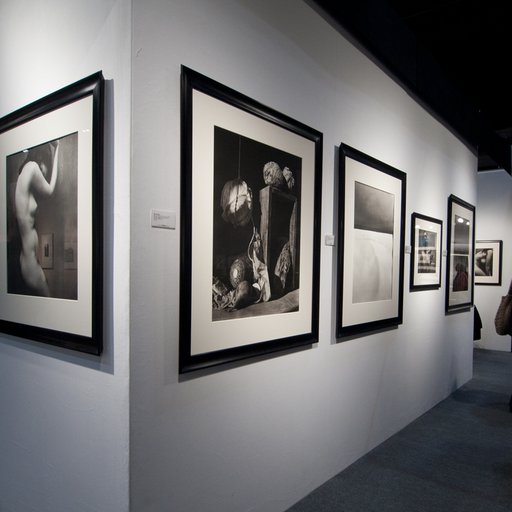 Photos Put on a Vivacious Display at AIPAD