Hometown
Panorama City, CA
Lives and Works
Brooklyn, NY
Education
NHRA License, Frank Hawley's Drag Racing School, Gainesville, FL, 2009
MFA, Mason Gross School of the Arts, Rutgers University, New Brunswick, NJ, 2001
BFA, University of Washington, Seattle, WA, 1997
Matthew Day Jackson Gallery Art
Galleries
Hauser & Wirth, Zürich, Switzerland, London, England, and New York, NY
A multidisciplinary artist whose work encompasses sculpture, painting, photography, and installation art, Matthew Day Jackson has created a varied body of work that explores the duality implicit in most major historical moments. Incorporating recent historical events, pop culture, television technology, and elements of his own figure into his work, Jackson comments on the way history has shaped our present moment, creating a body of work that reads as a new interpretation of post-war America. Several recurring tropes have emerged throughout his oeuvre, including an annual photograph of himself "dead" (which he plans to continue until he actually dies), various types of vehicles, and replicas of his own skeleton, which serve to bridge connections between even his most disparate works and to build towards a portrait of his own world view. Often using non-traditional media, from an airplane cockpit to rotting food, Jackson is interested in the way in which we use form and material to outwardly express and describe ourselves.
Jackson has been the subject of solo exhibitions at ZKM Museum of Contemporary Art in Karlsruhe, Kunstmuseum Luzern in Switzerland, the Contemporary Arts Museum Houston, and Portland Institute of Contemporary Art.
Works Available for Purchase
Articles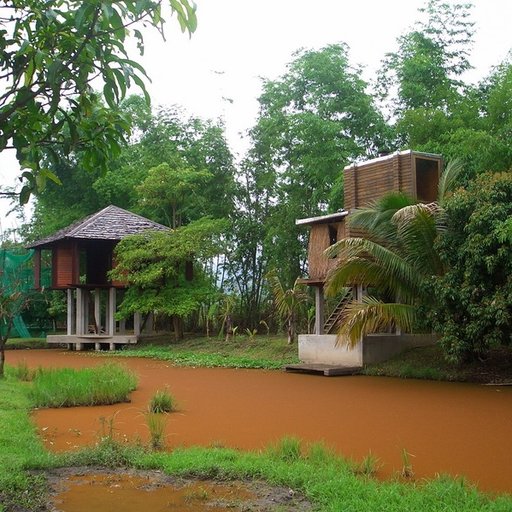 10 Career-Boosting Artist Residencies to Know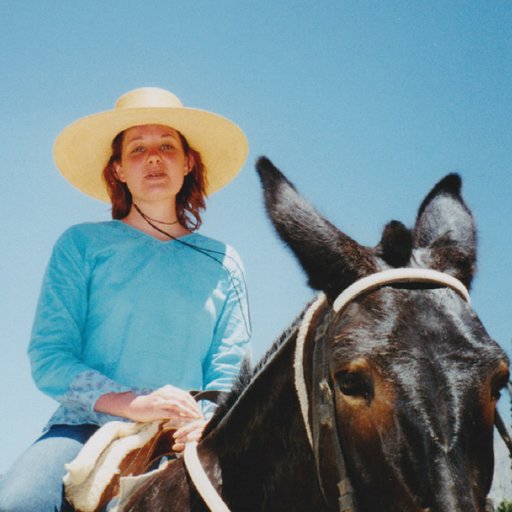 The Wild, True History of NADA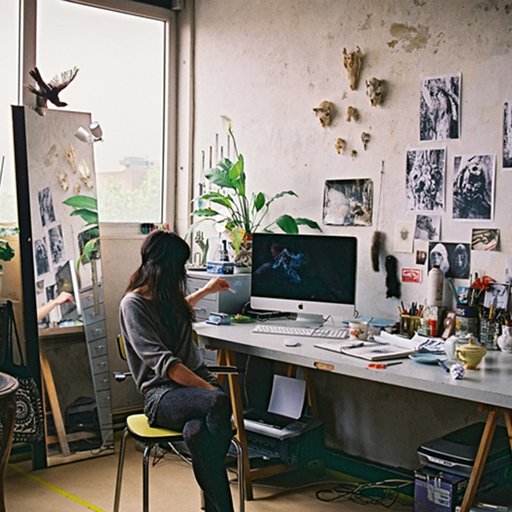 The 7 Best MFA Painting Programs in the U.S.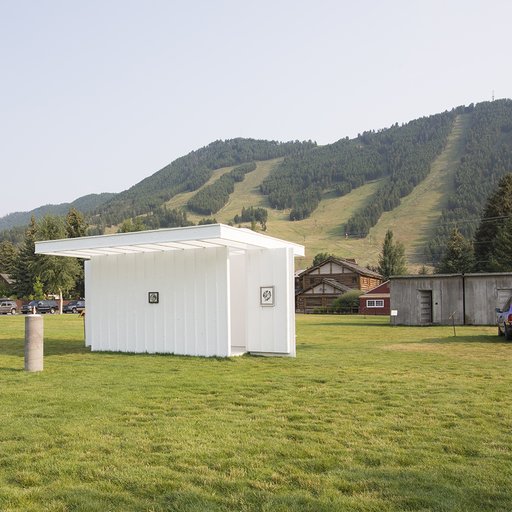 Why is Paul McCarthy Building an Eclipse-Viewing Observatory?