Lives and Works
New York, NY
Japanese expatriate artist On Kawara is an early pioneer of conceptual painting and mail art. Through his precise work, Kawara explores systems of time, numbering, and language, and he is particularly interested in how we—human cultures and societies the world over—communicate and develop understanding of ourselves. Kawara's most famous work to date is his Today series, a collection of small, horizontal, and rectangular paintings, each featuring a solid-colored background and simple white text. The subject of each painting is the date on which it was executed, and though the paintings are typically rendered in English, the works that Kawara creates while traveling often contain month names and dates in local languages. The details of each work are closely transcribed and rigorously recorded by Kawara, and to the back of each work, he affixes clippings from the daily news; though these excerpts are not visible to most viewers, they nonetheless definitively complete each painting.
Kawara's other series include telegrams and letters to friends that inform these individuals of mundane events in the artist's life, or even simply, but in dramatic flare, that the Kawara is still alive. Overall, Kawara's work can be understood as an earnest and thoughtful meditation on the present, passage of time, and documentation of events.
Kawara's work can be found around the world in major collections, including the Art Institute of Chicago, the Centre Georges Pompidou, the Metropolitan Museum of Art, Kunstmuseum Basel, and the Museum of Contemporary Art in Tokyo. He has been, since 1971, the subject of several major solo exhibitions, including shows at dOCUMENTA, the Tokyo Biennale, the Venice Biennale, the Dallas Museum of Art, the Museum für Moderne Kunst in Frankfurt, the Dia Center for the Arts, and from 2002 to 2006, Kawara was the focus of a traveling exhibition that was staged throughout Europe, Asia, and the Americas. He is the recipient of the 1991 Carnegie Prize and the 1992 Kunstpreis Aachen.
Works Available for Purchase
Articles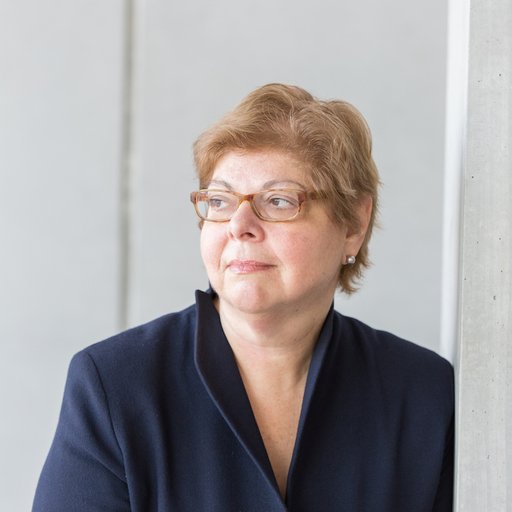 Donna De Salvo on the Whitney Museum's New World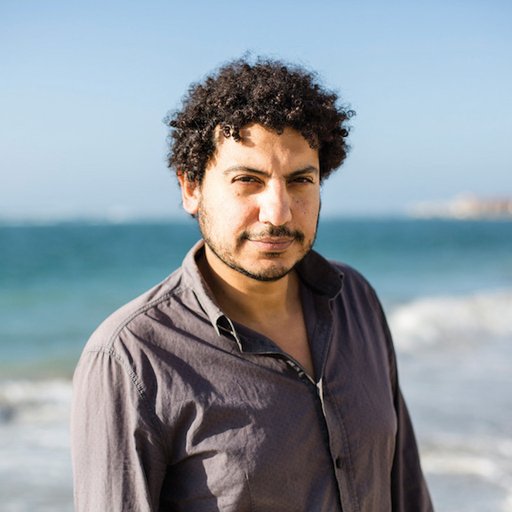 10 Artists to Watch This February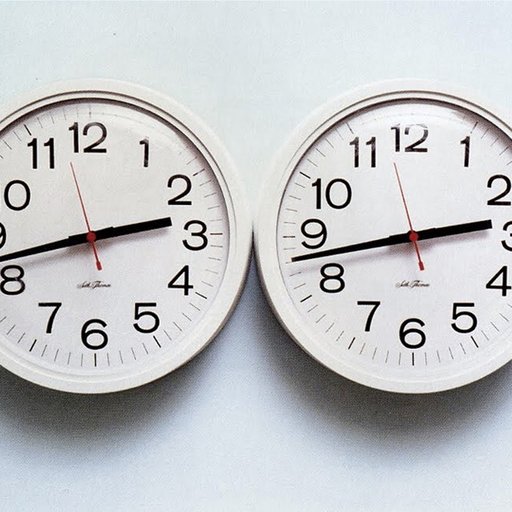 10 Works That Show Conceptual Art's Evolution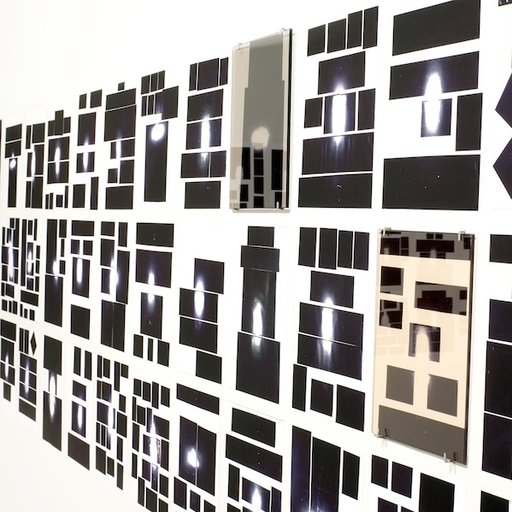 Assessing MoMA's New Photography Biennial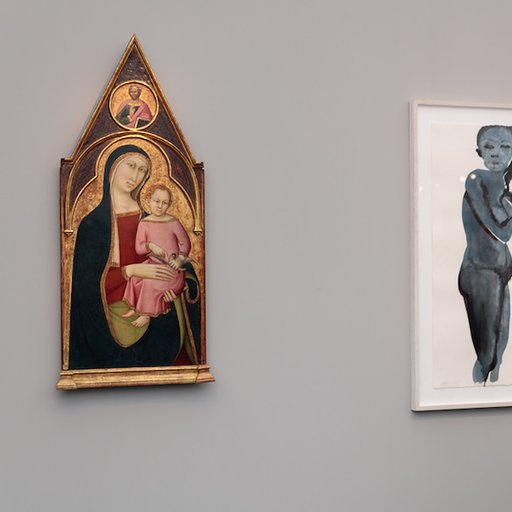 How the Art World Jettisoned Chronology in 2015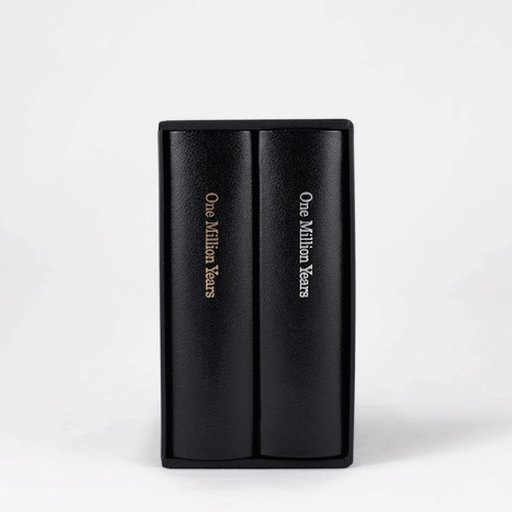 Conversation Piece: On Kawara's Odyssey Across Time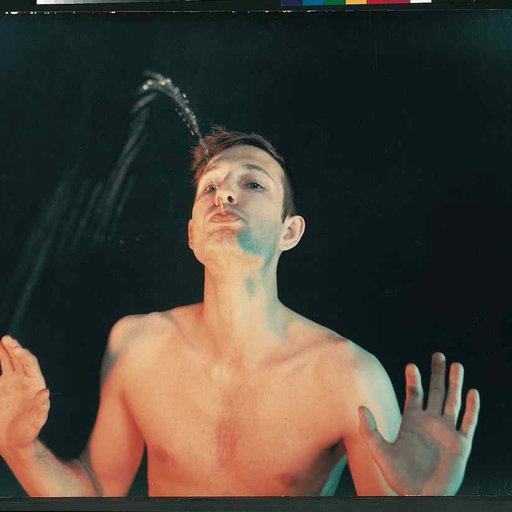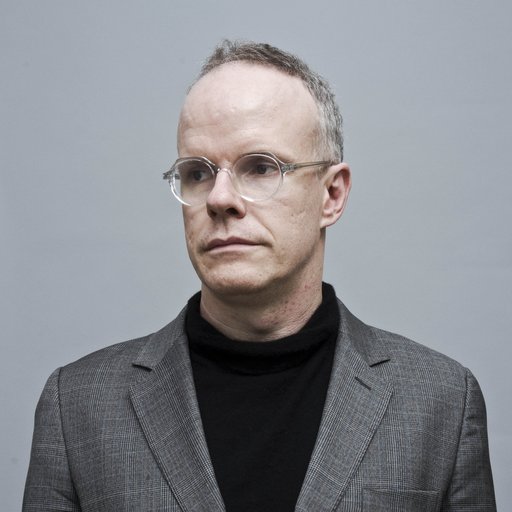 Hans Ulrich Obrist on Why Painting Is Urgent Now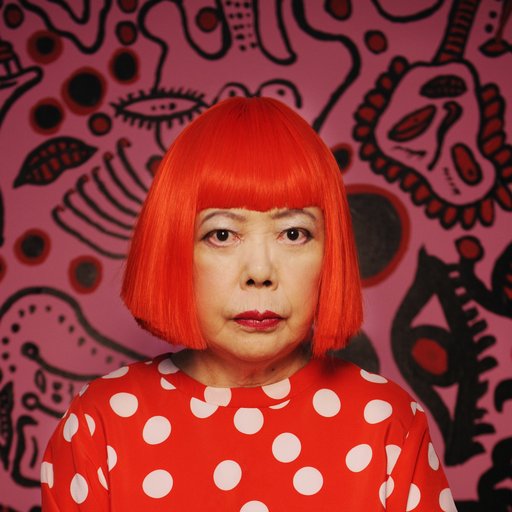 Yayoi Kusama on Her Idiosyncratic Art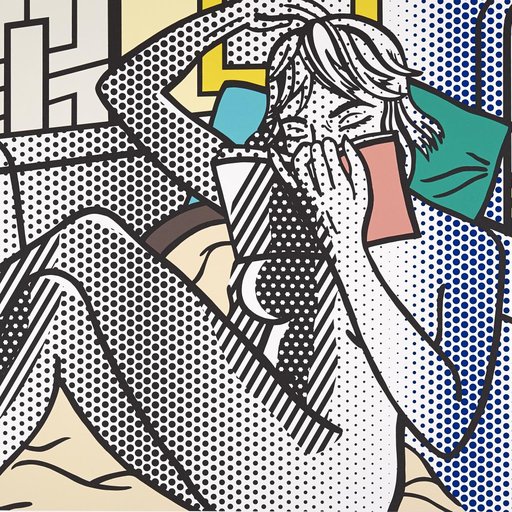 Eleven Art Books to Add to Your Summer Reading List