Education
Academy of Fine Arts, Deinze, Belgium, 1964
Permanent Collection
Carnegie Museum of Art, Pittsburgh, PA
De Pont Museum for Contemporary Art, Tilburg, The Netherlands
Fonds Régional d'Art Contemporain Auvergne, Clermont-Ferrand, France
Groeninge Museum, Bruges, Belgium
Museu Serralves, Porto, Portugal
Museum Dhondt-Dhaenens, Deurle, Belgium
Museum Ludwig, Cologne, France
Museum of Contemporary Art, Los Angeles, CA
The Museum of Modern Art, New York, NY
Museum van Deinze en de Leiestreek, Deinze, Belgium
Museum voor Hedendaagse Kunst Antwerpen, Antwerp, Belgium
Museum voor Schone Kunsten, Ghent, Belgium
The Nelson-Atkins Museum of Art, Kansas City, MO
Provinciaal Museum voor Moderne Kunst, Ostend, Belgium
Rubell Family Collection, Miami, Miami, FL
San Francisco Museum of Modern Art, San Francisco, CA
Stedelijk Museum voor Actuele Kunst (S.M.A.K.), Ghent, Belgium
Raoul De Keyser's painterly, imagistic artworks reflect concerns in painting that arose in 1970s: how to keep painting vital as Conceptualism, video, and performance art rose in prominence, and how to navigate the relationship between abstraction and representation after Minimalism and Pop. De Keyser's work is suggestive and evocative, but is rarely concretely representational. Rather, with a few simple brush marks, often composed with studies made of colored paper, de Keyser could conjure an abstraction reminiscent of a landscape or figure. His gentle touch and muted, light colors are delicate but firm. De Keyser's 1971−72 oil painting Untitled is made with only two green color fields, one light and one dark. An off-white line running diagonally across the painting's upper left bisects those two wavering fields.

De Keyser was little known outside of his native Belgium until the late 1980s. Roberta Smith wrote of his career that, "Mr. De Keyser became one of the most respected painters of his time, but slowly." His work has been included in Documenta, the Venice Biennale, the Sao Paolo Biennial, among others. He has been given numerous major retrospectives over the past twenty years, including the Kunstmuseum in Bonn, Germany, Whitechapel Gallery in London, and the De Pont Museum for Contemporary Art in the Netherlands.
Works Available for Purchase
Articles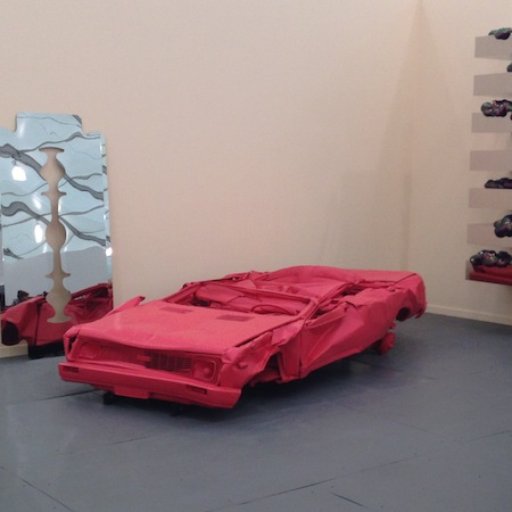 8 of the Best Artworks at Frieze New York 2014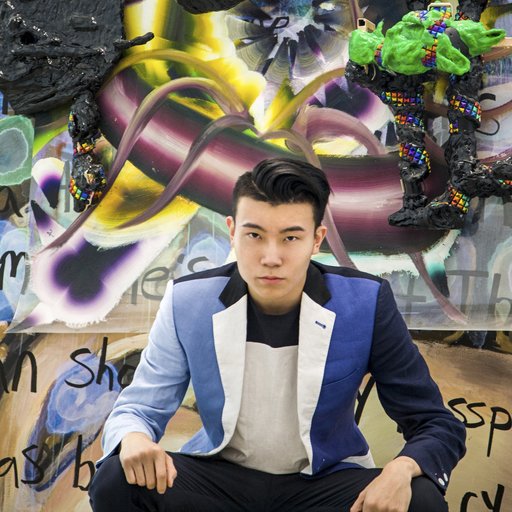 Michael Xufu Huang on Making "The MoMA of China"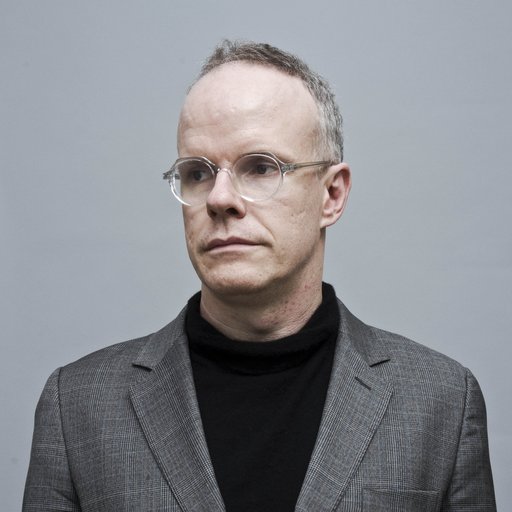 Hans Ulrich Obrist on Why Painting Is Urgent Now