Lives and Works
New York, NY
Education
MFA, University of California, Los Angeles, CA
Since the 1960s, Latvian-born artist Vija Celmins has been creating photorealistic paintings, prints, and drawings, using her own photographs as well as those culled from books and magazines as models. Early in her career, while working in Los Angeles, she primarily concentrated on mass media imagery, reproducing scenes of war, violence, and disaster borrowed from television and newspapers that reflected both the tumultuous political moment of the 1960s as well as her childhood experiences in war-torn Europe. However, Celmins is best known for her similarly precise depictions of nature, illusionistically rendering images of oceans, spider webs, night skies, and desert surfaces in a palette of grays and blacks. Returning to many of the same themes and motifs throughout her career, she creates all-over compositions that appear both representational and abstract, calling attention to the flatness of the picture plane and the process of building an image.

In addition to her paintings and works on paper, Celmins has also created painted trompe l'oeil sculptures: in the late 1960s, she replicated common objects, such as pencil stubs, in painted wood. Later, she began exhibiting her copies alongside the actual objects upon which they had been based, as in one of her most iconic three-dimensional works, To Fix the Image in Memory (1977—82), for which Celmins made bronze casts of eleven stones she found in New Mexico and painted them so as to be indistinguishable from the originals. As the artist has noted, "I developed this desire to try and put [the stones] into an art context. Sort of mocking art in a way, but also to affirm the act of making: the act of looking and making as a primal act of art."

Celmins's work has been the subject of several major exhibitions internationally, including retrospectives at the Whitney Museum, the Museum of Contemporary Art in Los Angeles, the Institute of Contemporary Art London, the Museo Nacional de Arte Reina Sofia, and the Centre Pompidou.
Works Available for Purchase
Articles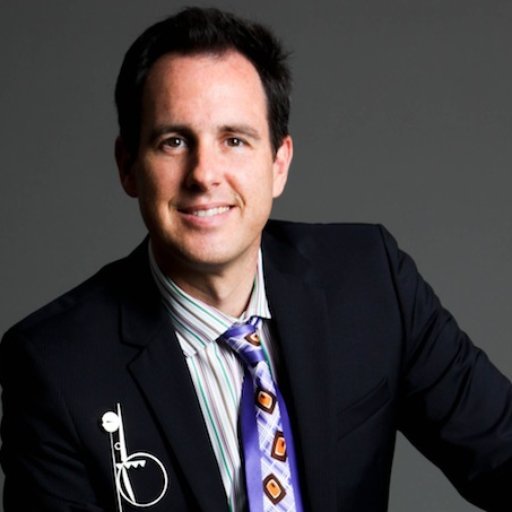 Auctioneer Peter Loughrey on Mixing Art & Design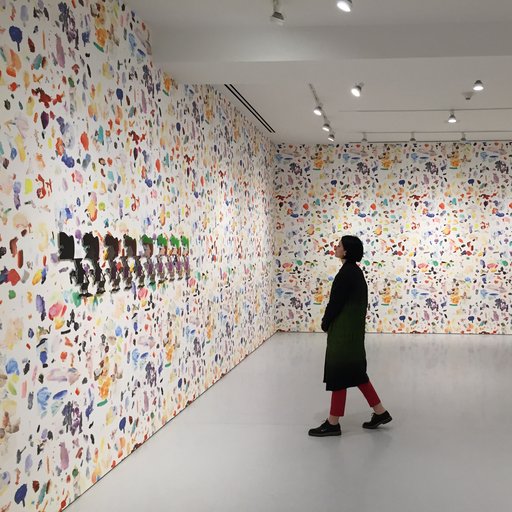 Why the UES Is the Best Place to See Art in NYC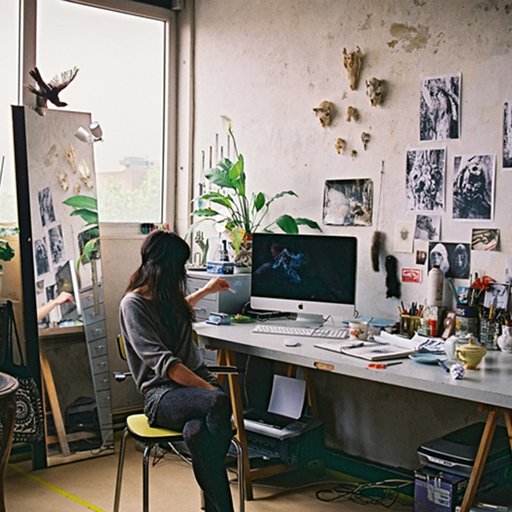 The 7 Best MFA Painting Programs in the U.S.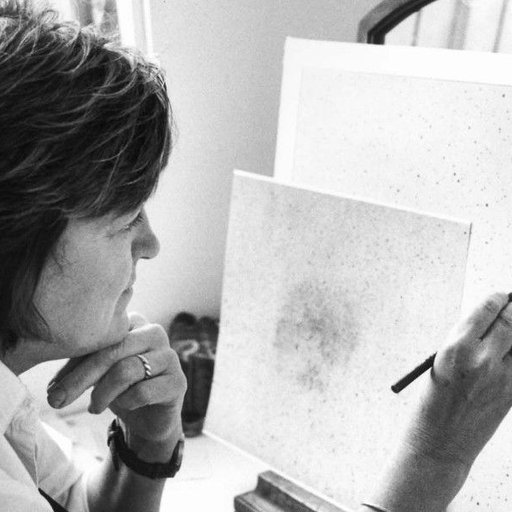 Chuck Close in Conversation with Vija Celmins