Lives and Works
New York, NY
Education
The Cooper Union School of Art, New York, NY, 2010
Awol Erizku Gallery Art
Galleries
Hasted Kraeutler Gallery, New York, NY
Born in Ethiopia in 1988, Awol Erizku grew up in the Bronx. He graduated from The Cooper Union School of Art in 2010 and currently lives and works in New York. A remarkable photographer, Erizku is also a filmmaker and sculpture who has worked for David LaChapelle, Lorna Simpson, Margret Morton, and Christine Osinski. In 2012, Erizku had solo shows at Kasted Kraeutler and the Rivington Design House Gallery, both in New York.
There are currently no works by this artist.
Follow
Awol Erizku
to get alerts when new works are added!
Articles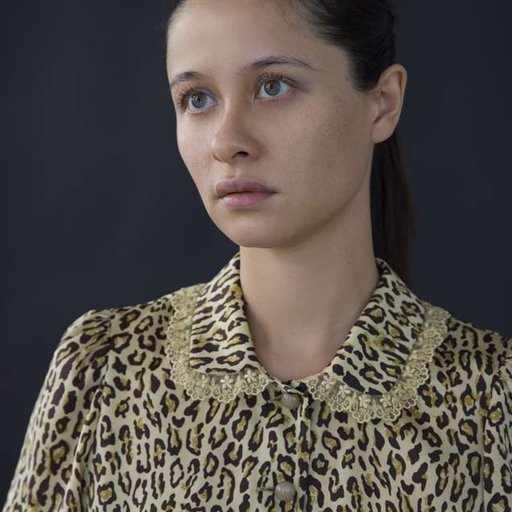 10 Artists to Watch This December