Lives and Works
New York, NY
Education
BA, Trinity College, Hartford, CT, 1972

The artist Carroll Dunham began his painting career working on plywood after having discovered its potential in the early 1980s. Coaxing his forms to adapt to the natural textures and designs of each panel, Dunham would continue to paint wildly organic, colorful, and cartoon-like organisms as his career matured. However, his vibrant, animated forms are far from childlike, with such provocative motifs as weapons and sexual organs—sometimes with their distinctions blurred—poised for action.

Dunham has long resisted prevailing stylistic trends and consequently carved out a space for American painters to explore the possibilities of blending both abstraction and figuration. Dunham's recent hybrid of landscape and figuration demonstrate his continued desire to transcend aesthetic categories. The scenarios involving nudes in these recent paintings also reflect his ability to convey bold, perhaps unpleasant truths through superficially clumsy, unlikely subjects.
Carroll Dunham Gallery Art
Galleries
Gladstone Gallery, New York, NY
Skarstedt Gallery, New York, NY
David Nolan Gallery, New York, NY
Blum & Poe, Los Angeles, CA
Permanent Collection
Museum of Modern Art, New York, NY
Tate Modern, London, England
Whitney Museum of American Art, New York, NY
The Metropolitan Museum of Art, New York, NY
Goetz Collection, Munich, Germany
The Art Institute of Chicago, Chicago, IL
The Museum of Contemporary Art, Los Angeles, CA
Pinakothek der Moderne, Munich, Germany

Works Available for Purchase
SHOWS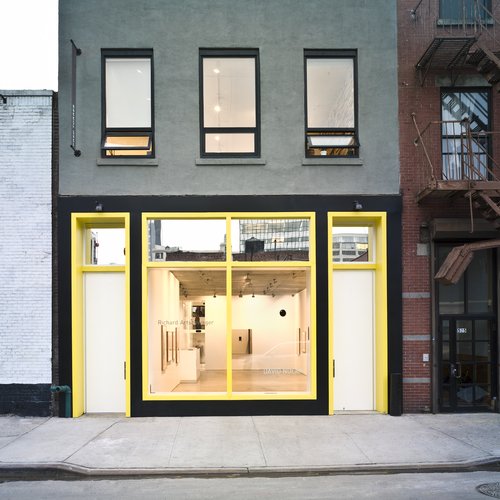 David Nolan Gallery
New York
Jun 28 2016 - Jul 29 2016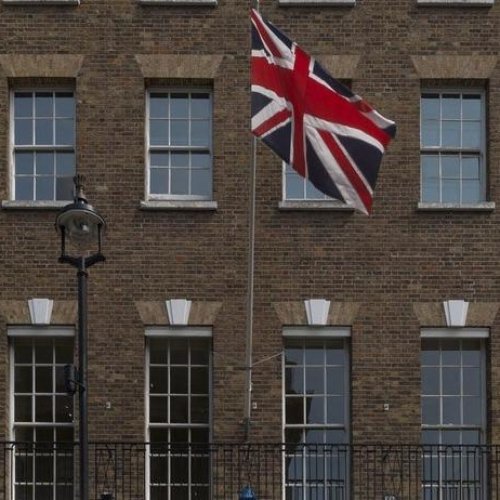 Luxembourg & Dayan
London
Feb 25 2016 - Apr 16 2016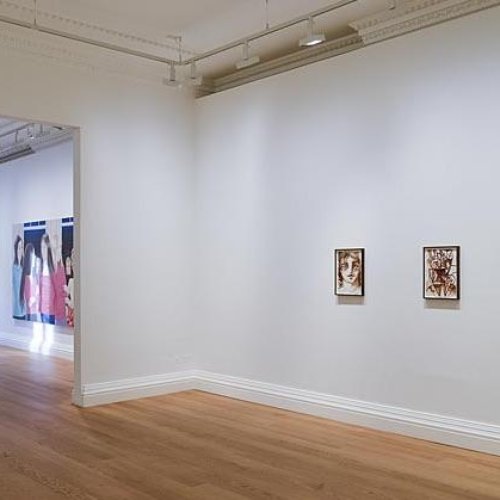 Skarstedt
New York
Feb 25 2016 - Apr 16 2016
Articles
7 Artists to Watch This January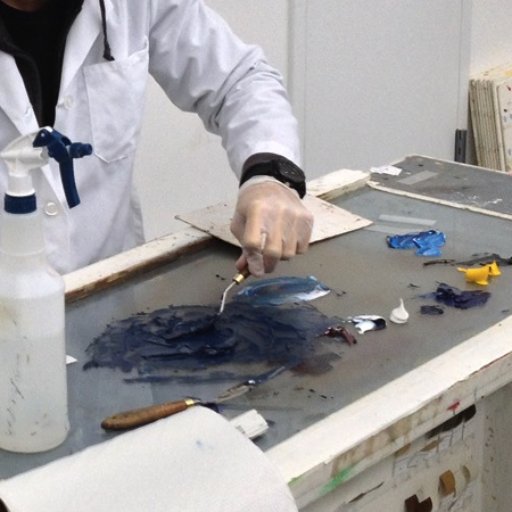 A Genealogy of Artists & Their Assistants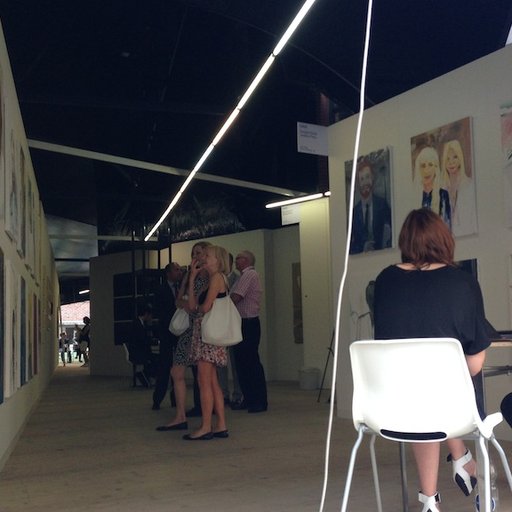 Whither the Avant-Garde? Trends at Liste
The Art Lovers: Power Couples of the Art World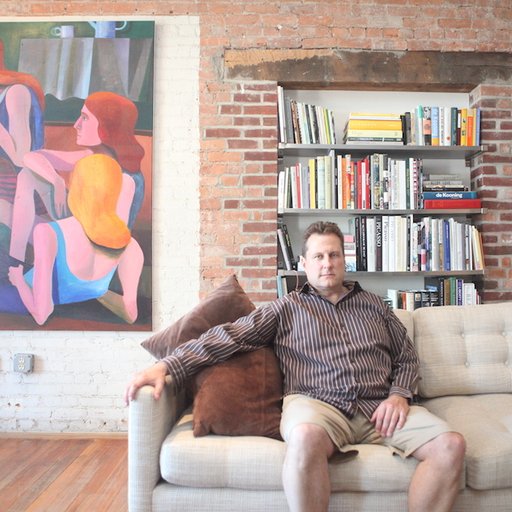 Brad Hajzak on Cherry-Picking Art From New Haven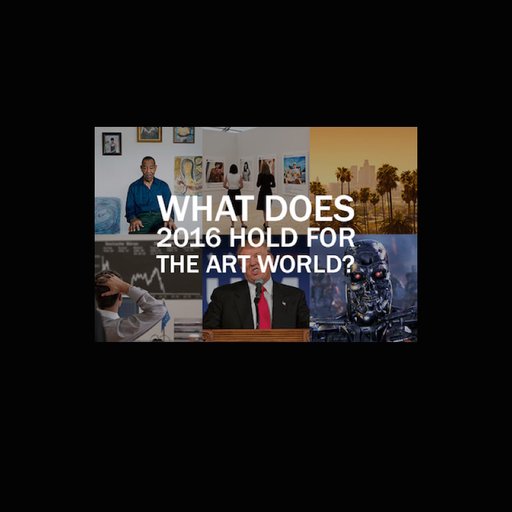 What Does 2016 Hold for the Art World?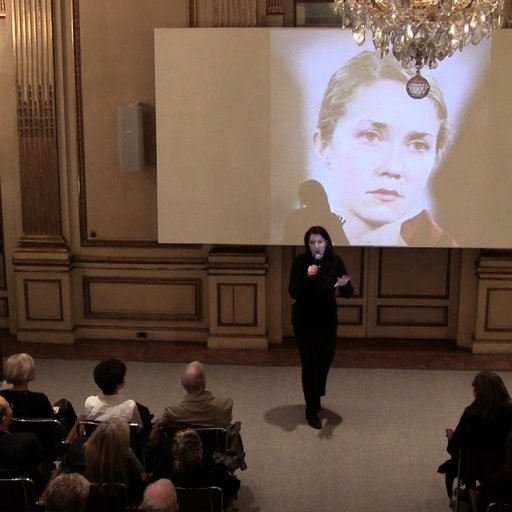 DIY MFA: 8 Places in NYC to Learn About Art for Free (or Almost F