Hometown
Santa Monica, CA
Lives and Works
Brooklyn, NY
Education
BA, California State University, Fullerton, CA, 1982
Fred Tomaselli has often courted controversy with his use of unconventional materials including consciousness-altering plants and pills. "I want people to get lost in the work," says the artist. "In that way the work is pre-Modernist. I throw all of my obsessions and loves into the work, and I try not to be too embarrassed about any of it." The results look part patterned-textile, part mosaic. They depict subjects from the natural world, such as birds and flowers, with lush, jewel-colored tones. His recent hybrid works are all about recycling images from the outside world, usually downloaded off of the Internet, to create heavily patterned, hallucinatory universes of his own making.

In 2009, Prestel published the comprehensive book Fred Tomaselli, which accompanied a survey show of his work from the past 25 years.
Click here to read more about Fred Tomaselli's dazzling, dizzying art.
Fred Tomaselli Gallery Art
Galleries
James Cohan Gallery, New York, NY
White Cube, London, England
Carlier Gebauer, Berlin, Germany
Permanent Collection
Albright-Knox Art Gallery, Buffalo, NY
Art Institute of Chicago, Chicago, IL
Centre Pompidou, Paris, France
Musee national d'art moderne, Paris, France
Hirshhorn Museum and Sculpture Garden, Smithsonian Institution, Washington, DC
Metropolitan Museum of Art, New York, NY
LAMOCA, Los Angeles, CA
Museum of Modern Art, New York, NY
Walker Art Center, Minneapolis, MN
Whitney Museum of American Art, New York, NY
Works Available for Purchase
Interview with the Artist
1. Who's your favorite artist?
Goya.
2. What's your idea of happiness?
Being in the middle of a big project.
3. What's your idea of misery?
Beginning or ending a big project.
4. What's your hidden talent?
I'm a good parker and I can fix stuff.
5. What's your guilty pleasure?
I was raised Catholic. All my pleasures are guilty.
6. The world would be a better place if…
there were less people, cars and Republicans.
Articles
An Insider's Guide to L.A.'s Art Scene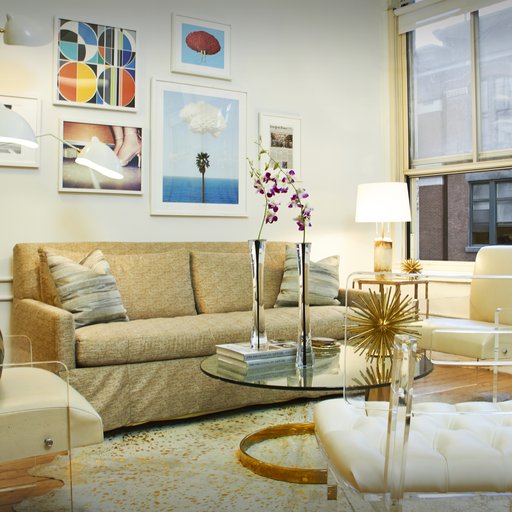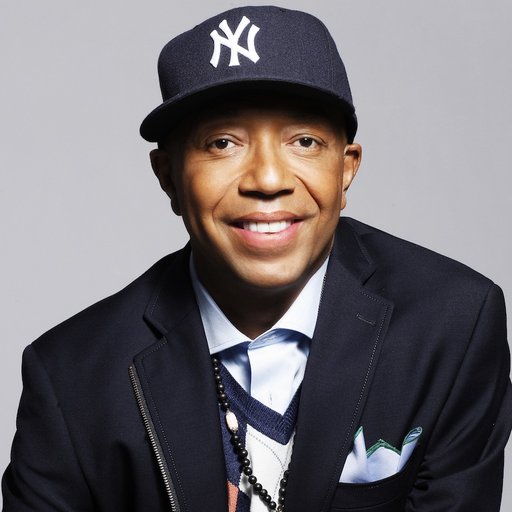 Russell Simmons on Expanding Art's Possibilities
The Dazzling, Dizzying Art of Fred Tomaselli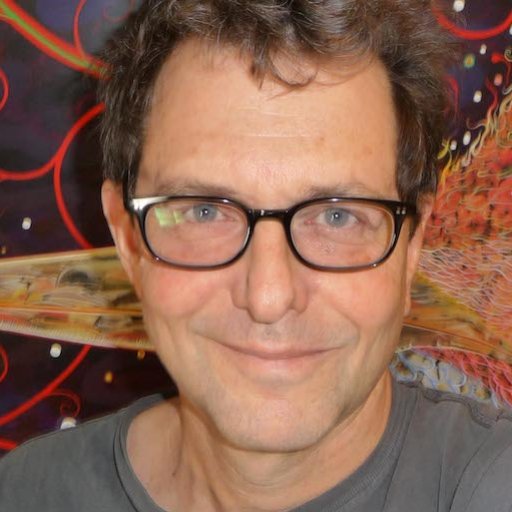 Fred Tomaselli on His New York Times Series