Lives and Works
New York, NY
Education
BFA Sculpture, Rhode Island School of Design, Providence, RI, 2003
Jordan Wolfson Gallery Art
Galleries
David Zwirner, New York and London
Sadie Coles HQ, London, England
T293, Rome, Italy
Permanent Collection
Museum of Contemporary Art, Chicago, IL
Museum Ludwig, Cologne, Germany
Stedelijk Museum voor Actuele Kunst (S.M.A.K.), Ghent, Belgium
Whitney Museum of American Art, New York, NY
Fondazione March per l'arte contemporanea, Padua, Italy
Fondazione Sandretto Re Rebaudengo, Turin, Italy
Fonds régional d'art contemporain de Lorraine, Metz, France
Galleria d'Arte Moderna e Contemporanea di Bergamo, Bergamo, Italy
Kunsverein Bremerhaven, Bremerhaven, Germany
Magasin 3 Stockholm Konsthall, Stockholm, Sweden
Musée départemental d'art contemporain de Rochechouart, Rochechouart, France
New York-based artist Jordan Wolfson is a rising star in the global art world who has stated, "I like the viewers to do the interpretive legwork;" indeed his videos, sculptures, and performances present baffling, enigmatic narratives, often conveyed by imaginative animated characters. Though Wolfson studied sculpture at RISD, he has gained significant recognition—inclusion in the 2006 Whitney Biennial, for instance—largely because of his video art, peculiar mash-ups of elements pulled from the depths of the internet as well as industry materials culled from the worlds of advertising, music, and technology. Frequently revolving around a single speaking protagonist, these videos, or sometimes they take the form of animatronic sculptures, reference sexuality, art history, consumer culture, and male-female relationships. Ultimately, Wolfson's work is underlined by clear artistic intentions—for him, the intersection of art and technology is a specific space, one in which the project of modernism continues to unfold. He explains, "I'm not interested in cartoons. I'm not interested in computer animation. I'm interested in the experience of seeing something."
Wolfson is the 2009 recipient of the prestigious Cartier Award, granted by the Frieze Foundation. In addition to his inclusion in the Whitney Biennial, Wolfson's work has been the subject of solo exhibitions at the Stedelijk Museum voor Actuele Kunst in Ghent, the Center for Contemporary Art Ujazdowski Castle in Warsaw, Chisenhale Gallery in London, and the Swiss Institute of Contemporary Art in New York, among others.
Works Available for Purchase
Articles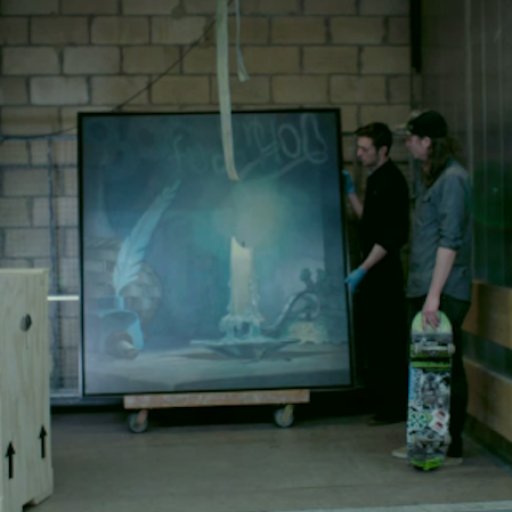 How to Understand the Record Auction Week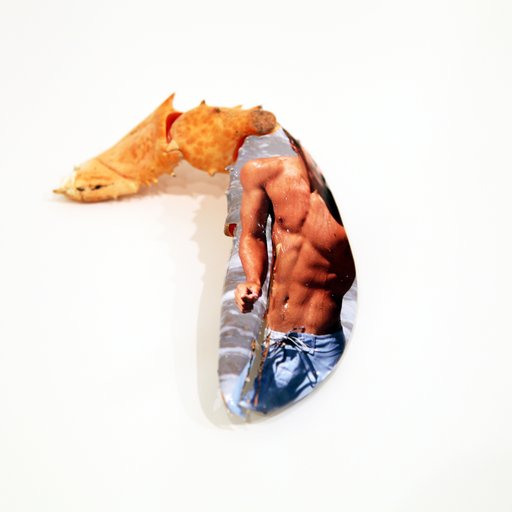 Photosculpture's Past, Present, and Future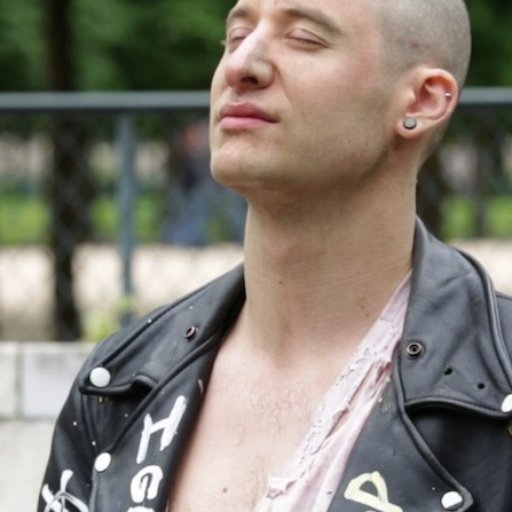 Jordan Wolfson on Making Art From Pop "Pollution"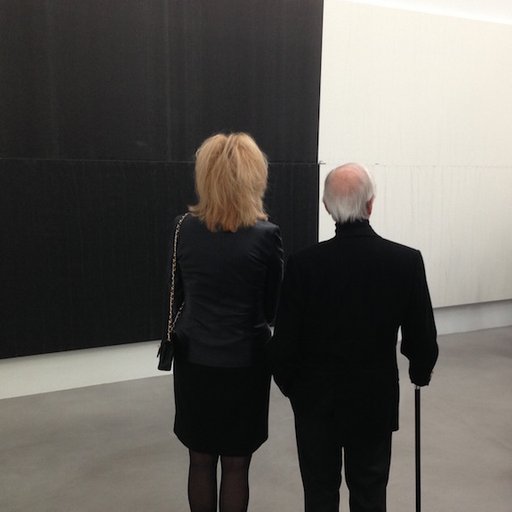 Artspace Magazine's Biggest Stories of 2014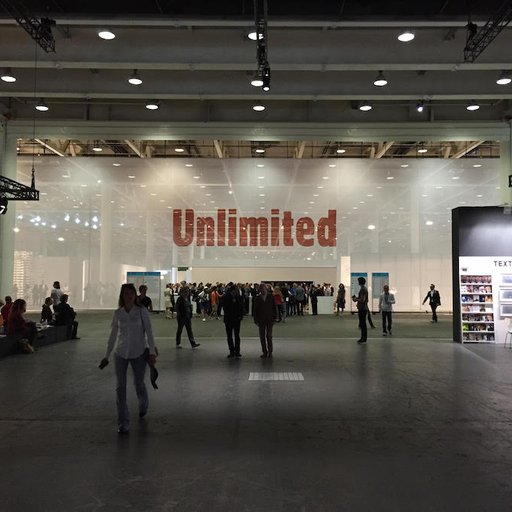 Attack of the 50-Foot Artworks at Unlimited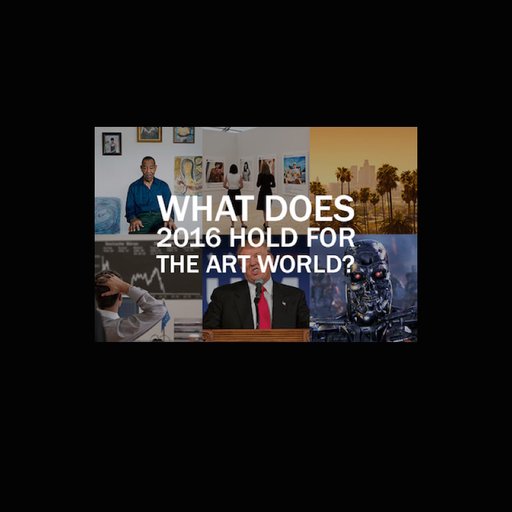 What Does 2016 Hold for the Art World?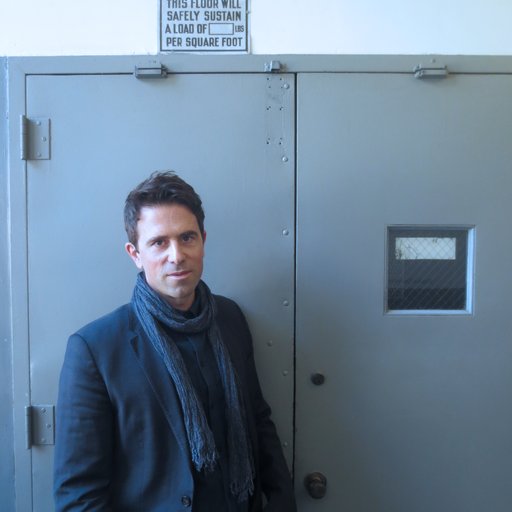 Gianni Jetzer on How to Leave Our Bodies Behind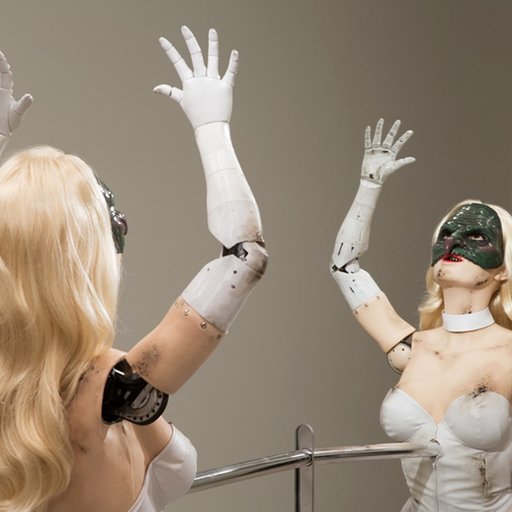 Who Are the Art World's Superheroes & Villains?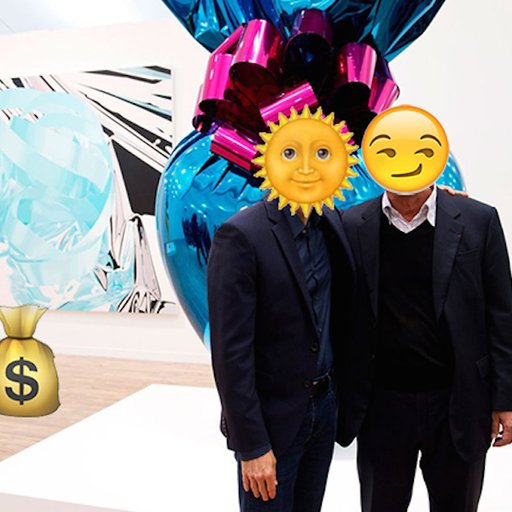 The Essential Art Basel 2016 Emoji Phrasebook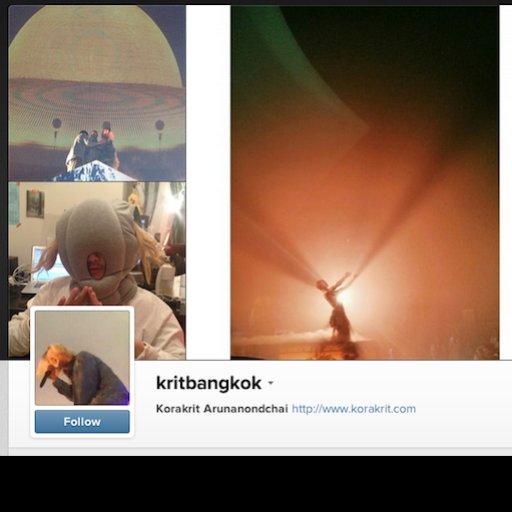 The Most Compelling Artists to Follow on Instagram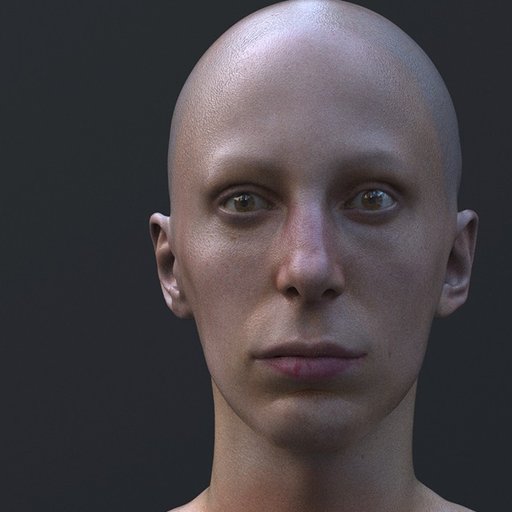 Can Virtual Reality Help Us Understand Gender Identity?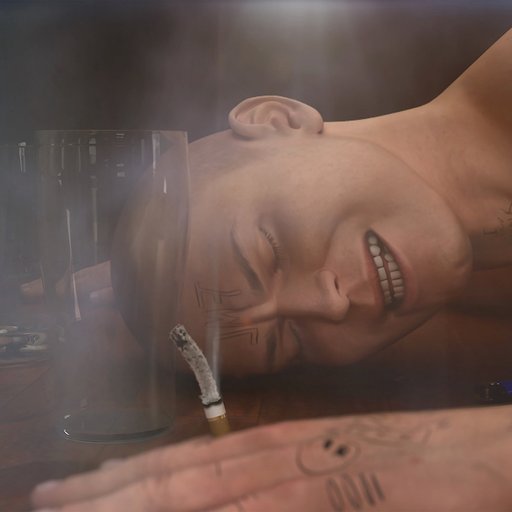 Respect Your Selfie: Why Portraits Reign Supreme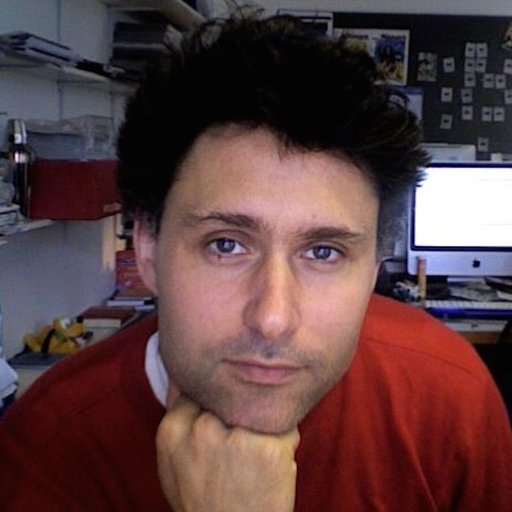 Writer Alex Rayner's 2016 Sunday Art Fair Picks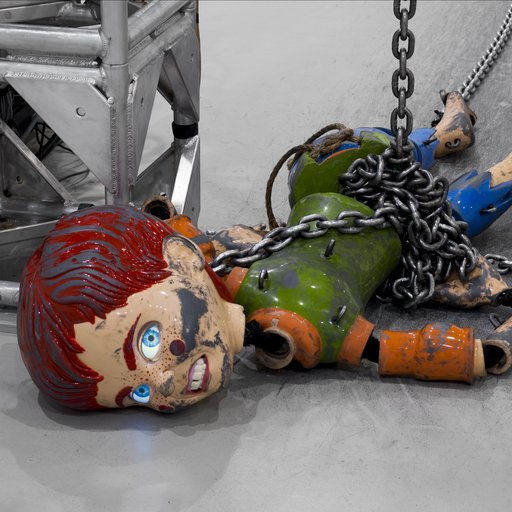 On Jordan Wolfson, Petroushka, and Donald Trump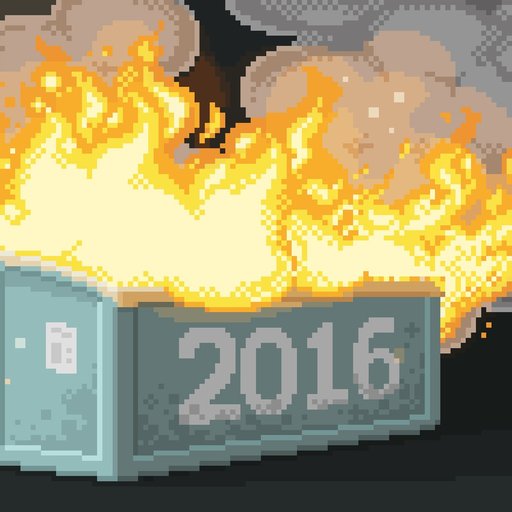 21 Big Ideas From the Year We Loved to Hate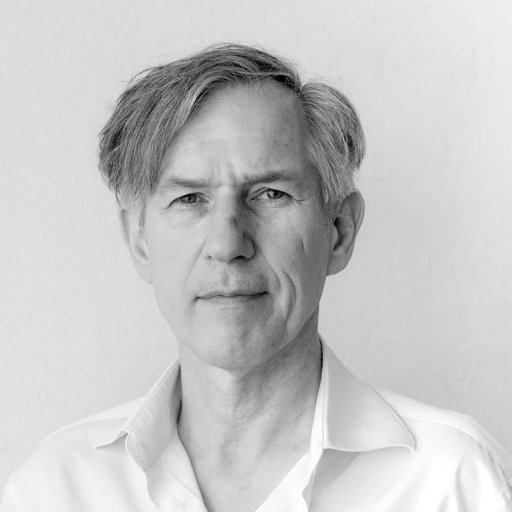 Digital Art Museum Director Wolf Lieser on Virtual Reality as Art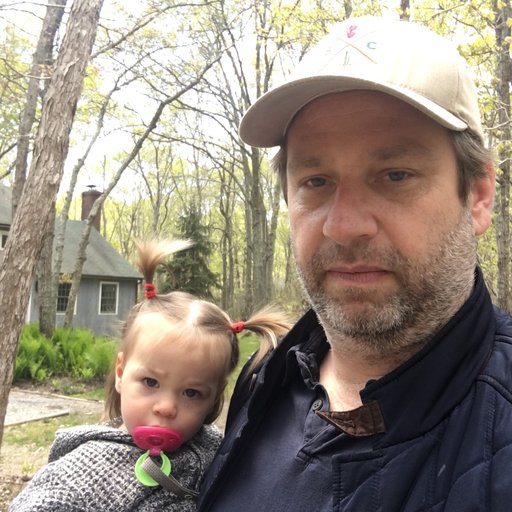 Dealer Joel Mesler on Why Mid-Tier Galleries Are Disappearing