Lives and Works
New York, NY
Education
MFA, Rhode Island School of Design, Providence, RI, 1997
BA, Kalamazoo College, Kalamazoo, MI, 1992
Born in Addis Ababa, the capital of Ethiopia, in 1970, Julie Mehretu was surrounded by political unrest for most of her childhood. For that reason, her works—while sweepingly beautiful and seemingly delicate—are often inspired by chaos and patterns of war. Using found objects, including pages from textbooks, architectural plans, and abstract symbols that suggest populations, warring factions and scattered refugees, Mehretu creates canvases that are half-flowchart and half-landscape.

The recipient of a 2001 Penny McCall award, Mehretu was awarded both a MacArthur fellowship and the American Art Award from the Whitney Museum in 2005. Last year, Mehretu's 80-by-23 foot mural for the lobby of Goldman Sachs was featured in a profile by Calvin Tomkins in the New Yorker, giving her recognition in all spheres of cultural and financial influence.
Julie Mehretu Gallery Art
Galleries
White Cube, London
Marian Goodman Gallery, New York, NY
Permanent Collection
Brooklyn Museum, Brooklyn, NY
Carnegie Museum of Art, Pittsburgh, PA
Hammer Museum, Los Angeles, CA
The Minneapolis Institute of Arts, Minneapolis, MN
The Museum of Fine Arts, Boston, MA
Museum of Fine Arts, Houston, TX
The Museum of Modern Art, New York, NY
National Gallery of Art, Smithsonian Institution, Washington D.C.
New Museum of Contemporary Art, New York, NY
Philadelphia Art Museum, Philadelphia, PA
San Francisco Museum of Modern Art, San Francisco, CA
Studio Museum of Harlem, New York, NY
Whitney Museum of American Art, New York, NY
Works Available for Purchase
Articles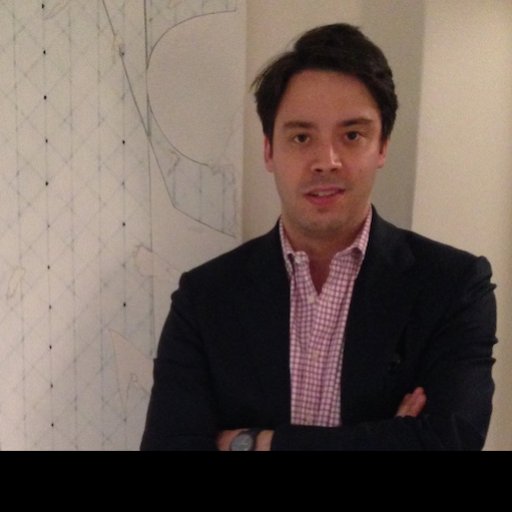 Alex Glauber on Lehman Brothers's Art Collection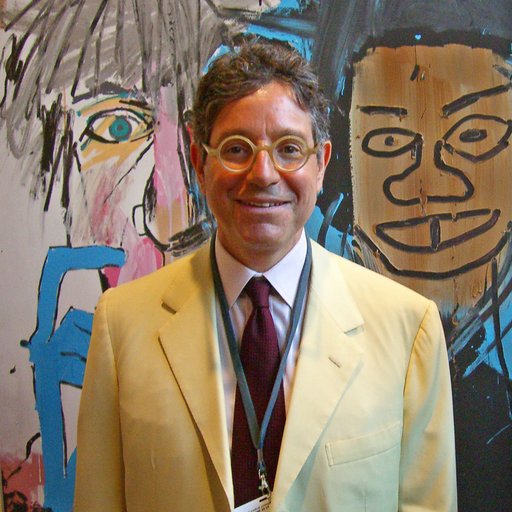 Jeffrey Deitch on his Miami Pop-up Show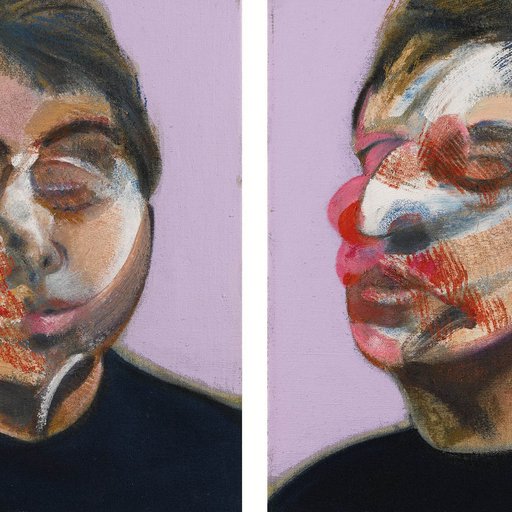 5 Lessons From New York's Spring Evening Sales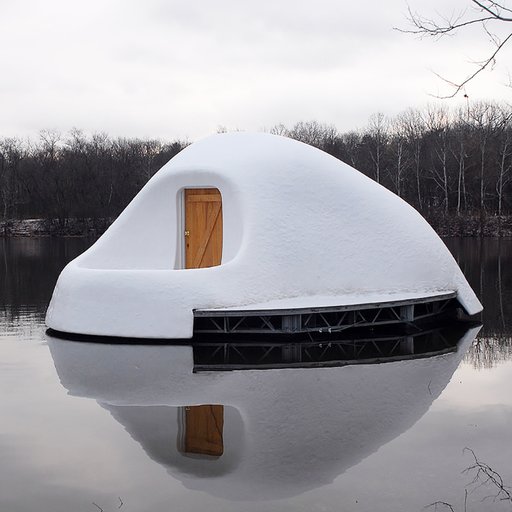 Show Me the Money! 10 Paid Artist Residencies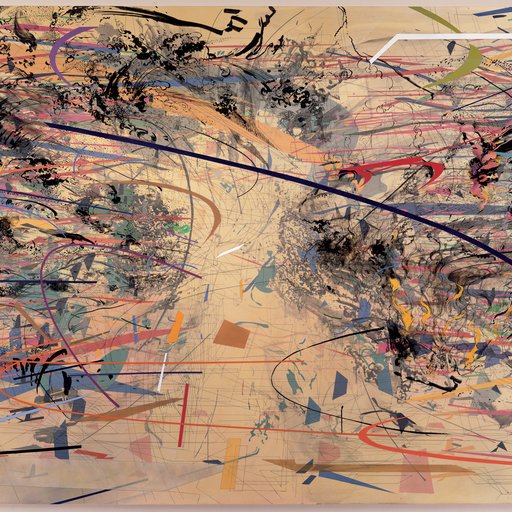 12 Masterpieces of 21st-Century Painting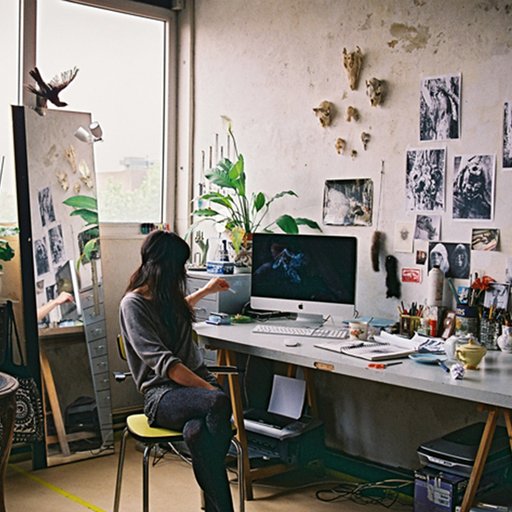 The 7 Best MFA Painting Programs in the U.S.