Lives and Works
New York, NY
Education
BFA, Cornell University, Ithaca, NY, 1969
Louise Lawler's photographs focus on the presentation and marketing of artwork. Photographing the work of artists in collectors' homes, in galleries, on the walls of auction houses, and in museum storage, Lawler is also known for her installation pieces and experimental works. Birdcalls, from the 1970s, is an audio artwork that transforms the names of famous male artists into a sound poem, parroting names such as Richard Artschwager, Dan Graham, and Lawrence Weiner—a mockery of the conditions of privilege and recognition given to male artists at that time.
Louise Lawler Gallery Art
Galleries
Metro Pictures, New York, NY
Yvon Lambert Gallery, Paris, France
Sprüth Magers, Berlin, Germany
Permanent Collection
Aargauer Kunsthaus, Aarau, Switzerland
Art Institute of Chicago, Chicago, IL
Astrup Fearnley Museet for Moderne Kunst, Oslo
Centre Georges Pompidou, Paris, France
Ellipse Foundation, Lisbon, Portugal
Solomon R. Guggenheim Museum, New York, NY
Israel Museum, Tel Aviv, Israel
Metropolitan Museum of Art, New York, NY
Museum of Modern Art, New York, NY
Museum Moderner Kunst Stiftung Ludwig, Vienna
Museum van Hedendaagse, Antwerp
The Tate Gallery, London, England
Whitney Museum of American Art, New York, NY
Works Available for Purchase
SHOWS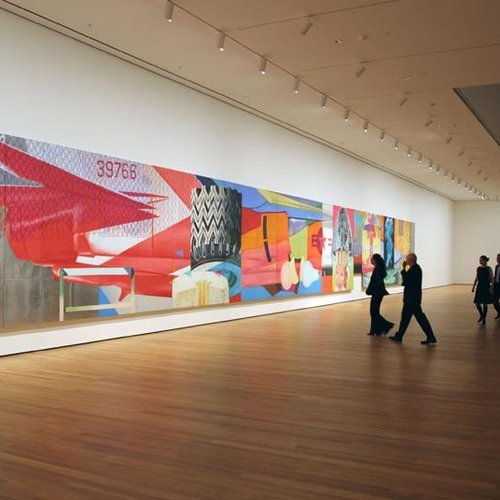 Museum of Modern Art
New York
Apr 30 2017 - Jul 30 2017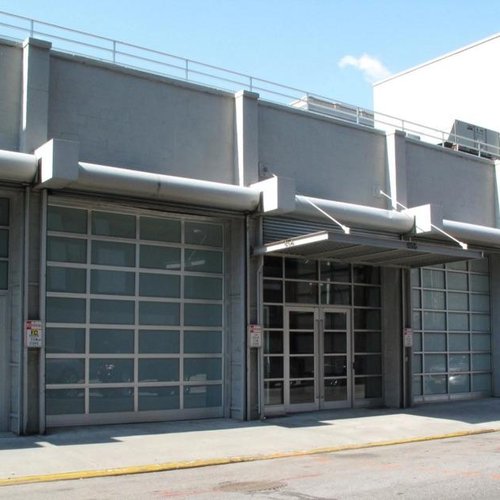 Petzel Gallery
New York
Jan 07 2017 - Feb 11 2017
Articles
9 Artists to Watch This November
The Artspace Team's Favorite Artworks of 2013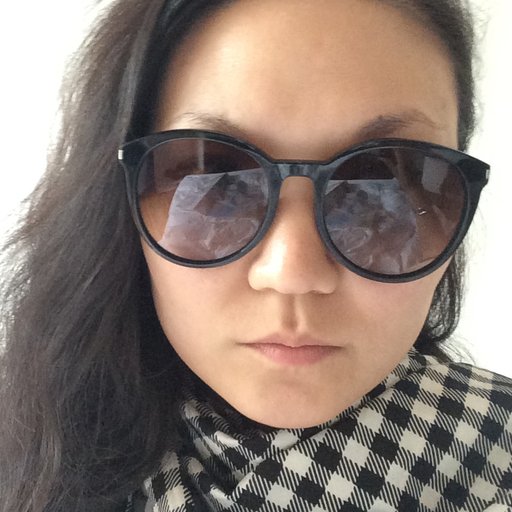 Margaret Lee on Subversion in the Produce Aisle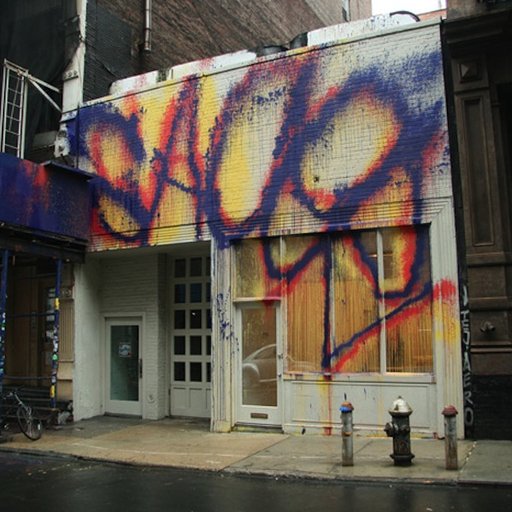 10 of Art History's Most Important Defunct Galleries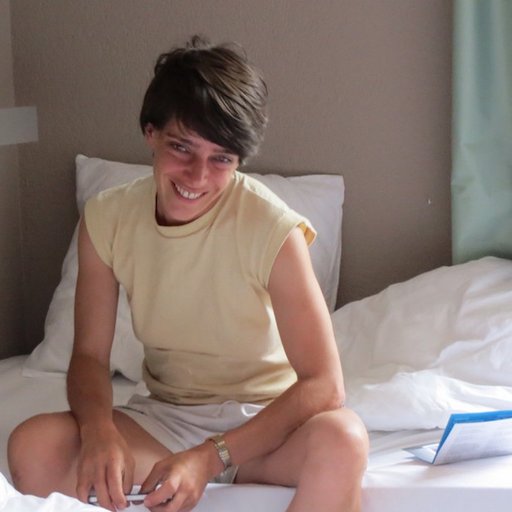 10 Artists to Watch This July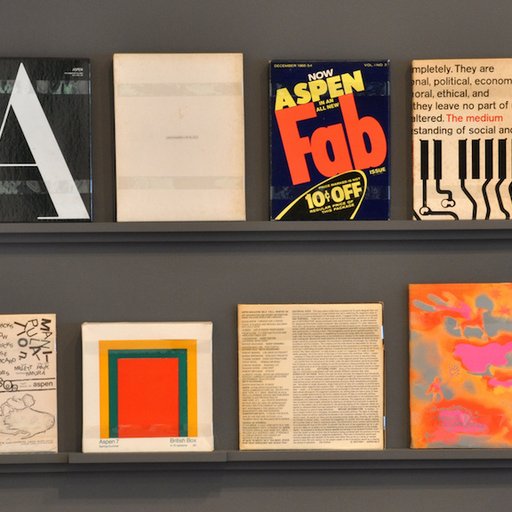 6 of the Most Important Artist-Run Magazines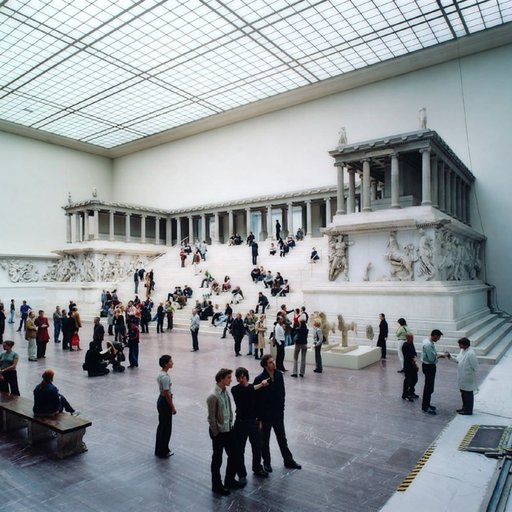 8 New Classics of 21st-Century Photography
Liam Gillick on His Uncompromising Art
What Is the Pictures Generation?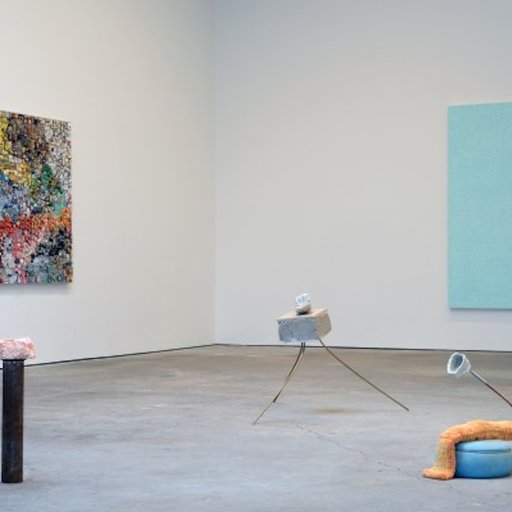 Our Guide to NYC's Hottest Summer Shows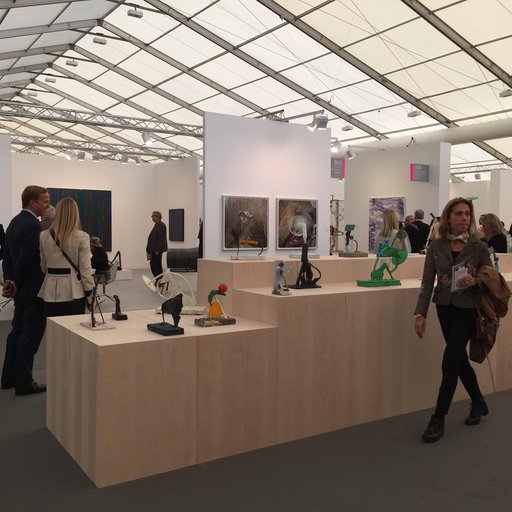 10 of the Best Artworks at Frieze London 2016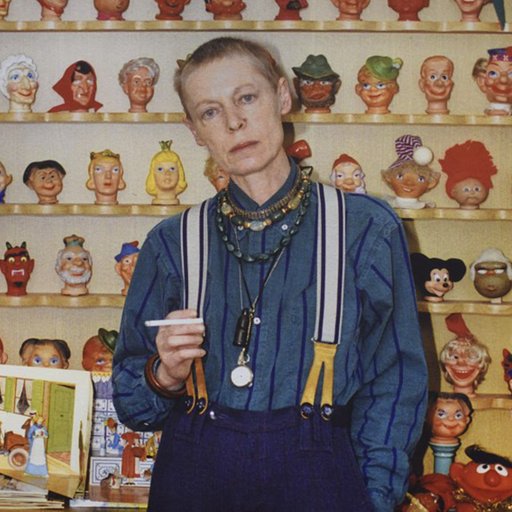 What Was Dematerialization?