Lives and Works
New York, NY
Education
MFA Painting, Syracuse University, Syracuse, NY
BFA, University of Florida, Gainesvile, FL
Painter and photographer Marilyn Minter's work explores themes of sex, glamour, imperfection, and femininity. Her early work, primarily photo-realistic paintings of the 1970s and 1980s, responded to contemporary representations of women and women's work, including paintings of spills on kitchen floors and reproductions of images found in cookbooks and women's interest magazines. In 1989, she began her controversial series Porn Grids, large-scale paintings of hardcore pornography. As the artist has stated, she was attracted to this subject because she believed it was one that "women artists never owned."

Her photographs similarly blur the boundaries between genres, creating works that draw on the aesthetics of fashion and advertising imagery to examine conceptions of glamour. In her Mouth series, glossy close-ups of brightly colored mouths appear to be regurgitating candy, glitter, jewels, and pearls.

In 2006, Minter's photographs were transformed into billboards and placed around New York's Chelsea, a project sponsored by the public art organization Creative Time. Her work has been exhibited at institutions including the Museum of Modern Art, the San Francisco Museum of Modern Art, and the Dia Art Foundation, and she was included in the 2006 Whitney Biennial.
Marilyn Minter Gallery Art
Galleries
Permanent Collection
Moderna Museet, Stockholm, Sweden
Museum of Contemporary Art, Los Angeles, CA
The Baltimore Museum of Art, Baltimore, MD
Blanton Museum of Fine Arts, Austin, TX
Denver Art Museum, Denver, CO
Kunsthaus Museum, Zürich, Switzerland
Maison Européenne Photographie, Paris, France
Everson Museum, Syracuse, NY
Chase Manhattan Bank, New York, NY
Deutsche Bank, New York, NY


Works Available for Purchase
Articles
John Miller's "Bad Conscience" at Metro Pictures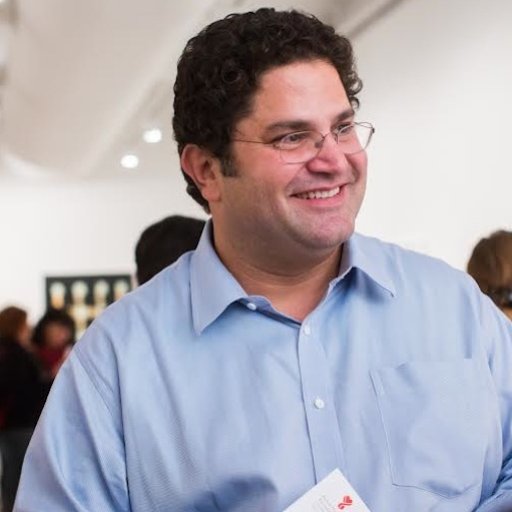 Collector Peter Hort's Tips for Art Basel Newbies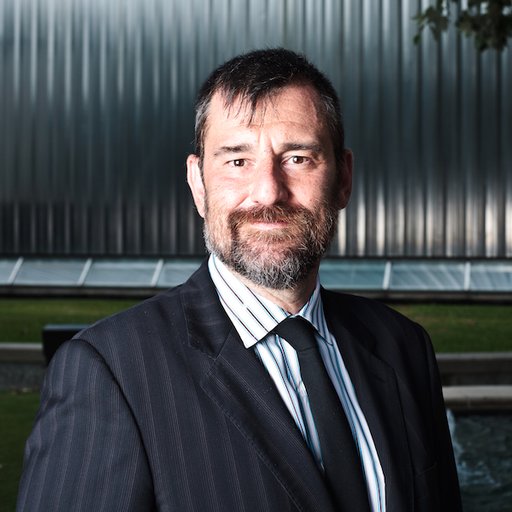 Bill Arning on the Return of Figurative Painting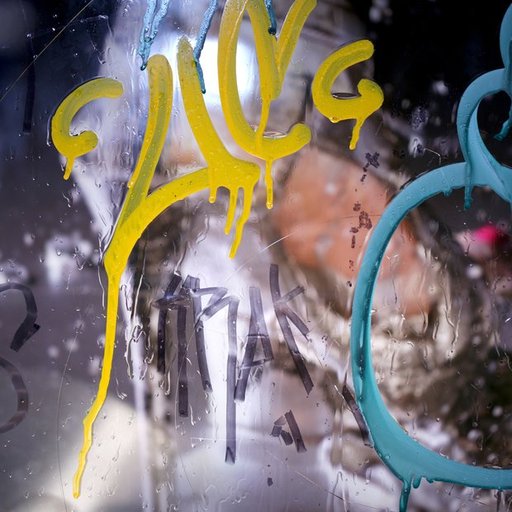 Steal vs. Splurge: 6 Irresistible Artworks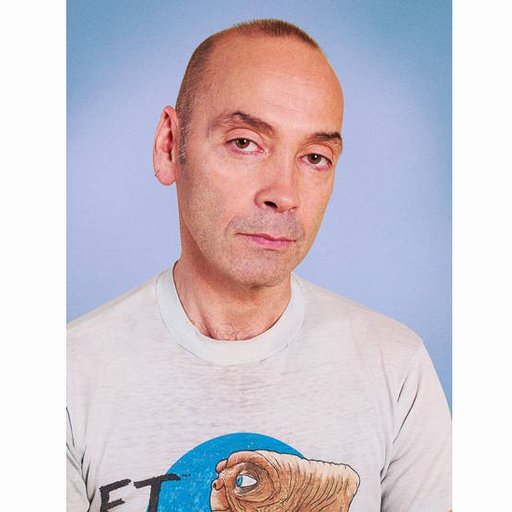 José Freire on How He Built Team Gallery
What Is the Pictures Generation?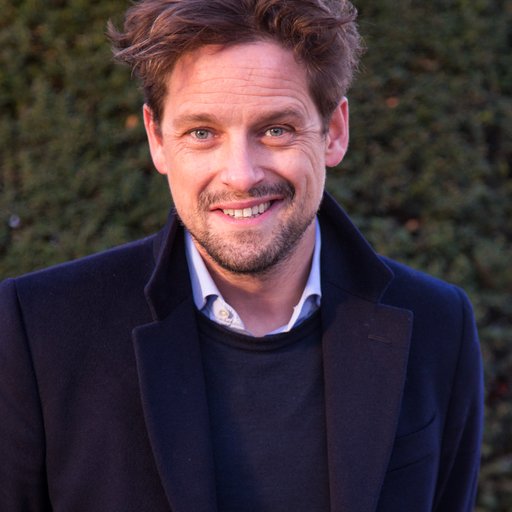 Can Artists on Skateboards Change the World?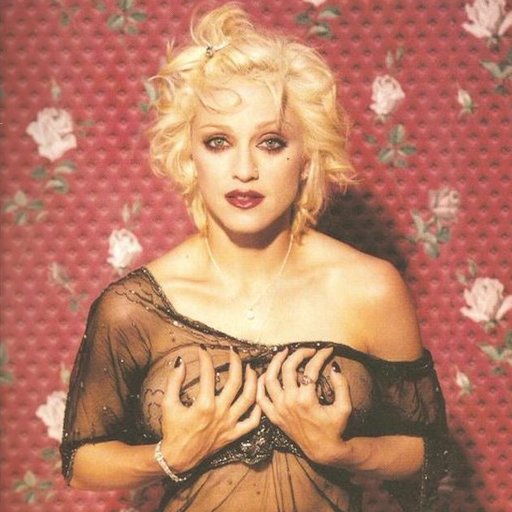 Collect Artists That Madonna Collects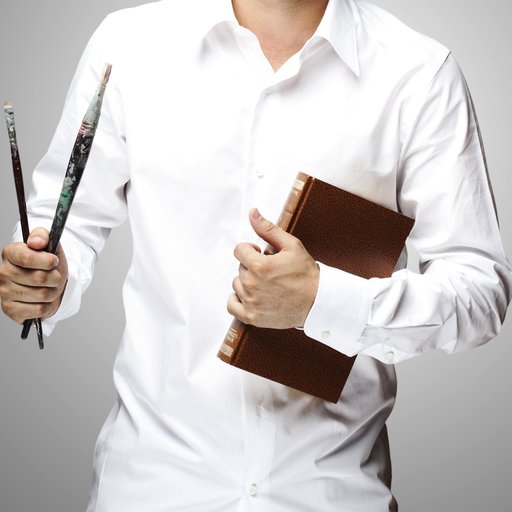 10 of the Most Influential MFA Programs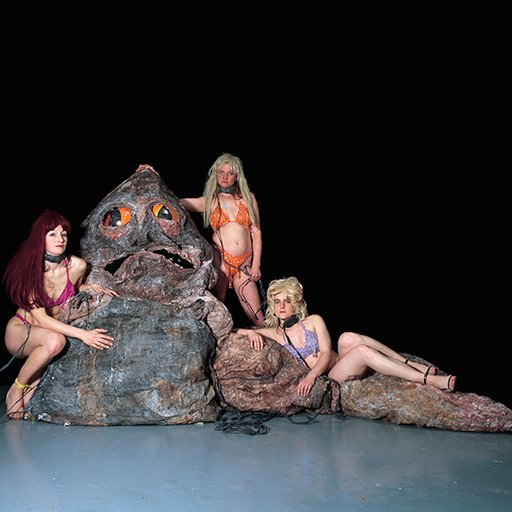 9 Artists to Watch This November