Lives and Works
Seattle, WA
Education
London College of Printing, London, England, 1976
Banbury School of Art, Banbury, England, 1973
BA, St Joseph's College, Upholland, England, 1972
The English photographer Michael Kenna is well known for his black-and-white, square-format landscapes, taken in locations all over the world. Long exposure times give his images a dreamlike, nocturnal quality. He has published more than 20 books of his photography and exhibited on four continents. In 2000, he received the prestigious award of Chevalier of the Order of Arts and Letters from the French Ministry of Culture.
Courtesy of The Oxbow School.
Michael Kenna Gallery Art
Galleries
Catherine Edelman Gallery, Chicago, IL
G. Gibson Gallery, Seattle, WA
Jackson Fine Art, Atlanta, GA
Craig Krull Gallery, Santa Monica, CA
Robert Mann Gallery, New York, NY
Stephen Wirtz Gallery, San Francisco, CA
Chris Beetles Fine Photographs, London, England
Elipsis Gallery, Istanbul, Turkey
Birgit Filzmaier, Zürich, Switzerland
m97 Gallery, Shanghai, China
There are currently no works by this artist.
Follow
Michael Kenna
to get alerts when new works are added!
Articles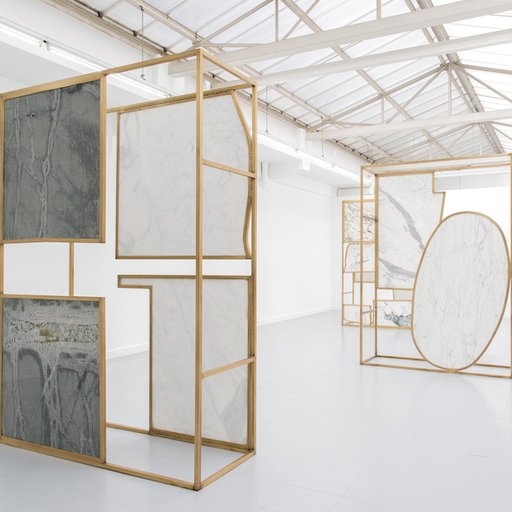 12 Galleries to Know in Brussels