Hometown
Edinburgh, Scotland
Education
MFA, Chelsea School of Art, London, England, 1990
BFA, St. Martin's School of Art, London, England, 1983
Peter Doig's paintings capture moments of the everyday with a dream-like tranquility altered through the use of staining, dripping, stippling, and a vibrant range of electric, almost hallucinatory, colors. His landscapes, for which he is best known, are abstracted from a range of sources including memories and found photographs.

The artist began showing in pubs and bars in England in the early 1980s, catching the eye of mega-collector Charles Saatchi. In 1984, an exhibition of paintings held at Victoria Miro Gallery was short-listed for the prestigious Turner Prize. His first American exhibition was mounted by curator Heidi Zuckerman Jacobson in 2000 at the Berkeley Art Museum. A major retrospective of Doig's work was presented by Tate Britain in 2008.
Peter Doig Gallery Art
Galleries
Victoria Miro, London, England
Gavin Brown's Enterprise, New York, NY
Michael Werner, New York, NY
Permanent Collection
Arts Council of Great Britain, England
Art Institute of Chicago, Chicago, IL
Bonnefanten Museum, The Netherlands
British Council Museum, London, England
Carnegie Museum of Art, Pittsburgh, PA
Centre Georges Pompidou, Paris, France
Cesar and Mima Reyes, Puerto Rico
Collection Berardo, Sintra, Portugal
Contemporary Arts Society, London, England
Dallas Museum of Art, Dallas, TX
Deutsche Bank, Frankfurt, Germany
European Parliament, Brussels, Belgium
Goetz Collection, Munich, Germany
Kunsthalle zu Kiel, Germany
MNAM CCI Centre Georges Pompidou, Paris, France
Museum of Contemporary Art, Los Angeles, CA
Museum of Modern Art, New York, NY
National Gallery of Canada, Ottawa, ON
Pinakothek der Moderne, Munich, Germany
Philadelphia Museum, Philadelphia, PA
Provinzial, Düsseldorf, Germany
Los Angeles County Museum Art Fair, Los Angeles, CA
Rubell Family Collection, Miami, FL
Saatchi Collection, London, England
Sammlung Olbricht, Duisburg, Germany
Southampton City Art Gallery, Southampton, England
Tate Gallery, London, England
Walker Art Gallery, Liverpool, England
Works Available for Purchase
Articles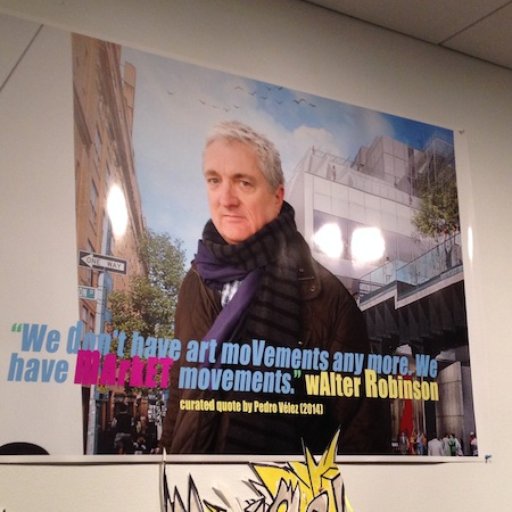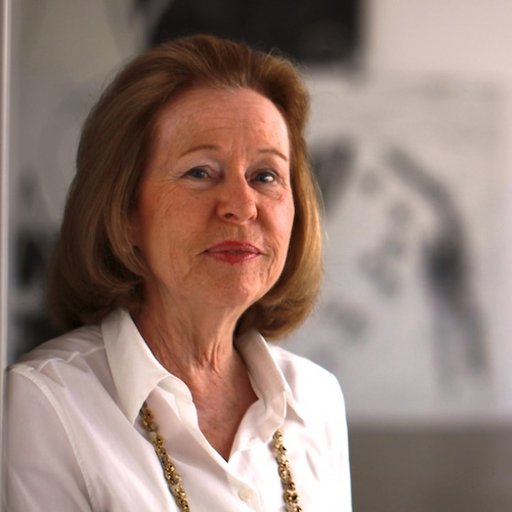 Rosa de la Cruz on Making Miami an Art Capital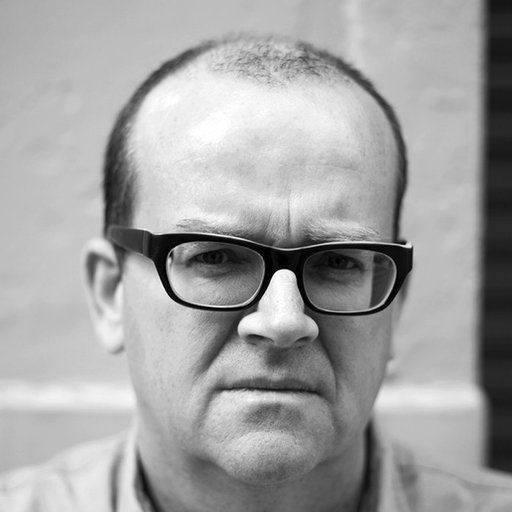 Matthew Higgs on Finding Space for Underdogs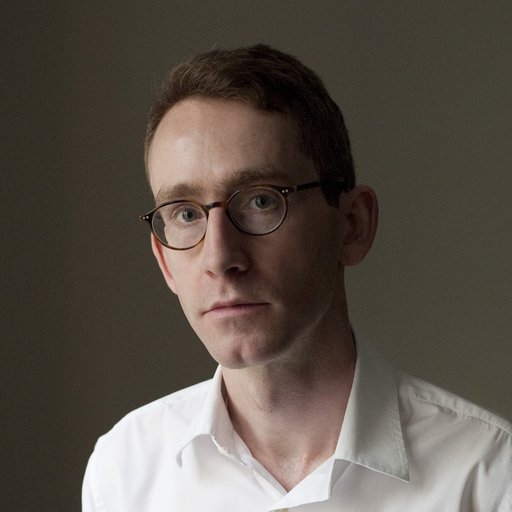 Morgan Falconer's 7 Favorite Works on Artspace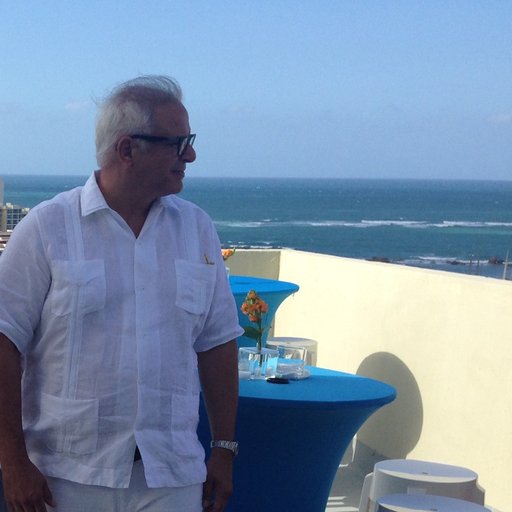 Collector César Reyes's NADA New York 2015 Picks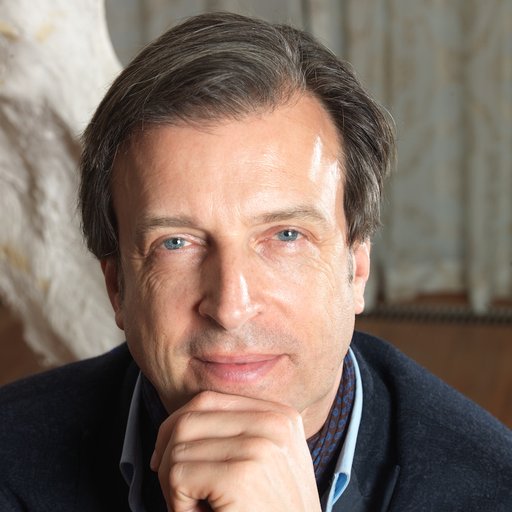 Alain Servais on Art-Market Insider Trading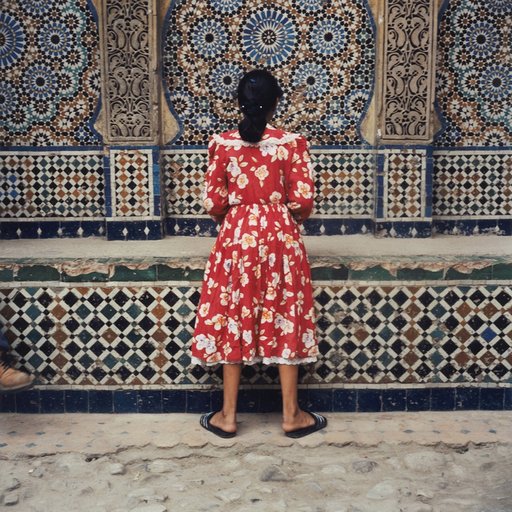 10 Artists Reshaping Art in the 21st Century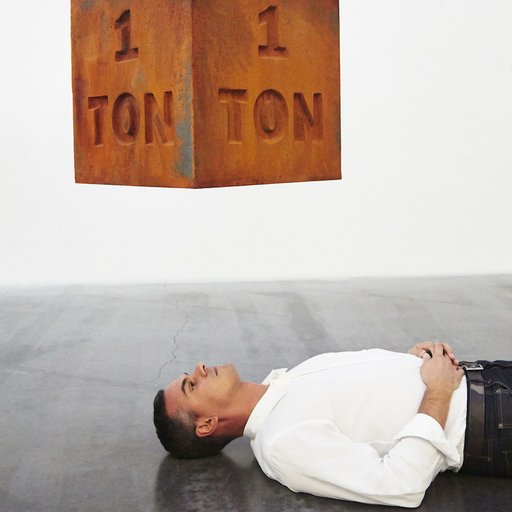 See Massimiliano Gioni's 50 Favorite Phaidon Books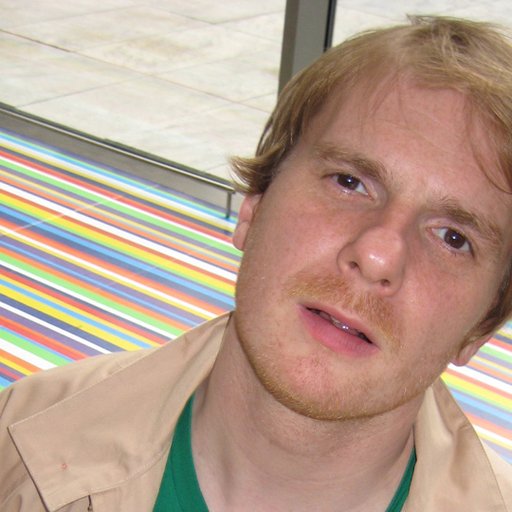 Mark Beasley's Picks From NADA Miami Beach 2015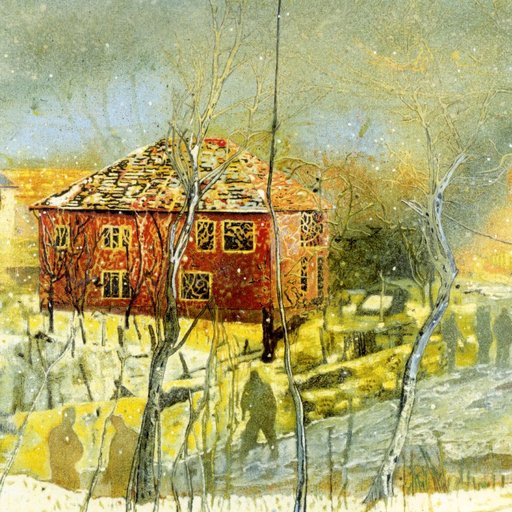 Here Are Peter Doig's Top 10 House Painters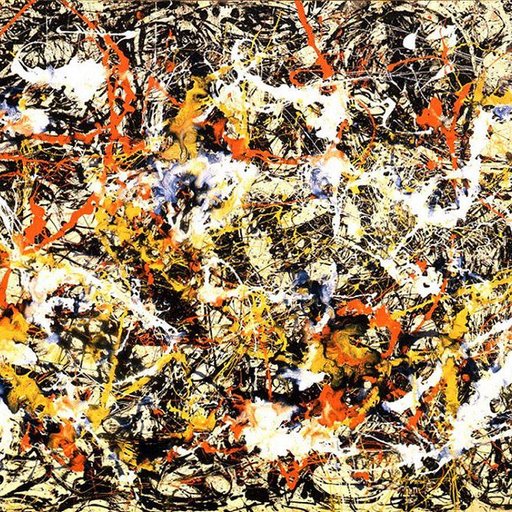 Morgan Falconer on Where Painting Is Going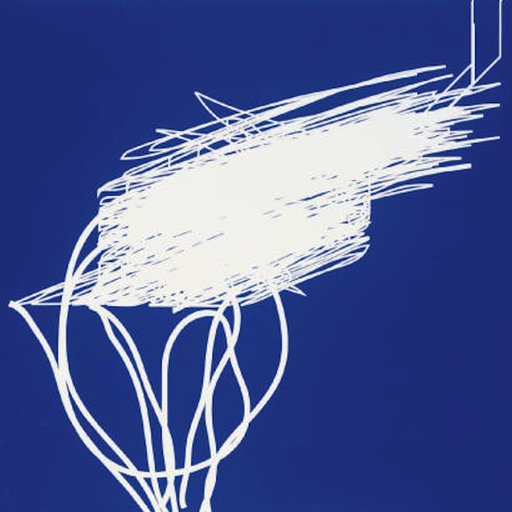 The Winners (and Losers) of NYC's Auction Week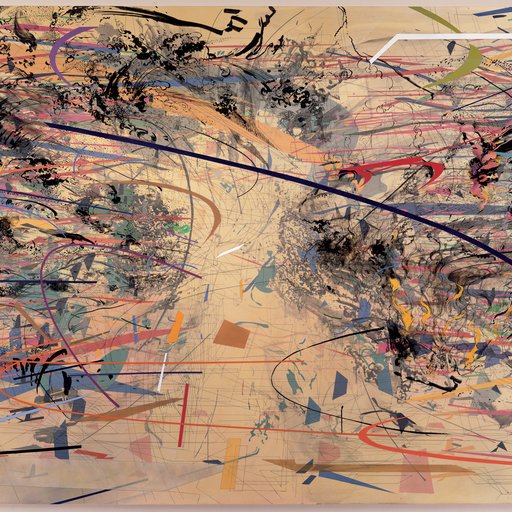 12 Masterpieces of 21st-Century Painting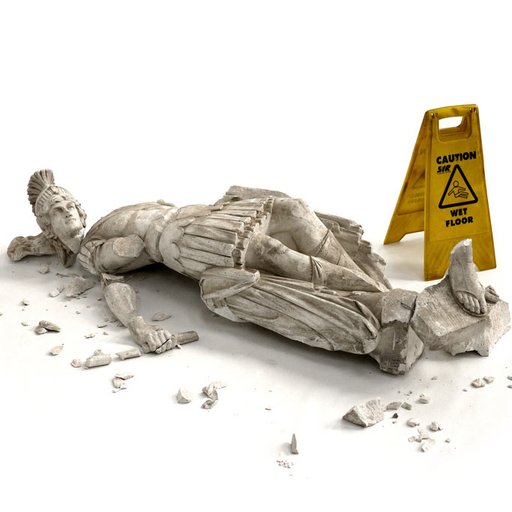 How to Practice Safe Collecting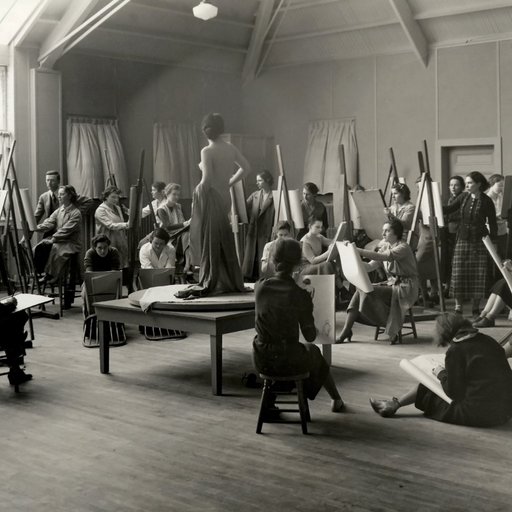 The World's Most Influential MFA Programs, Part 2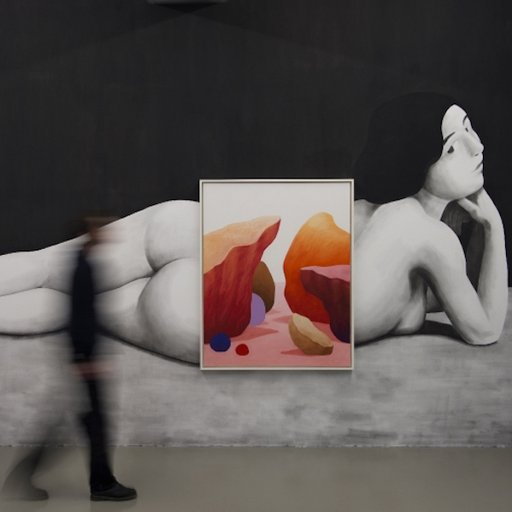 Why Does Phaidon's Vitamin P3 Matter?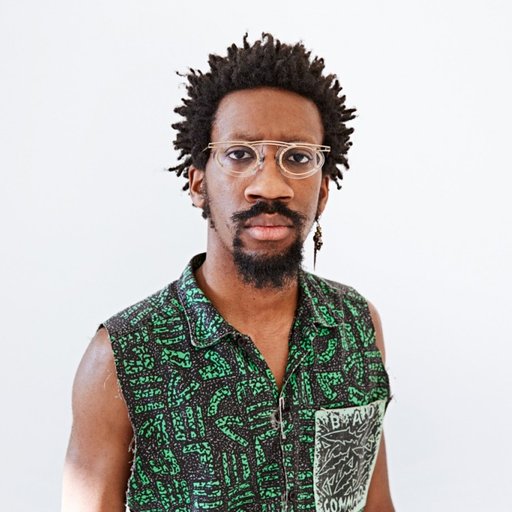 Three Fresh-Faced Painters Changing the Game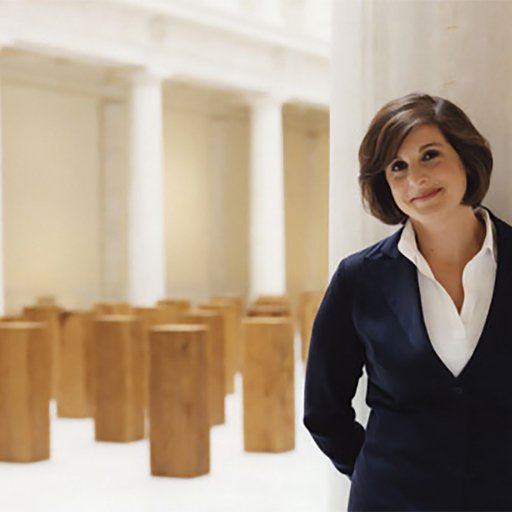 Laura Hoptman's Oral History of New York Painting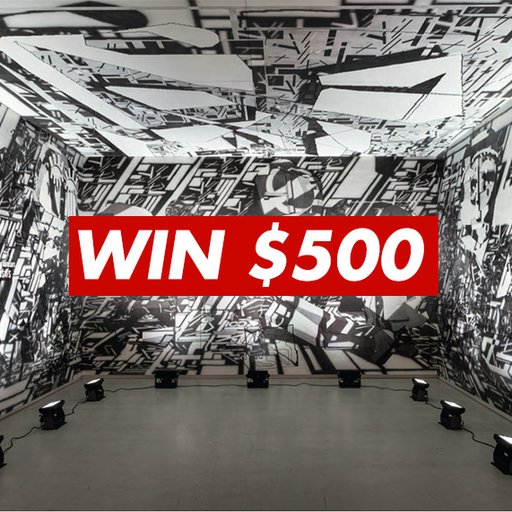 The Great Vitamin P3 Painting Hunt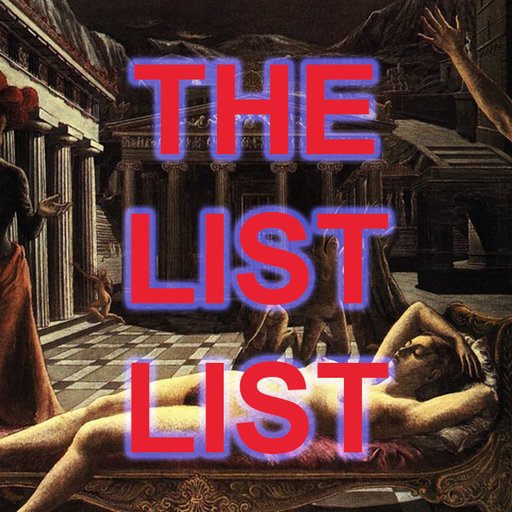 Art Listory: The Clickiest Listicles of 2016