Lives and Works
New York, NY
Education
BA, Nasson College, Springvale, ME
Richard Prince Gallery Art
Galleries
Gagosian Gallery, Founded in Los Angeles, CA
Coksun Gallery, London, England
Permanent Collection
The Metropolitan Museum of Art, New York, NY
Tate Britain, London, England
Art Institute of Chicago, Chicago, IL
Museum of Contemporary Art Chicago, Chicago, IL
Solomon R. Guggenheim Museum, New York, NY
San Francisco Museum of Modern Art, San Francisco, CA
Kunstmuseum Basel, Basel, Switzerland
Broad Contemporary Art Museum, Santa Monica, CA
Des Moines Art Center, Des Moines, IA
Walker Art Center, Minneapolis, MN
Rejecting the sentiment of the artist as the paragon of individualism, Richard Prince has been an "agent provocateur" in the art world since 1975 when he rephotographed an advertisement featuring the Marlboro Man, catalyzing an art-critical buzz around issues of appropriation, originality, and authorship. Prince's restless intellect and attention-grabbing use of appropriation art have earned him both celebrity and frequent legal problems. Yet he has continued to critique American culture by reframing its archetypes, icons, and myths and challenging consumer advertising, fame seeking, and mainstream humor.

Prince has worked in a variety of media, including drawing, painting, sculpture, installation, film, video, and photography, but he is also a writer of poetry and fiction. Some of his most famous works are his Nurse Paintings, inspired by pulp romance novels, one of which was featured on the Sonic Youth album Sonic Nurse, and which influenced Marc Jacobs's Spring 2008 collection for Louis Vuitton.

An avid collector of art, books, manuscripts, and odd objects like cancelled checks from celebrities, Prince has become the chronicler of a generation. On collecting, he says, "I don't see any difference now between what I collect and what I make. It's become the same. What I'm collecting will, a lot of times, end up in my work." A major retrospective, Richard Prince: Spiritual America, was mounted in 2007 by the Solomon R. Guggenheim Museum in New York.
Click here to read about Richard Prince's controversial Supreme Court case.
Click here to read about Richard Prince's gallery, Fulton Ryder.
Works Available for Purchase
Articles
What Is the Pictures Generation?
Rashid Johnson on His Ambitious Art
Stefania Bortolami on Spotting & Nurturing Talent
Leo Fitzpatick on His New Home Alone 2 Gallery
The Art World Remembers Feature Inc.'s Hudson
Laure Prouvost's Debut at the New Museum & More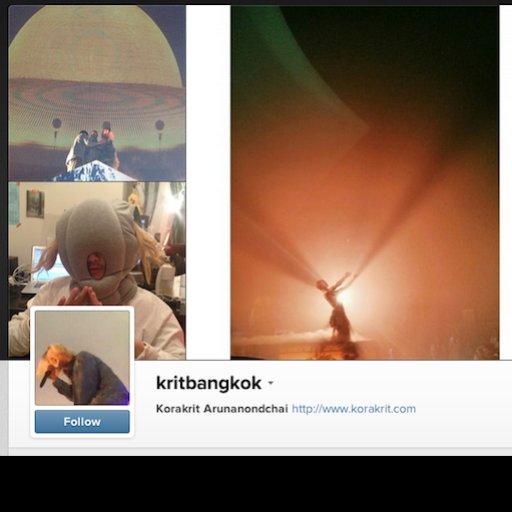 The Most Compelling Artists to Follow on Instagram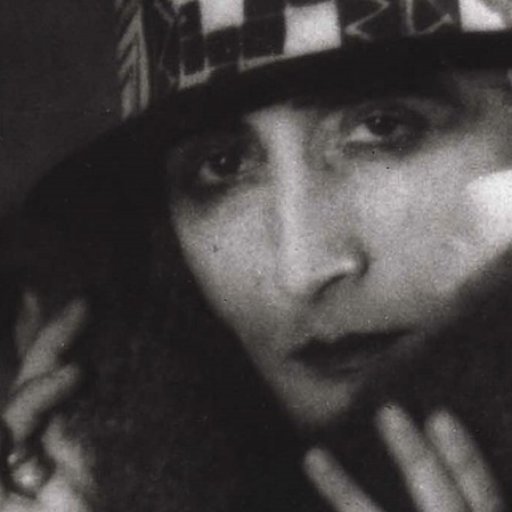 The Secret Alter Egos of the Art World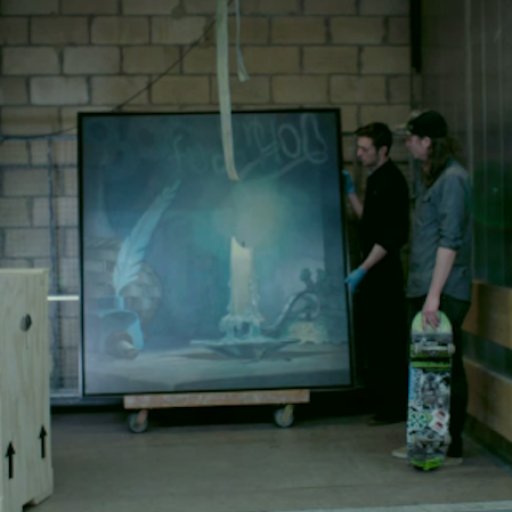 How to Understand the Record Auction Week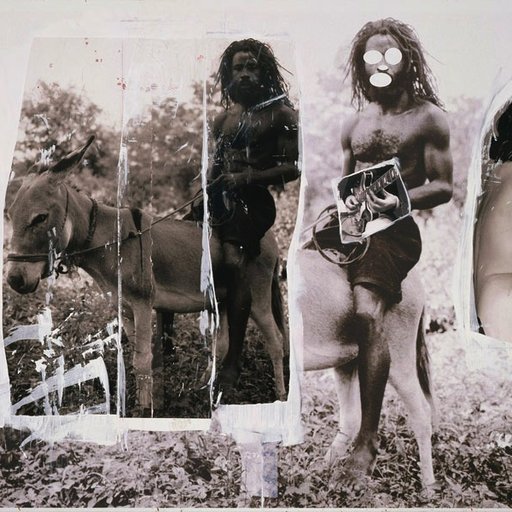 Seeing Richard Prince's "Canal Zone," 6 Years On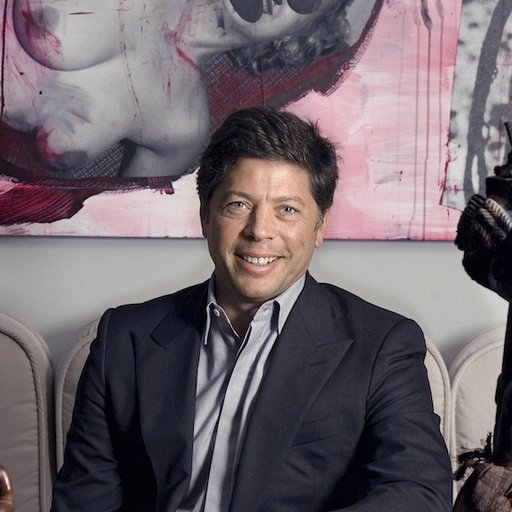 Collector Adam Lindemann on Picking Winners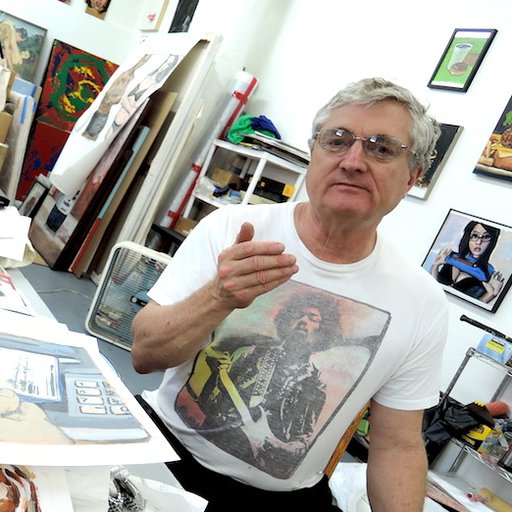 Artist-Critic Walter Robinson on Painting Desire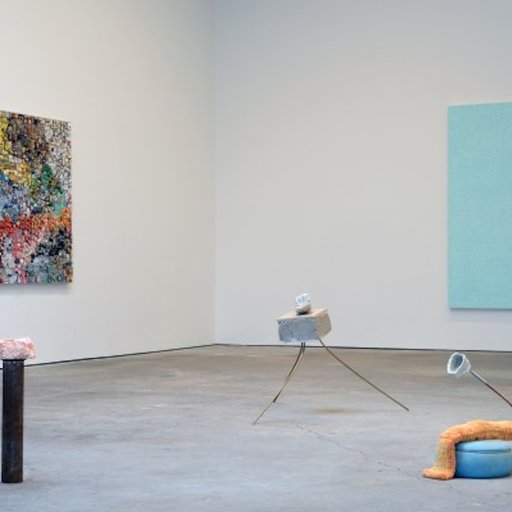 Our Guide to NYC's Hottest Summer Shows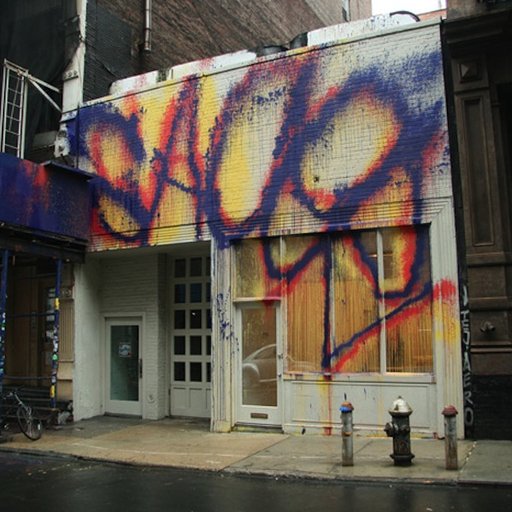 10 of Art History's Most Important Defunct Galleries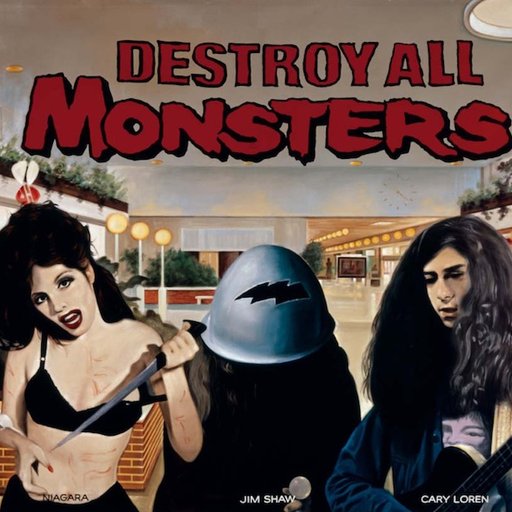 Artists Who Rock: 8 Artist-Led Bands That Matter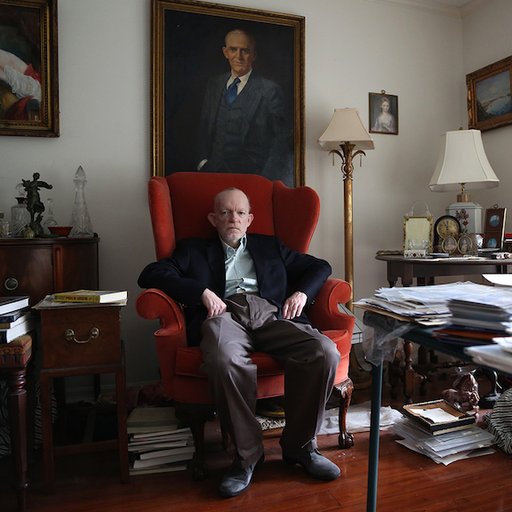 Forger Mark Landis on Becoming an Unlikely Folk Hero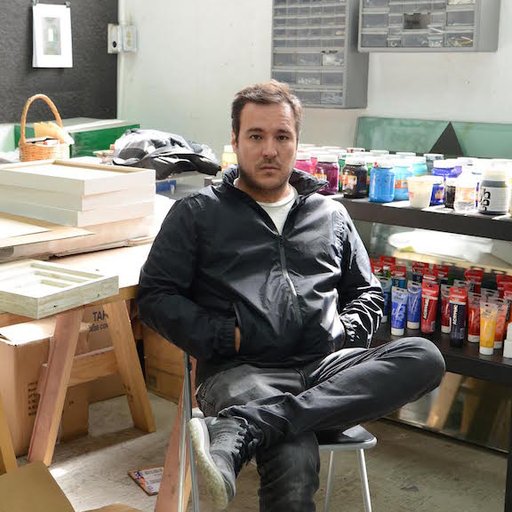 Jose Dávila on the Poetry of Precarious Balances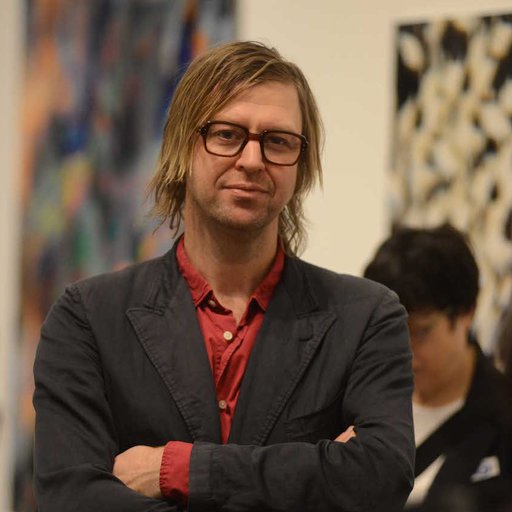 Piotr Uklański on Finding Sex & Death at the Met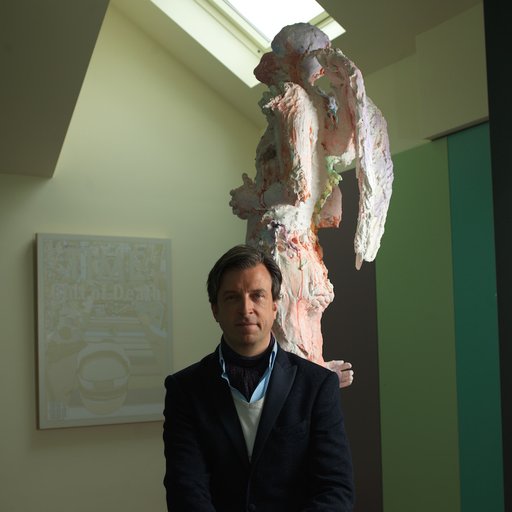 Alain Servais on the Venice Biennale as Art Fair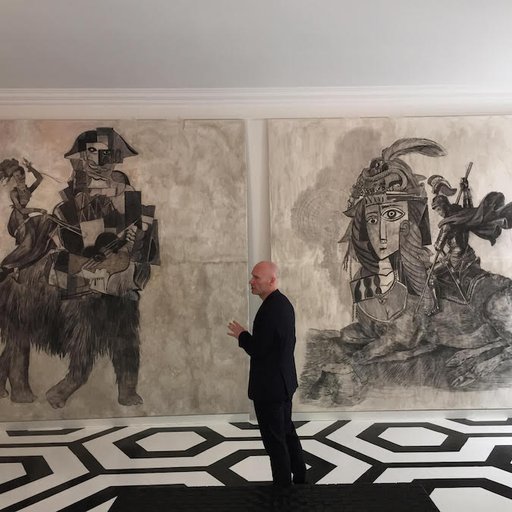 Picasso Among the Geishas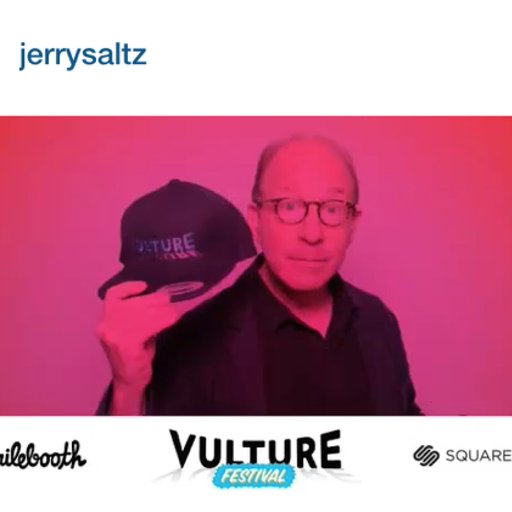 7 More Art Tastemakers to Follow on Instagram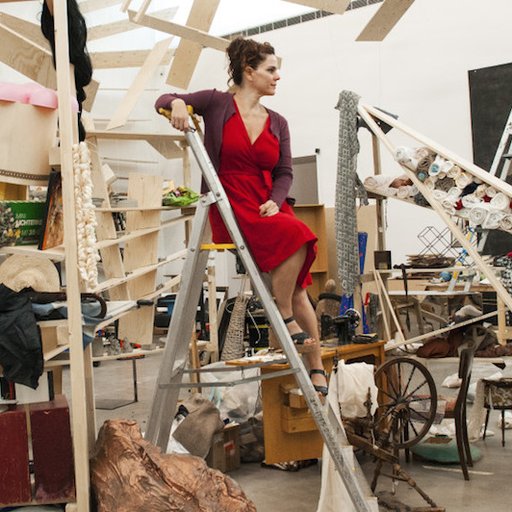 9 Artists to Watch This August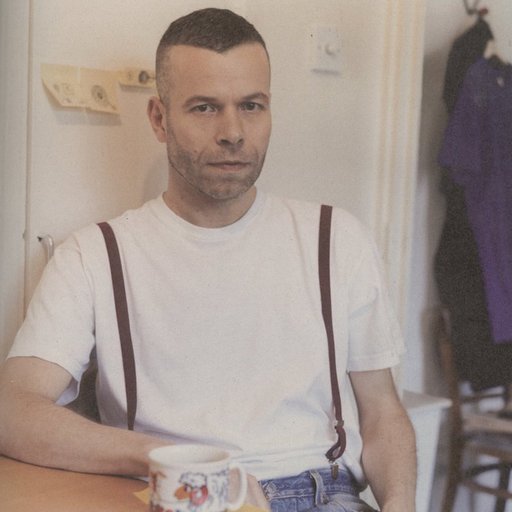 Wolfgang Tillmans on His Art and Influences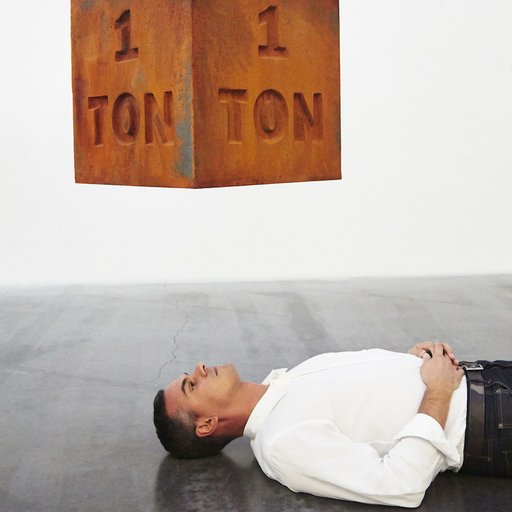 See Massimiliano Gioni's 50 Favorite Phaidon Books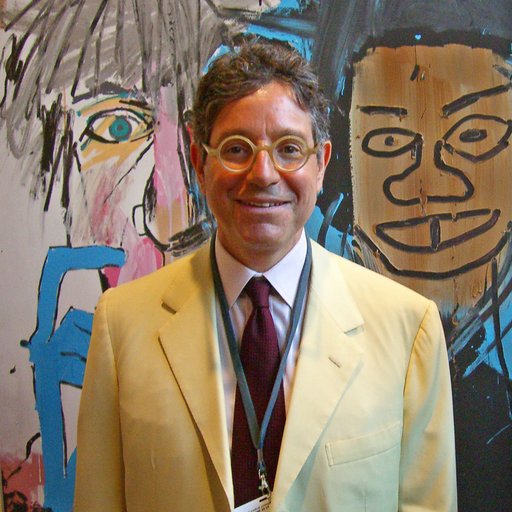 Jeffrey Deitch on his Miami Pop-up Show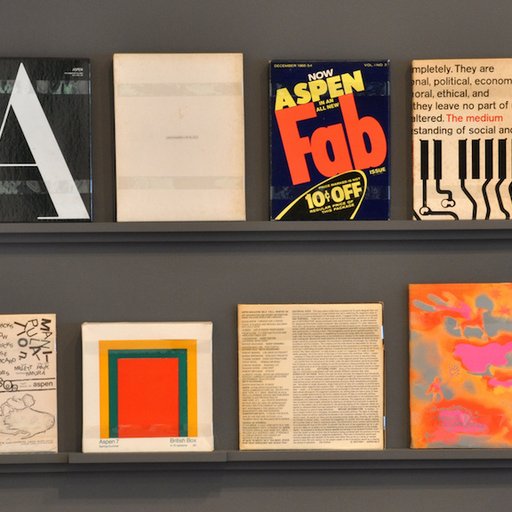 6 of the Most Important Artist-Run Magazines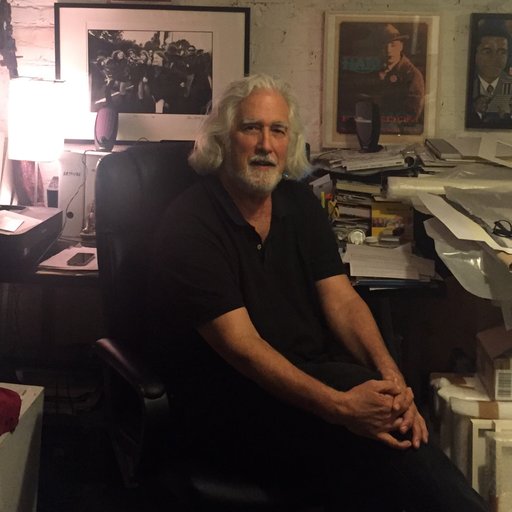 How Jack Hanley Went From Deadhead to Art Dealer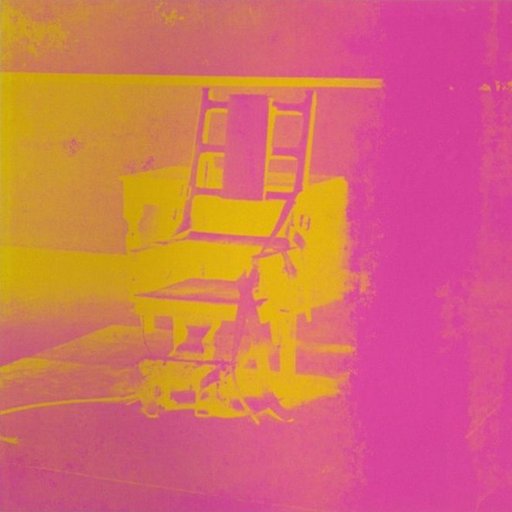 Steal vs Splurge: Collect the Big Auction Stars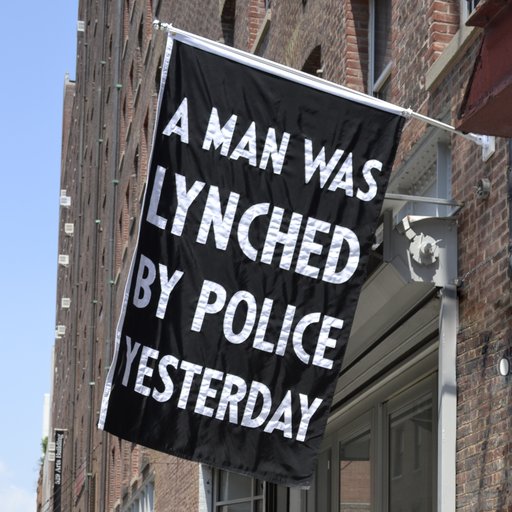 Hank Willis Thomas on his Artist-Run Super PAC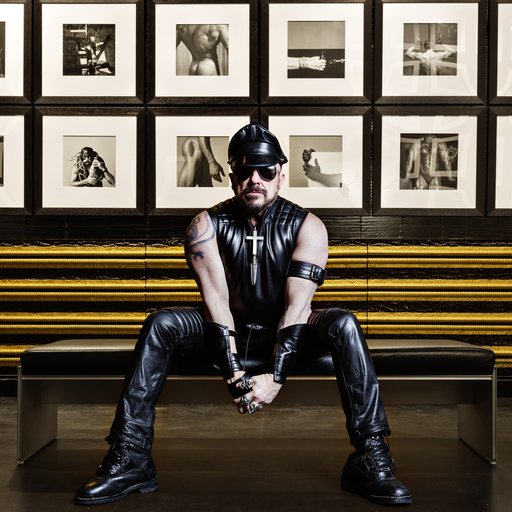 How Peter Marino Became the Dark Prince of Luxury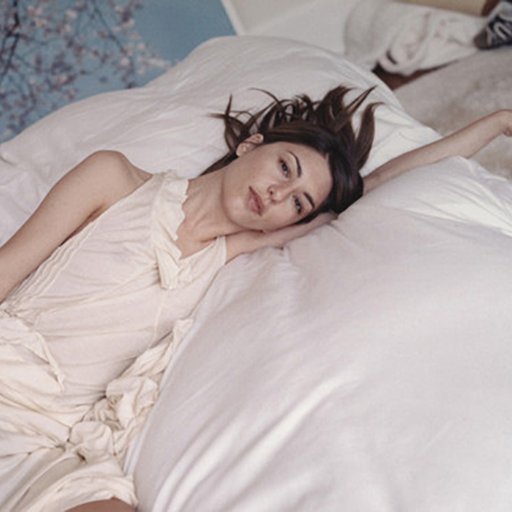 Who Does Sofia Coppola Collect? See the Artists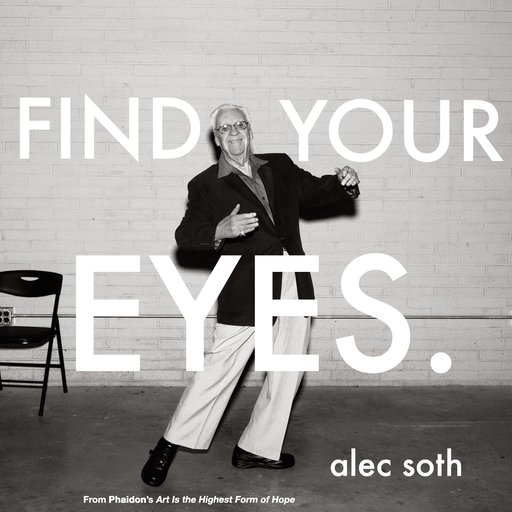 "Making Art Is Hard": 9 Immortal Artist Quotes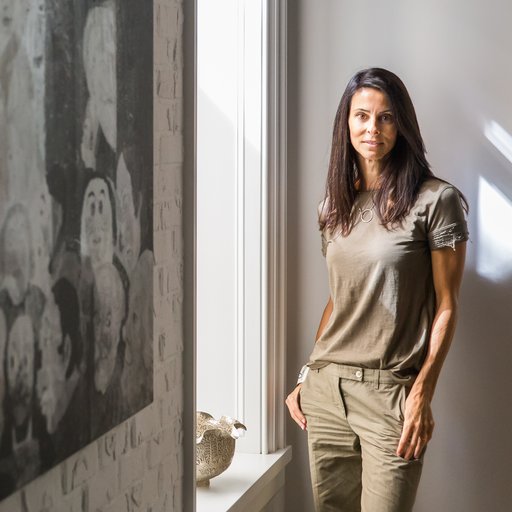 Joyce Varvatos on Collecting to Fit Your Style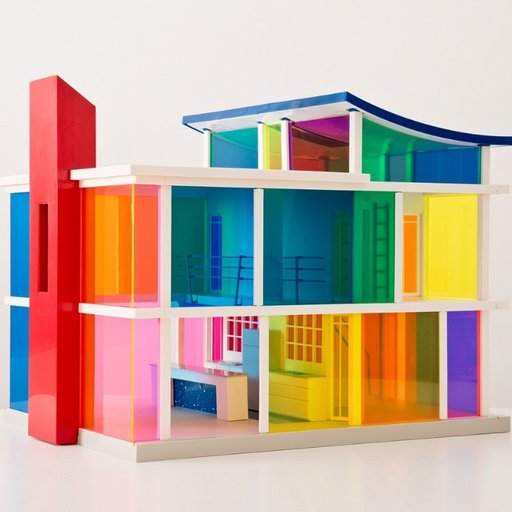 Step Inside Laurie Simmons's Modernist Dollhouse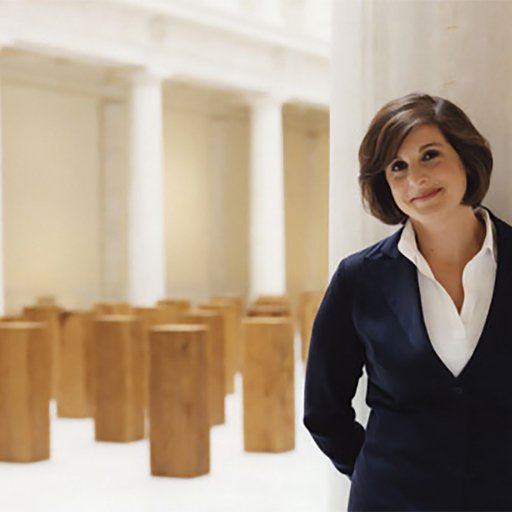 Laura Hoptman's Oral History of New York Painting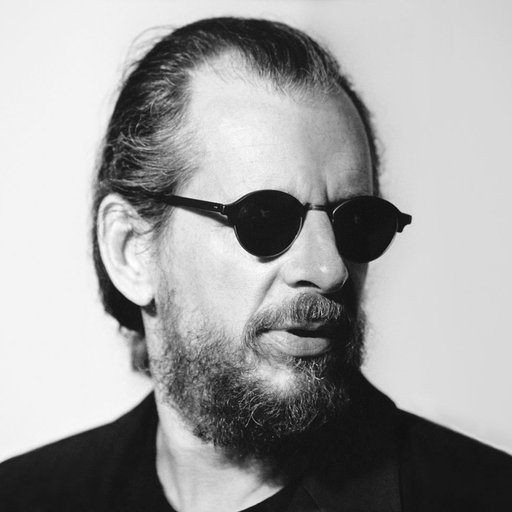 When Artists Collect Art: Larry Clark on Exhibiting His Intimate