Lives and Works
New York, NY and Gardiner, NY
Education
MA, Hunter College, New York, NY, 1964
California School of Fine Arts, San Francisco, CA, 1951
Kansas City Art Institute, Kansas City, MO, 1950
University of Kansas City, Kansas City, MO, 1950
Sculptor and painter Robert Morris pioneered many of the major artistic movements of the 1960s and 1970s. He is known for his role in defining the Minimalist movement in the mid-'60s after publishing an influential series of articles in New York and exhibiting his large conceptual, geometric sculptures that embodied many concepts of Minimalism.

In addition, Morris contributed to the development of performance art, land art, Process art, and installation art. His work in the 1970s was characterized by the use of ephemeral and experimental materials to create impermanent sculptures that challenged the physicality of the art object. His style changed in the 1980s when he returned to drawing and painting, integrating them with sculpture to produce dark, apocalyptic visions.

Although much of Morris's greatest work no longer physically exists due to its transient quality, it lives on as a contribution to the history of art in photographs and written documentation.
Robert Morris Gallery Art
Galleries
Greenberg Van Doren Gallery, New York, NY
Sprüeth Magers, Berlin, Germany and London, England
Leo Castelli Gallery, New York, NY

Permanent Collection
Museum of Modern Art, New York, NY
Tate Modern, London, England
Soloman R. Guggenheim Museum, New York, NY
Seattle Art Museum, Seattle, WA
Walker Art Collection, Minneapolis, MN
Whitney Museum of Art, New York, NY
The Art Institute of Chicago, Chicago, IL
Metropolitan Museum of Art, New York, NY
Yale University Art Gallery, New Haven, CT
Smithsonian American Art Museum, Washington, DC
Works Available for Purchase
Articles
How the Art World Caught Archive Fever
6 Artworks to Invest in This February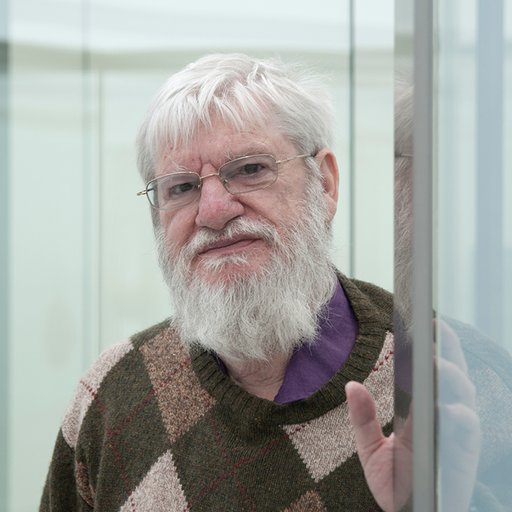 Dan Graham on How to Use His Met "Pavilion"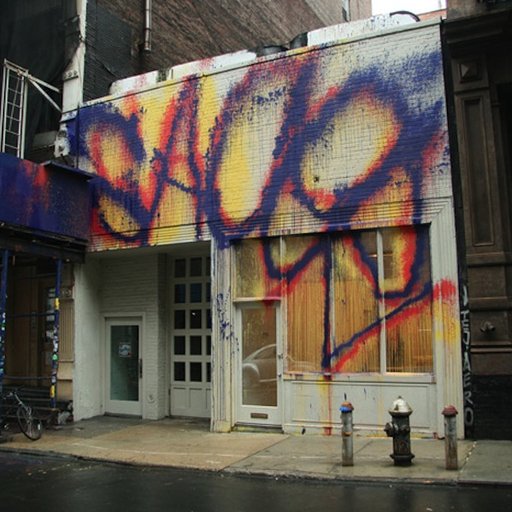 10 of Art History's Most Important Defunct Galleries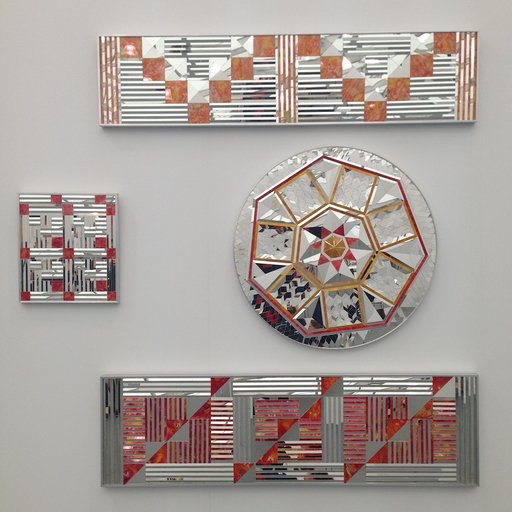 The Mirror Art of Monir Shahroudy Farmanfarmaian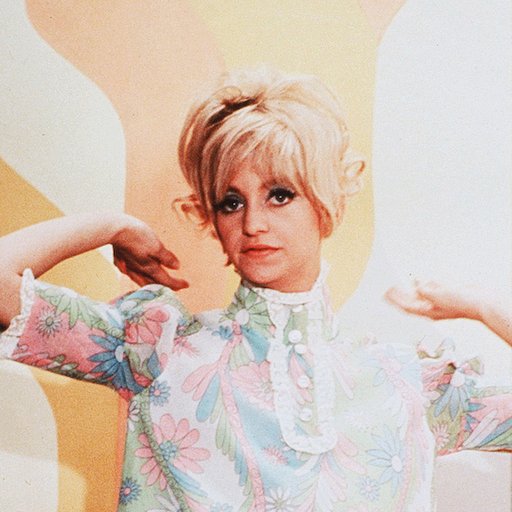 The Revolution Was Televised: Art on the Tube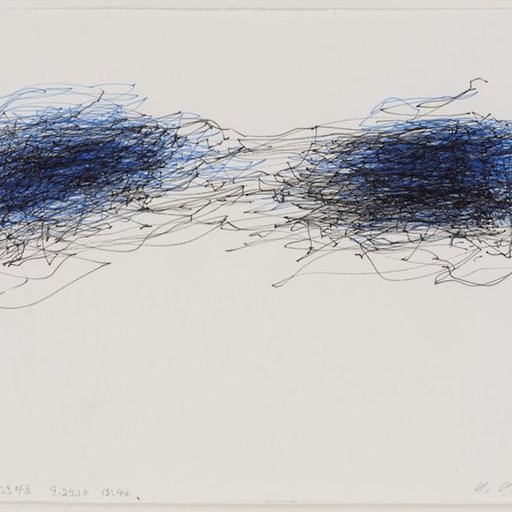 6 Artworks to Invest in This August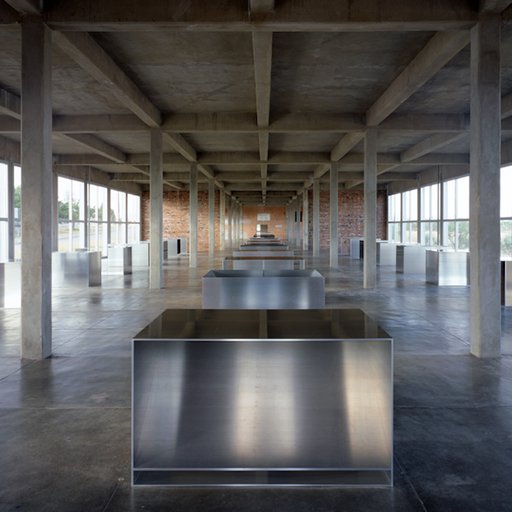 The Intellectual Origins of Minimalism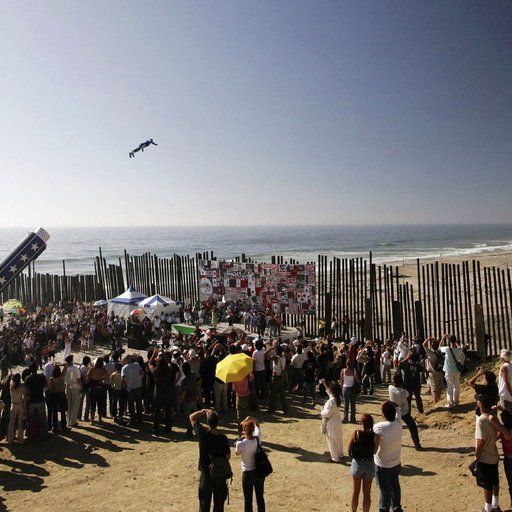 10 Exhibitions That Changed Contemporary Art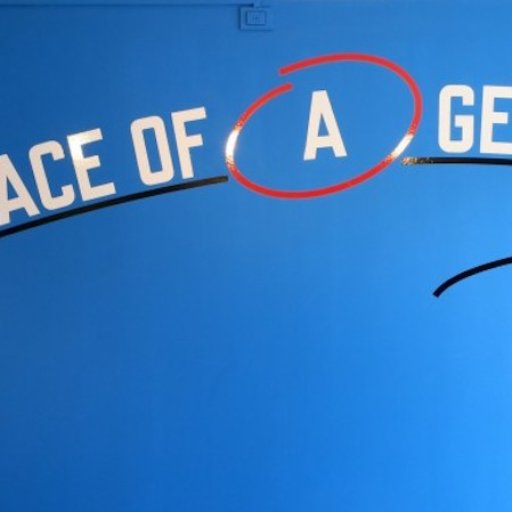 The Artful Words of Lawrence Weiner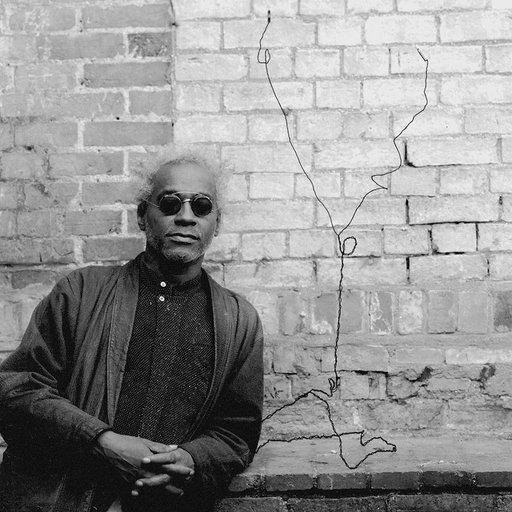 10 Artists to Watch This March
A Squiggly, Neon-Lit Guide to Post-Minimalism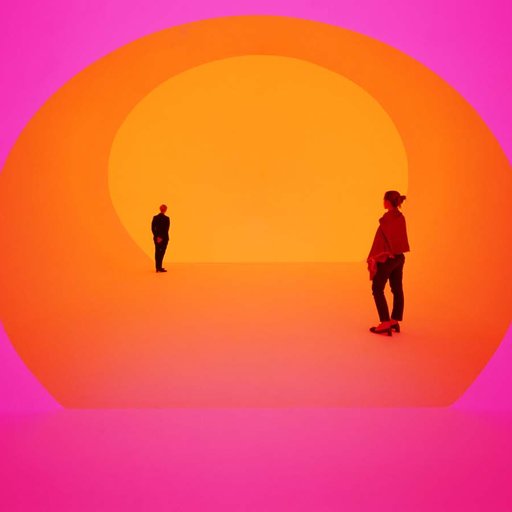 How Light & Space Art Lit Up the Avant-Garde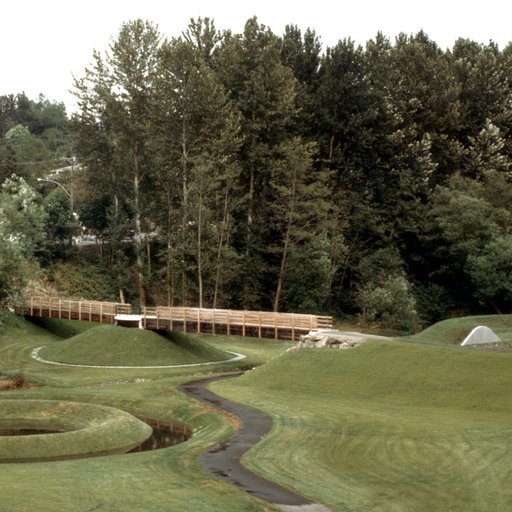 Land Art Road Trip, Part 2: Washington State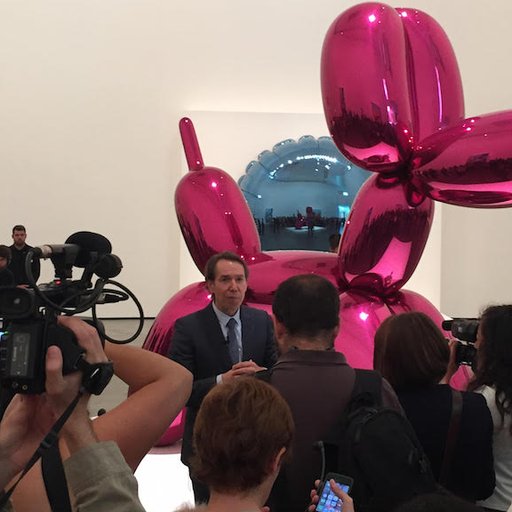 The Philosophy of Jeff Koons in 20 Homilies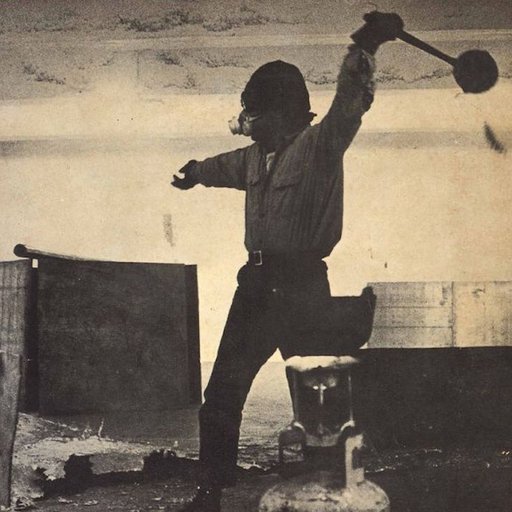 What Was Post-Minimalism? A Primer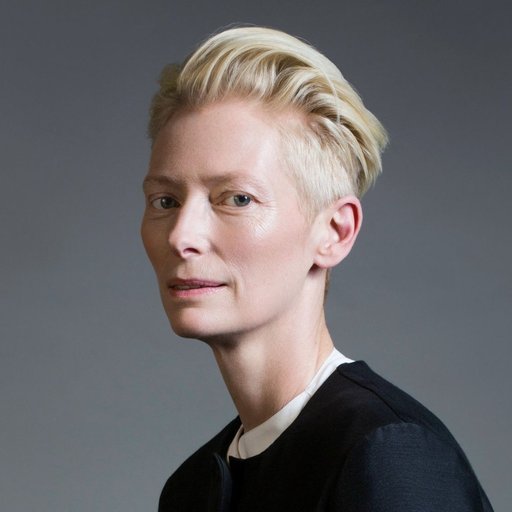 10 Artists to Watch This August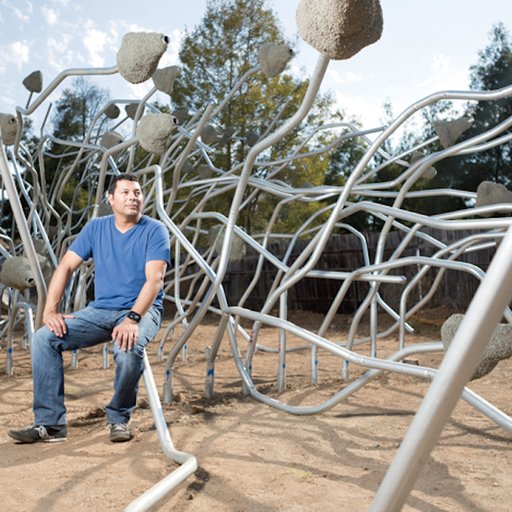 3 Californian Sculptors You Need to Know