Lives and Works
New York, NY
Education
BA, Emily Carr Institute of Art and Design, Vancouver, Canada
Terence Koh aka "asianpunkboy " is known for mixing porn, queer, and punk culture together creating a stir in the international art community. His tongue-and-cheek humor often pokes fun at the same social constructs he thrives in. Channeling the brash attitude of Duchamp or Warhol, Koh has mastered the post-modern phenomenon of the marriage between artist and celebrity. With pieces titled Big White Cock and his own YouTube show, he has made enough of a name for himself to sell his own gold-plated feces for $500,000.

Koh's openings are famous for their party-like atmosphere, often DJed by one of the artist's friends. At his latest opening at the Whitney, Koh could be found dressed in all-white in the basement of the gallery accompanied by two albino parakeets.
Terence Koh Gallery Art
Galleries
Javier Peres, Peres Projects Gallery, Los Angeles, CA and Berlin, Germany
Galerie Thaddaeus Ropac, Salzburg, Austria and Paris, France
Permanent Collection
Kunsthal Antwerpen, Antwerp, Belgium
Musée d'Art Moderne Grand-Duc Jean, Luxembourg
Astrup Fearnley Museet for Moderne Kunst, Oslo, Norway
Initial Access Frank Cohen Collection, Wolverhampton, England
Museum of Modern Art, New York, NY
Works Available for Purchase
Articles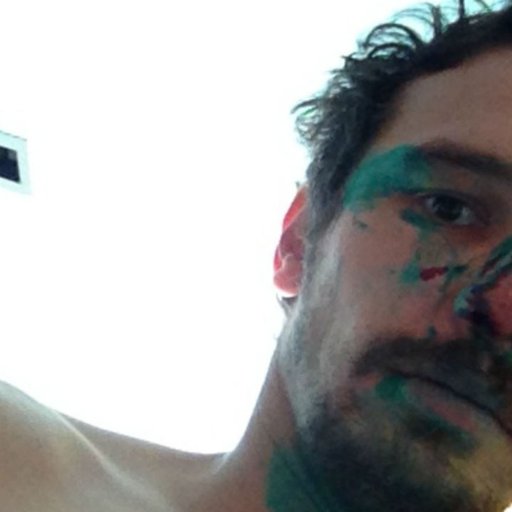 Just What Is James Franco Doing in the Art World?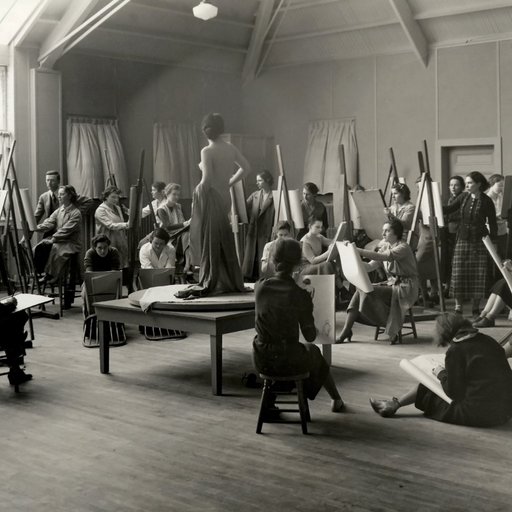 The World's Most Influential MFA Programs, Part 2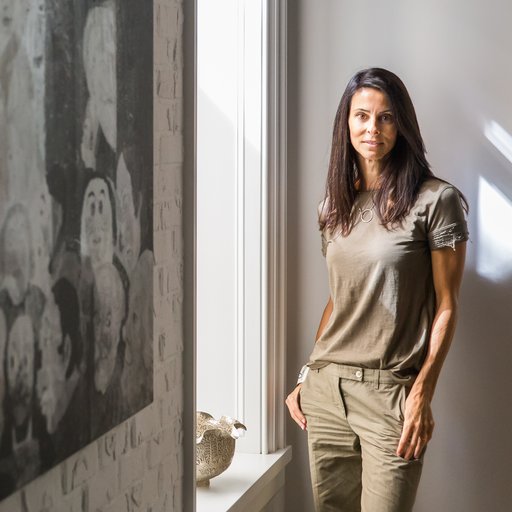 Joyce Varvatos on Collecting to Fit Your Style