Hometown
Merion Square, PA
Education
Philadelphia School of Design for Women, 1925

Alice Neel Gallery Art
Galleries
Estate represented by David Zwirner, New York, NY
Victoria Miro Gallery, London
Galerie Aurel Scheibler, Berlin, Germany
Permanent Collection
Art Institute of Chicago, Chicago, IL
Brooklyn Museum of Art, Brooklyn, NY
National Gallery of Art, Washington, DC
M.H. de Young Memorial Museum, San Francisco, CA
A pioneer among women artists, Alice Neel is considered one of the great American painters of the 20th century. She is most famous for her provocative and insightful portraits of people from all walks of life—family, friends, lovers, artists, poets, strangers, children—executed from the 1920s to the 1980s.

Neel challenged the artistic conventions of her time by pursuing a career as a figurative painter when her contemporaries favored abstraction. Her style channels Expressionism, in which things are presented subjectively, allowing color and texture to express emotion rather than strict reality. Unafraid to draw on her own personal tragedies, she often exposed both her own and the vulnerability of her subjects in her work. She once said, "You should keep on painting no matter how difficult it is, because this is all part of experience, and the more experience you have, the better it is… unless it kills you, and then you know you have gone too far."

Toward the end of her career, Neel's focus on the status of women led her to become an icon for feminists. In 1979, President Jimmy Carter awarded her with a National Women's Caucus for Art lifetime achievement award. At her death in 1984, Neel was considered one of the most important artists of her time.
There are currently no works by this artist.
Follow
Alice Neel
to get alerts when new works are added!
Articles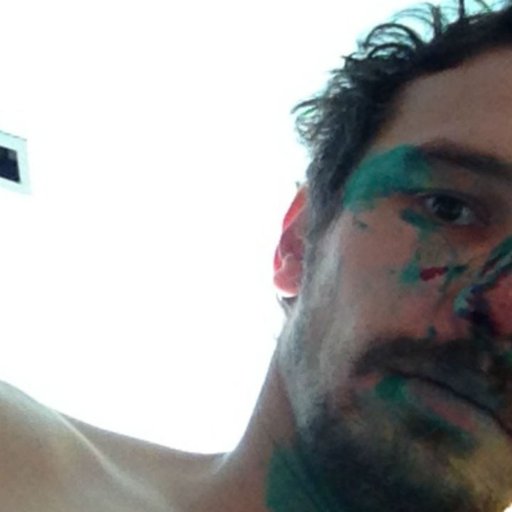 Just What Is James Franco Doing in the Art World?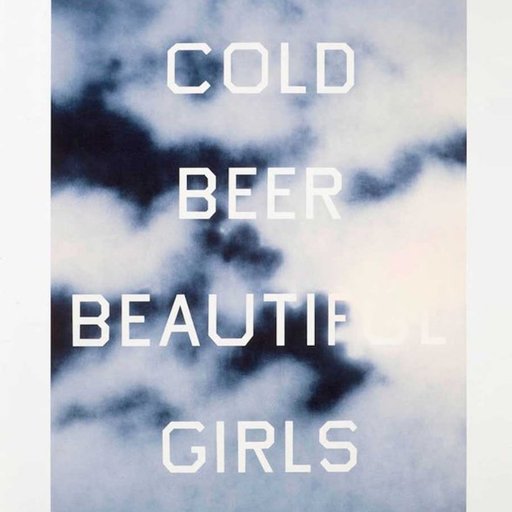 6 Artworks to Invest in This May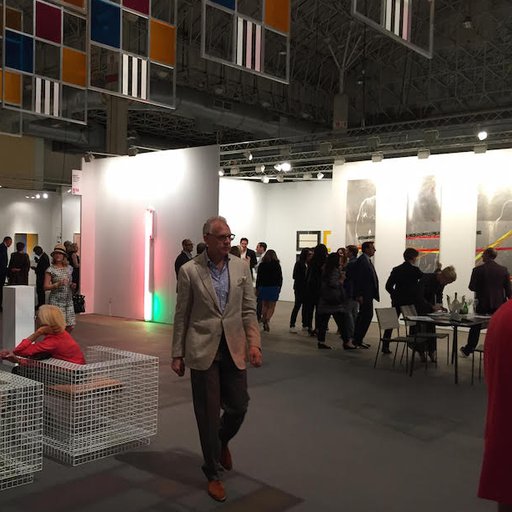 10 of the Best Artworks at EXPO CHICAGO 2015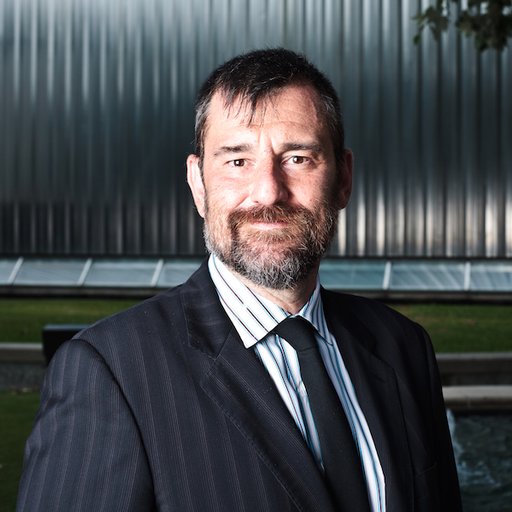 Bill Arning on the Return of Figurative Painting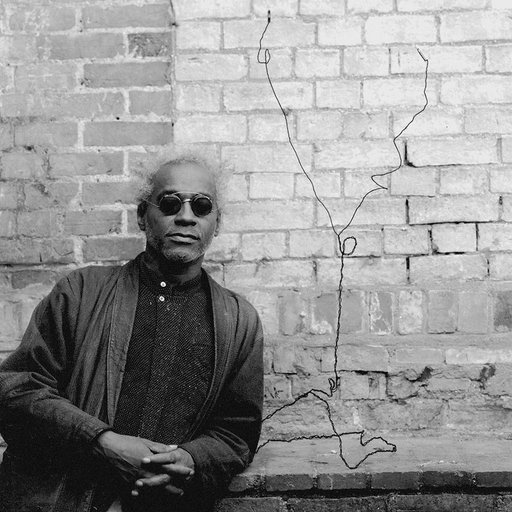 10 Artists to Watch This March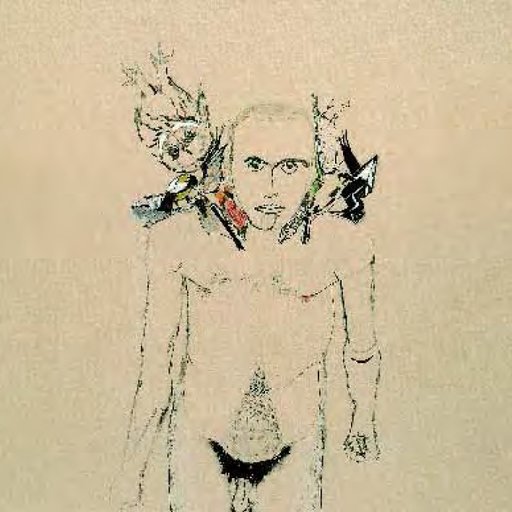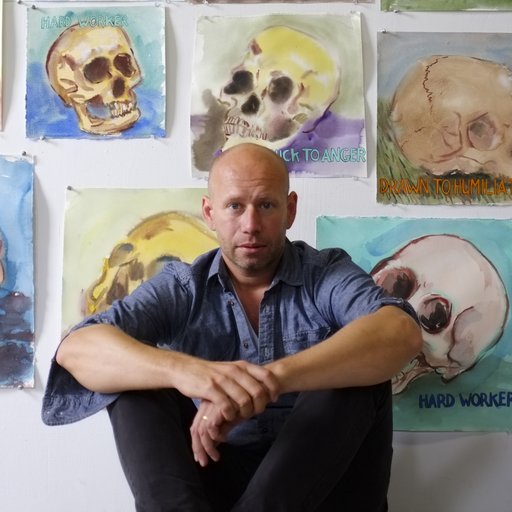 A Few Questions for Guy Richards Smit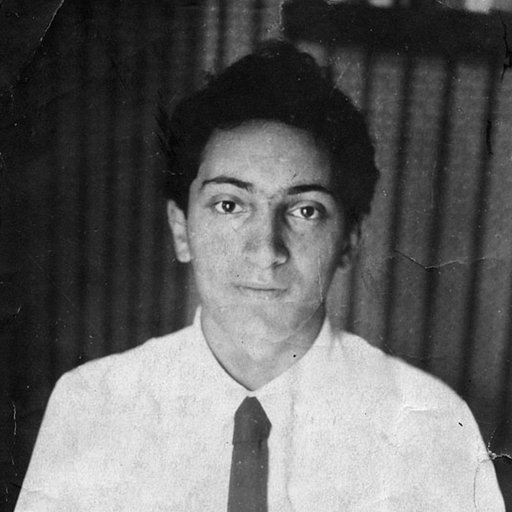 What Did Meyer Schapiro Do?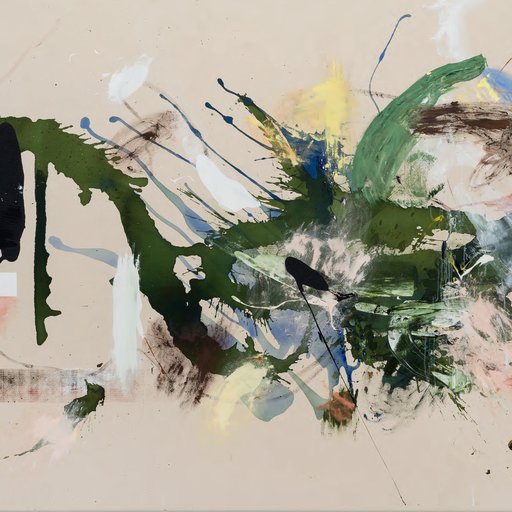 Three Abstract Painters You Need to Know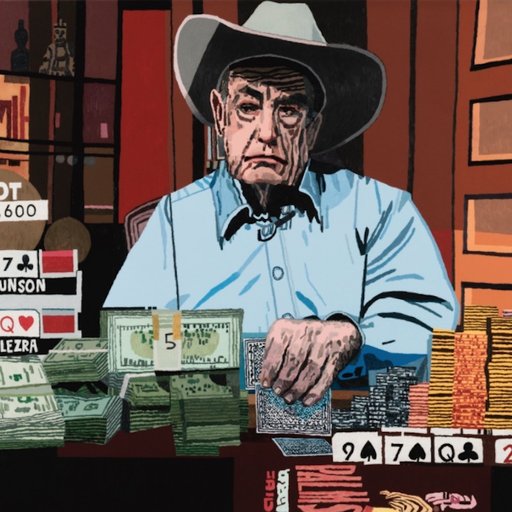 Everything You Need to Know About the Day Sales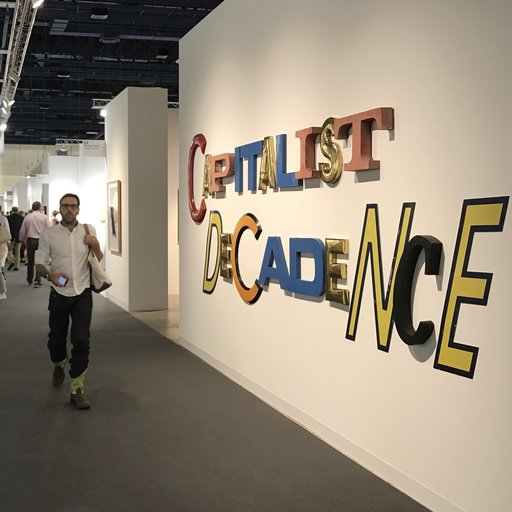 10 of the Best Artworks of Art Basel Miami Beach 2016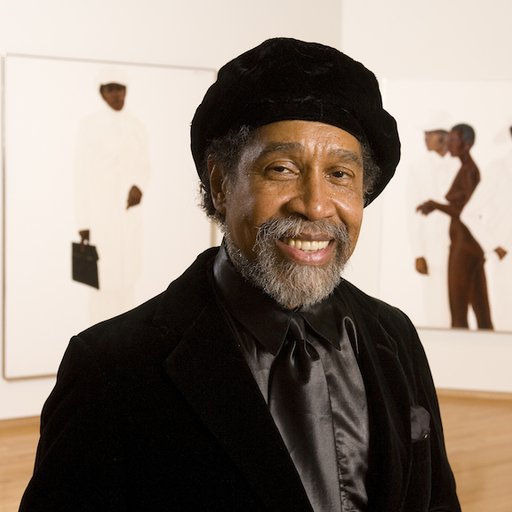 Barkley Hendricks on Not Being a Political Artist