Born
Jennifer Allora: 1974; Guillermo Calzadilla: 1971
Hometown
Allora: Philadelphia, PA; Calzadilla: Havana, Cuba
Lives and Works
San Juan, Puerto Rico
Education

Allora: MS, Massachusetts Institute of Technology, Cambridge, MA, 2003
Whitney Independent Study Program, New York, NY, 1999
BA, University of Richmond, Richmond, Virginia, 1996
Calzadilla: MFA, Bard College, Anandale-on-Hudson, NY, 2001
Skowhegan School of Painting and Sculpture, Skowhegan, ME, 1998
BFA, Escuela de Artes Plásticas, San Juan, Puerto Rico, 1996
Allora & Calzadilla Gallery Art
Galleries
Barbara Gladstone Gallery, New York, NY
Galerie Chantal Crousel, Paris, France
Lisson Gallery, London, England
Kurimanzutto, Mexico City, Mexico
Permanent Collection
Centre Pompidou, Paris, France
Ellipse Foundation, Caicais, Portugal
Fnac (Fonds National d'Art Contemporain), Paris, France
Israel Museum of Art, Jerusalem, Israel
Musèe dí­Art Moderne de la Ville de Paris/ARC, Paris, France
Museion-Museum of modern and contemporary art, Bolzano, Italy
Museo de Arte de Puerto Rico, Santurce, Puerto Rico
Museum of Contemporary Art, Chicago, IL
Museum of Modern Art, New York, NY
Philadelphia Museum of Art, Philadelphia, PA
Stedelijk Museum voor Actuele Kunst (SMAK), Ghent, Belgium
Tate Collection, London, England
Jennifer Allora and Guillermo Calzadilla are a collaborative artist duo who work together under the combined name Allora & Calzadilla. Since 1995, the pair has been experimenting with visual art as a catalyst for social change, seeking to engage their audience and encourage active participation through their work. Their projects have encompassed a range of mediums—sound, video, performance, sculpture—and often deal with issues of politics, cultural identity, and authorship.
Allora & Calzadilla represented the United States at the 2011 Venice Biennial. Their work has also been exhibited in the Renaissance Society at the University of Chicago, the Walker Art Center in Minneapolis, the Institute of Contemporary Art, Boston, and many more. They have also received multiple awards and grants including the 2004 Korea Foundation Award and the 2003 Penny McCall Foundation Grant.
Works Available for Purchase
Articles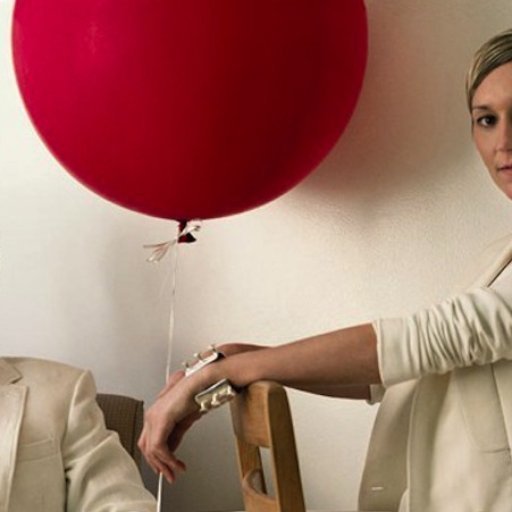 The Art Lovers: Power Couples of the Art World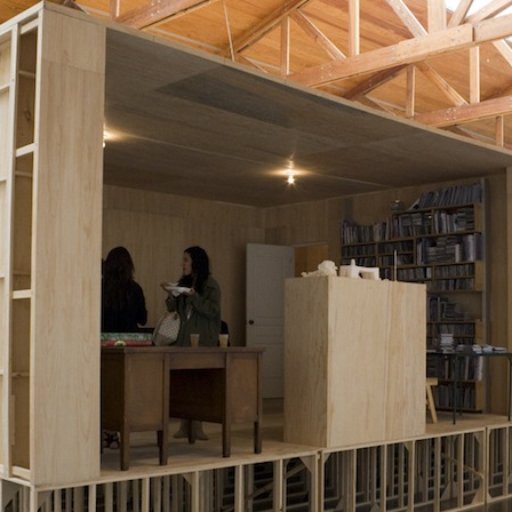 Kurimanzutto's Guide to the Best of Mexico City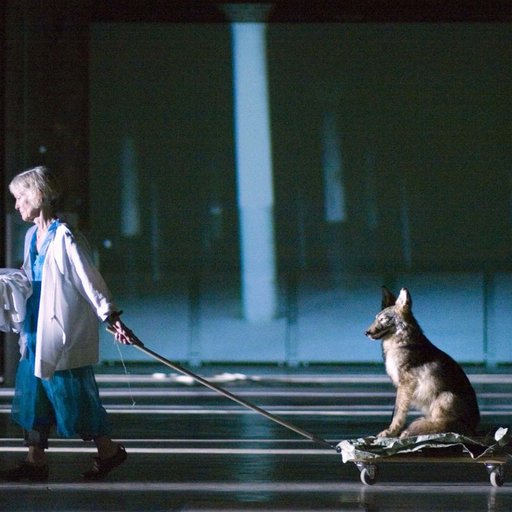 Joan Jonas to Rep the U.S. at the Venice Biennale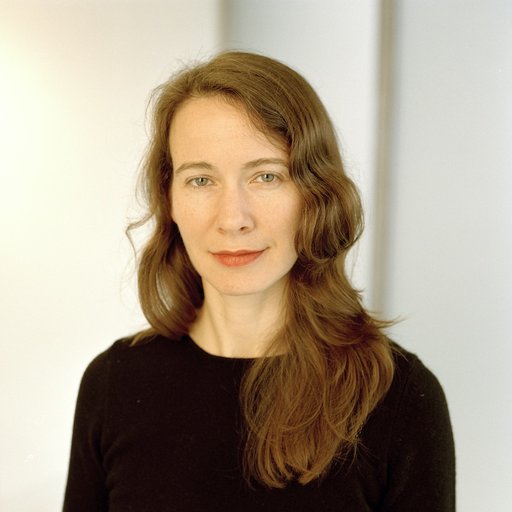 Guggenheim Curator Joan Young on UBS MAP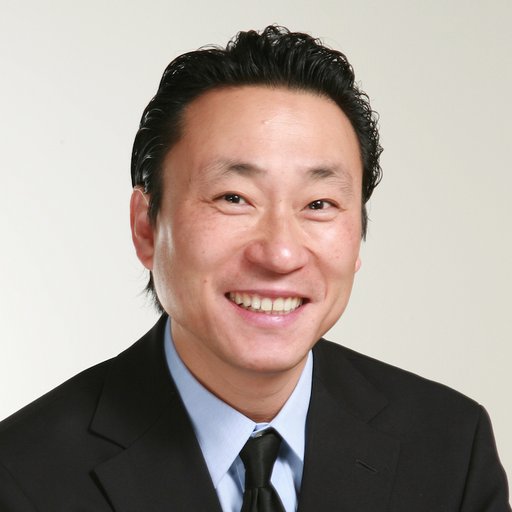 Why Joan Jonas Represents U.S. Art Today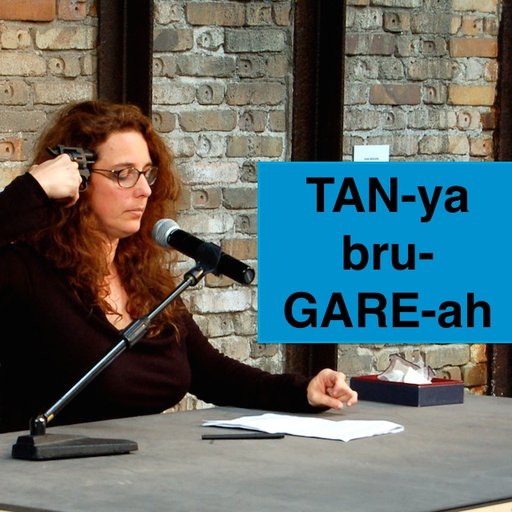 How to Pronounce Artists' Names, Vol. 4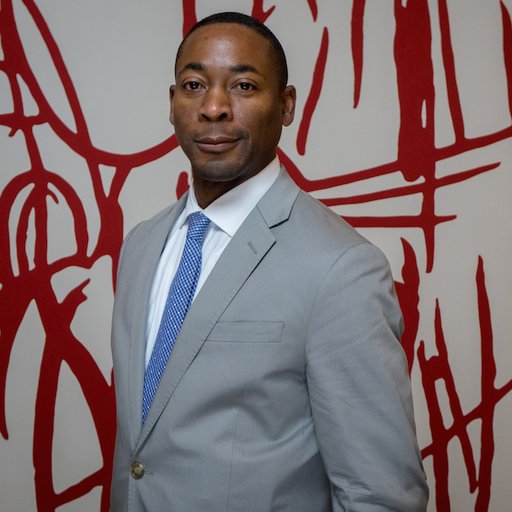 Franklin Sirmans on Why Miami Is the next L.A.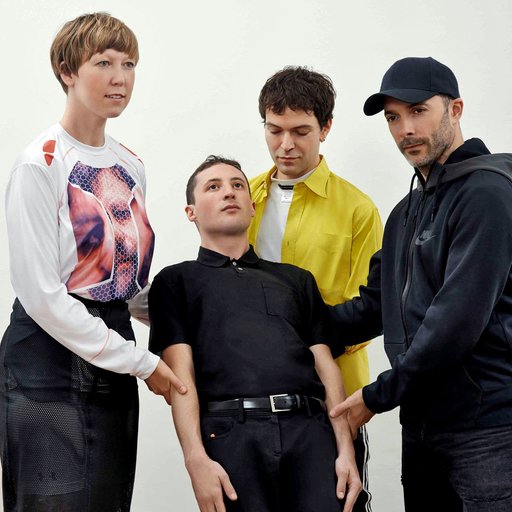 How to Collaborate: 25 Leading Collectives Share Secrets, Pt. 1