Lives and Works
New York, NY
Education
MFA,Yale School of Art (MFA), New Haven, CT, 2008
Skowhegan School of Painting & Sculpture, New York, NY, 2006
BFA, Maine College of Art (BFA), Portland, ME, 2005
Yale School of Music & Art, Norfolk, CT, 2004
Iraqi born Ahmed Alsoudani's war-torn childhood provides much of the inspiration for his artistic explorations of violence and intercultural musings. Inspired by and in many cases reminiscent of artists such as Francisco Goya, Pablo Picasso and Francis Bacon, Alsoudani creates surreal and jarring compositions that portray both psychological and literal casualties. After living through two wars, Alsoudani sought asylum in the Untied States in 1999, where he was able to study and expand his artistic practice. Although removed from the day-to-day bloodshed, Alsoudani continued to meditate on the subject, saying about his struggle "the war for me is a life-and-death issue. I've been dealing with it since before I've been here, and it's hard to step away from it. I'm not interested in showing blood and war. I'm working really hard to capture the moment between when the aircraft are attacking and the moment after the attack, that line between life and death."
While his work is deeply psychological, a component bolstered by the surrealist elements of his method, the graphic and haunting quality of his paintings cannot be denied. Works such as We Die Out of Hand (2007) reference the fringe-effects of global war states, the military prisons and covert operations such as Guantanamo. Despite the serious themes at play, Alsoudani's stylistic lightheartedness, often bordering on graphic or cartoonish, adds a dream-like element of whimsy, passionately depicting the surreal quality of life in a warzone.
Alsoudani has shown at a variety of galleries and had a solo museum show at The Wadsworth Atheneum Museum of Art, Hartford. Since graduating with an MFA in painting from Yale University in 2003, he has had work in a number of local and international group shows and represented Iraq at the 2011 Venice Biennale.
Works Available for Purchase
Articles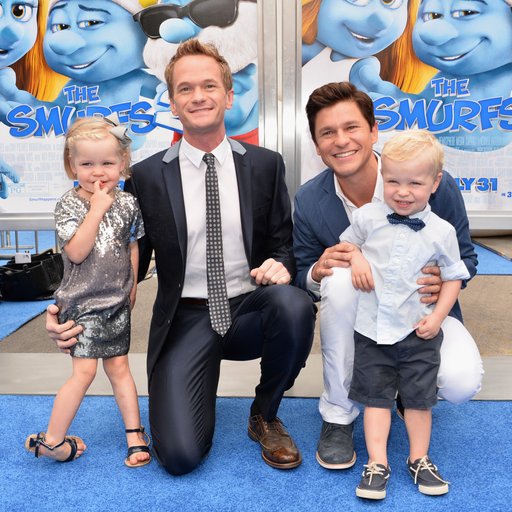 What Artists Does Neil Patrick Harris Collect?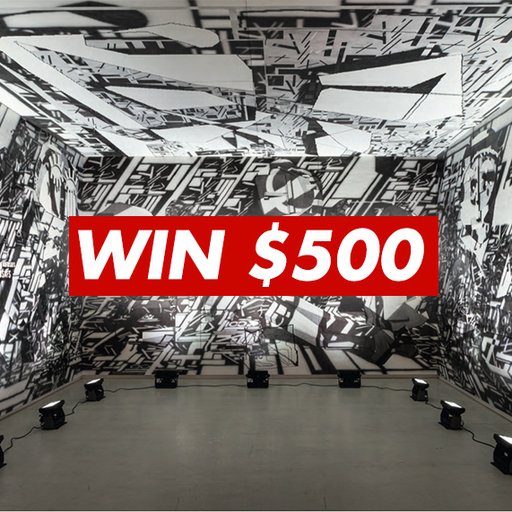 The Great Vitamin P3 Painting Hunt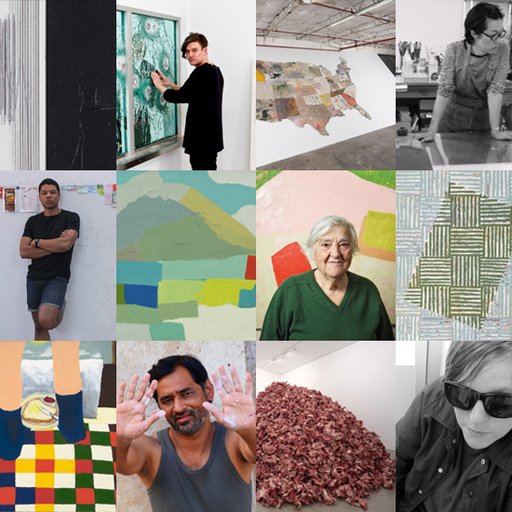 The Vitamin P3 List: 108 Painters to Know Today