Lives and Works
Rome, Italy
Education
University of Turin, Turin, Italy
Representing Galleries
Gladstone Gallery, New York, NY
Gagosian Gallery, Los Angeles, CA
Sprüth Magers, Berlin, Germany
Alighiero e Boetti was one of the most important and influential Italian artists of the twentieth century. He was a key member of the Arte Povera group of young Italian artists in the late 1960s which was working in radically new ways using simple materials. Boetti used industrial materials associated with Turin's booming economy and later made works using postage stamps, biro pens, and magazine covers. His work engaged with the changing geopolitical situation of his time, much of it made on his travels to places such as Ethiopia, Guatemala, and Afghanistan. Between 1971 and 1979 he set up a hotel in Kabul as an art project and created large colourful embroideries, the most famous of these were the Mappa, world maps in which each country features the design of its national flag.
Boetti's solo exhibitions include Stedelijk Van Abbemuseum in Eindhoven, the Venice Biennale, Kunstverein Münster, Centre National d'Art Contemporain in Grenoble, Museum of Contemporary Art in Los Angeles, Dia Center for the Arts in New York, MoMA P.S.1 in New York, Galleria Civica d'Arte Moderna e Contemporanea in Turin, Galleria Nazionale d'Arte Moderna in Rome, Museum für Moderne Kunst in Frankfurt, and Whitechapel Art Gallery in London.
Courtesy of Tate
There are currently no works by this artist.
Follow
Alighiero Boetti
to get alerts when new works are added!
Articles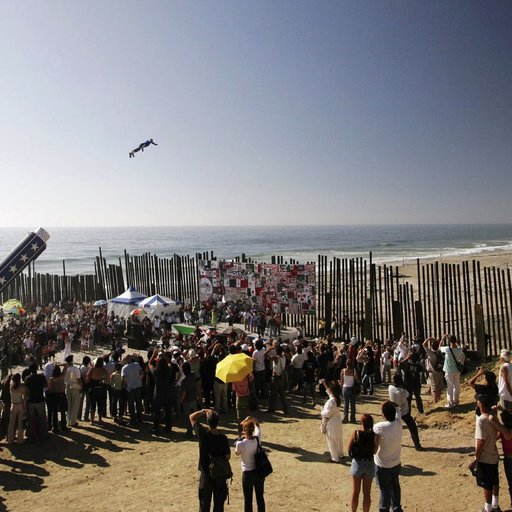 10 Exhibitions That Changed Contemporary Art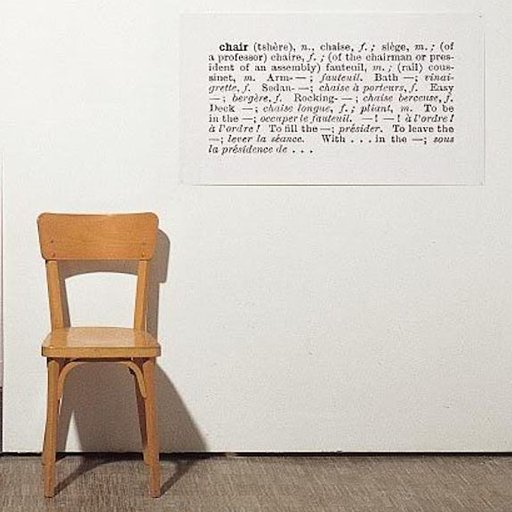 How to Think About Conceptual Art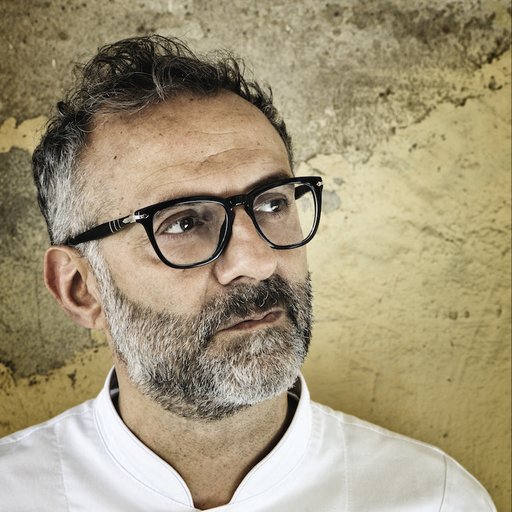 Massimo Bottura on Transforming Cuisine Into Art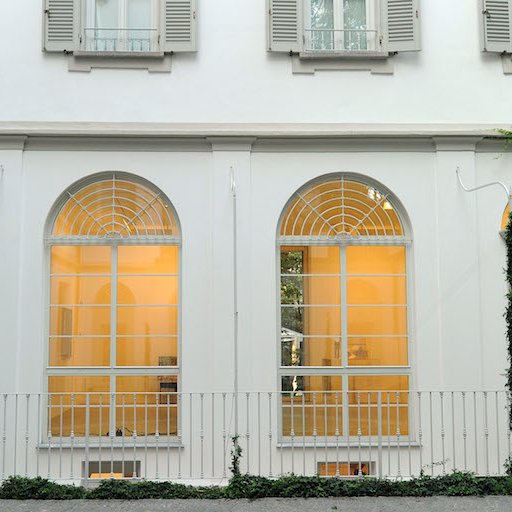 9 Milan Galleries You Should Know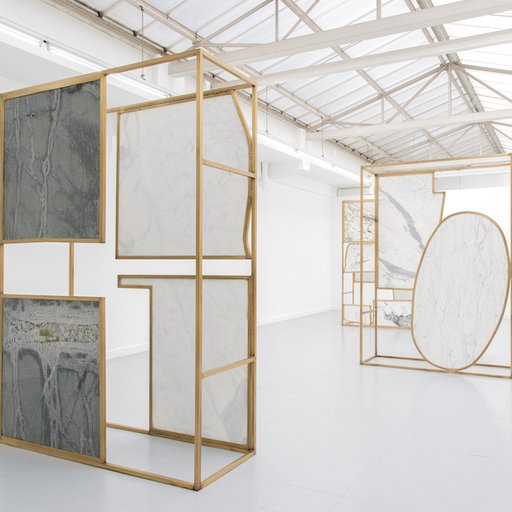 12 Galleries to Know in Brussels