Lives and Works
New York, NY
Education
Whitney Independent Study Program, Studio Program, New York, NY, 2009
MFA, Städelschule, Frankfurt, Germany, 2006
BFA, Parsons School of Art and Design, Paris, France, 2001
Barbara Leoniak ZAR Atelier, Krakow, Poland, 1997
Representing Galleries
Bortolami Gallery, New York, NY
Working in a variety of media, including painting, photomontage, and writing, Anna Ostoya uses history as a lens through which uncharted narratives can be explored, exploring the alternative or marginal elements of the past. Likewise she exploits photography's simultaneous associations with past and present, hinting at both the futuristic, utopian hopes projected on the medium by the avant-garde at the beginning of the twentieth century, and its ability to conjure distant moments. Ostoya's work often addresses the artistic practices and figures of the lesser-known Eastern European avant-gardes, often pairing imagery drawn from these movements with canonical examples from the West, disrupting familiar, streamlined narratives of the progression of modernist art.
Ostoya's work has been exhibited at institutions such as the CCA Ujazdowski Castle in Warsaw, the Museum of Modern Art, the Power Plant in Toronto, Zacheta National Gallery in Warsaw, and the Center for Curatorial Studies at Bard College.
There are currently no works by this artist.
Follow
Anna Ostoya
to get alerts when new works are added!
Articles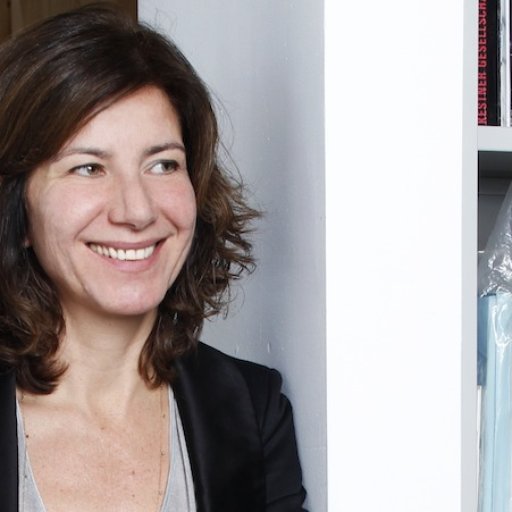 Stefania Bortolami on Spotting & Nurturing Talent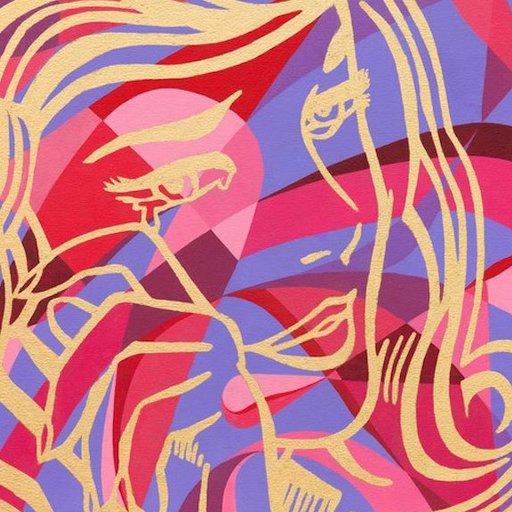 The Rise of Figural Non-Objectivity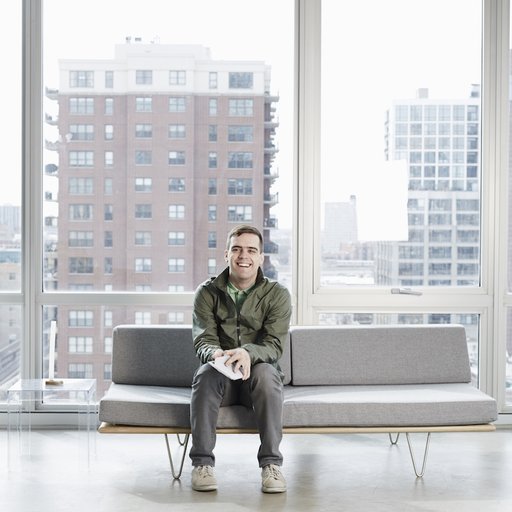 CAD Founder Forrest Nash's EXPO Chicago Picks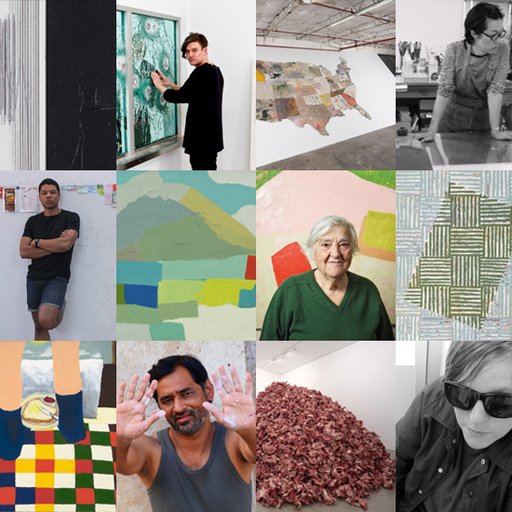 The Vitamin P3 List: 108 Painters to Know Today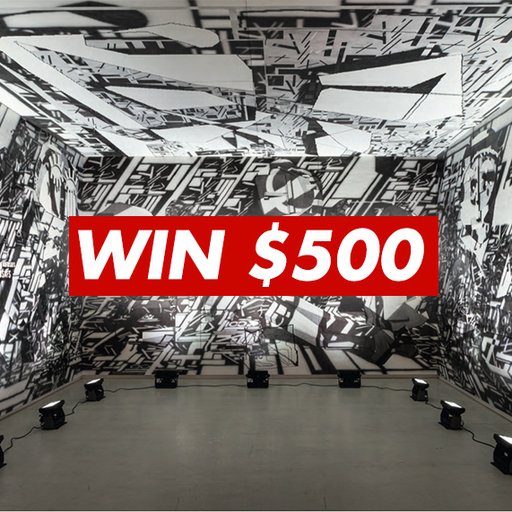 The Great Vitamin P3 Painting Hunt