Permanent Collection
ARTAX, Düsseldorf, Germany
Boca Raton Museum of Art, Boca Raton, Florida
Ca la Ghironda, Bologna, Italy
Kunstmuseum Walter, Augsburg, Germany
Musée d´art moderne de Lille, Villeneuve d´Ascq, France
Museum of Contemporary Art, Skopje
National Gallery for Foreign Art, Sofia, Bulgaria
National Gallery of Canada, Ottawa, Canada
National Museum of Western Art, Tokyo, Japan
Tampere Art Museum, Tampere, Finland
Tate Gallery, London, England
Wellside Gallery, Seoul, South Korea
Bernard Buffet was born in Paris, France and studied at the École Nationale Supérieure des Beaus-Arts. Over the course of his career, Buffet produced over 8,000 paintings featuring landscapes, portraits, and still lifes, often with religious themes, in a distinctively stark, somber graphic style. He also experimented with lithography, sculpture, and engraving, as well as designed stage sets for the Paris Opera's ballet, in addition to working on a number of book illustration projects, including Jean Cocteau's La Voix Humaine.
As a student, Buffet worked in the studio of painter Eugène Narbonne. He showed his first painting, a self-portrait, in 1946 at the Galerie Beaux-Arts's Salon des Moins de Trente Ans. His first solo exhibition followed in December of the following year at the Art Impressions bookstore in Paris. Beginning in 1949, Buffet held annual exhibitions, which, from 1952 on, were organized around a central theme. He earned the designation of "Miserablist" and comparisons to Gruber and Francois Rouault with his "Horror of War" and "Hanged Men" themed exhibitions, which exemplify his works' depictions of brutality and torment.
In 1952, Buffet illustrated Comte de Lautréamont's Les Chants de Maldoror, a long narrative prose poem now considered one of the foremost examples of Surrealist writing. Buffet was awarded first prize among the "10 best post-war artists" by the art magazine Connaissance des arts in 1955.
Religious themes run throughout Buffet's work. In 1961, the artist painted a series depicting the life of Christ, which was originally made for the Chapelle de Chateau l'Arc. The series was eventually requested for the collection of the Vatican Museum by Monseigneur Pasquale Macci, secretary to Pope Paul VI.
Buffet was stricken by Parkinson's disease in his later life. No longer able to work, he committed suicide at his home in Tourtour, France on October 4, 1999.
Works Available for Purchase
Articles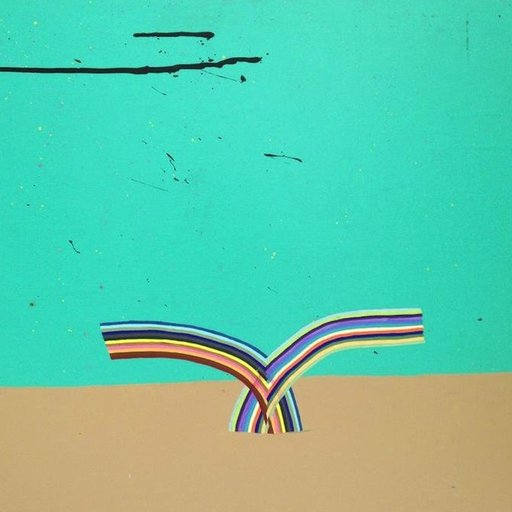 6 Artworks to Invest in This May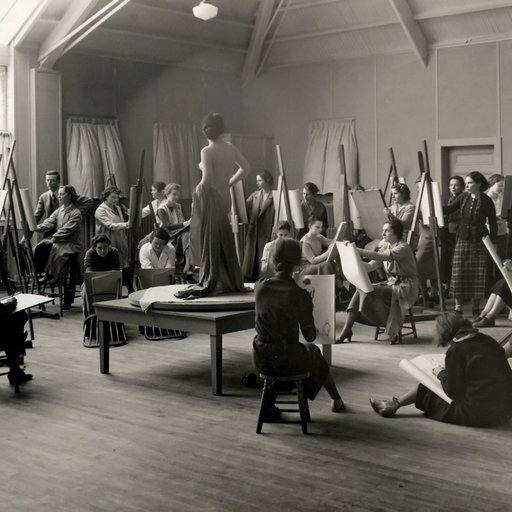 The World's Most Influential MFA Programs, Part 2