Lives and Works
Chelsea, IL
Education
BFA Studio Art, and BFA Art History, Theory, and Criticism, The School of the Art Institute of Chicago, 2007
Chelsea Culprit Gallery Art
Galleries
The work of Chelsea Culprit entangles representations of the body's capacity for work, play, display, expression, the performed authenticity of identity, and the intractability of freedom and personal bondage. Her paintings incorporate three dimensional objects - nipple rings, jewelry, fabric in the shape of shoes - to create images that are more than representational. In a series of paintings exhibited at Queer Thoughts in New York, the artist depicts a woman whose job (stripping) entails the aiding and abetting of their transformation into a living image, who can be pictured in a way that engages the paradox of being at times invisible and at other times on display.
Culprit has shown her work in a number of solo exhibitions including Queer Thoughts, New York, Born Nude, Chicago, IL, Johannes Vogt Gallery, New York, Important Projects, Oakland, CA, and Spf15, San Diego, CA. Group exhibitions include Galleri Opdahl, Norway, Foxy Production, NY, Urban Institute for Contemporary Arts, Grand Rapids, MI, and Mana Contemporary, Chicago, among others.
There are currently no works by this artist.
Follow
Chelsea Culprit
to get alerts when new works are added!
Articles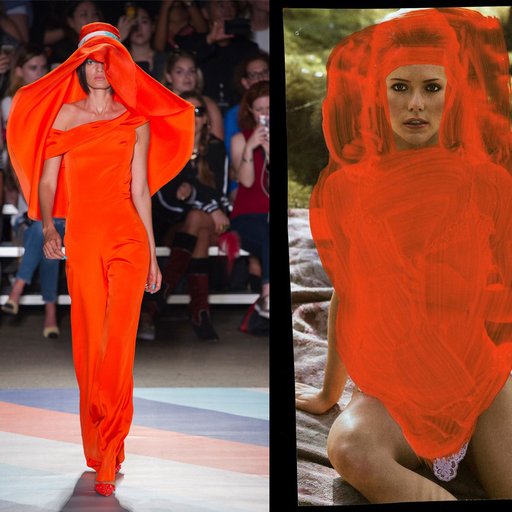 13 Fashion Looks That Uncannily Resemble Artworks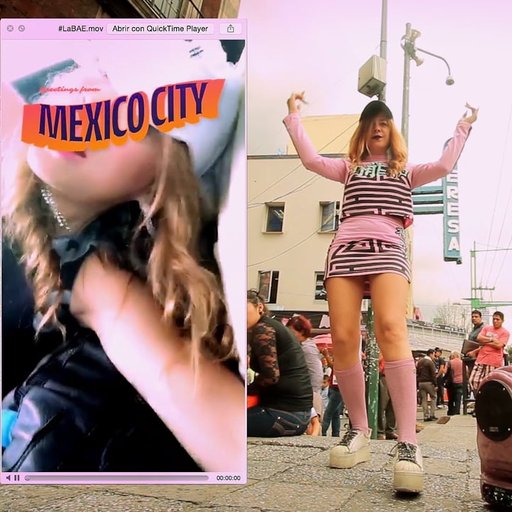 8 Mexico City-Based Emerging Artists You Need to Know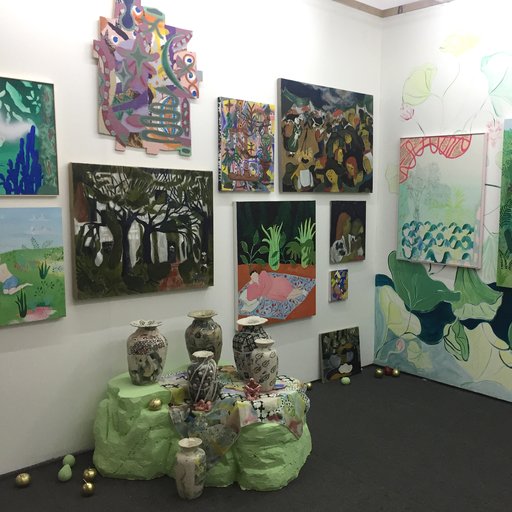 10 Best Artworks From Mexico City's Material Art Fair 2017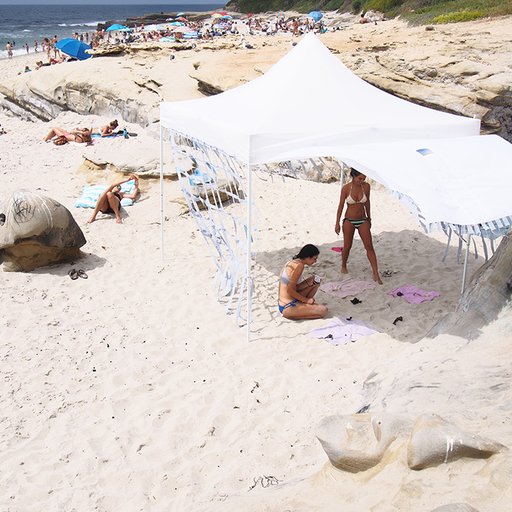 Lather up! An interview with SPF15's Morgan Mandalay