It isn't quite fair to say that Mexico City is now becoming one of the globe's most exciting art destinations, because, in some ways, its always been a haven for Latin American creatives (think Frida Kahlo , Diego Rivera , and Luis Barragán ). But we can say that with the help of art fairs Zona Maco (in its 14 th year) and Material Art Fair (in its fourth), the capital city has attracted a global audience for its flourishing cohort of museums, galleries, project spaces, collectors, and of course, artists. Though Mexico City certainly churns out some spitfire talent of its own (like the three Mexican artists on this list), it's also become an international hot spot, attracting young ex-pat artists like moths to flame. To introduce you to the scene, we've put together a primer on the eight multi-national, Mexico City-based emerging artists that you need to know.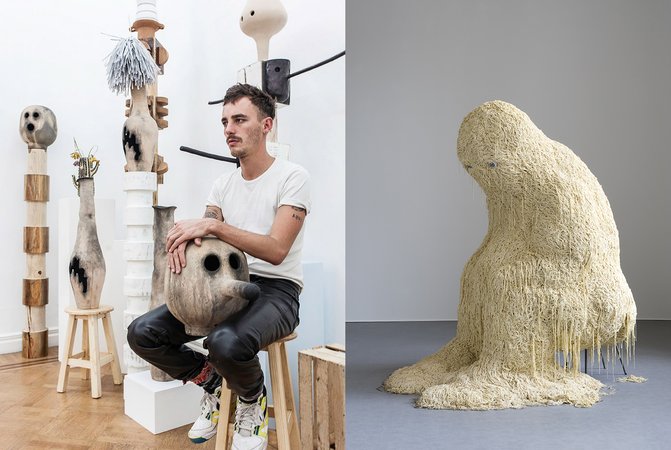 Théo Mercier 's macabre sculptures are as comedic and light-hearted as they are ghastly.  The Parisian transplant made a splash at the FIAC art fair in 2010 (at the age of 24) when he presented Solitare , a nearly-ten-foot-tall slouching seated figure—made entirely out of spaghetti. Since then, Mercier has shown a surfeit of goofy goblins at no-so-goofy institutions like Palais de Tokyo, Popidou, Musee d'Arte Moderne , and La Maison Rouge in Paris.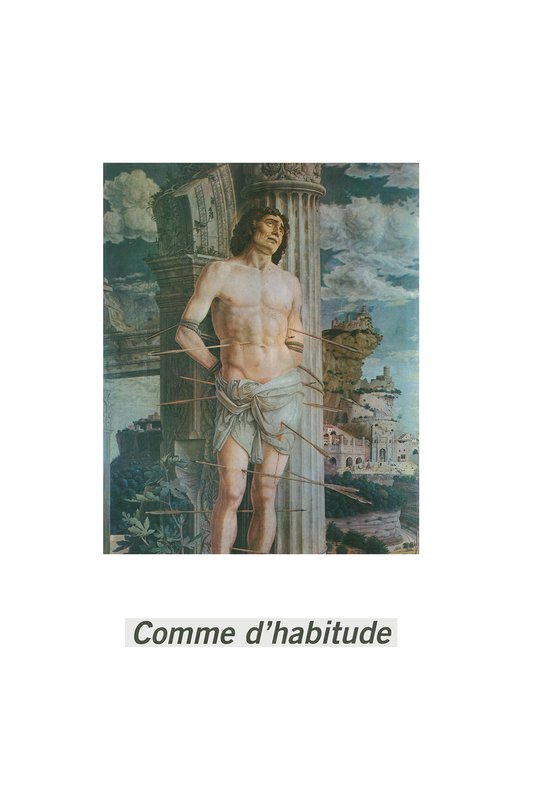 Théo Mercier's Mantegna, comme d'habitude (2015) is available on Artspace
The essence of Mexico City is perhaps most palpable in the work of Pia Camil , who marries elements of her native landscape with the history of Modernism . (Camil frequently references Frank Stella 's signature pinstripes, replicating them using the linear grooves of low-end, wall-mounted commercial display systems.) Collaboration is key for Camil, both in the production and exhibition of her work. The Mexican artist often works with local artisans to fabricate her labor-intensive objects; for her solo presentation at the New Museum Lobby Gallery in January of 2016, Camil installed a maze of free-standing wire-frame panels that acted as a display system for a ceremonial gift exchange. On certain days throughout the exhibition, the audience was invited to remove and replace items displayed on the racks with their own objects brought from home.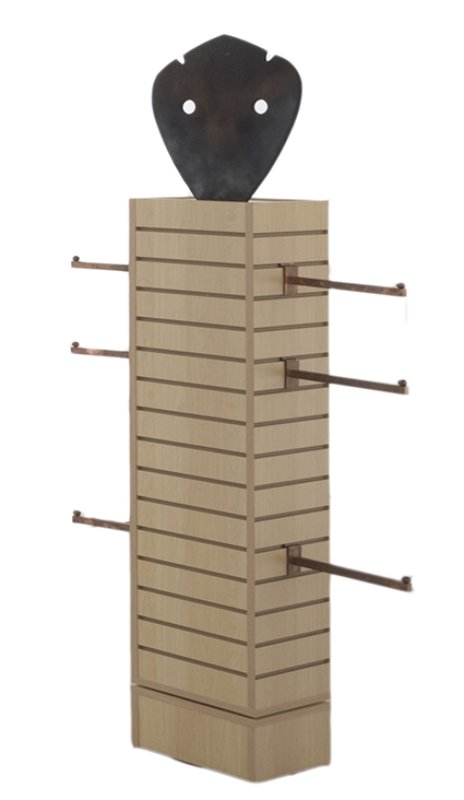 Pia Camil's Bust Mask Earth (2016) is availabe on Artspace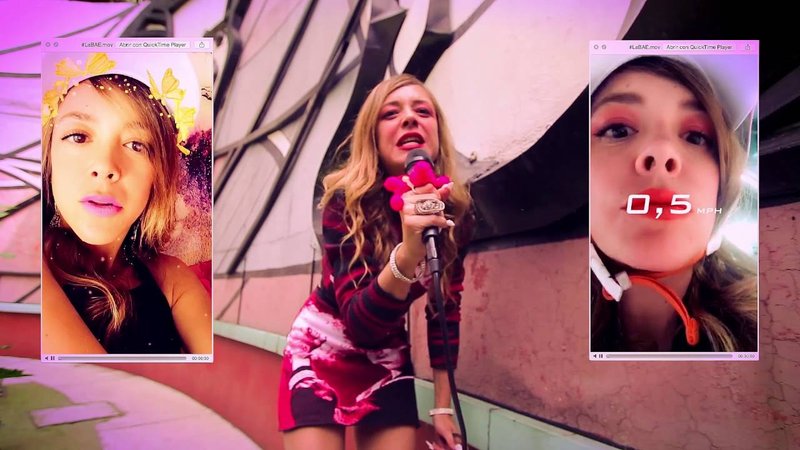 Self-proclaimed "internet famous" artist Natalia Ibáñez Lario infuses her amplified web persona into her work, conflating web-based performance (in the form of music videos, snapchat posts, GIFs, etc.) with an object-based critique of the very displays of narcissism she projects online. Using materials like skin whitening cream and anti-aging cosmetics, Lario makes painterly wall pieces that symbolize the pressures young women face to modify their bodies in order to comply with unrealistic, Westernized beauty standards. Born in Barcelona, Lario has lived since 2013 in Mexico City, the streets of which have figured prominently in the artist's provocative videos and performances.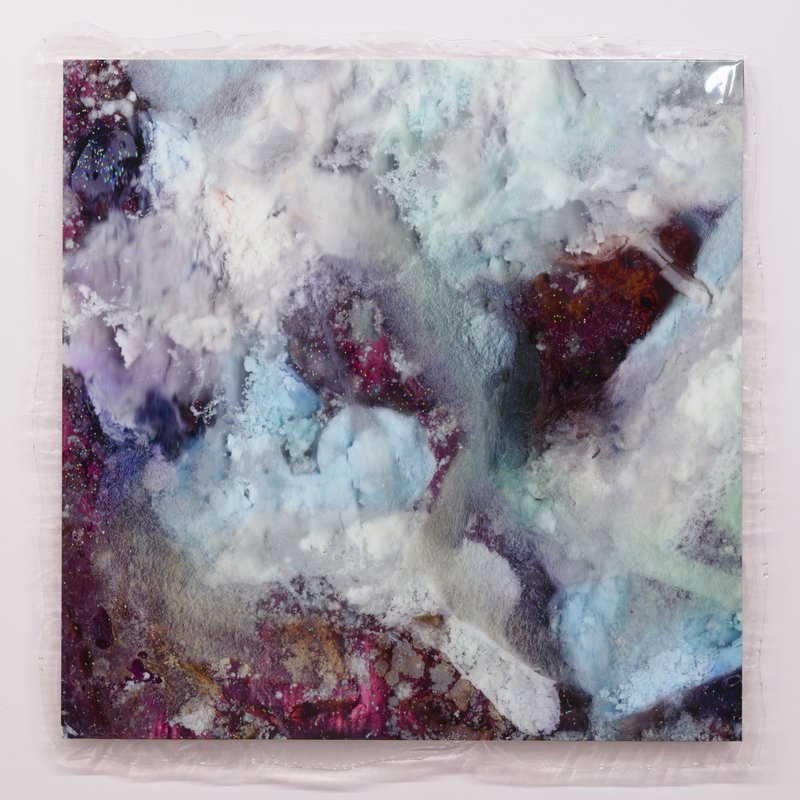 Natalie Ibáñez Lario's Applied Arts (Anti-Aging and Anti-Misery Formula, 13.03% Pure Vitamin C), available on Artspace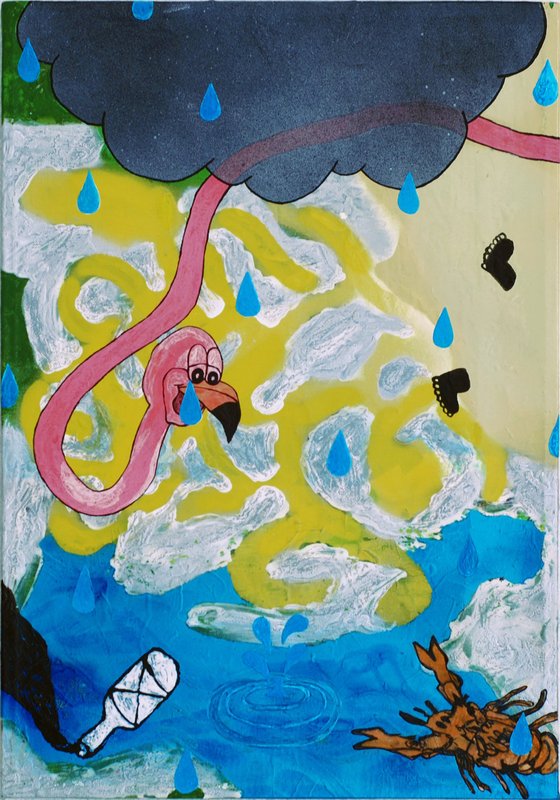 Kcirred Reswob's Animal Planet: Wasted & In Love (2016) is available on Artspace
American ex-pat Kcirred Reswob makes surrealist paintings that are as colorful as the brightly painted homes of the Coyoacan neighborhood, home to the late Frida Khalo. (We assume the artist's unusual name can be parsed as the backwards spelling of his given name, Derrick Bowser—though we're only speculating.) Still relatively under-known, Reswob has developed a charismatic style of painting replete with smoldering cigarette butts, anthropomorphized plant- and animal-life, and a mixture of enamel, acrylic, watercolor, and oil pastel.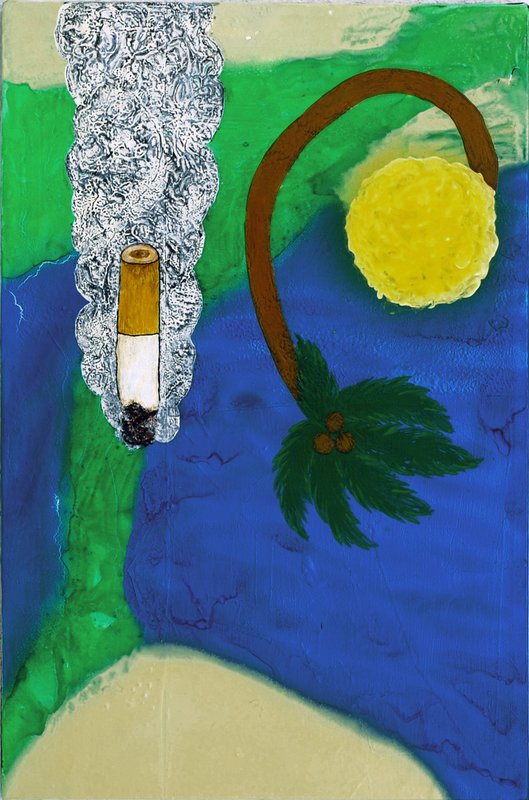 Kcirred Reswob's What's paradise like for you? (2016) is available on Artspace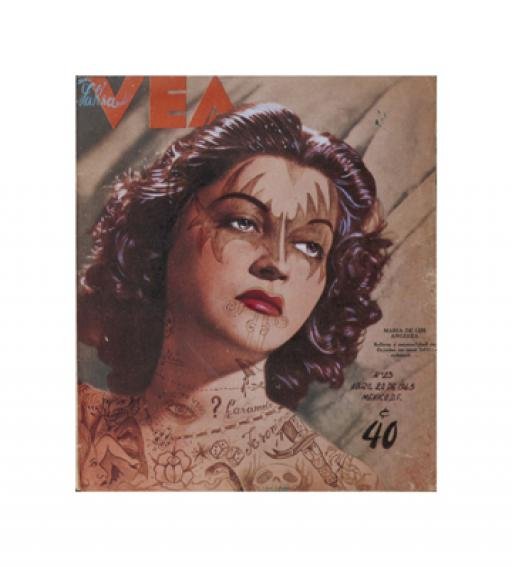 Dr Lakra's Untitled (Vea) (2011) is available on Artspace
Mexican-born artist Jerónimo López Ramírez is probably best known as renowned tattoo artist Dr Lakra , which loosely translates as "Doctor Delinquent." An avid collector of antiquated prints and ephemera, Dr Lakra superimposes tattoos and pen drawings over images featuring pin-up girls, 1940s Mexican businessmen, and luchadores. The resulting mixed media works have some serious devious flare, which reflect the artist's fascination with taboo, fetish, ritual, and myth.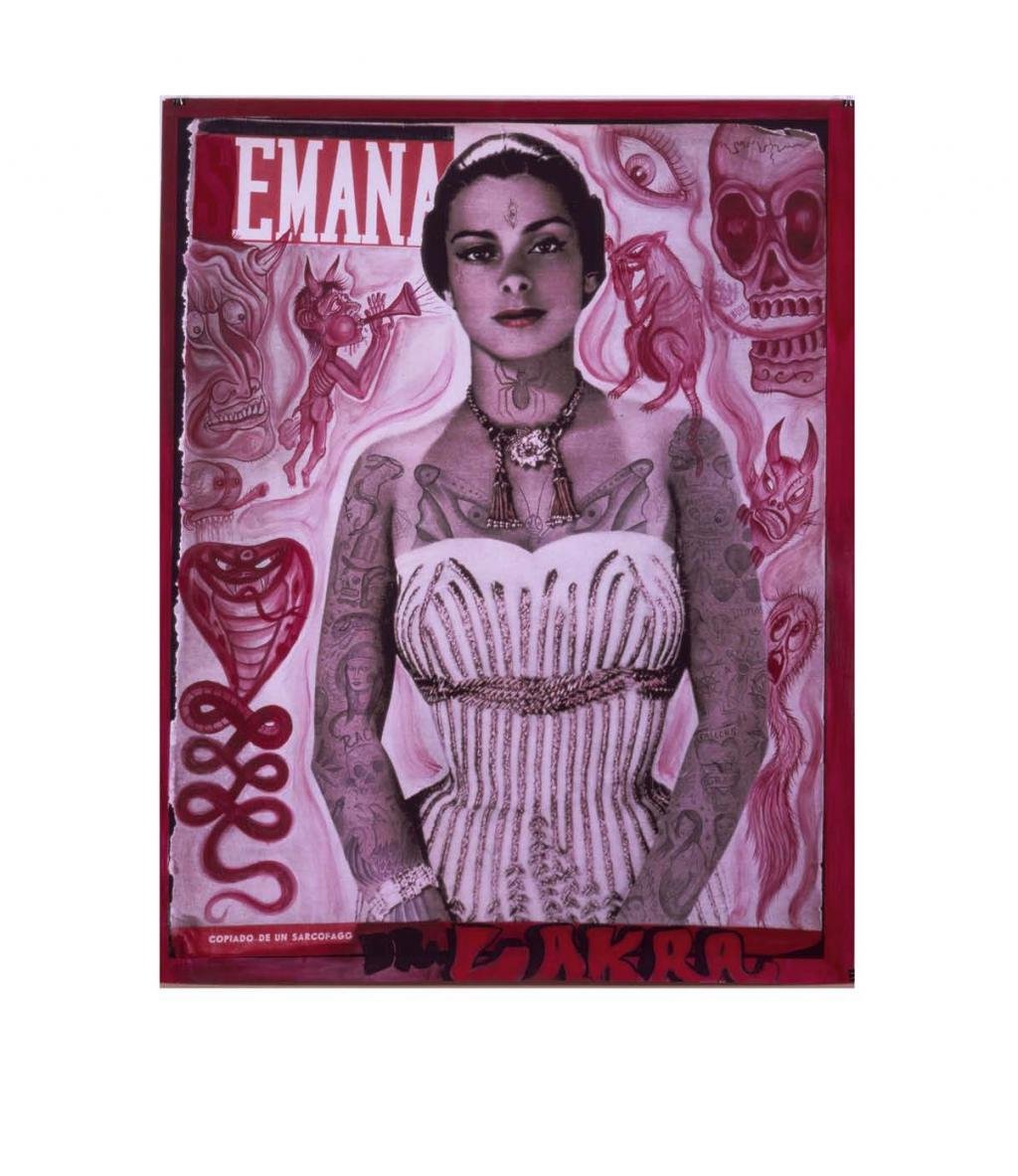 Dr Lakra's Untitled (Emana) (2011) is available on Artspace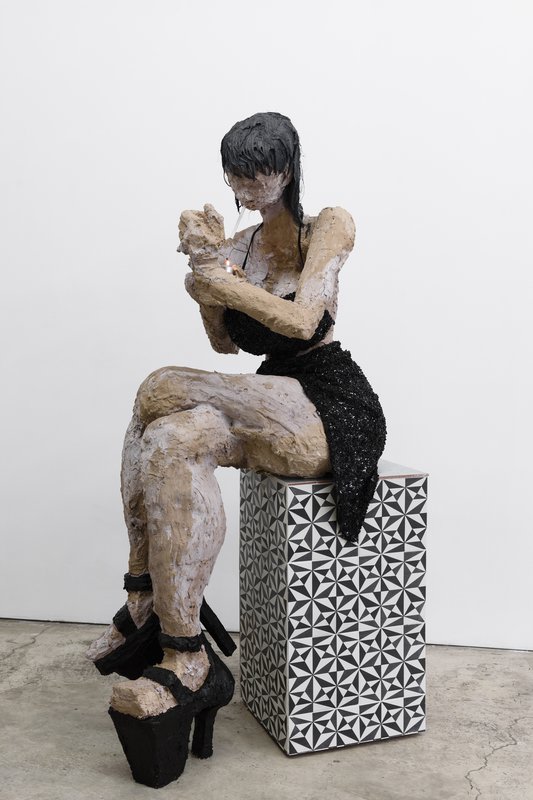 Chelsea Culprit's Her Fire (2016) is available on Artspace
Sex workers permeate Chelsea Culprit 's oeuvre—whether represented literally like in the case of her oversized figurative sculptures, or more symbolically as in the case of her high-heeled shoes cast in lead crystal glass. The very recent Mexico City transplant hails from Chicago, where she went to school at the School of the Art Institute (SAIC). But Culprit isn't exactly a newbie to the Mexico City scene, having previously exhibited with Yautepec —one of the city's most highly-regarded emerging galleries, established by Material Art Fair founders Brett Schultz and Daniela Elbahara .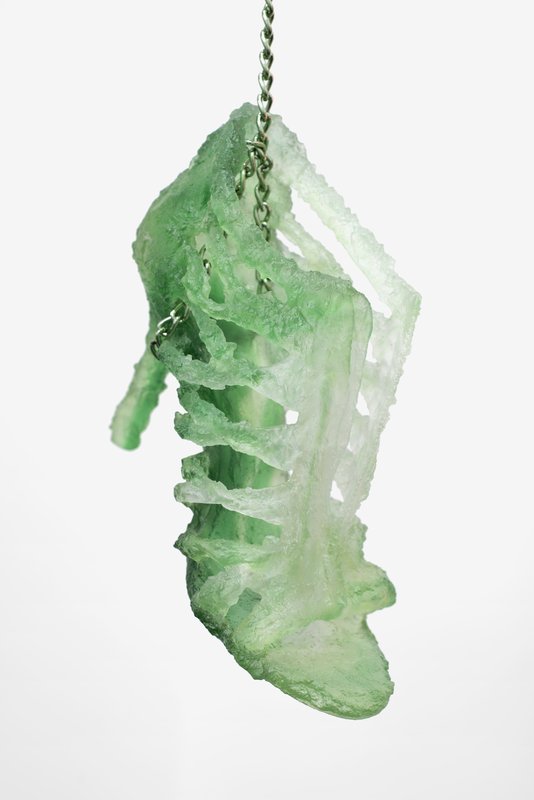 Chelsea Culprit's Glass Slipper (Kryptonite Ribs) (2016) is available on Artspace
Mexican-born José León Carrillo developed in New York (he received his MFA from Columbia University and his BFA from the School of Visual Arts), which may help explain his academic and theory-heavy relationship to art. Using modernist aesthetics and ideals elucidated by the Russian constructivists and the Bauhaus school—both of which are movements known for their utopian aspirations—Cerrillo makes steel frames that outline empty gallery space, exploring the failure of Modernist abstraction to connote real meaning.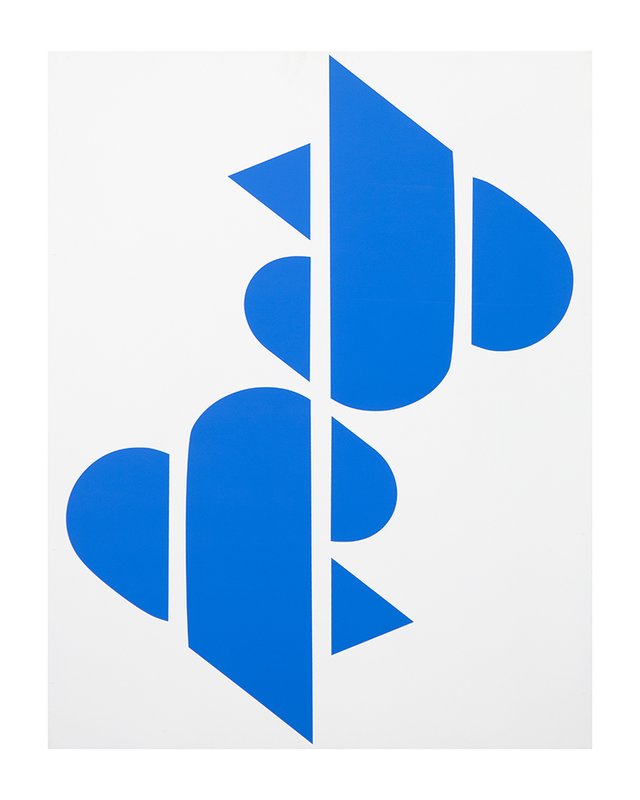 José León Cerrillo's De An Perse And 1 (2007) is available on Artspace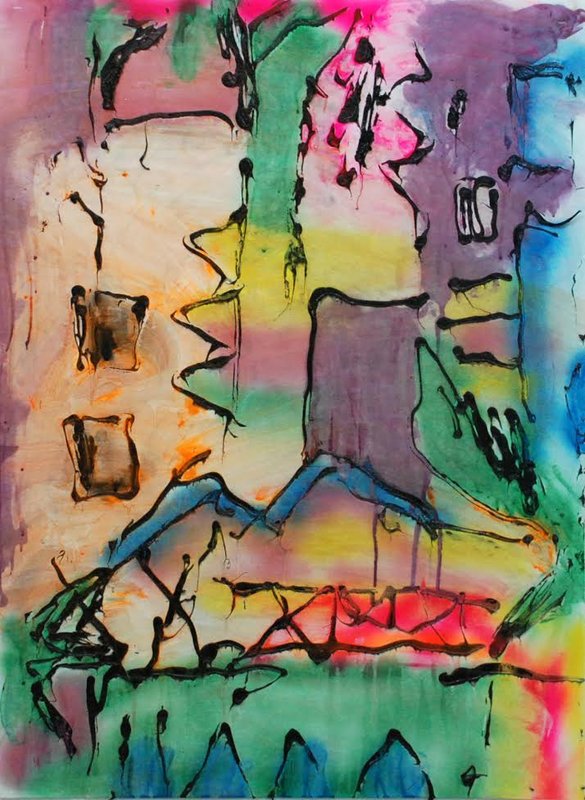 Andrew Birk's Untitled (2013-2015) is available on Artspace
After graduating from the University of Oregon, Andrew Birk moved to Mexico City where he and Mexican-born artist Debora Delmar founded No Space, a prolific project space that has since closed. (As No Space's archival website reminds us, "Everything dies eventually.") Five years later, Birk is a weathered exhibitor in both cities, having shown his sincere and celebratory graffiti-inspired paintings with Anonymous Gallery in Mexico and Johannes Vogt in New York.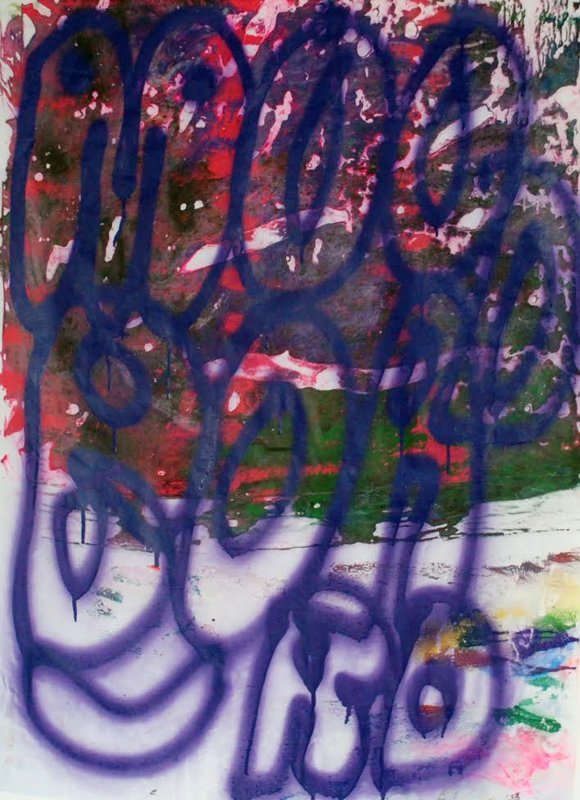 Andrew Birk's Untitled (2013-2015) is available on Artspace