Lives and Works
New York, NY
Education
BA Art History, Princeton University, Princeton, NJ, 1958
Frank Stella Gallery Art
Galleries
Dominique Levy Gallery, New York, NY and London, UK
Sprueth Magers, Berlin, Germany and London, UK
Permanent Collection
Solomon R. Guggenheim Museum, New York, NY
Brooklyn Museum, New York, NY
Los Angeles County Museum, Los Angeles, CA
The Metropolitan Museum of Art, New York, NY
The Museum of Modern Art, New York, NY
Musée National d'Art Moderne, Centre Georges Pompidou, Paris, France
Nationalgalerie, Berlin, Germany
Kunstmuseum, Basel, Switzerland
Moderna Museet, Stockholm, Sweden
The Hara Museum of Contemporary Art, Tokyo, Japan
Frank Stella has been recognized for his artistic innovations since the age of 25, when he cast aside the concept of creating illusionistic space in his canvases in favor of privileging flat surfaces. Perhaps best known for his experimentation with shaped canvases, Stella's colorful works frequently feature geometric designs and colorful patterns.
Though initially focused on painting and printmaking, in the late 1960s, Stella teamed up with the choreographer Merce Cunningham to design the set and costumes for the modern dance piece Scramble. Around this time he also began to incorporate three-dimensional elements into his otherwise flat works; first by introducing relief and eventually transgressing into wall-hung and freestanding sculpture by the mid-1990s.
Stella's work has been included in several important exhibitions that defined 1960s art, among them the Solomon R. Guggenheim Museum's The Shaped Canvas (1964-65) and Systemic Painting (1966). His work has also been the subject of several retrospectives in museums and galleries across the United States, Europe, and Japan. The artist continues to live and work in New York.
Works Available for Purchase
Articles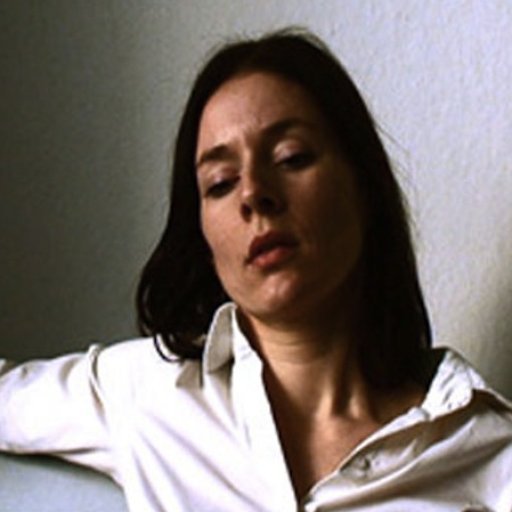 7 Artists to Watch This January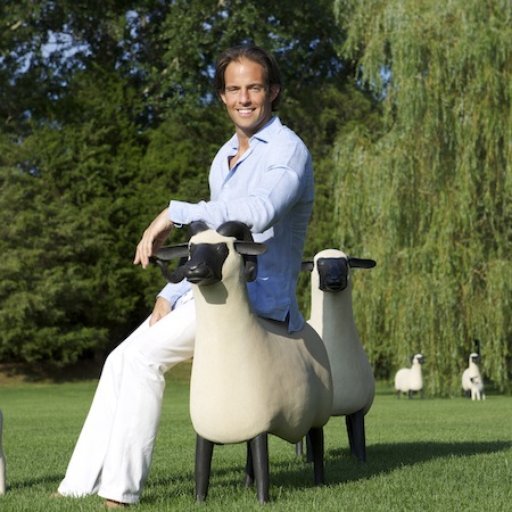 Michael Shvo on Sheep & Surrealist Sculpture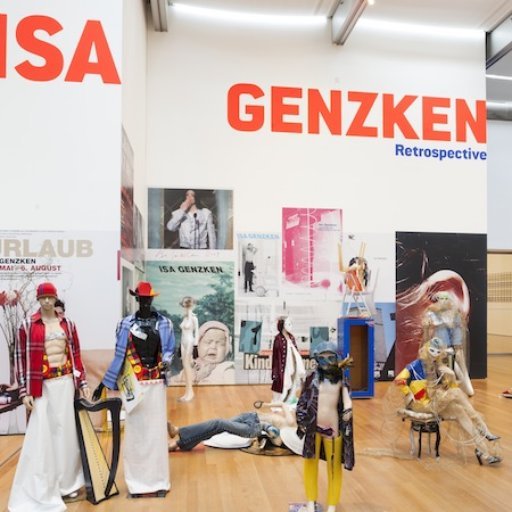 On Isa Genzken's Schizoconsumerist Aesthetic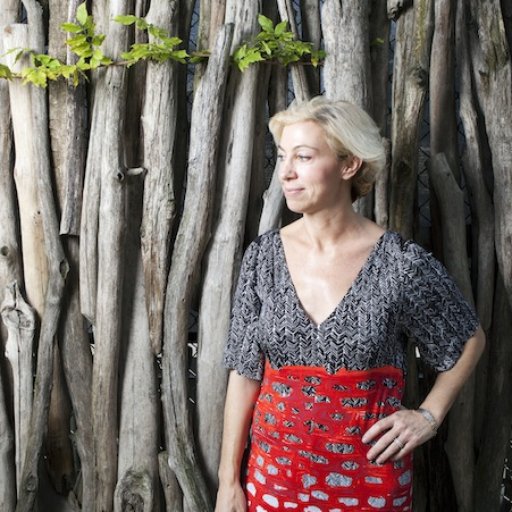 Marianne Boesky on Remaking Her Gallery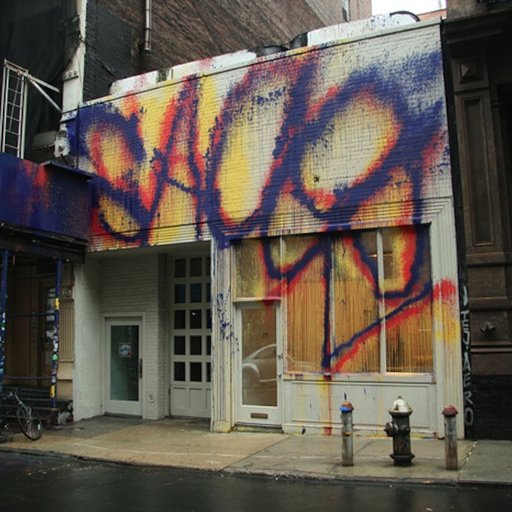 10 of Art History's Most Important Defunct Galleries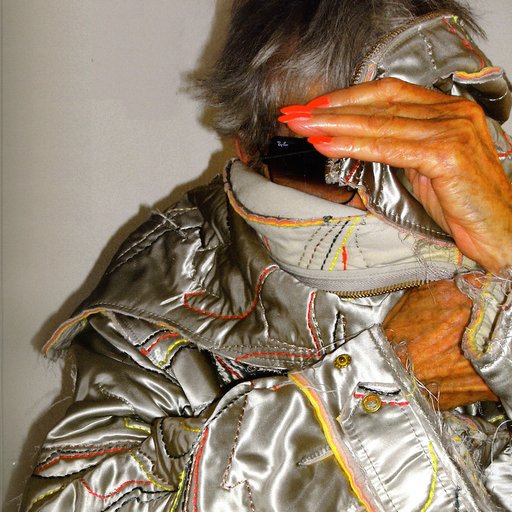 10 Artists to Watch This November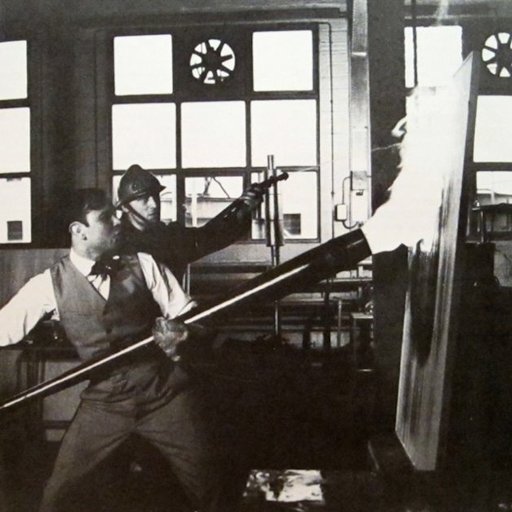 8 Ways Artists Have Waged War on Canvas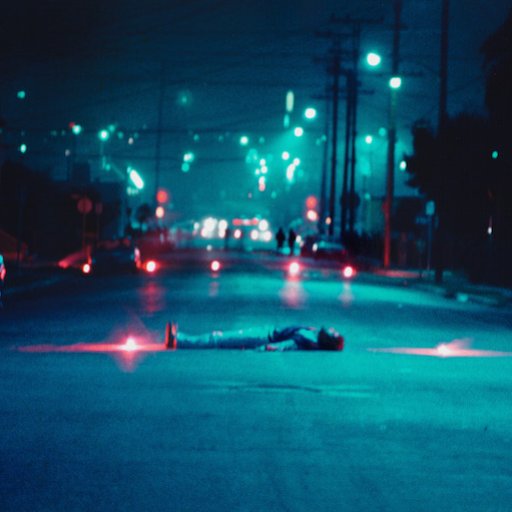 10 Masterworks Debuting at the New Whitney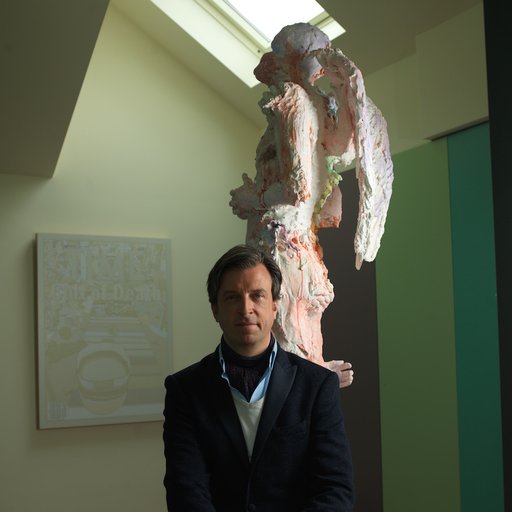 Alain Servais on the Venice Biennale as Art Fair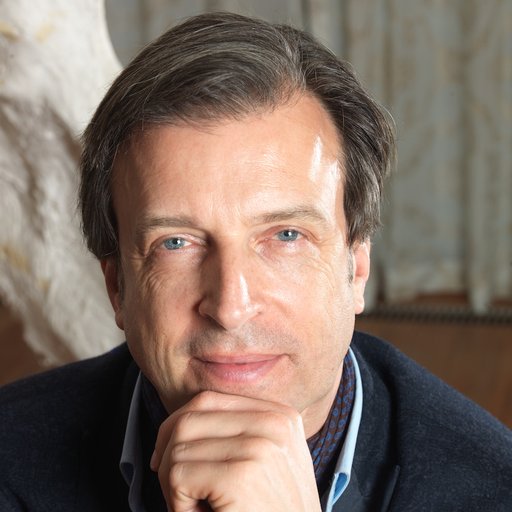 Alain Servais on Art-Market Insider Trading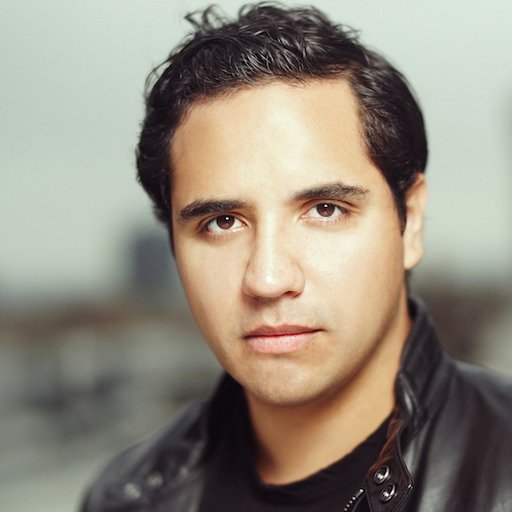 Art Rank's Carlos Rivera on His Grand Data Play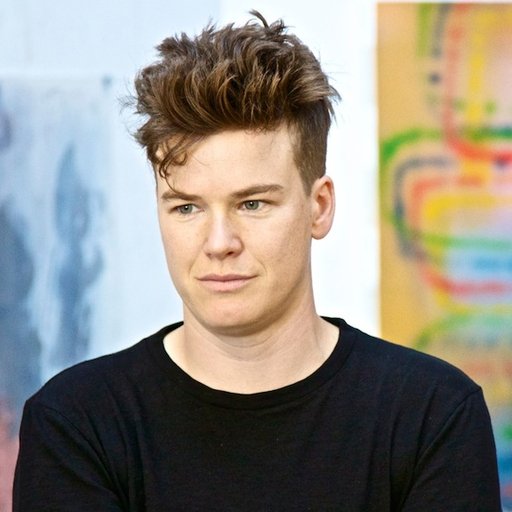 Keltie Ferris on Humanizing Her Post-Digital Art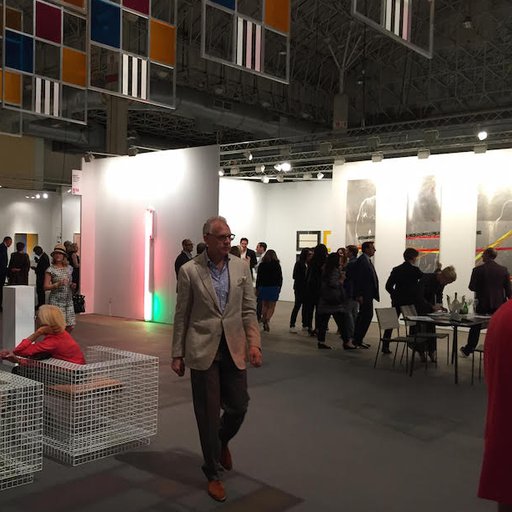 10 of the Best Artworks at EXPO CHICAGO 2015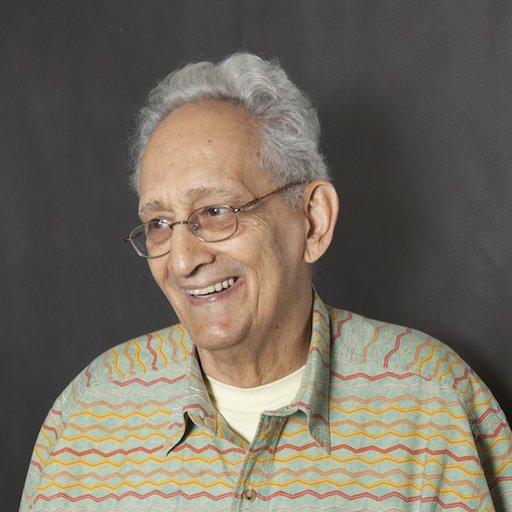 Frank Stella on His Whitney Retrospective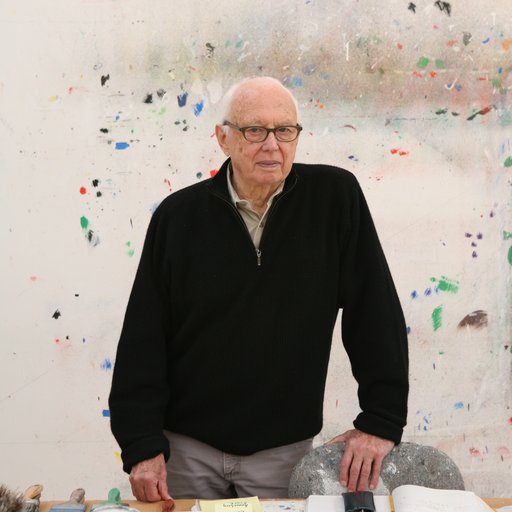 Ellsworth Kelly on the "Great Joy" of His Art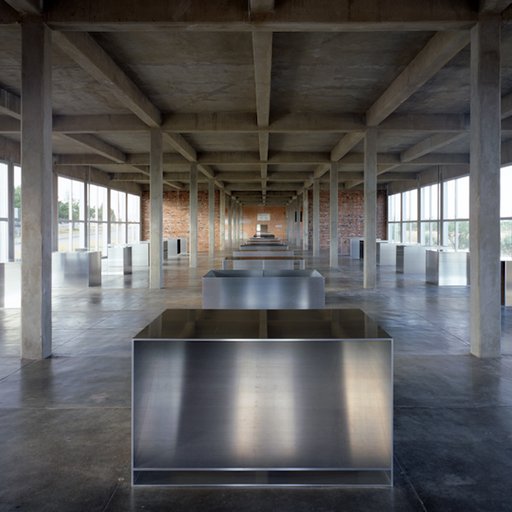 The Intellectual Origins of Minimalism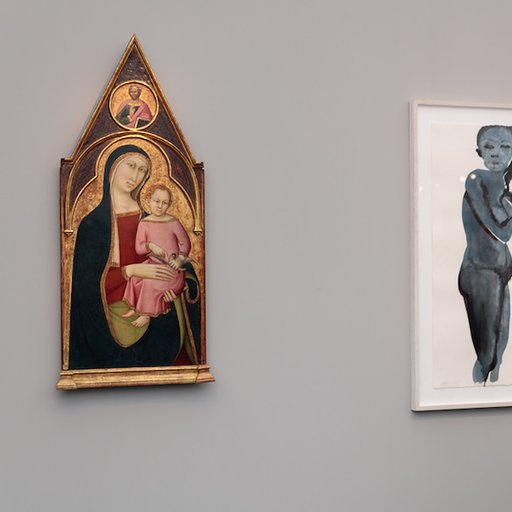 How the Art World Jettisoned Chronology in 2015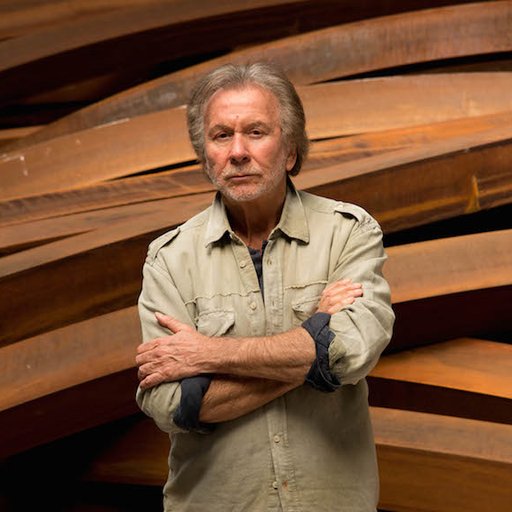 Friends With Benefits: Bernar Venet's Collection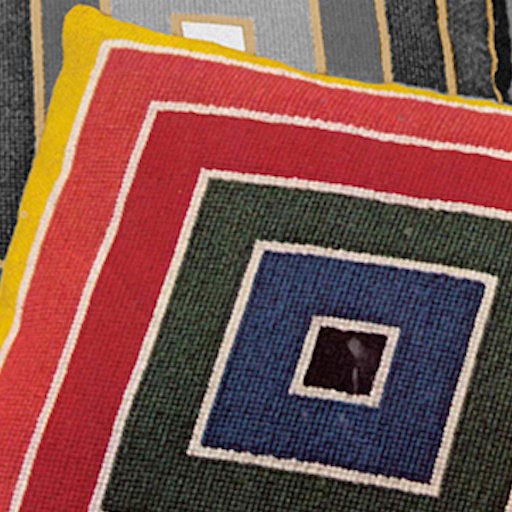 Frank Stella, from Canvas to Cushion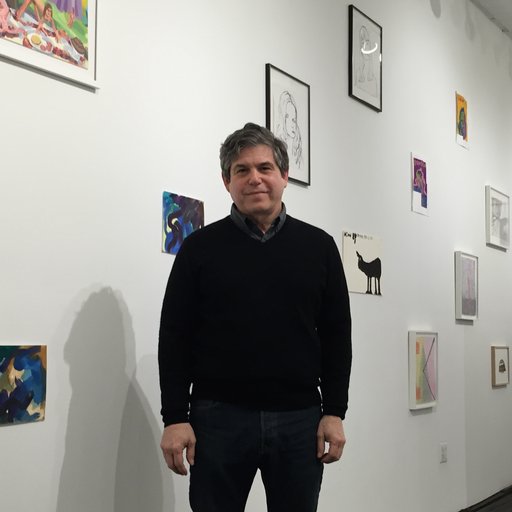 The Authenticity Scout: A Q&A With Kerry Schuss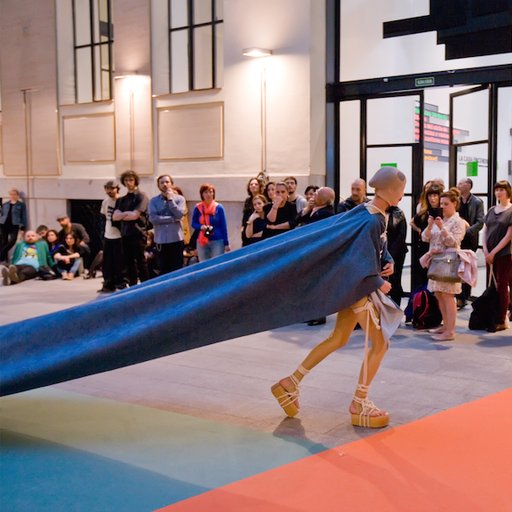 Pia Camil on Infiltrating Instagram With Her Art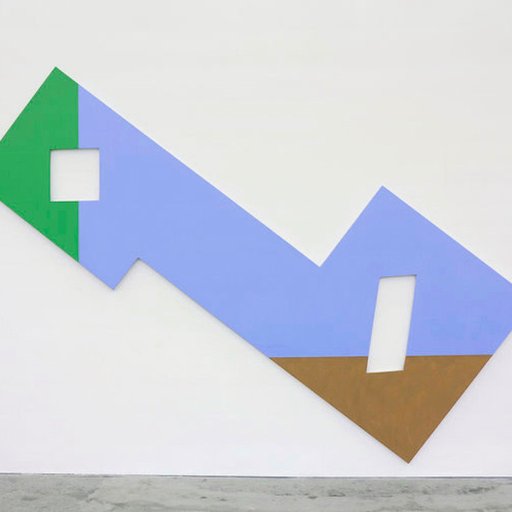 Noam Rappaport on the Canvas as Terrain for Sculpture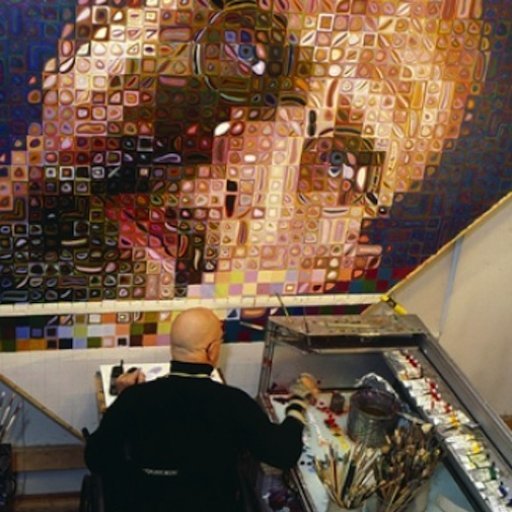 How the Grid Conquered Contemporary Art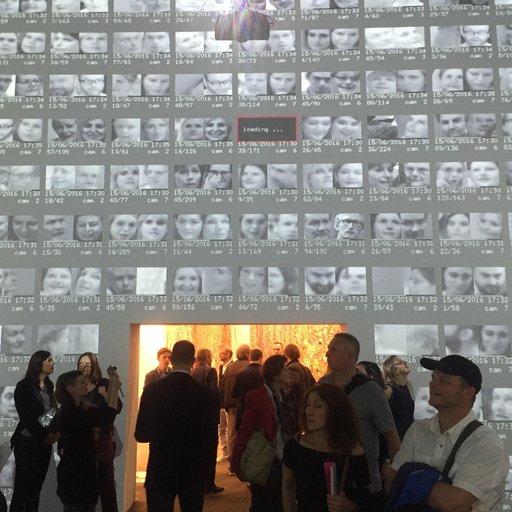 The Varieties of Spectacular Experience at Unlimited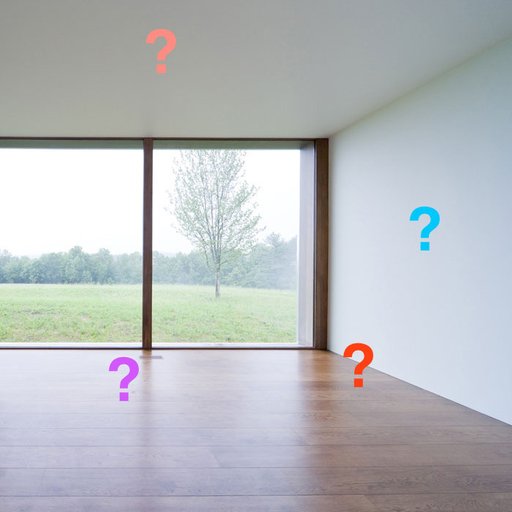 How to Decorate the Perfect Living Room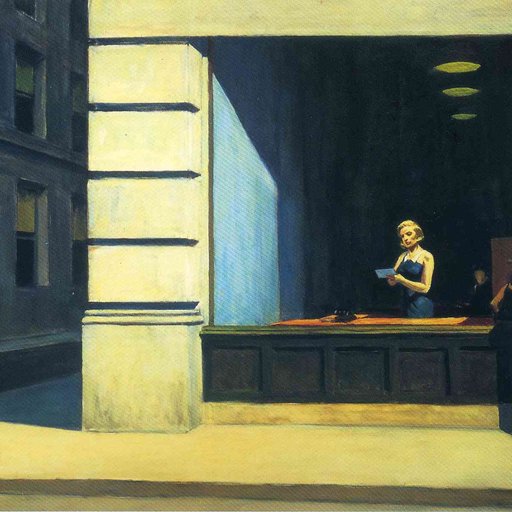 7 Radical Lessons From "Modern Art in America"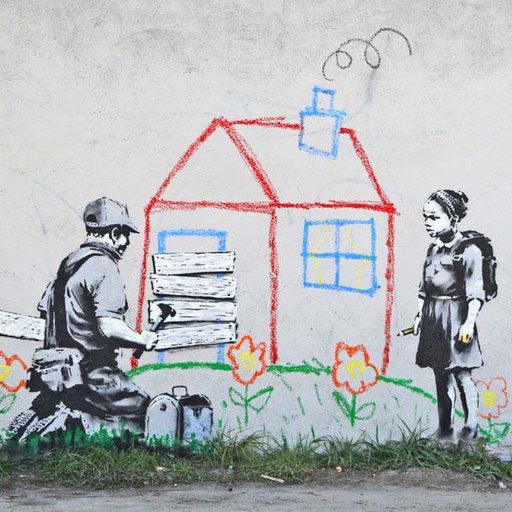 10 Searing Political Artworks You Should Know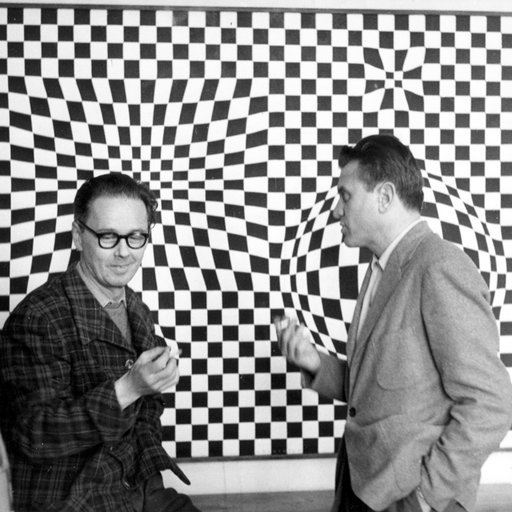 The Dizzying History of Op Art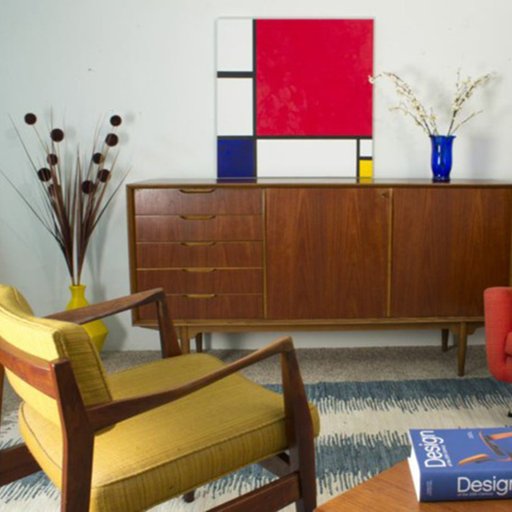 How to Pair Artworks at Home With the Color Wheel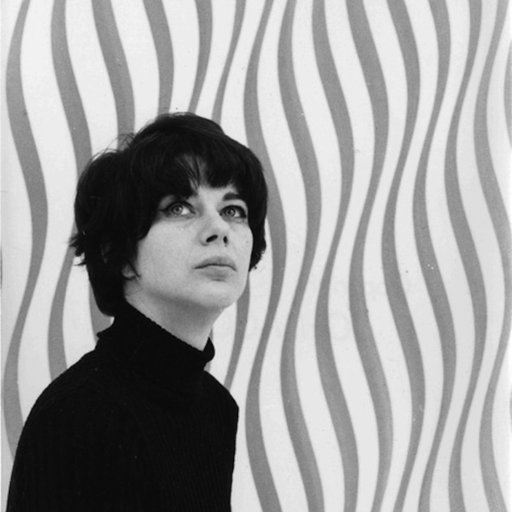 Seven Seminal MoMA Shows From the Swinging 1960s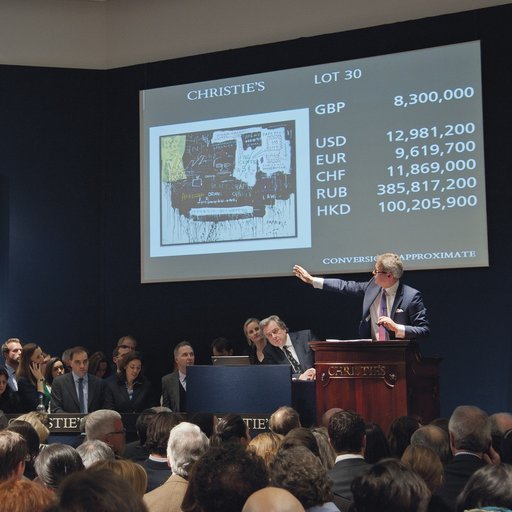 10 Epic Masterpieces That Sold at Christie's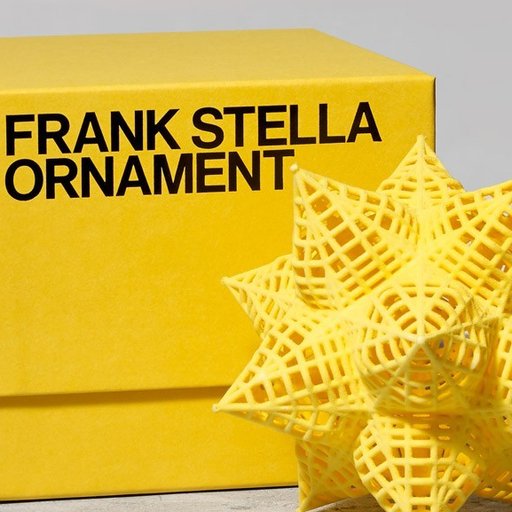 Put a (Frank) Stella Atop Your Christmas Tree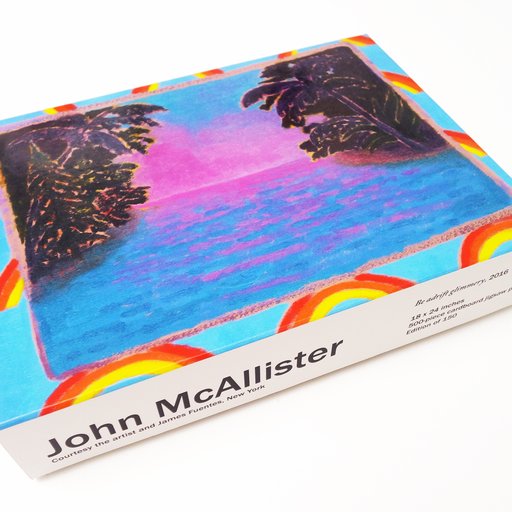 John McAllister's Beach-Ready Art Puzzle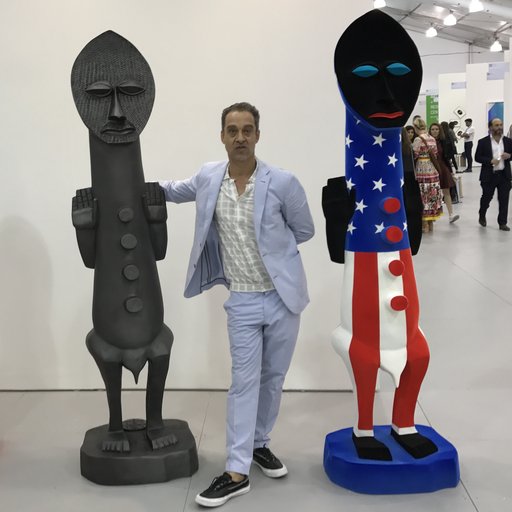 10 of the Best New Artists at the Untitled Art Fair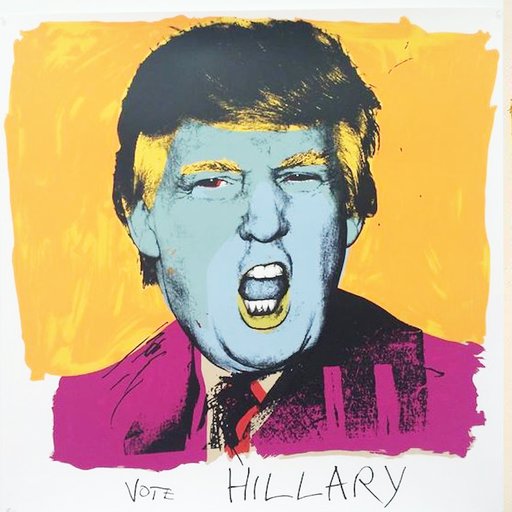 Behind Deborah Kass's Warholian Attack on Trump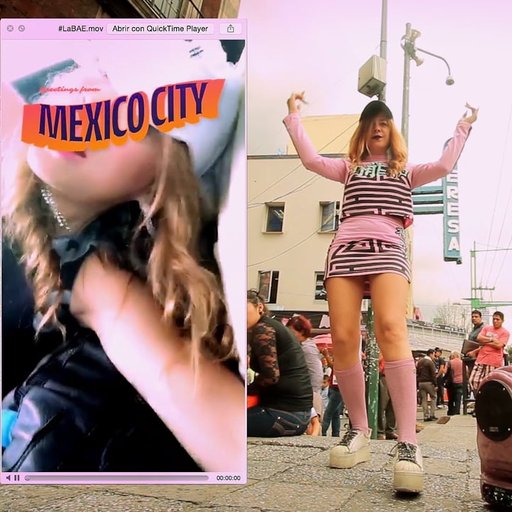 8 Mexico City-Based Emerging Artists You Need to Know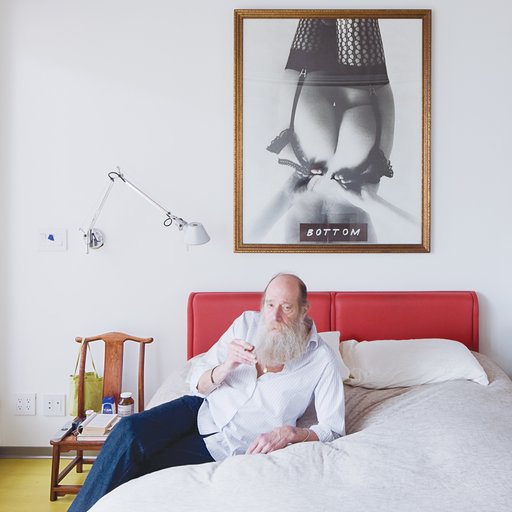 Lawrence Weiner On His Sensual Approach to Conceptual Art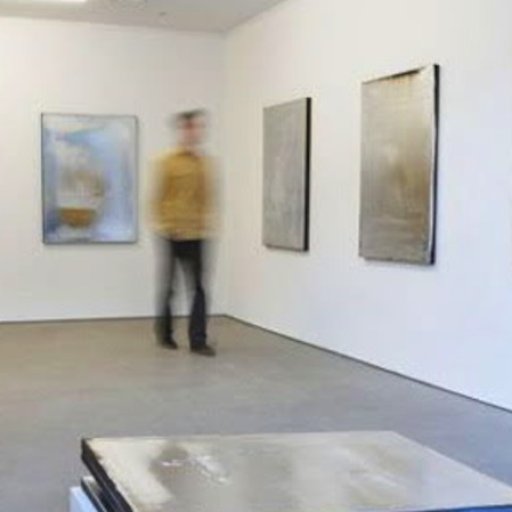 Flipping and the Rise of Zombie Formalism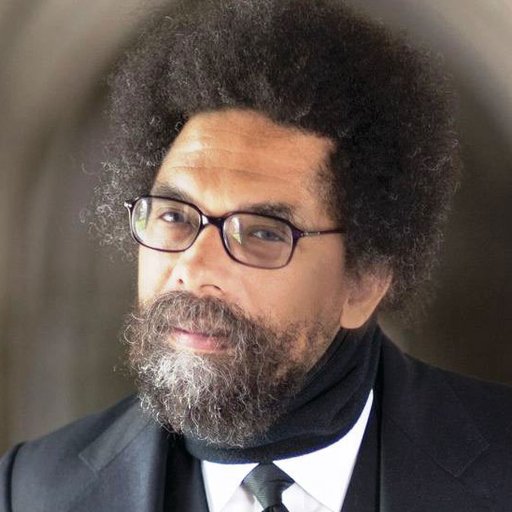 The 10 Essays That Changed Art Criticism Forever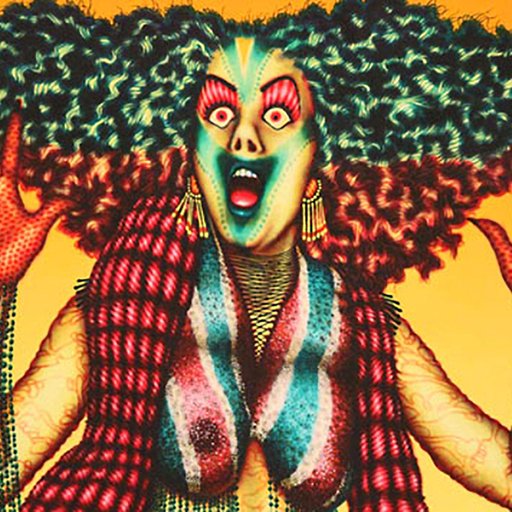 10 Art Documentaries to Binge Watch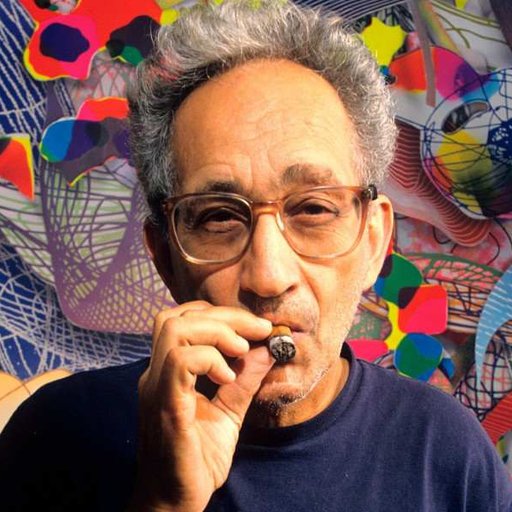 How a Cigar Inspired Frank Stella's Later Works