Lives and Works
Brooklyn, NY
Education
BFA, Certificate of Art Therapy, School of Visual Arts, New York, NY, 1992
Yale University, New Haven, CT, 1972—1975
Permanent Collection
The Corcoran Gallery of Art, Washington, DC
The Museum of Contemporary Art, Chicago, IL
The Nerman Museum, Kansas City, KS
Representing Galleries
Mitchell-Innes & Nash, New York, NY
Though abstract in composition, Chris Martin's works reflect a strong connection to the physical (and very social) world that he inhabits. Incorporating geometry and rhythmic patterns that relate to his memories and experiences of music, literature, film, and the natural world, his paintings and screenprints incorporate objects such as records, newspapers, and household supplies.

Often collaborating with performers, Martin claims that "the actual performing of a painting involves giving oneself over to a series of actions and trusting in the body and what the body knows." While he believes that artists should rely on what they know best as subject matter—in his case, favorite music or certain landscapes—he also challenges notions of static identity in his art. The resulting works defy limits. They are dazzling, disruptive proof that, as Martin says, "when we forget ourselves it's very exhilarating."

Even in his presentation, Martin makes his connection to the outside world explicit. In the 1970s and 80s, this connection was exemplified by his staged "happenings" with other artists and musicians. Most recently, he has taken to installing his paintings in non-traditional exhibitions spaces such as bus stops, nightclubs, and storefronts. At a 2005 exhibition at Sideshow in Williamsburg, Martin hung his large-scale canvases on the side of building where the gallery was located, and placed several on the gallery floor, thereby engaging the viewer to re-calibrate their experience with physical art objects.
Works Available for Purchase
Articles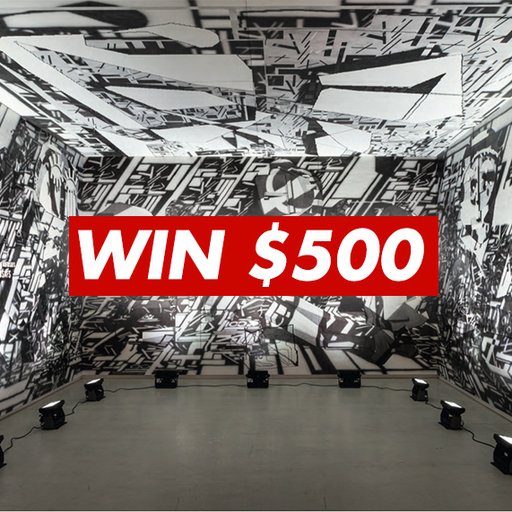 The Great Vitamin P3 Painting Hunt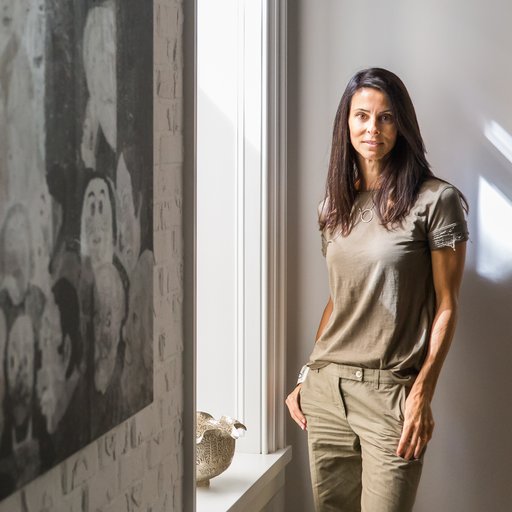 Joyce Varvatos on Collecting to Fit Your Style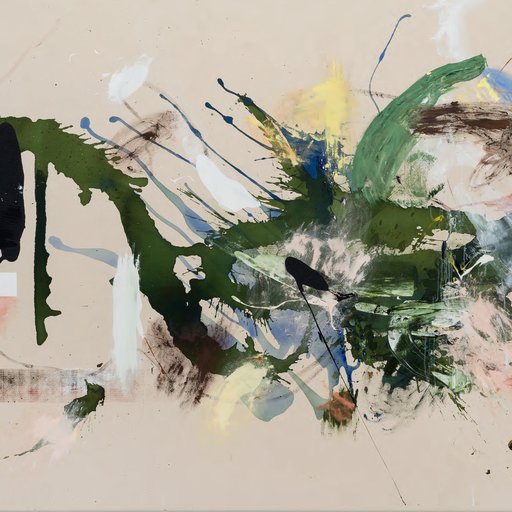 Three Abstract Painters You Need to Know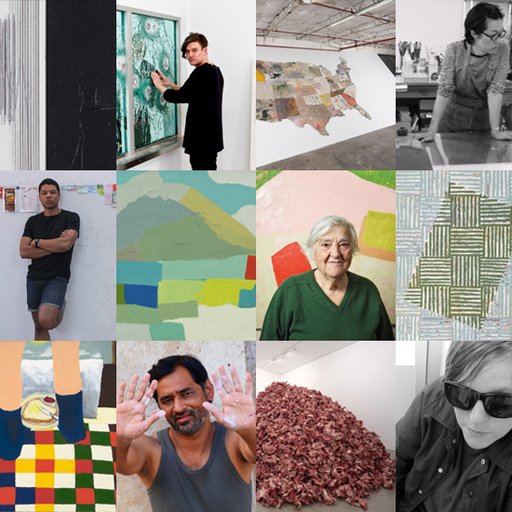 The Vitamin P3 List: 108 Painters to Know Today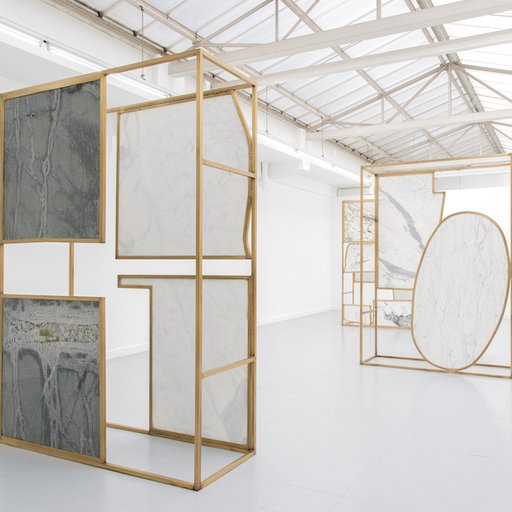 12 Galleries to Know in Brussels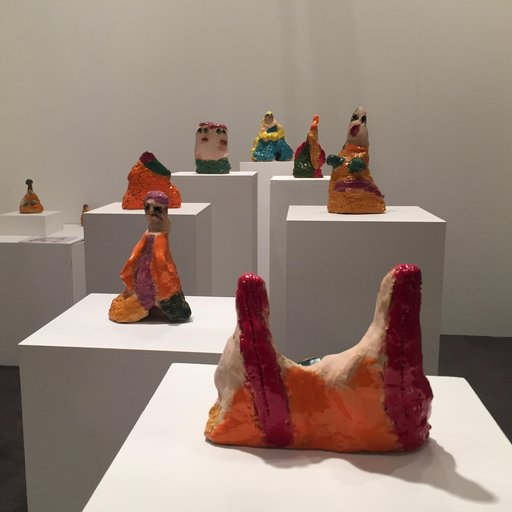 Older Artists Prove the Newest Stars at NADA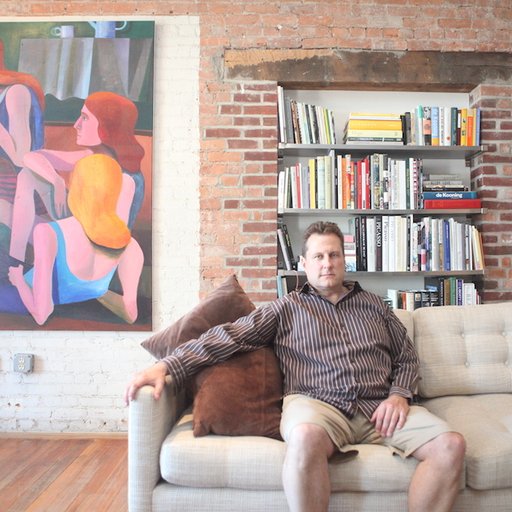 Brad Hajzak on Cherry-Picking Art From New Haven