Lives and Works
New York, NY
Education
MFA, UCLA, Los Angeles, CA, 2003
BFA Sculpture, Virginia Commonwealth University, Richmond, VA, 1999
Dawn Kasper Gallery Art
Galleries
Representing Galleries
Redling Fine Art, Los Angeles, CA
Dawn Kasper's artworks are investigations into the nature of performance and participatory practice. In her early work, her own body–presented through a series of artistic personas–was the site of practice. Her studio and personal possessions were frequently presented as exhibition materials. These performances and presentations, which culminated in the 2012 Whitney Biennial piece This Could be Something if I Let It, in which the artist lived in the museum for the course of the exhibition, sought to break down, to an absolute degree, the space between art and life, and emphasized improvisation, hoarding, and physical intensity, sometimes approaching violence and abjection.
In more recent works, the artist-as-performer is conspicuously absent; instead, the viewer becomes the performer. For example, Cluster (2016) is an installation that consists of sixty-three cymbals with motion detectors and motors in order to activate musically as the viewer navigates the gallery, which can be conceived as a large astronomical map, or diagram, as well as an interactive improvised orchestration. Here, the viewers perform the installation—orchestrating the musical machines as if playing a score, whose text is provided by his or her own unscripted ambulations.
Kasper has had solo exhibitions at include Portland Institute for Contemporary Art, Issue Project Room in New York, ADN Collection in Bolzano, and David Lewis in New York. Her work has been included in group exhibitions at institutions such as The Whitney Biennial at the Whitney Museum of American Art in New York, Public Art Fund at Art Basel Miami Beach, CCS Bard College in Annadale-on-Hudson, Tramway in Glasgow, Pacific Standard Time Public and Performance Art in Los Angeles, The Hammer Museum in Los Angeles, Los Angeles County Museum of Art, andThe Migros Museum fur Genenwartskunst in Zurich.
Courtesy of David Lewis Gallery
Works Available for Purchase
Articles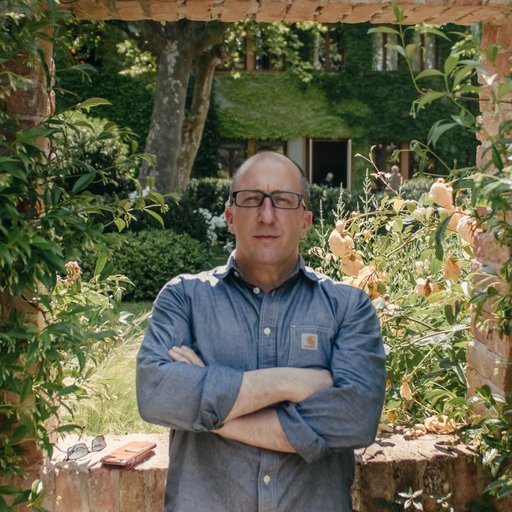 David Gryn's Favorite Works from LISTE 2016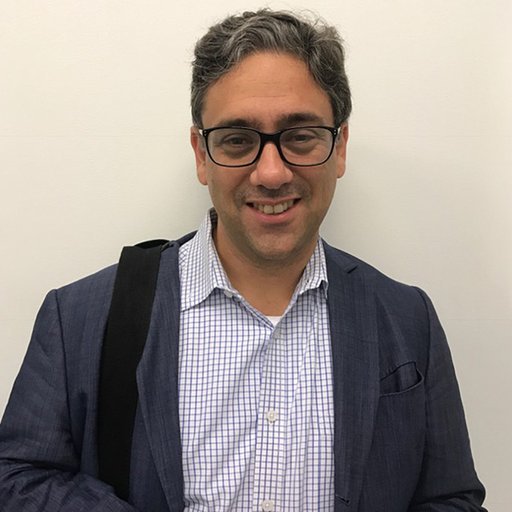 ICA Curator Gean Moreno's Favorite Works From NADA Miami