There are few people more in touch with the Miami art scene than Gean Moreno . The writer and artist is a veteran of Miami's vangard, most recently becoming the Institute of Contemporary Art 's curator of programs. Before joining the ICA, Moreno worked as the artistic directer the Miami art nonprofit Cannonball , where he hosted artists-in-residence like Dawn Kasper , Molly Zuckerman-Hartung , and Mary Mattingly , and programmed a educational courses like "Art in the Age of Technological Ressurrection" taught by Anton Vidokle . Before serving Cannonball, Moreno was the programming director at Locust Projects , a not for profit exhibition space in Miami's Design District.
Though Moreno is deeply embedded in the Miami scene, his reputation is internationally recognized, having contibuted to e-flux , Fanzine , Art Papers , and other esteemed publications, and founded [NAME] Publications in 2008. Moreno is on the advisory committee for the 2017 Whitney Biennial .
Here, Moreno shares his thoughts on some of the most interesting works from this year's edition of the NADA Miami Beach art fair. Click here to browse the whole fair for yourself.
Jiri Kovanda
Untitled (I See You!) , 2014
SVIT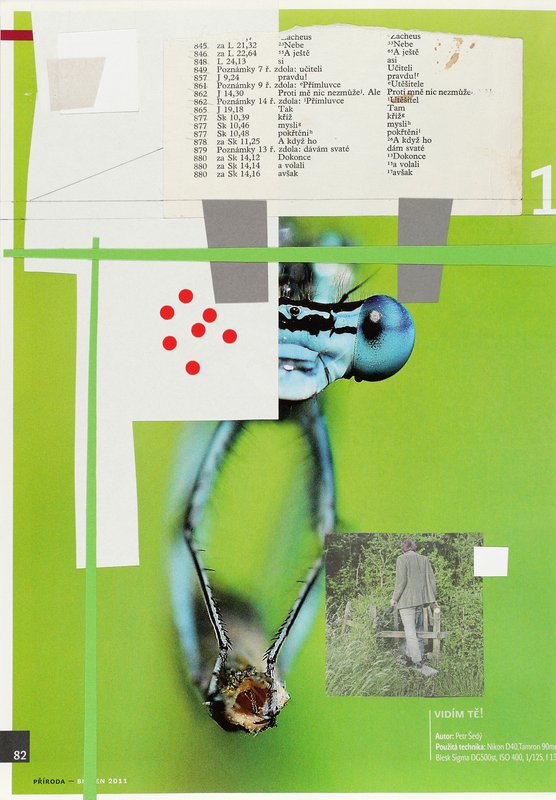 Louise Despont
Decagon Stepwell , 2016
Nicelle Beauchene Gallery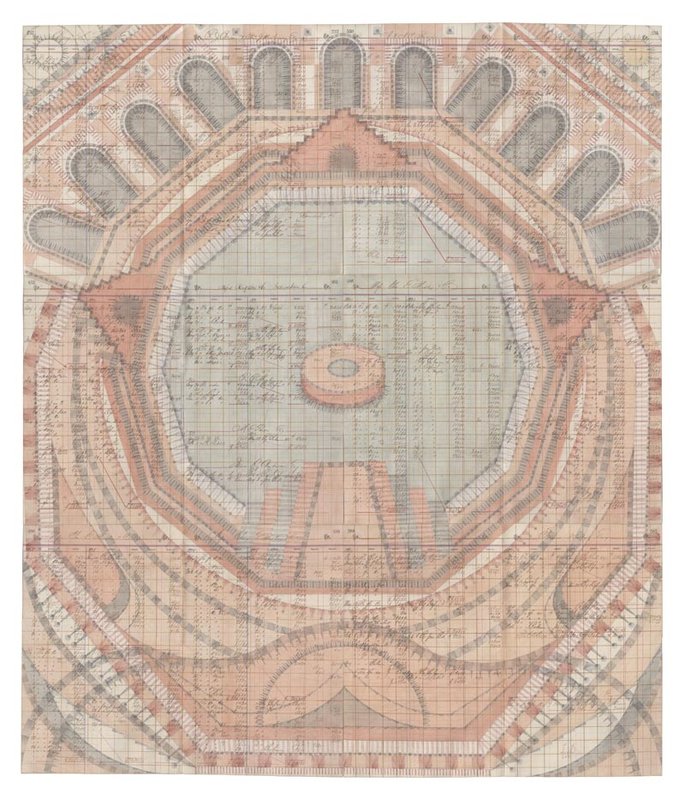 I came to Louis Despont perhaps a little late (at least I hope people have been into her work forever) and surreptitiously. Browsing through the Pioneer Works table at the New York Art Book Fair, I bumped into a catalogue of her drawings and took it home. I have been obsessing over her work—which is at once so now and strangely ancient-feeling—ever since.
Robert Branaman
Untitled , 1961
the Landing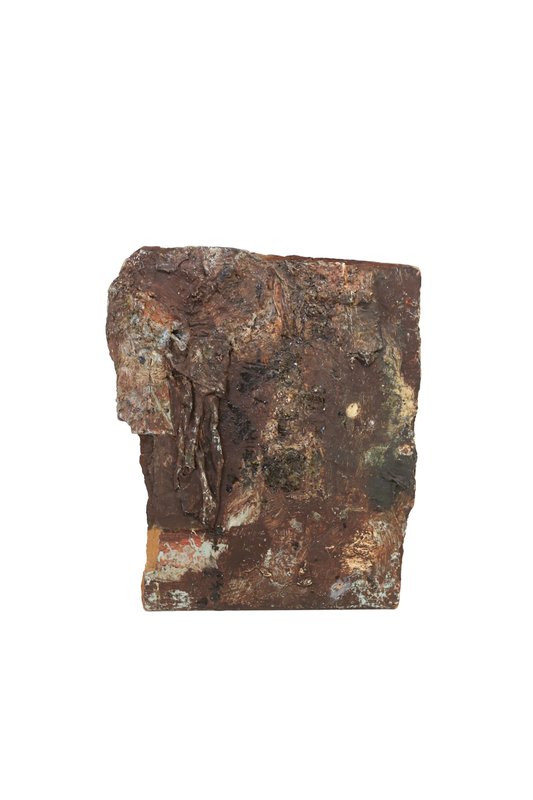 When one is incorrigibly pulled toward the trashy and abject, there is little point in struggling against the tendency. Surrendering to it as some fundamental fact of your personality makes the discovery of previously unknown revelers in the muck quite exciting. Unacquainted with the work of Robert Branaman, I can't wait to get in front of it.
Agustin Fernandez
Untitled , 1966
Mitchell Algus Gallery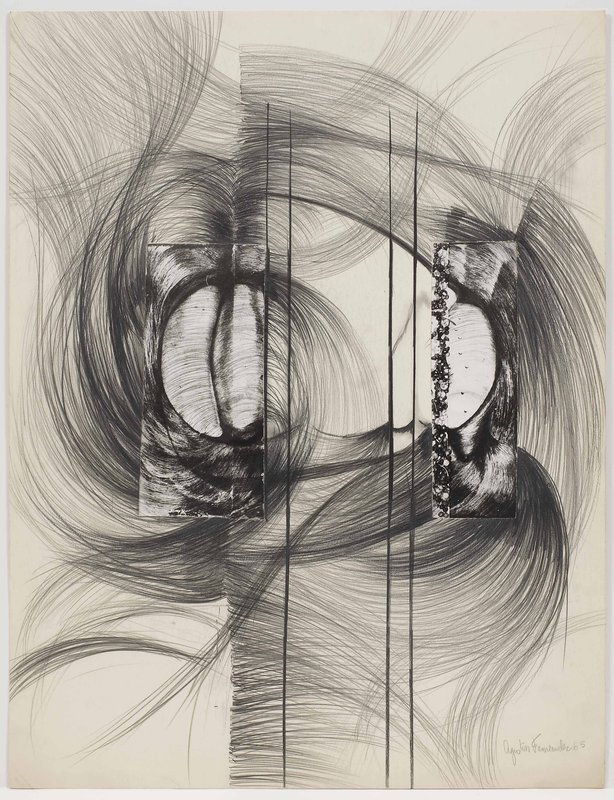 Harold Mendez
Margarita , 2016
PATRON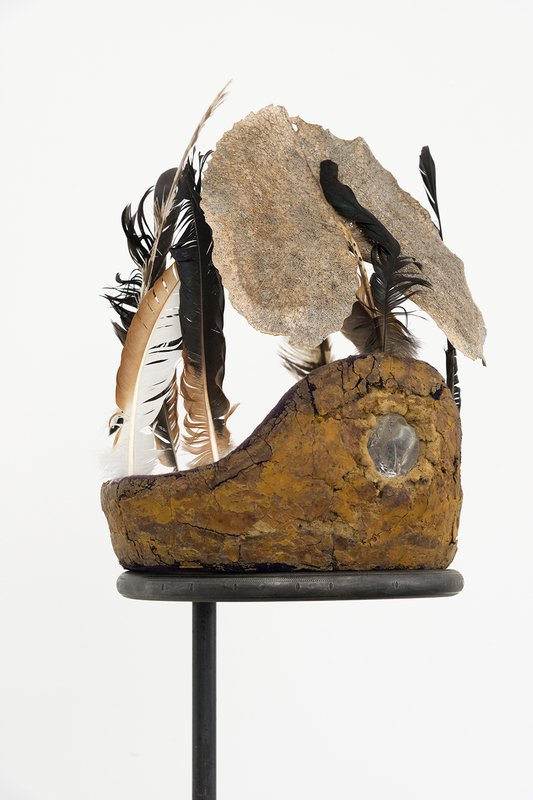 In the space left by all that has been evacuated from art objects by the return to formalist strategies, a shadow troop of young artists has decided to again take up charged objects, personal narrative, historical reference, and scrappy production methods. Harold Mendez engages in covert ops that remind us of the expressive capacity of junky materials and jerry-rigged assembly once these are fused with specific historical and cultural narratives, updating the lesson offered by folks like David Hammons and Jimmy Durham.