Hometown
Bogotá, Colombia
Lives and Works
Los Angeles, CA
Education
Skowhegan School of Painting and Sculpture, Skowhegan, ME, 2010
MFA, California Institute of the Arts, Valencia, CA, 2009
BA Art and Latin American Studies, University of California, Los Angeles, CA, 2007
Representing Galleries
Commonwealth & Council, Los Angeles, CA
Gala Porras-Kim makes work that questions how knowledge is acquired, tests the potential of the art object to function as an epistemological tool outside of its traditional, art historical context, and challenges the possibilities and limits of learning about the cultures that surround us. Her work can be perceived as both aesthetic and utilitarian, capable of serving as a means for an outsider to access information about an unfamiliar culture. For example, the works in her interdisciplinary project Whistling and Language Transfiguration (WaLT)–a vinyl record edition of a translation of Zapotec into whistling, sheet music of the transcription of the whistles into musical notes, and a linguistic abacus to help mark verbal variations in the recorded translation–represent Porras-Kim's effort to maintain the viability of the Zapotec language by pointing out its unique qualities, and contribute to the preservation of a language that was and is the cultural heritage of the Zapotec people.
She has had solo exhibitions at Commonwealth & Council in Los Angeles. Her works have been included in group exhibitions at institutions such as Los Angeles County Museum of Art, Los Angeles Contemporary Exhibitions, Ex Teresa Arte Actual in Mexico City, Bindery Projects in Minneapolis, and 18th Street Arts Center in Santa Monica. She has received a Creative Capital Award and a California Community Foundation Fellowship for Visual Artists.
Courtesy of Commonwealth & Council
There are currently no works by this artist.
Follow
Gala Porras-Kim
to get alerts when new works are added!
Articles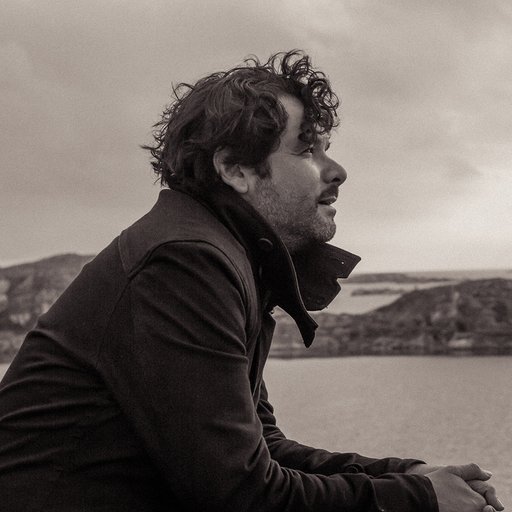 Artist Julio César Morales's Material Art Fair Picks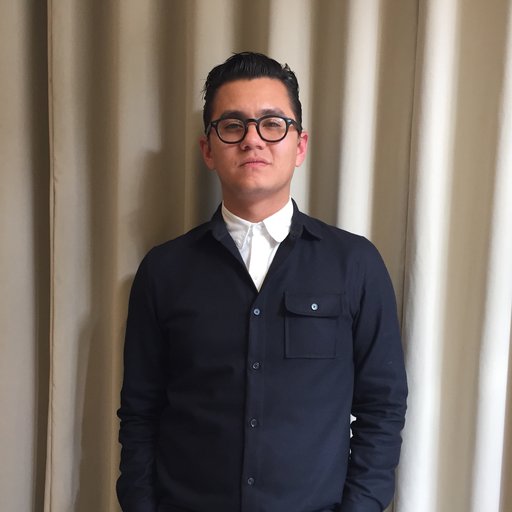 José Esparza Chong Cuy's Material Art Fair Picks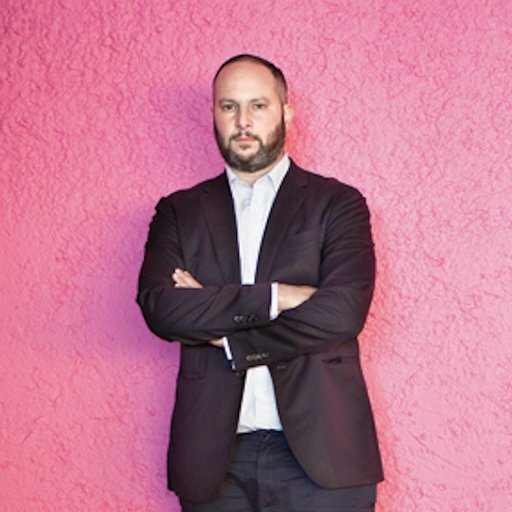 Pablo Leon de la Barra's Material Art Fair Picks