José Esparza Chong Cuy is currently the associate curator at Mexico City's Museo Jumex, a prime vantage point for observing changes in the city's art scene (which has developed rapidly in the time since he took the job in 2013). His previous positions include stints at Storefront for Art and Architecture, the New Museum, and Domus magazine; he was also a curator for the 2013 Trienal de Arquitectura de Lisboa. Here, the young art-world insider weighs in on 10 of the most compelling works on view at Material Art Fair, on view February 4-7.
TANIA PEREZ CORDOVA
We Focus On A Woman Facing Sideways
joségarcía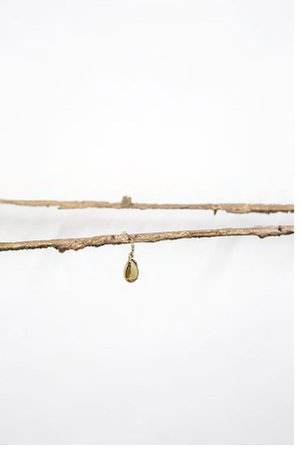 Tania Pérez Córdova's sculptural work connects the viewer with quotidian scenes outside the exhibition space. In this case, we see a golden earring hanging still and discreetly in a bronze cast molding in the gallery's corner, but the women facing sideways left with one unadorned ear is somehow part of the social contract Pérez Córdova creates.
MARIO GARCIA TORRES
My Westphalia Days
joségarcía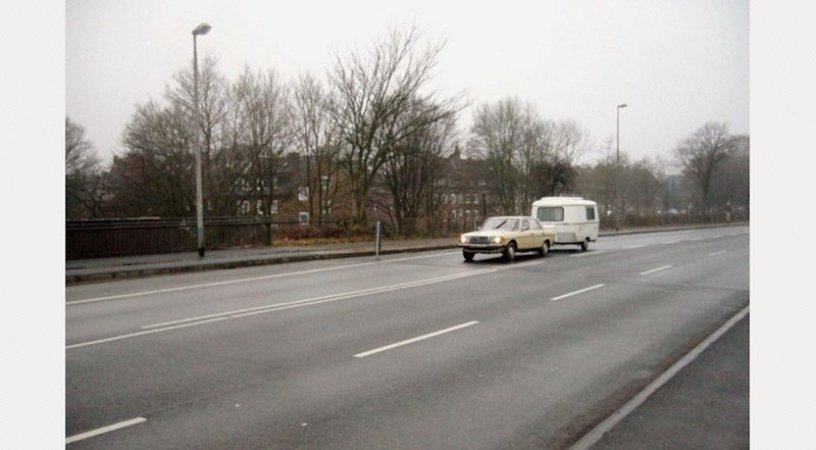 Mario García Torres's My Westphalia Days looks into overlooked episodes of art history, a topic he often explores elsewhere in his work. During four nights in 2007, Michael Asher's 1977 contribution to the Skulptur Projekte in Münster—which consists of a caravan that changes locations throughout the city—disappeared mysteriously. In this film, García Torres offers a possible scenario of what could have happened during those four nights.
MEGAN ROONEY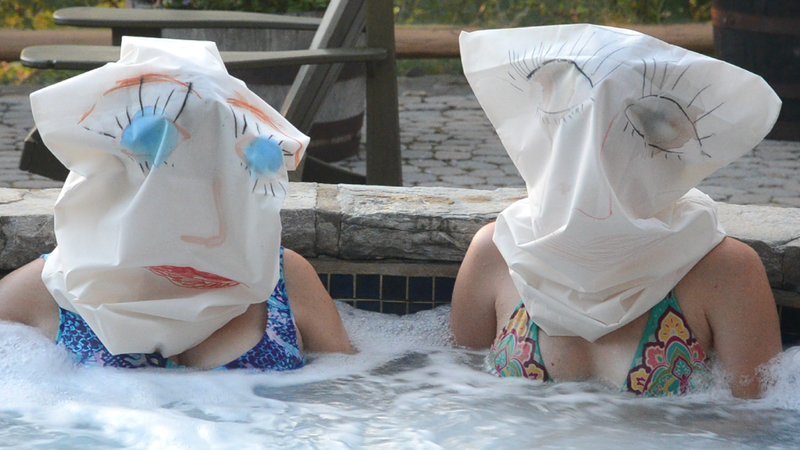 Tilia Americana is a group of films commissioned by Opening Times – Digital Art Commissions. Narrated by the calm and delicate voice of the young, London-based artist, Rooney's films use poetry to expose the thoughts of its unexpressive suburban main character. It's about boredom, and about the unimportant things that very often invade our minds.
GALA PORRAS-KIM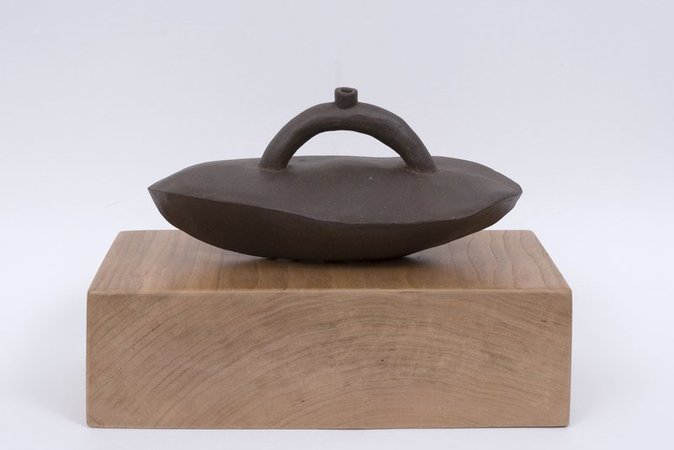 Soon to be shown in this year's "Made in LA" biannual exhibition at the Hammer Museum, Gala Porras-Kim's research-based work looks into ancient cultures and explores how the materiality of their objects, or the complexity of their languages, translates into a contemporary context.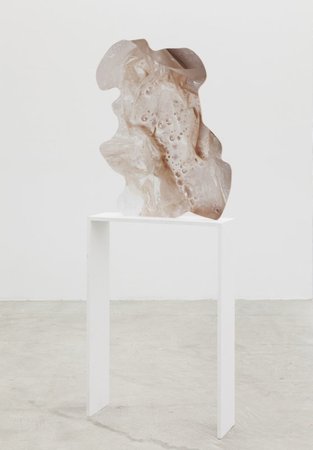 The use of photography in Rachel de Joode's work gives her sculptures an entirely different dimension. Using this medium as a placeholder, de Joode explores the idea that in our virtual era we relate to representations of reality more often than we do to reality itself.

EMRE HÜNER
A Little Larger than the Entire Universe
MARSO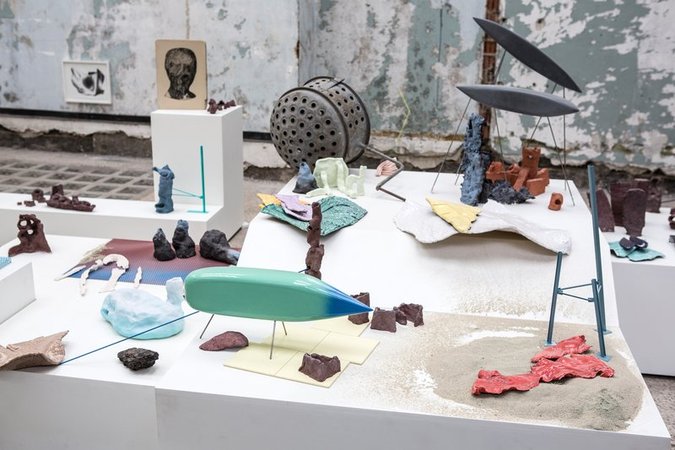 Istanbul-based artist Emre Hüner's work addresses his spatial experiences in diverse architectural settings and translates them into forms that somehow provide new readings of the built environment.
TONY LEWIS
Assets and Liabilities
Shane Campbell Gallery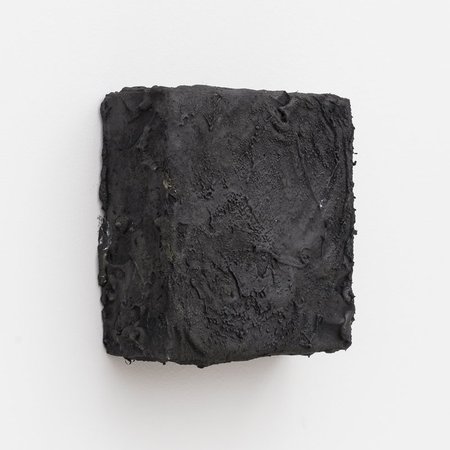 Chicago-based artist Tony Lewis was the youngest artist to be included in the 2014 Whitney Biennial. His work tends to address subjects such as race and politics through abstract paintings with a particular use of words and materials.
ANDREA MCGINTY
Coconut Oil Diffuser (DIY)
East Hampton Shed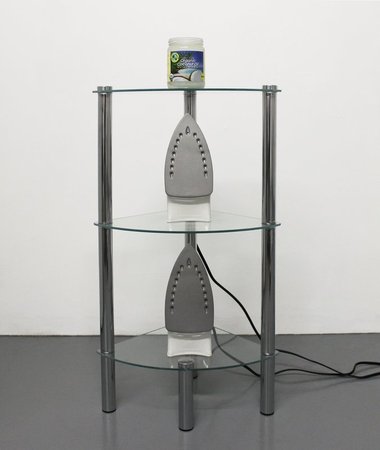 Artist and writer Andrea McGinty's sculptures showcase her interest in liberating the female figure from oppressive and dogmatic domestic settings. She recently published an erotica novel narrating the sexual experiences of a young artist traveling around the world titled God, I Don't Even Know Your Name. Her book is the third in Paul Chan's Badlands Unlimited series titled "New Lovers."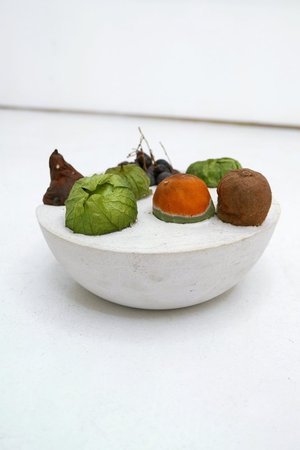 Using sculptural representations to adorn the narrative form, the poetry trio OA4S recently staged a live reading of a theater play in the unconventional setting of an art fair. They often create performative projects where the props that accompany the piece become artworks themselves.
​ANDRÉS BONILLA
Taller de Moore
SKETCH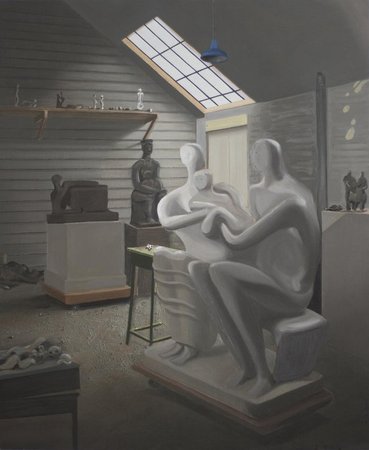 Andrés Bonilla's artist's studio painting series presents an idealized representation of the mystified creative setting of legendary master artists. It could be read either as a critique of the conventionality of these "spaces for creativity," or as something more aspirational.