Hometown
Deutschbaselitz, Saxony
Lives and Works
Munich, Germany, and Imperia, Italy
Like other artists raised in East Germany during the Cold War, Georg Baselitz gravitated towards and helped define what has since become known as Neo-Expressionism. Baselitz and his German peers—including Sigmar Polke, Gerhard Richter, Anselm Kiefer, and Neo Rauch—used figuration to explore the material, political, and sexual bases of humanity. In response to social and psychological pressures, his figures and images fragment, morph, and contort or invert themselves. Best known for his oil paintings on canvas, Baselitz's prints and drawings have also been widely praised. He is now among the most valuable living German artists.
Though largely unknown in the West until the 1980s and '90s, Baselitz began his career in Germany in the 1950s. The New York Times critic Roberta Smith, writing in 1995, remarks that his early work testifies to, "his abilities, upon coming to the West [in 1957], to locate and synthesize a bevy of influences." Baselitz's adaptation of earlier sources has even extended to his own work, as with his YBA-inspired Remix series of the mid 2000s. His fervid painting style imbues even his most pastoral images with a sense of immediacy.
Perhaps best known for his upside-down paintings, Baselitz's inverted canvases call attention to both the subjects he depicts as well as the paint itself. Dinner in Dresden, painted in 1983, uses rough-hewn marks reminiscent of the artist's sculptures and features a central figure that recall's Edvard Munch's The Scream. The work's classical composition is upset by its inversion, becoming both an homage to painterly technique and a challenge to conformism to naturalism that typified art of the 1980s.
Baselitz's work has been the subject of numerous exhibitions, including major retrospectives at the Whitechapel Art Gallery in London, the Stedelijk Museum, Kunsthalle Basel, the Centre Pompidou, the Solomon R. Guggenheim Museum, the Hirshhorn Museum and Sculpture Garden, and the Neue Nationalgalerie in Berlin, among many others. He represented Germany at the Venice Biennale in 1980 and participated in Documenta 7 in 1982.
Works Available for Purchase
Articles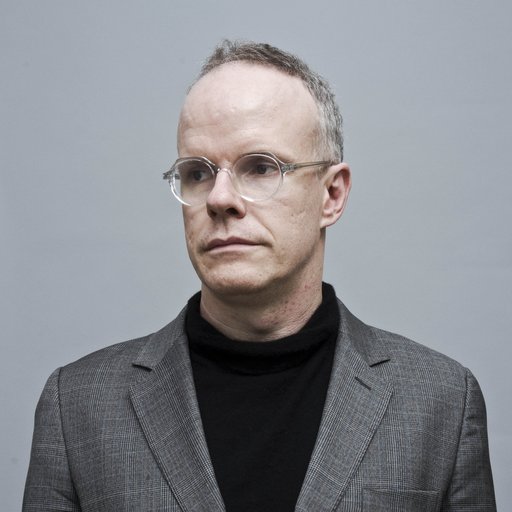 Hans Ulrich Obrist on Why Painting Is Urgent Now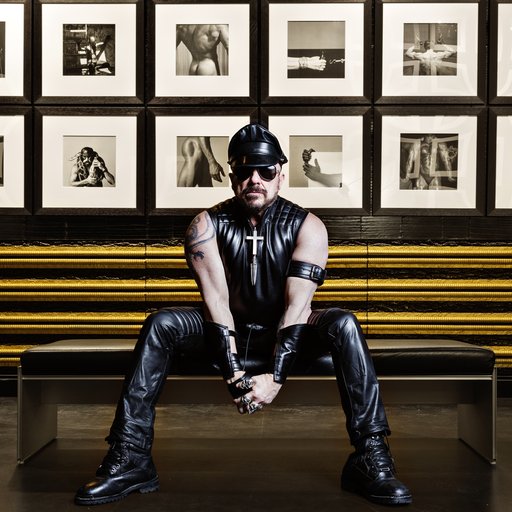 How Peter Marino Became the Dark Prince of Luxury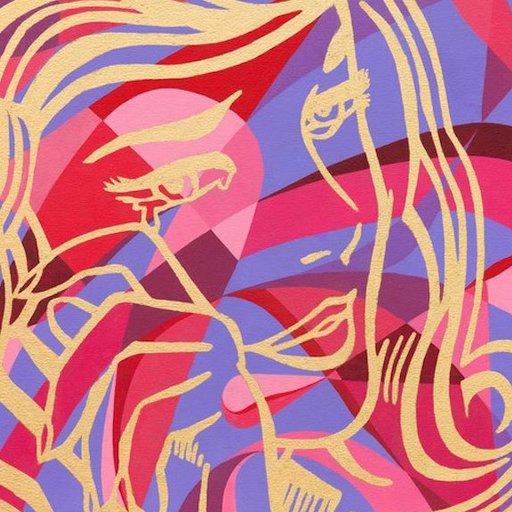 The Rise of Figural Non-Objectivity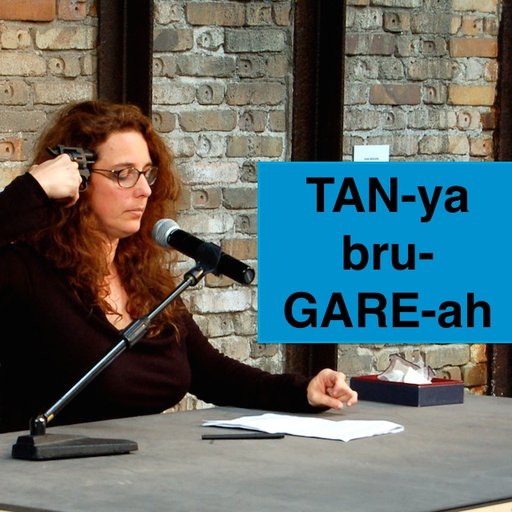 How to Pronounce Artists' Names, Vol. 4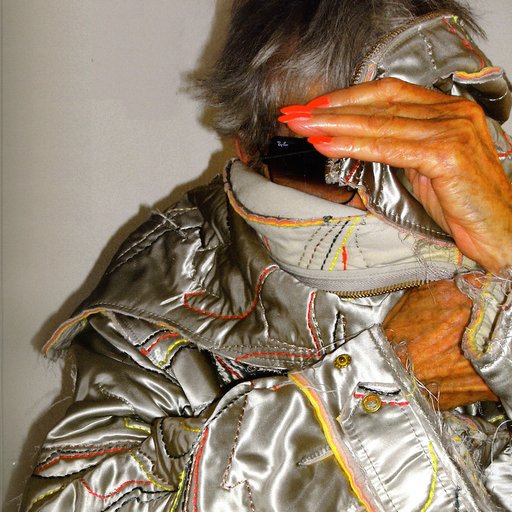 10 Artists to Watch This November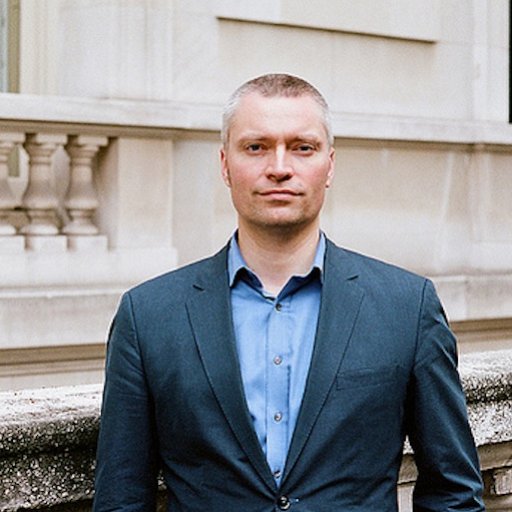 Curator Dieter Buchhart on Basquiat and Twombly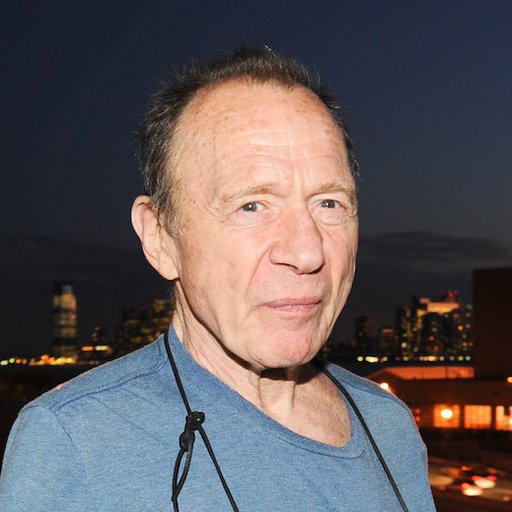 Anthony Haden-Guest Tells His War Stories