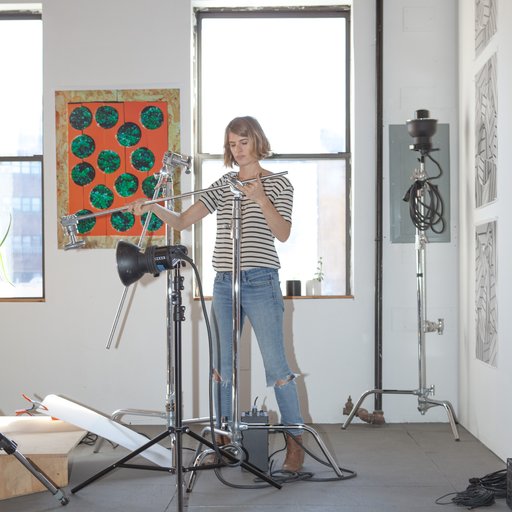 Hometown
Washington, D.C.
Lives and Works
New York, NY
Education
MFA, International Center of Photography/Bard College, New York, NY, 2006
BA, Yale University, New Haven, CT, 2002
Representing Galleries
M+B Gallery, Los Angeles
Galerie Christophe Gaillard, Paris
The subjects in Hannah Whitaker's innovative and arresting photographic works are diverse—from female bodies to metal grades and sheets of colored paper. She captures her various subjects through a laborious process of masking and multiple exposures, allowing her to combine them into single sheets of 4x5 film. While her work is analog in its construction, it is digital in its conceptual scope. She likens her step-by-step process to programming, drawing parallels between the computer and the camera. Frequently employing repetitive bodies and patterns, her imagery investigates screen-based visual culture, communication technologies, and forms of automated thinking. She sites the imperfections in her work, evidence of its handmade construction, as highlighting "the generative potential of human error in the face of digital automation."
Whitaker has participated in a variety of solo and group exhibitions including Marinaro, New York, Thierry Goldberg Gallery, New York, Cincinnati Art Museum, Cincinnati, Casey Kaplan, New York, M+B Gallery, Los Angeles, Galerie Christophe Gaillard, Paris and Higher Pictures, New York.

Text: Courtesy of the Artist
Photo: Courtesy of Robin Stein
Works Available for Purchase
Artworks by the Artist at Fairs
Articles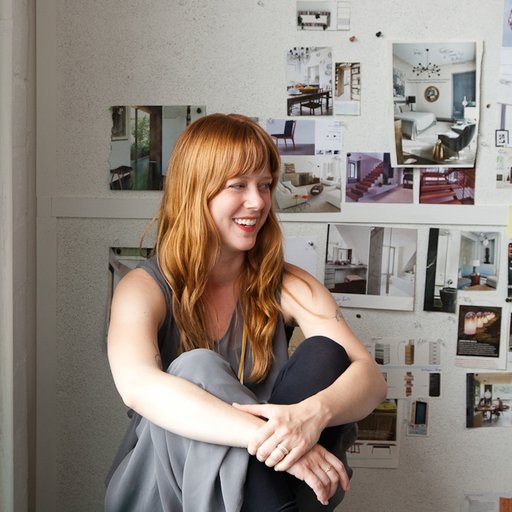 Lauren Geremia on Art for the Tech Start-Up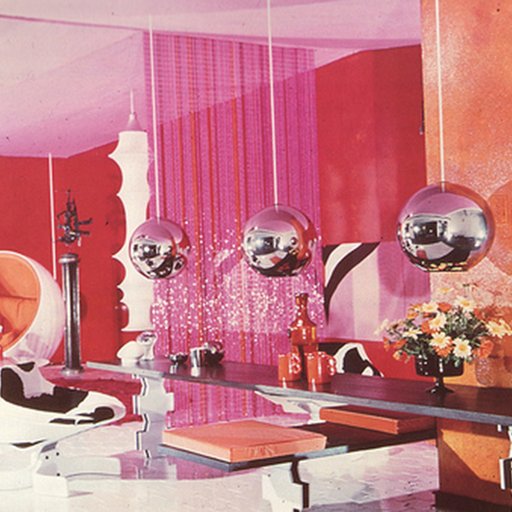 Color by Decade: 10 Works to Give Your Home a Blast from the Past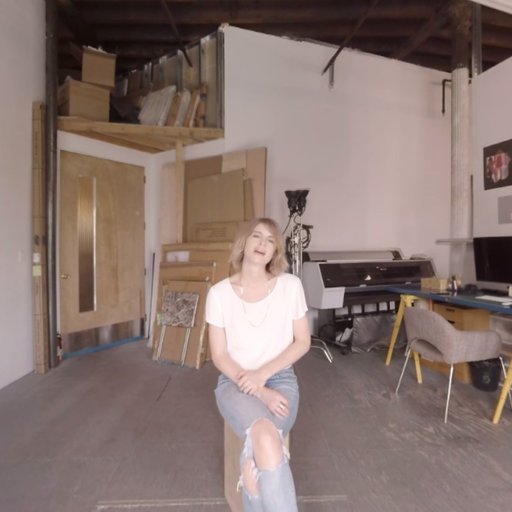 360° Video: Hannah Whitaker "Programs" Her Analog Photographs Usi