Artspace has teamed up with the 360 Art Project to produce this 360-degree video of the artist in her studio in Brooklyn, speaking about her work and her process. (Click and drag the screen to change your perspective.)
Hannah Whitaker 's images have the look and feel of early computer graphics— bright, blocky graphics; geometric shapes; gradients affecting simple trompe-l'oeil . But nothing about Whitaker's work is computer-generated. All of her images are created by blocking and casting light directly onto photographic paper using cutouts and light sources.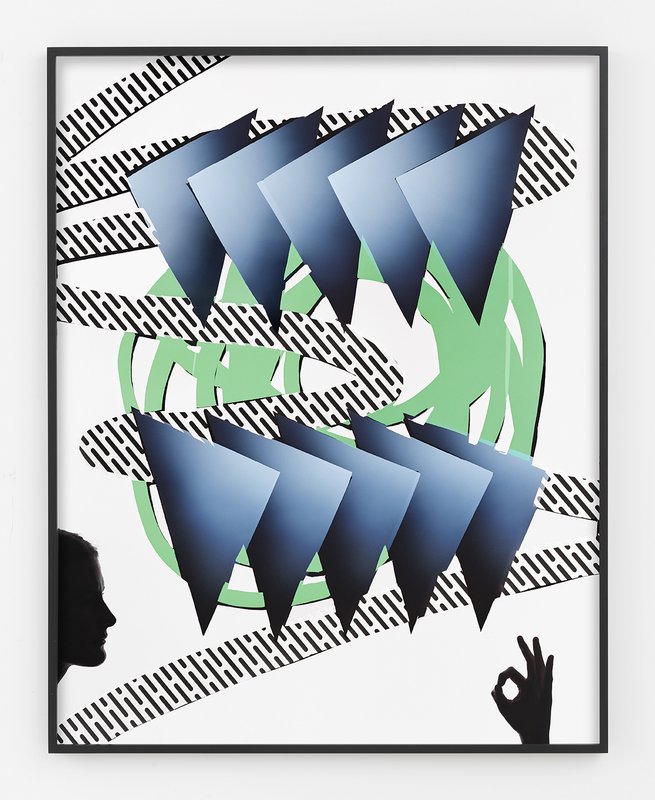 Hannah Whitaker, OK (2017) is available on Artspace for $7,000 or as low as $616/month

The Washington D.C.-born, Brooklyn-based artist was the season-opener this year at Marinaro gallery's new lower east side location, and has shown either in solo or group shows at an impressive roster of galleries and museums—like Thierry Goldberg Gallery, Casey Kaplan and Higher Pictures in New York, Galerie Christophe Gaillard in Paris, M+B Gallery in Los Angeles, and the Cincinnati Art Museum.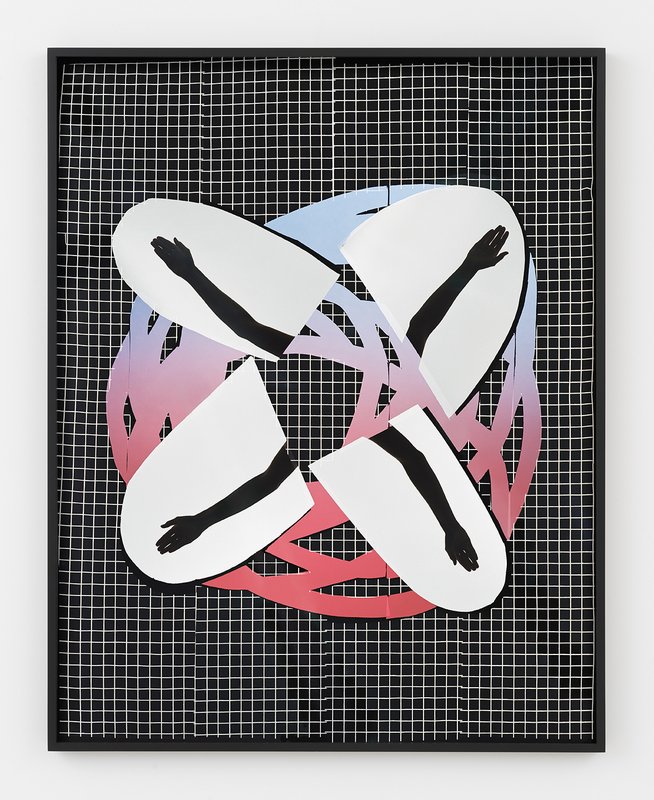 Hannah Whitaker, Spin (2017) is available on Artspace for $7,000 or as low as $616/month
[related-works-module]