Hometown
Montreal, Canada
Lives and Works
San Bernadino, California
Education
MFA, California Institute of the Arts (CalArts), 1972
BFA, Chouinard Art Institute, Los Angeles, 1969
Jack Goldstein was one of the first graduates from CalArts and a prominent participant in the Pictures Generation with Cindy Sherman and Robert Longo. In the 1970s, he worked tirelessly in film, performance, and recording, transforming pop culture images from television and advertisements into sequences devoid of their original context and function. He sought out the simplified spectacle, be it a silenced MGM lion on loop or a simple video of a ballet dancer's feet. His paintings and sculpture were similarly inspired by what the artist deemed the "spectacular instant": an event that could not be recorded with the human eye. Scientific and technological imagery on large-scale canvases were illustrated with an airbrush to allow for a natural mixing of colors. Eventually these works became more photorealistic, revealing the promise of the seemingly invisible. Goldstein returned to California in the 1990s, thriving in the aesthetic openness of the microscopic subjects that inspired him until his untimely death.
Goldstein's work has been exhibited at Museum of Contemporary Art, Los Angeles, MMK Museum fur Moderne Kunst, Frankfurt am Main, Whitney Museum of American Art, New York, MAGASIN Centre National D'Art de Grenoble, France, Kunstlerhaus, Stuttgart, Germany, Centre d'Art Contemporain, Geneva, The Groningen Museum, the Netherlands, Artists Space, New York, Haus der Kunst, Munich, Metropolitan Museum of Art, New York, Hamberger Bahnhof, Berlin, CCA Watts, San Francisco, Austin Museum of Art, Texas, Andy Warhol Museum, Pittsburgh, Pennsylvania, Kunstmuseum, Basel, Institute of Contemporary Art, Philadelphia, Institute of Contemporary Arts, London, and many more since the early 1970s. He was featured in the Whitney Biennial in 2004 and 1985.
There are currently no works by this artist.
Follow
Jack Goldstein
to get alerts when new works are added!
Articles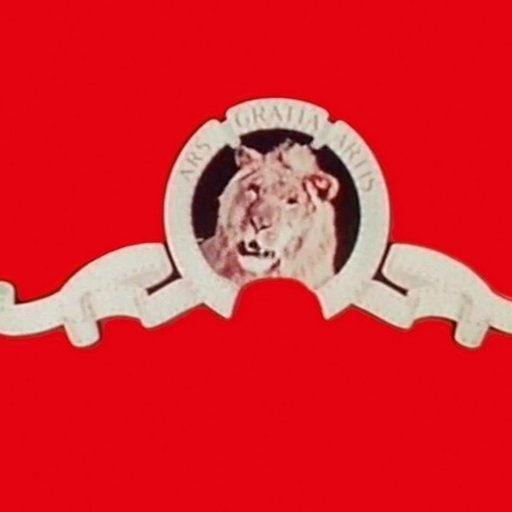 What Is the Pictures Generation?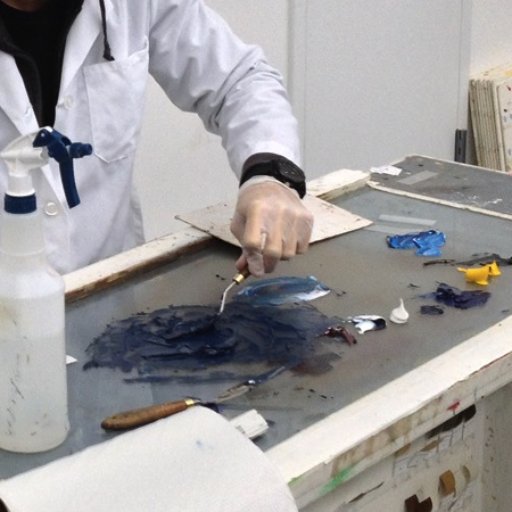 A Genealogy of Artists & Their Assistants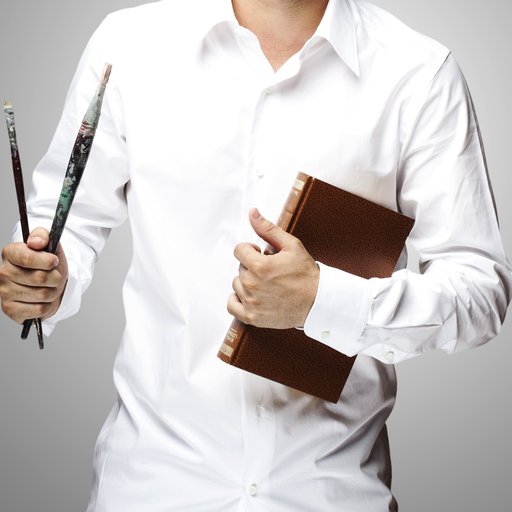 10 of the Most Influential MFA Programs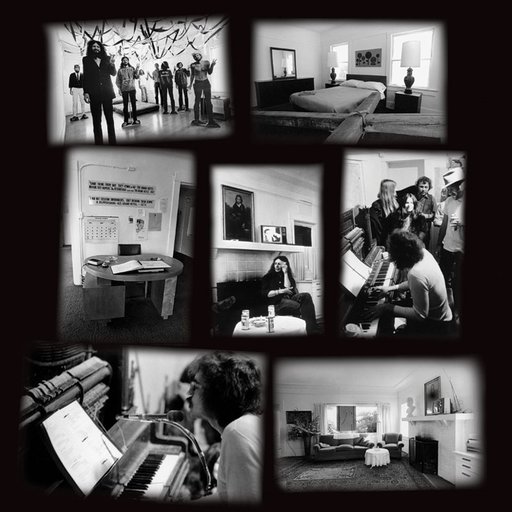 10 Alternative Spaces That Transformed American Art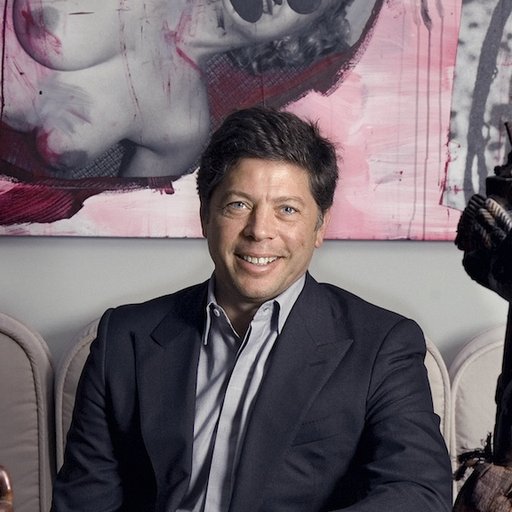 Collector Adam Lindemann on Picking Winners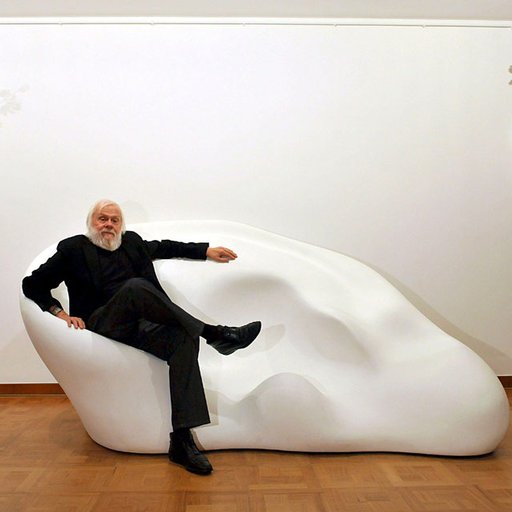 If You Like Baldessari, You'll Love These Artists