Lives and Works
Queens, NY
Education
Cooper Union for the Advancement of Science and Art, New York, NY, 1964
Southern University, Baton Rouge, LA, 1960
Tuskegee Institute, Tuskegee, AL, 1959
Permanent Collection
Cleveland Museum of Art, Cleveland, OH
Metropolitan Museum of Art, New York, NY
Museum of Contemporary Art San Diego, San Diego, CA
Museum of Modern Art, New York, NY
Newark Museum, Newark, NJ
Palm Springs Museum, Palm Springs, CA
Princeton Art Museum, Princeton, NJ
Studio Museum of Harlem, New York, NY
Wadsworth Atheneum Museum of Art, New York, NY
Whitney Museum of American Art, New York, NY
Representing Galleries
Alexander Gray Associates, New York, NY
Jack Whitten's early studio practice was rooted in the leadership roles he took on in the American South during the Civil Rights movement. After moving to New York, Whitten worked alongside the Abstract Expressionists—an early series included large-scale gestural paintings dedicated to Martin Luther King, Jr. He later experimented with the removal of his own brushstroke, instead scraping paint across the surface of the canvas long before Richter, using Afro combs and rakes to create texture and pattern. In his recent work, Whitten uses tiles of dried acrylic paint to create intricate mosaics and collages, consistently questioning figures of political power and cultural influence.
Jack Whitten is represented by Alexander Gray Associates in New York City and Zeno X Gallery in Antwerp, Belgium. His work is included in the 2013 Venice Biennale and in the permanent collections of the Metropolitan Museum of Art, the Whitney Museum of American Art, the Museum of Modern Art, the Studio Museum in Harlem, among others.
There are currently no works by this artist.
Follow
Jack Whitten
to get alerts when new works are added!
Articles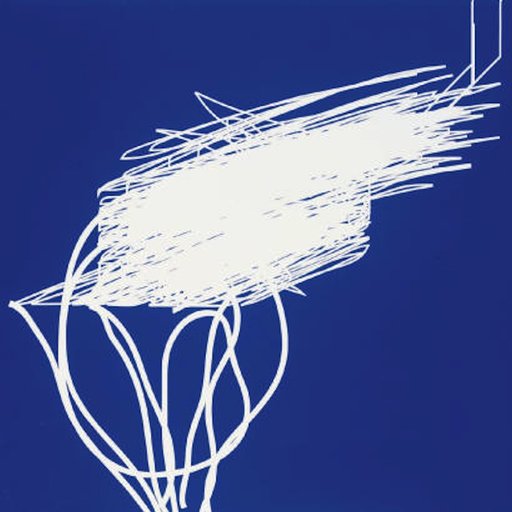 The Winners (and Losers) of NYC's Auction Week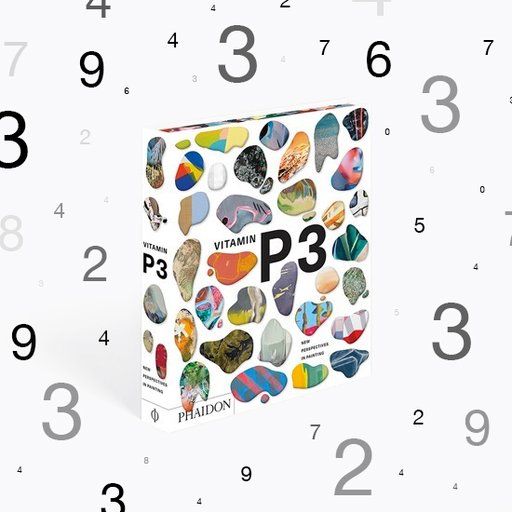 Painting by the Numbers: Breaking Down Vitamin P3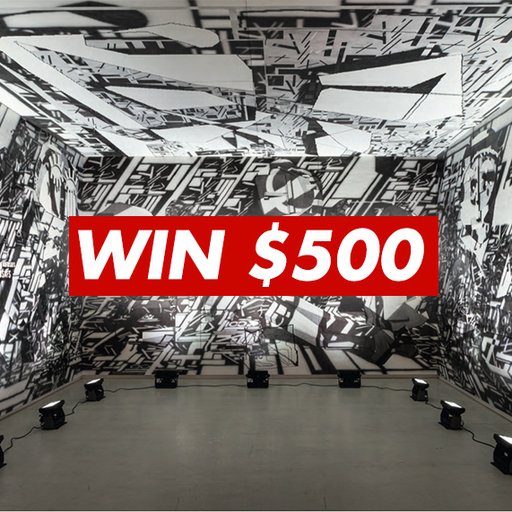 The Great Vitamin P3 Painting Hunt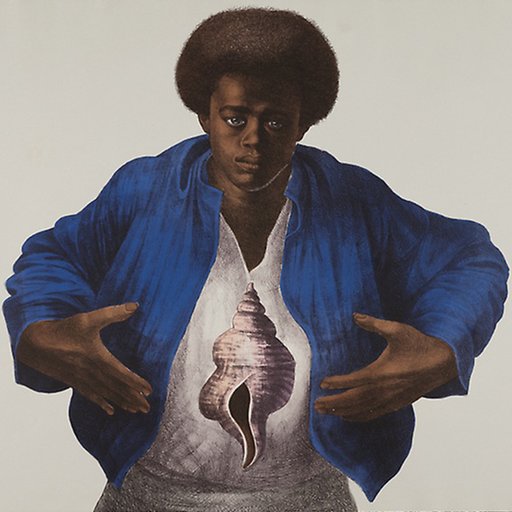 8 Artists to Watch in October 2018